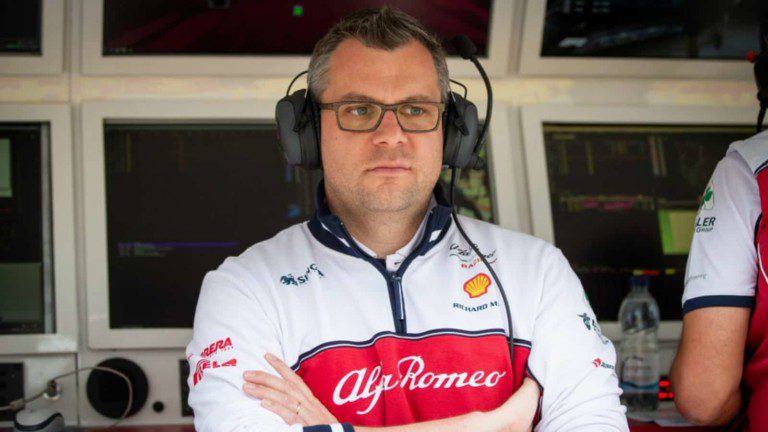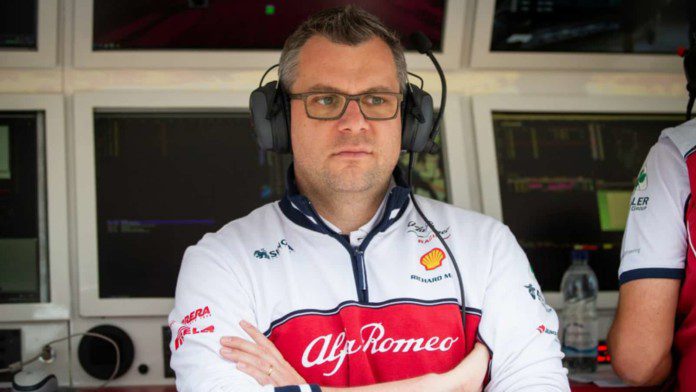 Other than the intense title dual between reigning champion Red Bull's max Verstappen and Mercedes's Lewis Hamilton. the performance inequity between championship rival's cars and the rest of the grid was on full display as the duo's cars were often seen detaching themselves from the rest of the pack very easily. Other than some odd performances the none of the mid table finishers had reasonable impact on the championship.
The 2022 season will host whole new regulations and the F1 teams are working hard to negate this performance gap. Though there are 10 teams in F1 the power unit providers are limited with lower table teams often relying on the top teams for the car equipment's which may or may not be of same performance. Alpha Romeo's boss Jon Monchaux, whose teams PU's are supplied by Ferrari, has now come out taking a dig at their supplier Ferrari and other providers on this matter.
Jon Monchaux said he believes that the customer teams will be able to beat their suppliers if the equipment's (like power unit's) providers or suppliers follow the rules and be transparent enough to provide the same equipment as they use adding the mid table teams can do a great job compared to the top F1 teams.
"it's possible. On paper, you can certainly do that. By regulations, engine manufacturers must supply all customer teams with exactly the same equipment and exactly the same engine type. If the supplier follows the rules and is transparent enough, then why can't a midfield team do a great job compared to the top teams," Jon Monchaux said.
What are the teams relying on their top table rivals for equipment's?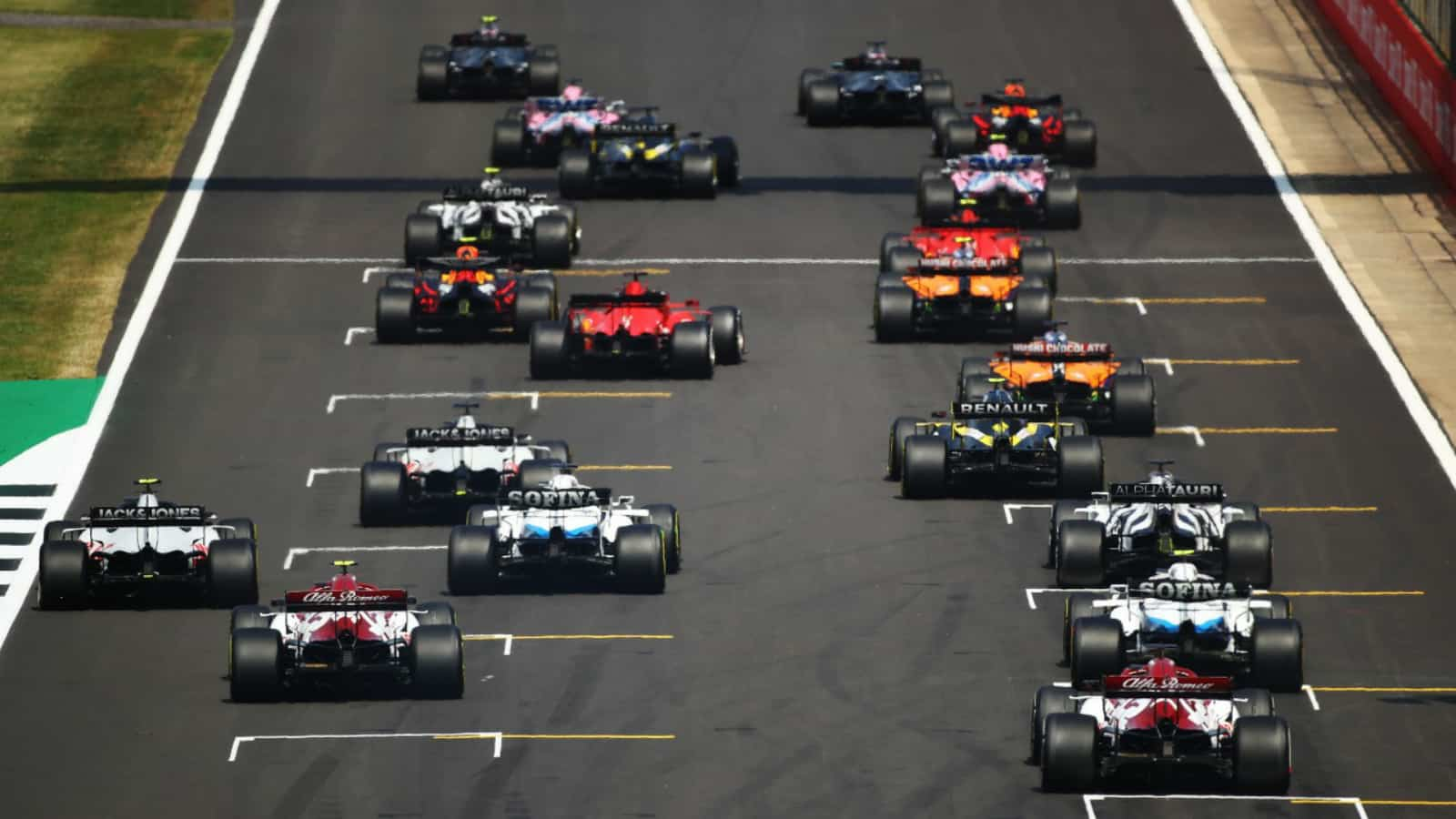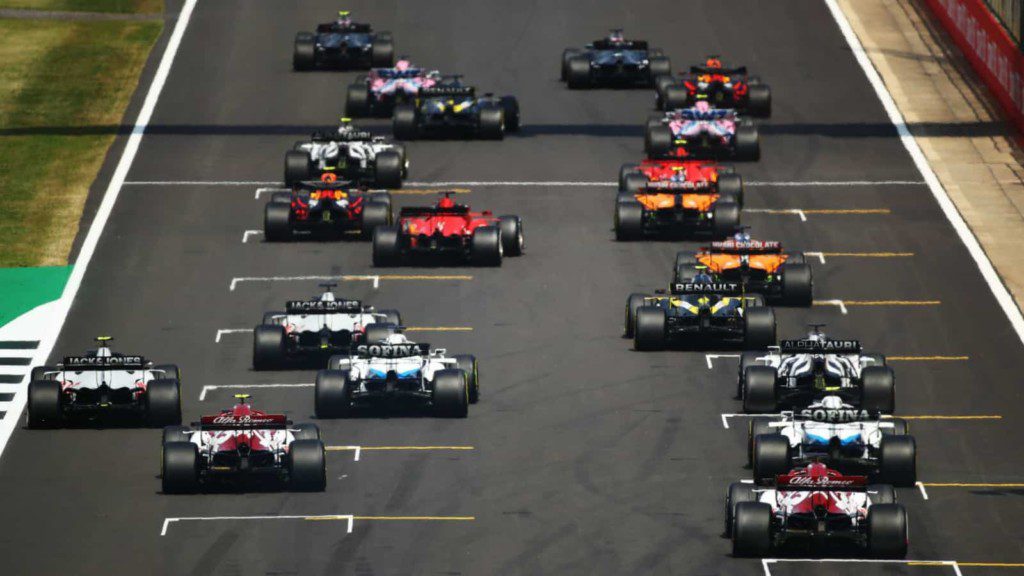 Other than Alpha Romeo which finished p9 in constructers championship Ferrari also supply to the Hass F1 team and the position of these teams show the alleged difference in quality of equipment's provided. The 2021 constructers champion Mercedes is the major provider with them supplying to 3 different teams as Williams, Aston Martin and McLaren. Red Bull supplies to their sister team AlphaTouri.
Alpine F1 teams' equipment's are provided by Renault who owns them being the only team supplied by Renault. The lack transparency and equality in the equipment's provide by top teams means the lower sides has to satisfy themselves battling for midtable spots without having any sufficient impact in championship race.
Also read: Zak Brown warns F1 to not take Lewis Hamilton's return 'for granted'