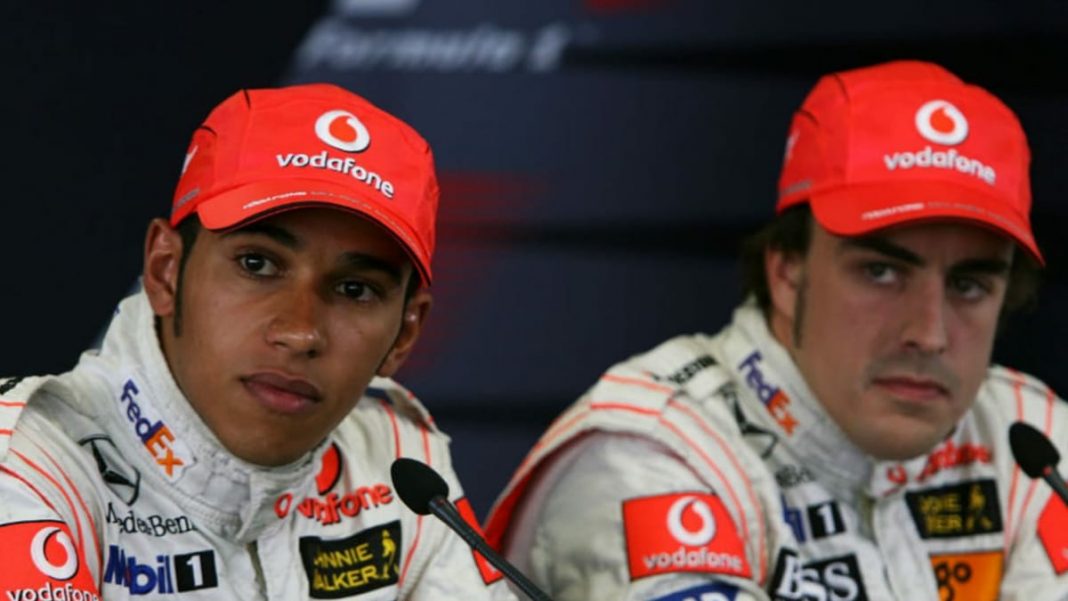 According to Dutch F1 journalist Jack Plooji, the two-time world champion Fernando Alonso holds a grudge against his former teammate in Mclaren, Lewis Hamilton. The most recent encounter between the Spaniard and the Brit was when the former held the reigning champion during Hungarian GP, ensuring that his current teammate Esteban Ocon register his first ever victory.
Now what raised the eyebrows of the race fans was that during a post-race interview, Fernando Alonso was greeted by a rather very friendly Max Verstappen and told him "I tried." That as being referred to the Spaniard's efforts to stop Mercedes' ace Lewis Hamilton from overtaking him and gaining much-needed points in the Championship battle. 
Fernando Alonso Holding Grudges Against Lewis Hamilton: Jack Plooji, Dutch F1 Journalist
When asked if he believes Alonso's comment suggests he was trying to help Verstappen, Plooji stated as quoted by Formula1news.co.uk, "Absolutely. He holds a grudge against Hamilton. Those two are like water and fire. So he thinks 'if I can screw over Hamilton, I will'."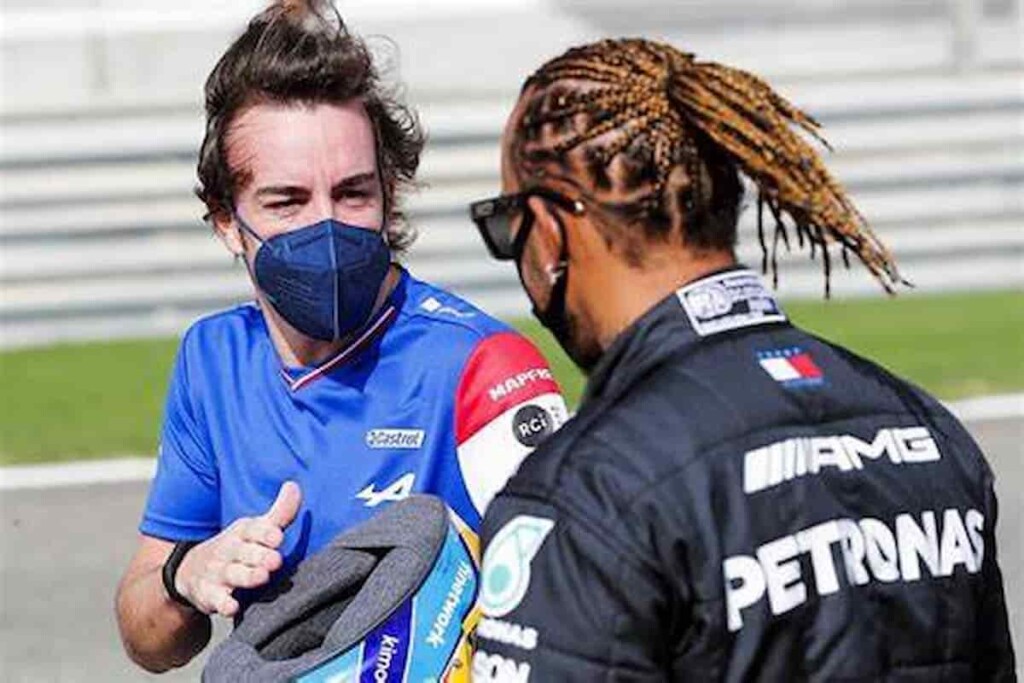 "In Holland, he [Hamilton] is perhaps not the most loved because of that action with Max that is burned into everyone's retinas," he said.
"But if we are really honest, you also have to be a bit of an asshole to be World Champion. You don't have to be a nice guy at all. Who does Max have to be nice to? Nobody. He has to become World Champion at all costs. [Esteban] Ocon is the same. What a great help that guy had from Alonso [in Hungary],"
Also Read: "We were just one lap away from being in the points"-…
Also Read: "We Set Our Own Goals": Christian Horner Demented Upon Who Has…