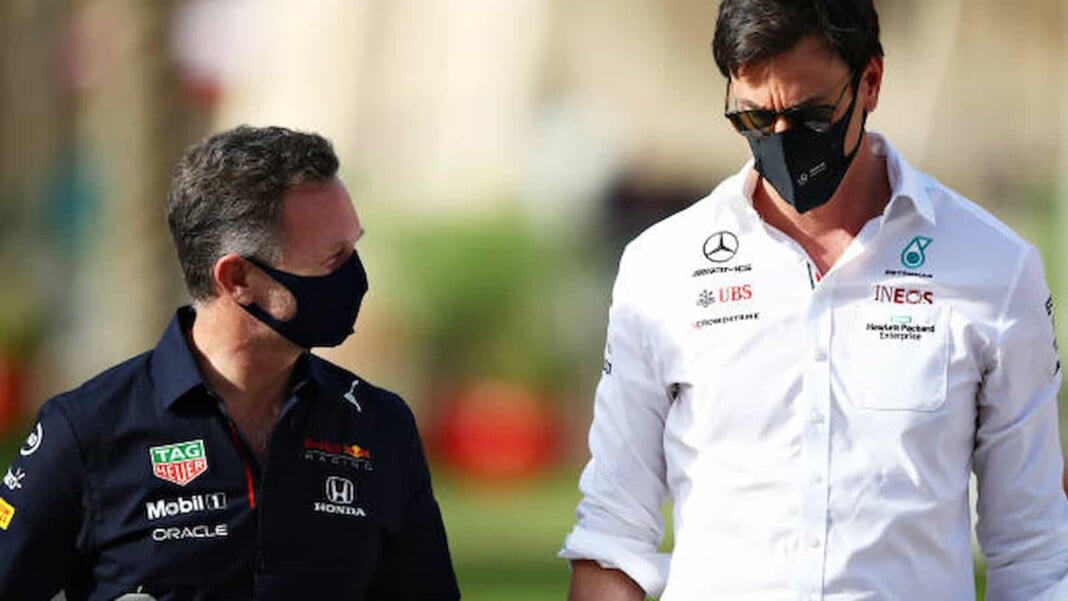 This season's battle for the World Championship will go down as one of the best titles fights the Formula 1 has ever witnessed. The defending champion, Lewis Hamilton trails by 6 points to his challenger, Max Verstappen who recently took back first place from Hamilton. While Lewis Hamilton is gunning for a record-breaking eight title, Verstappen chases his first one.
The rivalry between their teams is not just restricted to the track, Red Bull and Mercedes have been asking questions about the legality of each others' cars since the beginning of the season, have a look at what Red Bulls' team principal, Christian Horner had to say about the same.
Christian Horner says this is the most 'political' season Red Bull have been involved in: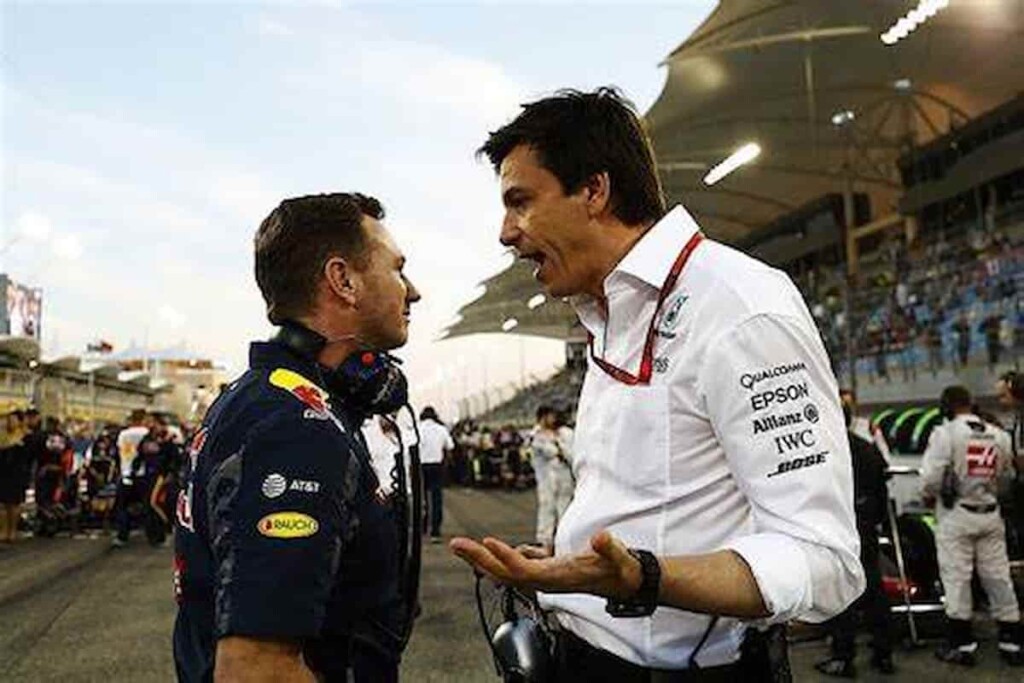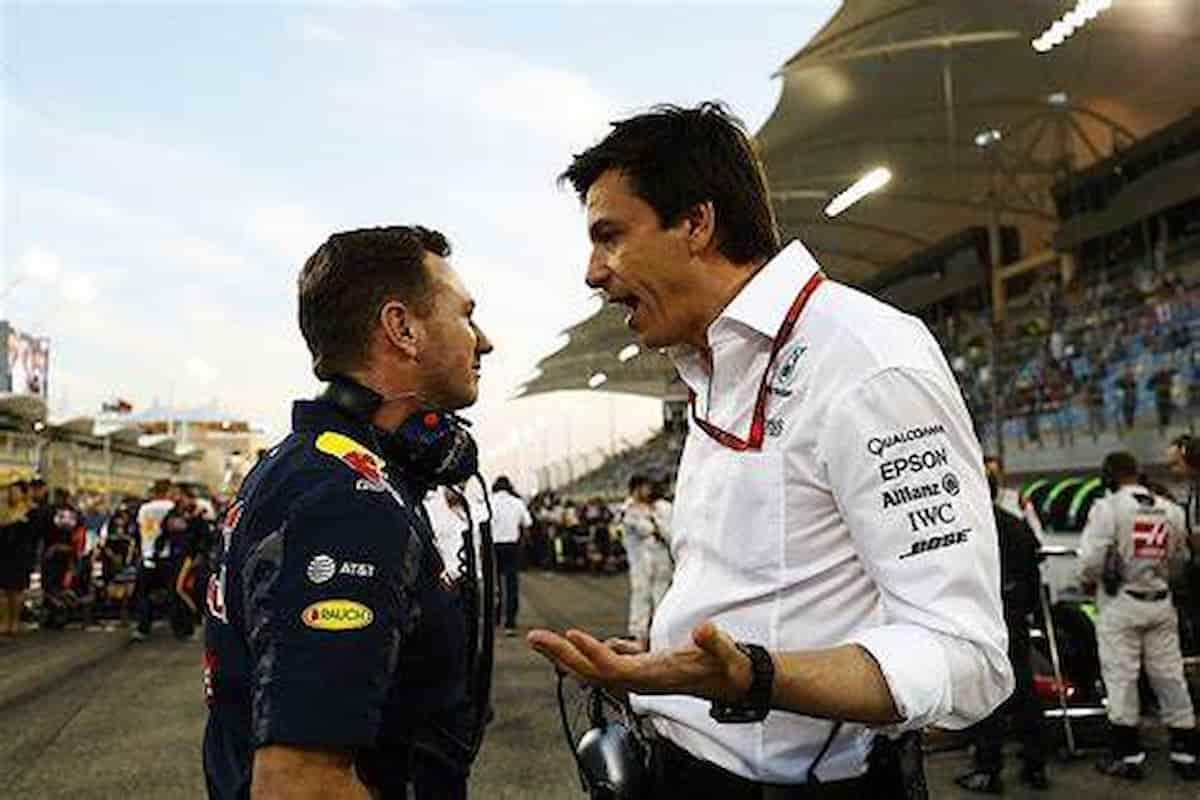 In a recent conversation with Sport Bild, Christian Horner revealed that even after their fierce rivalry, there is still respect between the two teams. "Respectful, I would say," he replied when asked of Red Bull's relationship with Mercedes. "But we have little to do with Mercedes.
"We don't really have a relationship with each other but still respect." When asked if Mercedes was considered a role model, Christian Horner replied that "We set our own goals and standards. We don't follow anyone."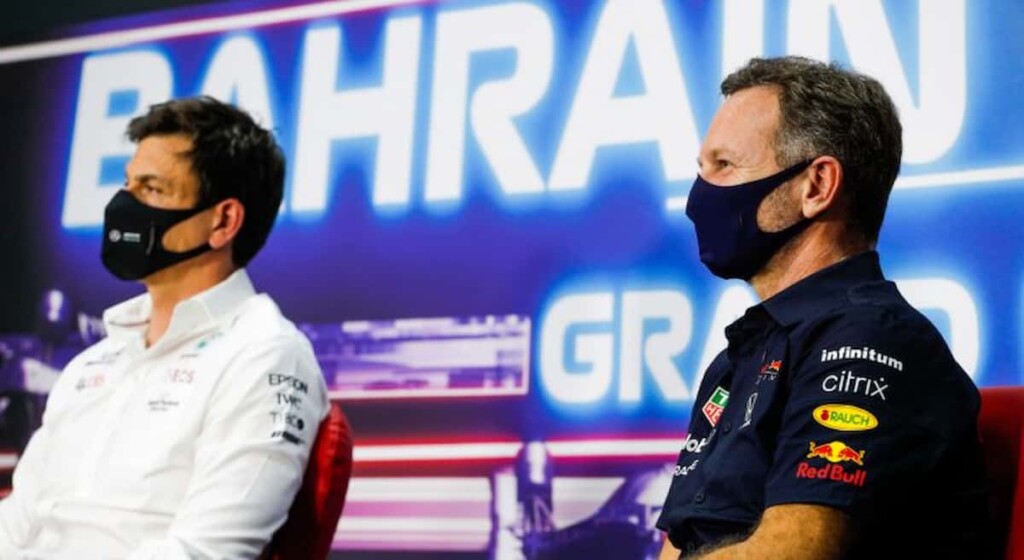 When the question of who had the 'meanest' tricks was brought up, Horner responded with a laugh: "I can't say that."The championship is just as competitive off the track as it is on track. There will always be friction.
Mercedes have always had the upper hand in the previous seasons when it came to having a better car, something which has massively changed this season as Max Verstappen has an equally competitive car as well. Will Hamilton be successful in defending his title or will Verstappen and Christian Horner win their first?
Also Read: David Coulthard delivers honest opinion upon Lewis Hamilton in 2021 season
Also Read: "George Russell Deserves More"- Max Verstappen And Charles Leclerc Appreciate the…