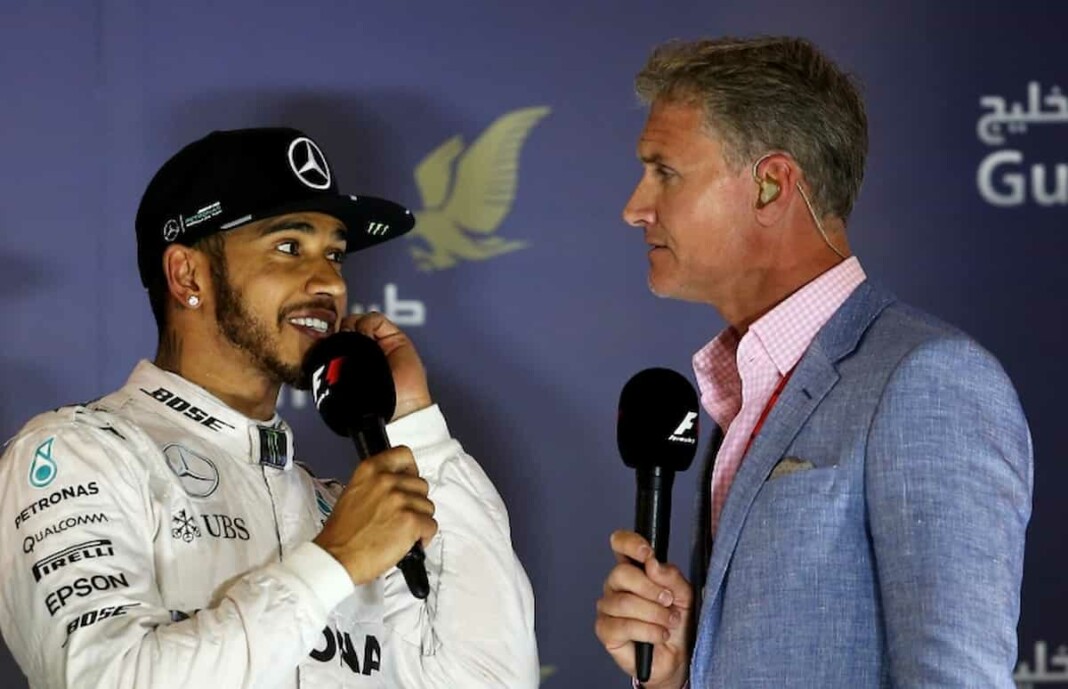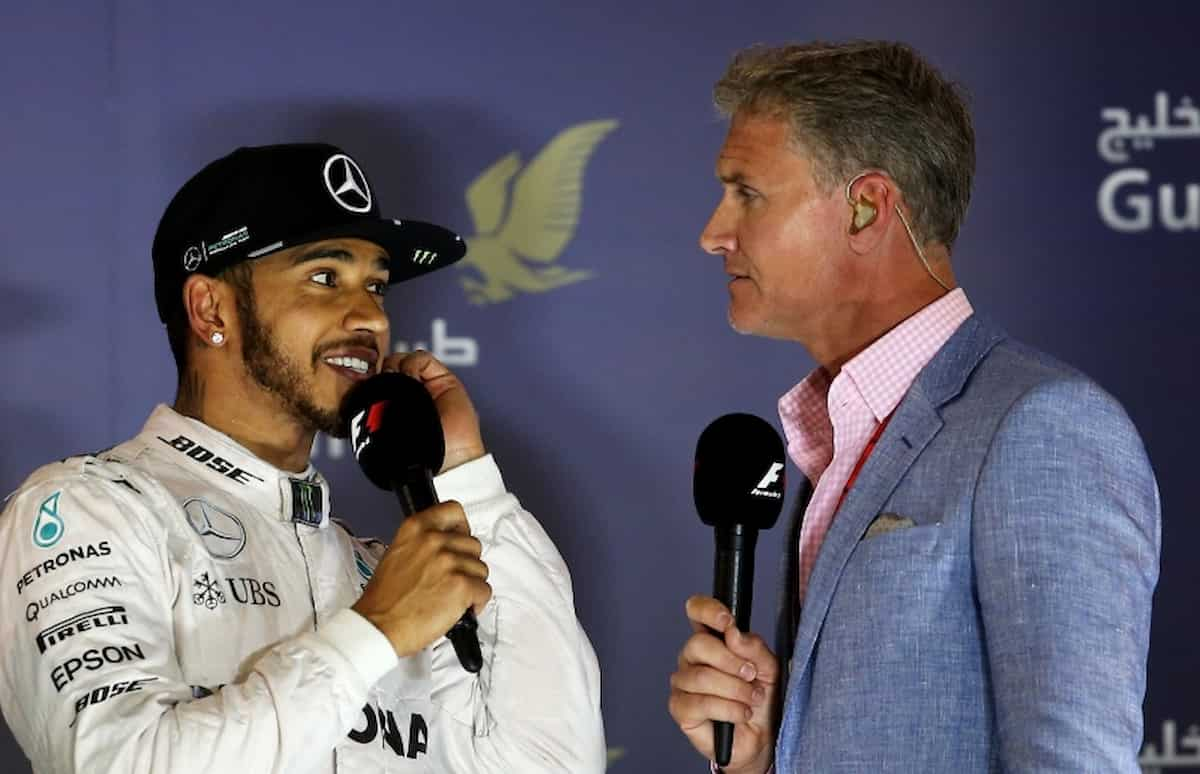 Former F1 driver David Coulthard has opinionated upon Lewis Hamilton ahead of the serious title battle showdown starting from the end of this month. Trailing by 6 points to Max Verstappen, the seven-time world champion has got all the work to do in order to defend his world championship and break Michael Schumacher's record of 7 world titles.
However, Coulthard is of the opinion that Hamilton is feeling the pressure of the title battle with Max Verstappen. Moreover, the ace Mercedes driver is suffering from 'small incidents' because of the same. To simplify, Coulthard is of the opinion that Lewis Hamilton has been showing signs of feeling the pressure with some little errors here and there in 2021 season. 
David Coulthard on Lewis Hamilton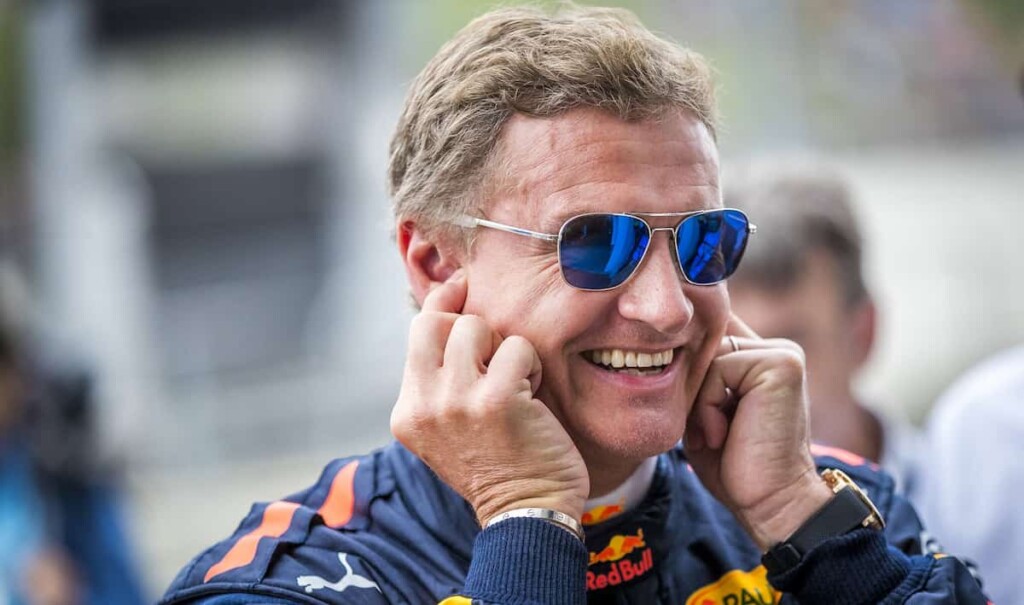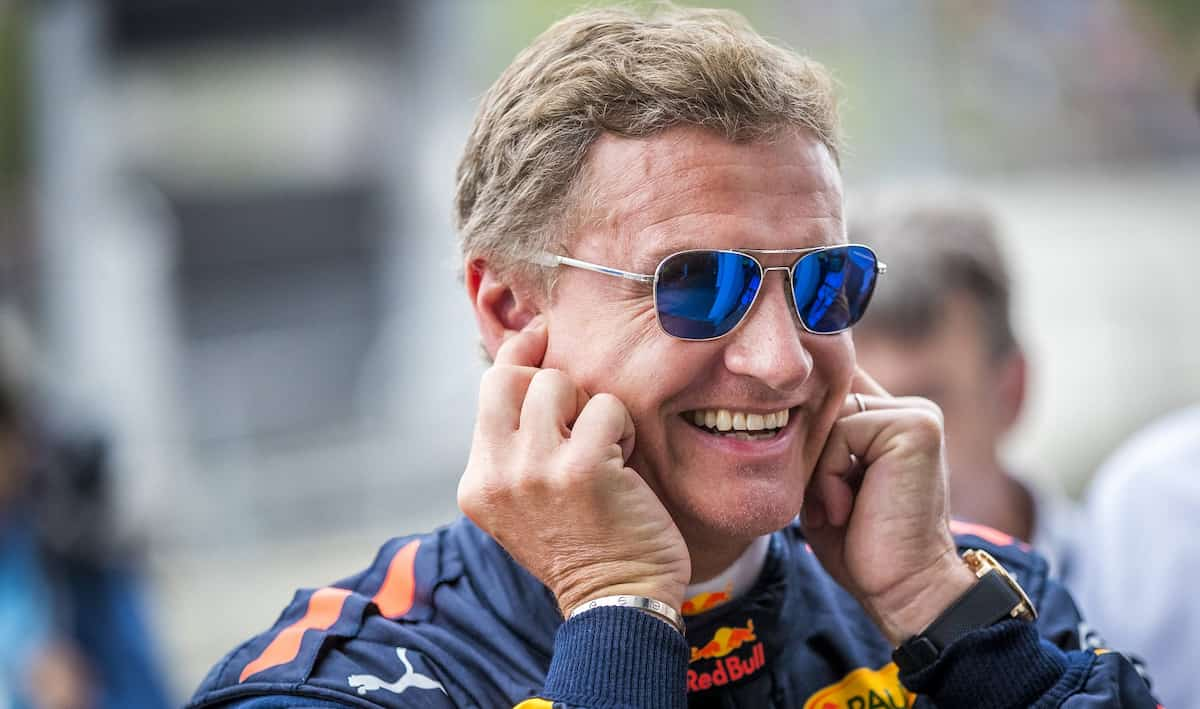 Speaking to Channel 4, the former McLaren driver, David Coulthard stated as quoted by GMS, "He has a remarkable amount of little incidents and he gets away with it. Whether it was running into the gravel at Imola, touching the barrier and being able to reverse out and various others, hitting the pit wall in Russia most recently where there was minimal damage to the car.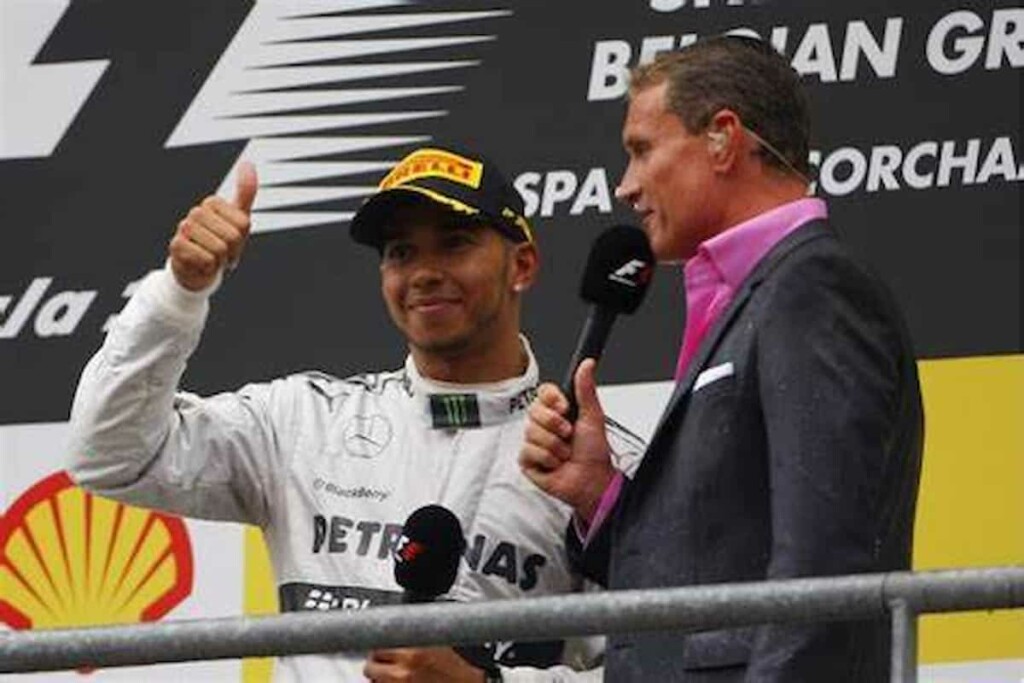 "That is the remarkable thing, you don't really see him drop the ball massively, lots of little incidents, but it shows he's under pressure."
Also Read: Christian Horner Takes a Slight Dig at Lewis Hamilton While Praising…
Also Read: Mercedes Admits: "Then You Might as Well Replace the Whole Engine"