Many race fans contemplate that time again Lewis Hamilton has shied away from having an aggressive duel with Max Verstappen. But in England, the seven-time world champion displayed that he is not backing out from showing or delivering any statements out in the open on the race track. According to Joe Saward, the ball is now in the court of the Dutchman after not being abekl to finish at British GP.
Lewis Hamilton and Verstappen have had several battles on track this season, and often it was Verstappen who managed to win. The Dutchman was aggressive at the start in Imola and Barcelona. But also managed to wriggle past him in France. Whereas Hamilton would sometimes give up and try to keep the car in one piece, that wasn't the case this time. 
Joe Saward on Max Verstappen Ahead of Next F1 Race in Hungary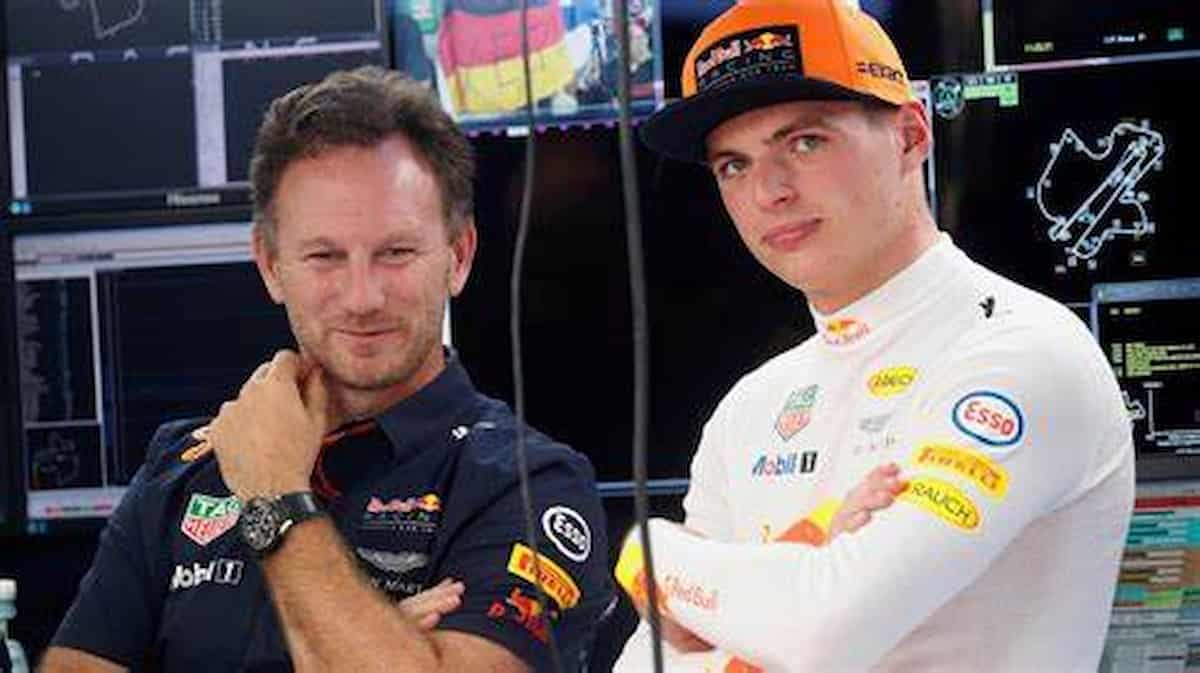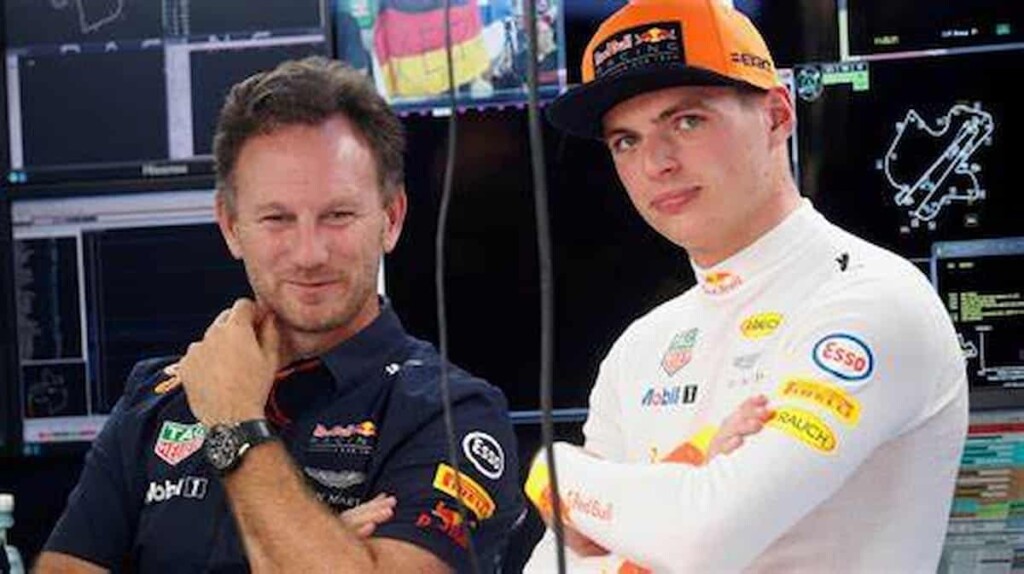 The result is known by now, but Saward also points to the last sentence in the message from the stewards. It says: "Car 44 is judged predominantly at fault". "The last phrase is significant. The stewards clearly felt that that Lewis should take most of the blame, but the word "predominantly" indicates that there was also some fault involved with Verstappen," Saward reveals on his own blog. 
"So, in effect, the stewards were saying that both drivers had some responsibility in the crash. I'd call that a racing incident. You can argue as much as you like about it but it's irrelevant. Max paid the price for his aggressivity. The key question beyond all the yapping and griping is whether Max will do the same again if the circumstances occur, or whether he will have learned that Lewis is not going to be shoved out of the way?"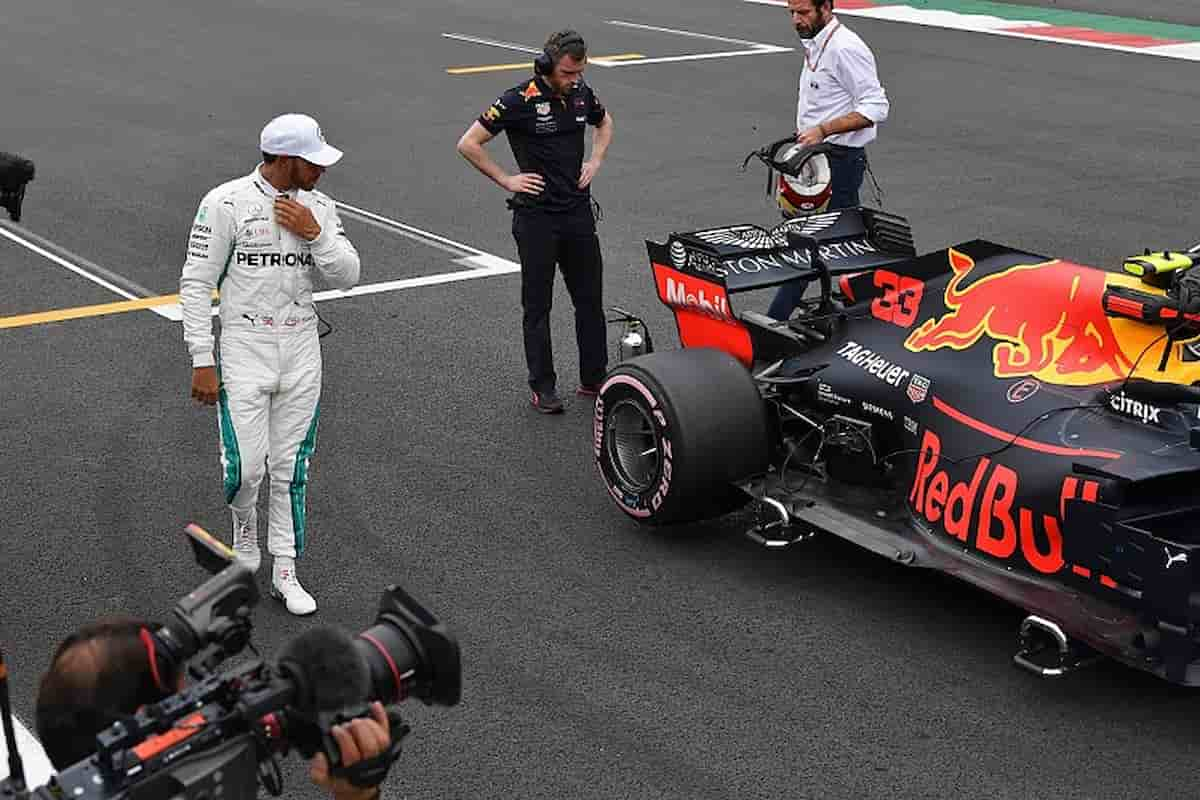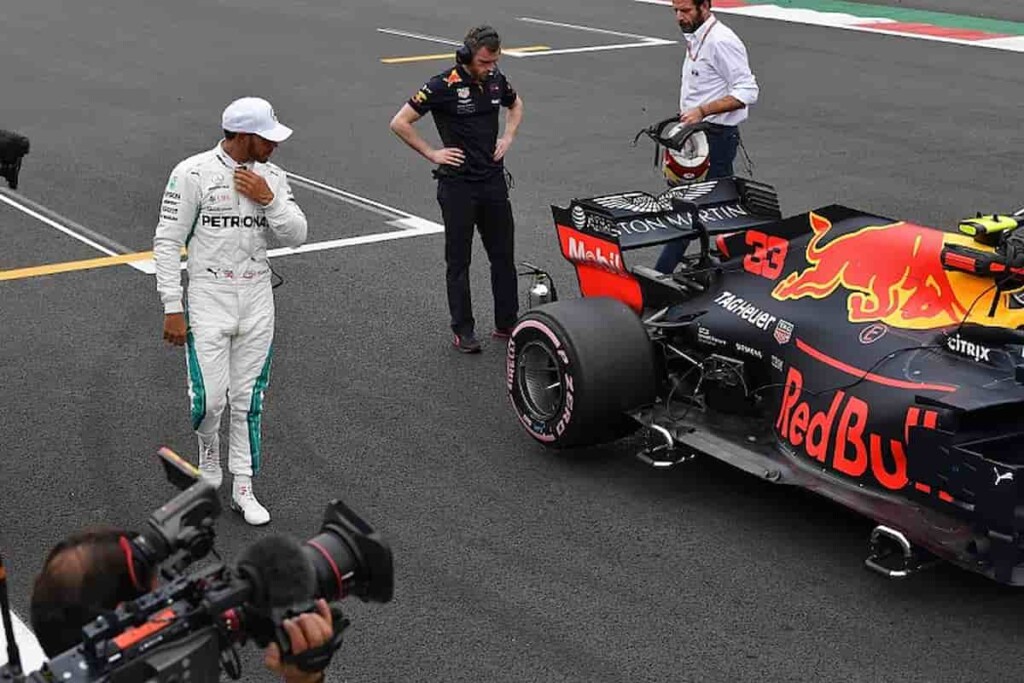 "A line was drawn in the sand, if you like. If Max does not take that onboard, I fear we will see some more incidents this year because Hamilton is still a lion by nature and cuffing troublesome cubs only works so many times before a bite is required to get the message across", concludes the experienced Formula One journalist.
Also Read: Mika Hakkinen: "When You Are Racing, Things Tend to Happen"
Also Read: Red Bull Claim to Have Condemning Lewis Hamilton Data": Martin Brundle