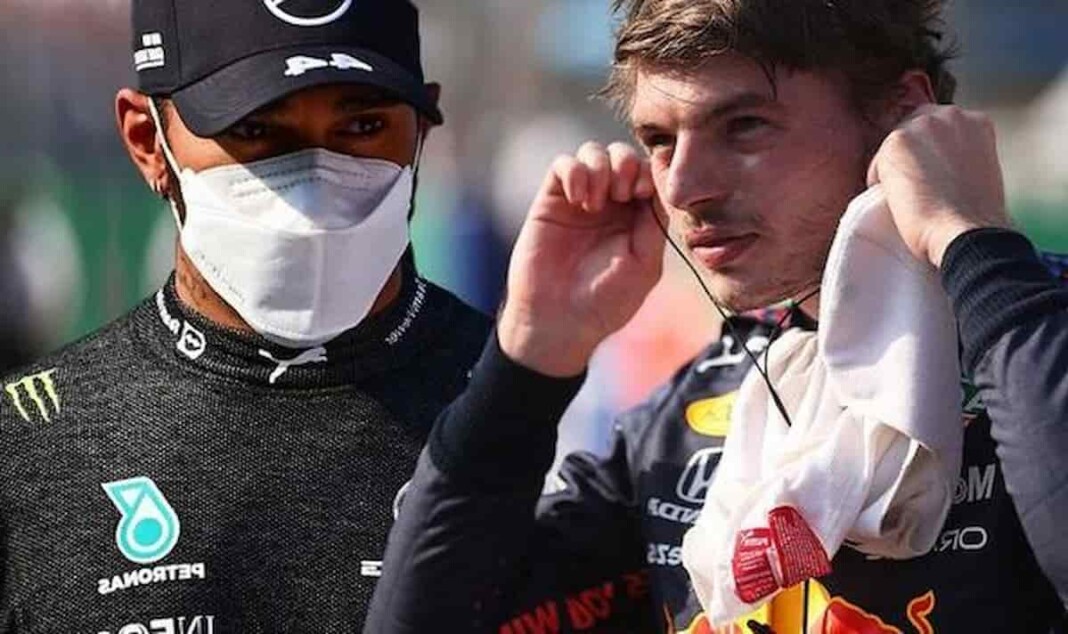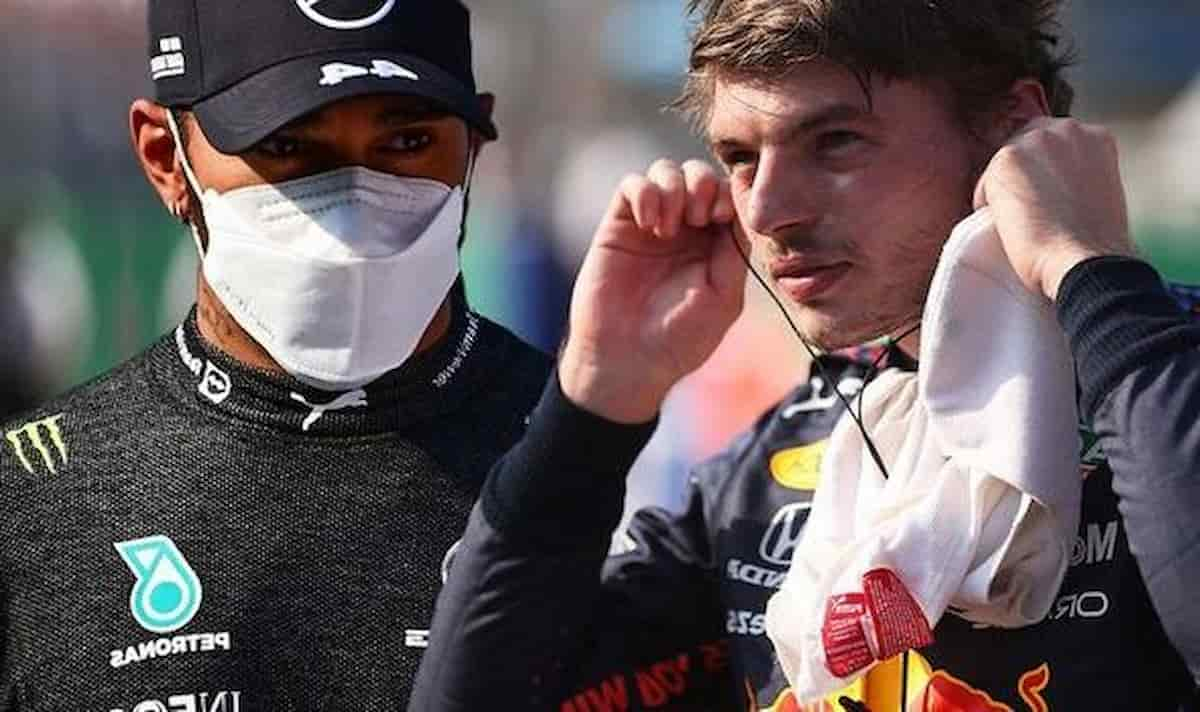 Before the Brazilian GP 2021 started, there was no driver who managed to secure a victory after starting the race from P9 or lower. With the stakes set for Lewis Hamilton, the seven-time world champion managed to defy all odds when he overtook Max Verstappen on Lap 58. Even after several blows, the 36-years-old Brit came out victorious to keep the Championship battle alive.
With the home crowd supporting him, Hamilton was quick to praise Verstappen for giving him a stiff competition against all odds. But was pleased that even Valtteri Bottas to secure a podium finish in Sao Paolo. 
What was opinionated by Lewis Hamilton?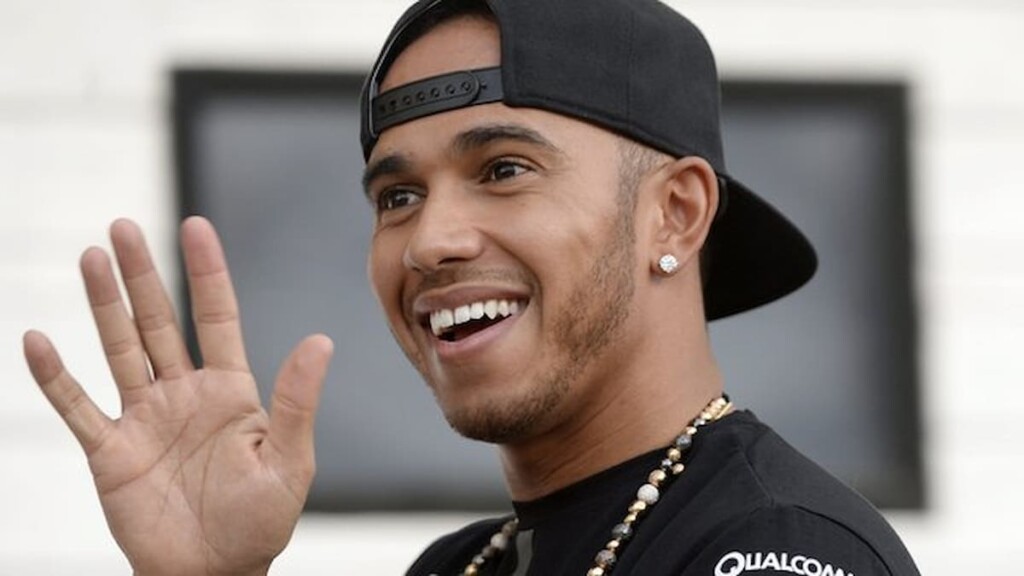 "It was one of the most fun races I've had in a long time," Lewis Hamilton said beaming at the microphone of Formula1.com as quoted by GPBlogs. "I didn't know if I would be able to overtake both the Red Bulls. They worked well as a team." 
Having said that, the battle between Hamilton and Verstappen had many people on the edge of their seats, but the Mercedes driver said this didn't bother him as much. "I was pretty chill. I was going to get him. My mindset was: 'I'm coming for you," he says, laughing. "And I did." 
Also Read: Sergio Perez Blames Max Verstappen for Poor Finish in Sprint Race…
Also Read: Red Bull well aware of Mercedes rear-wing trick: Christian Horner