In the 2021 Formula 1 season, race fans were aware that there were only two favorites for the Constructors Championship. With Red Bull and Mercedes being the clear-cut dominant force, McLaren's Lando Norris feels that Ferrari will be among the top ranks in the upcoming season. Moreover, the young Brit feels that Scuderia Ferrari will be among the dominant forces and could go onto improve their position in the Constructors Standings.
Lando Norris is not just expecting them to collect more podium finishes in 2022, but thinks they are primed for their first race win since Sebastian Vettel won the 2019 Singapore Grand Prix.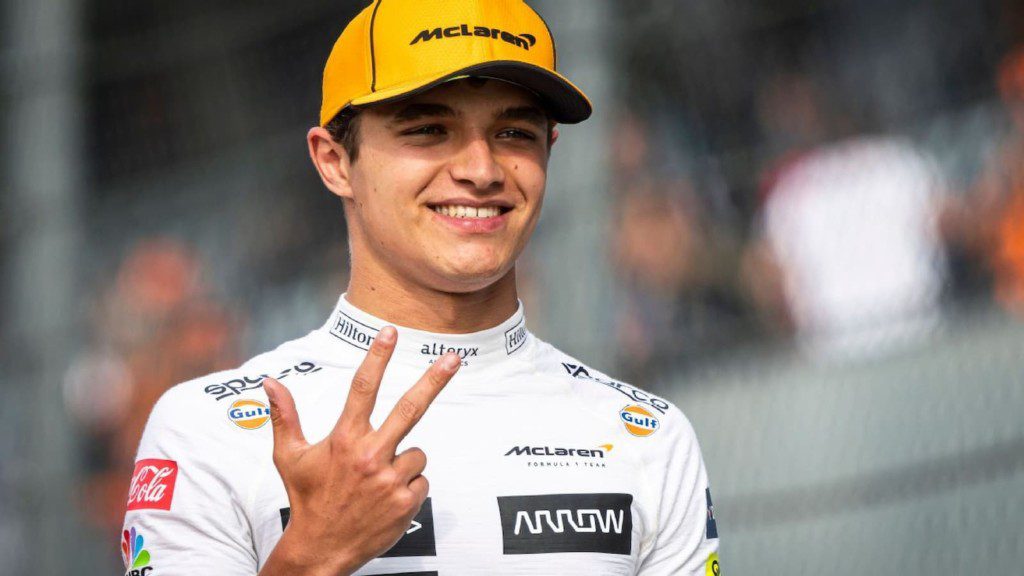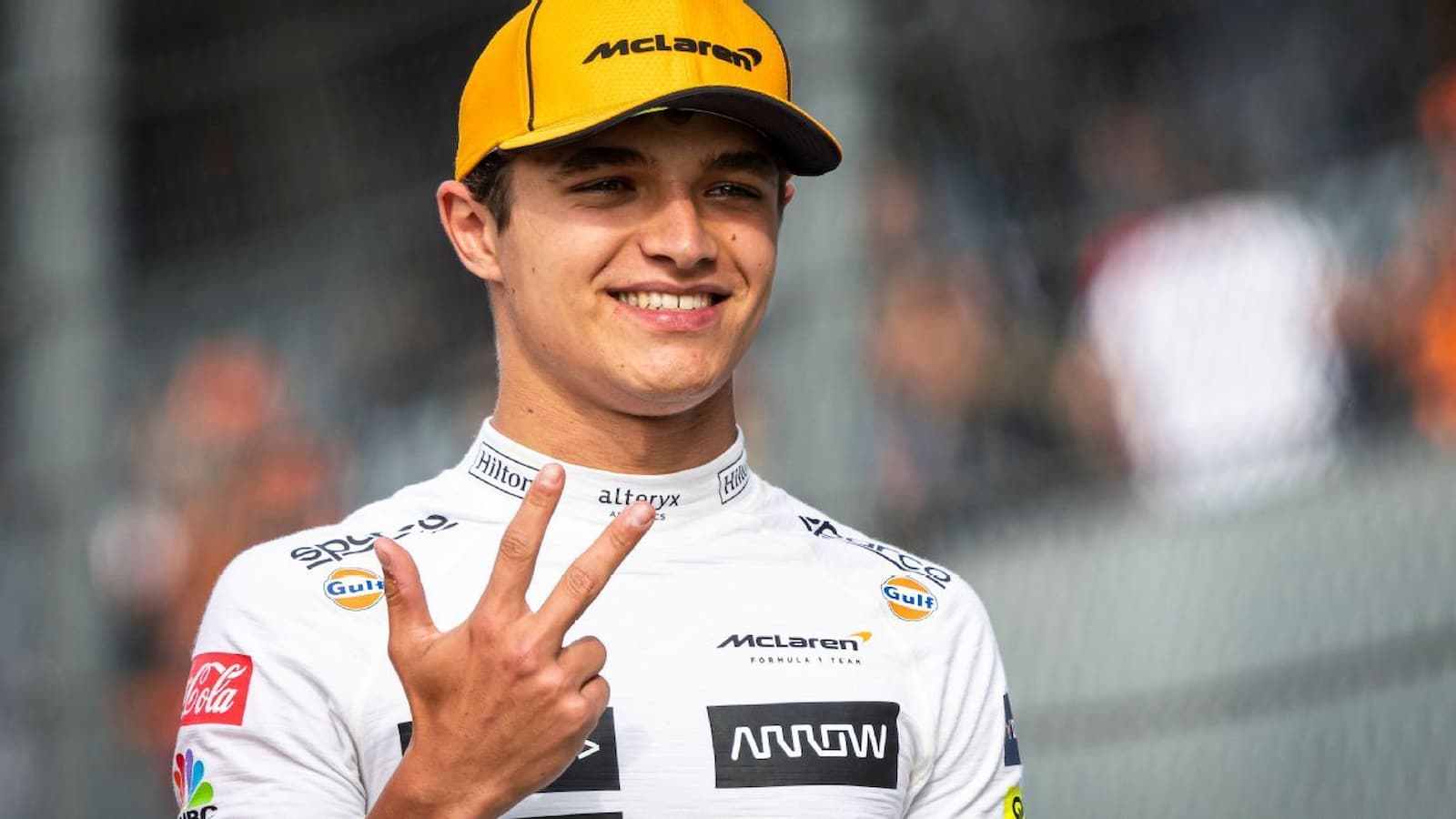 Also Read: AlphaTauri team principal reflects on Pierre Gasly's fantastic F1 season in…
Also Read: Carlos Sainz reacts to the sweet picture of his "biggest superfan"…
What was opinionated by Lando Norris?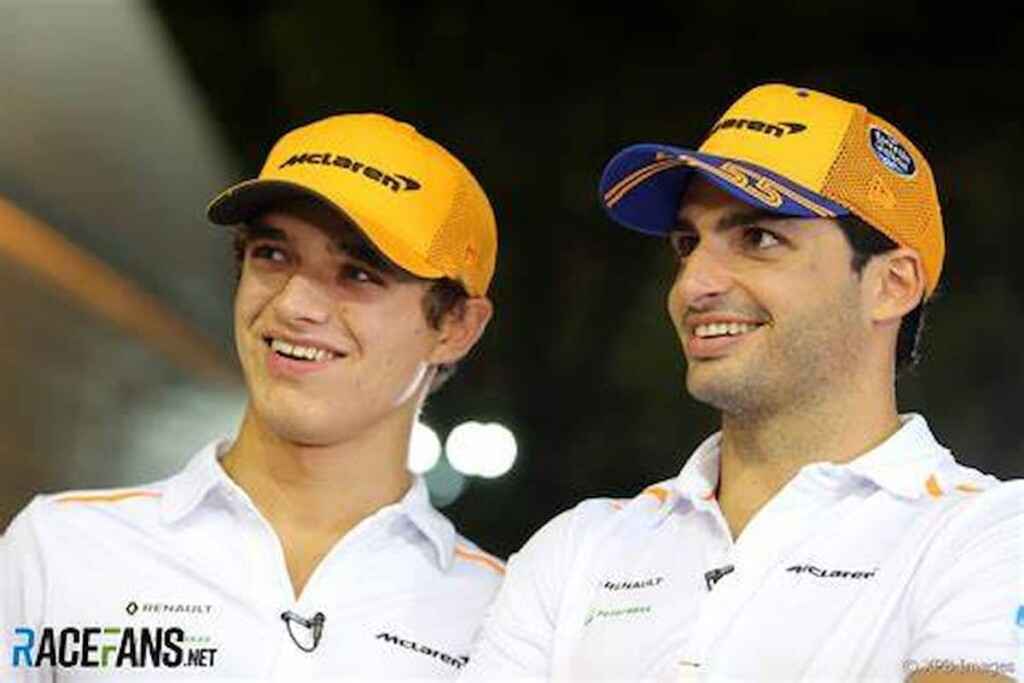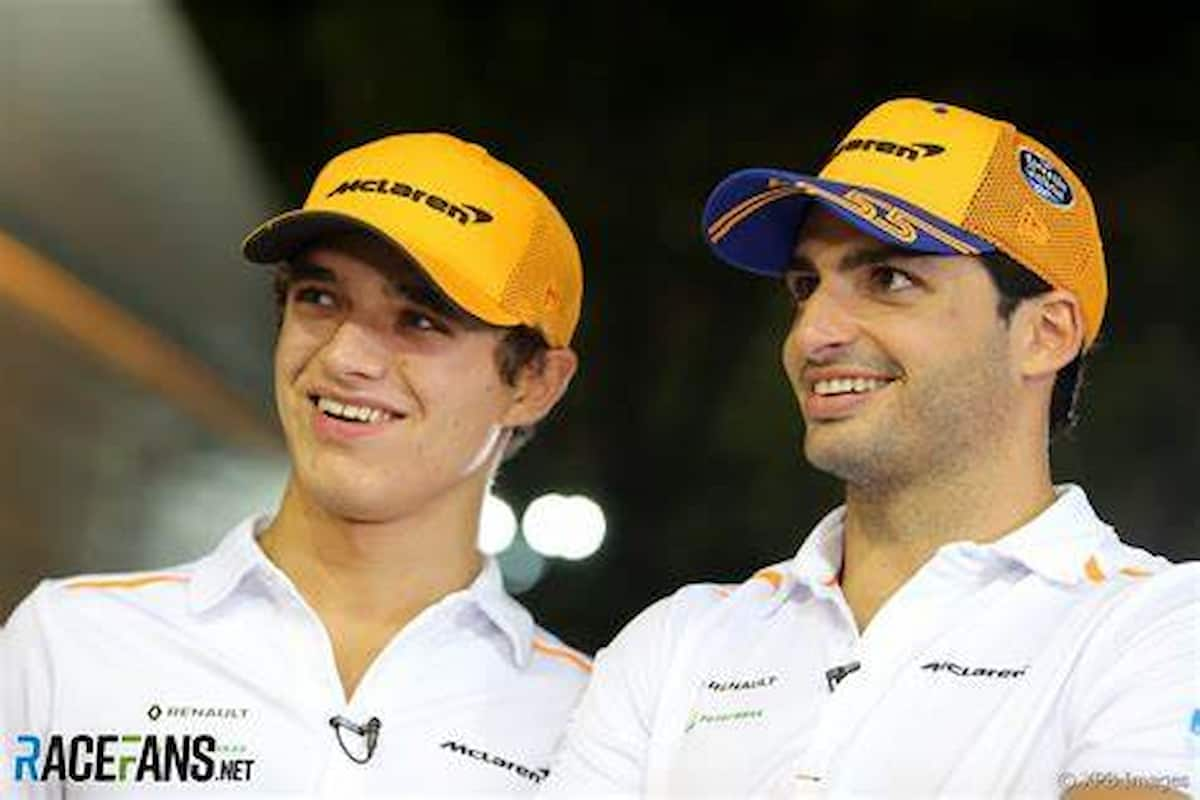 "The progress they've made in the latter part of the season has had nothing to do with the car," Lando Norris said, as quoted by Marca. "They have only improved their power units. I don't think they've ever had a terrible car. Even in the last few years, I don't think they've had a terrible car. They just lacked on the engine side." 
He added, "When the power unit was good, they won races, so I expect them to be very competitive. This year they said they haven't invested in the development of the car and they were all focused on next season.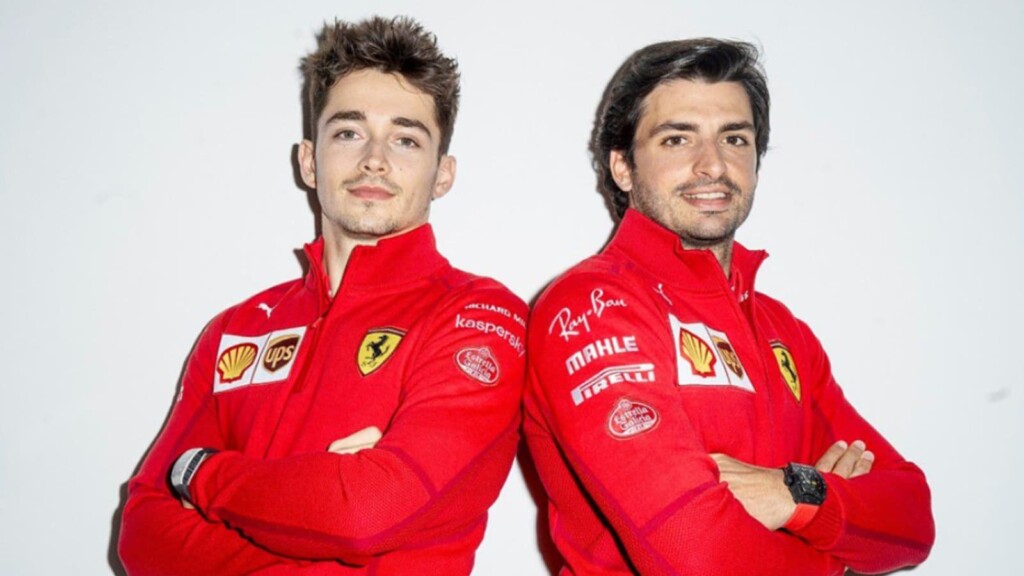 "They are Ferrari, I think the most successful team in F1, and they are for a reason. I expect them to fight for wins and podiums next season. If we can join that, that would be fantastic." 
Also Read: Masashi Yamamoto offers a controversial assessment of Lewis Hamilton's luck
Also Read: Helmut Marko makes bold comparison between Max Verstappen and Sebastian Vettel