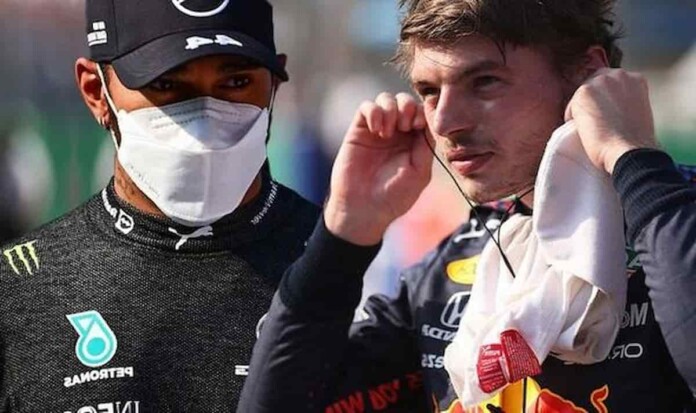 With only 2 races remaining, Lewis Hamilton is just 8 points behind Max Verstappen to retain and defend his world championship. But with the Dutchman edging the Brit on several occasions, no winners are guaranteed as the 2021 season heads into Sausi Arabia Grand Prix. But given that Hamilton has already had the experience of winning a world championship on the last lap, many feel he could replicate the same against Verstappen.
Now talking about the 2021 championship battle, Lewis Hamilton believes beating Max Verstappen in what has been a season-long duel ever since they almost came to blows in the Bahrain season-opener, would be his most significant title victory.
Also Read: Max Verstappen could take engine penalty at 2021 season finale
Also Read: Saudi Arabia GP: Lewis Hamilton warned of Max Verstappen 'trip ups'…
What was opinionated by Lewis Hamilton?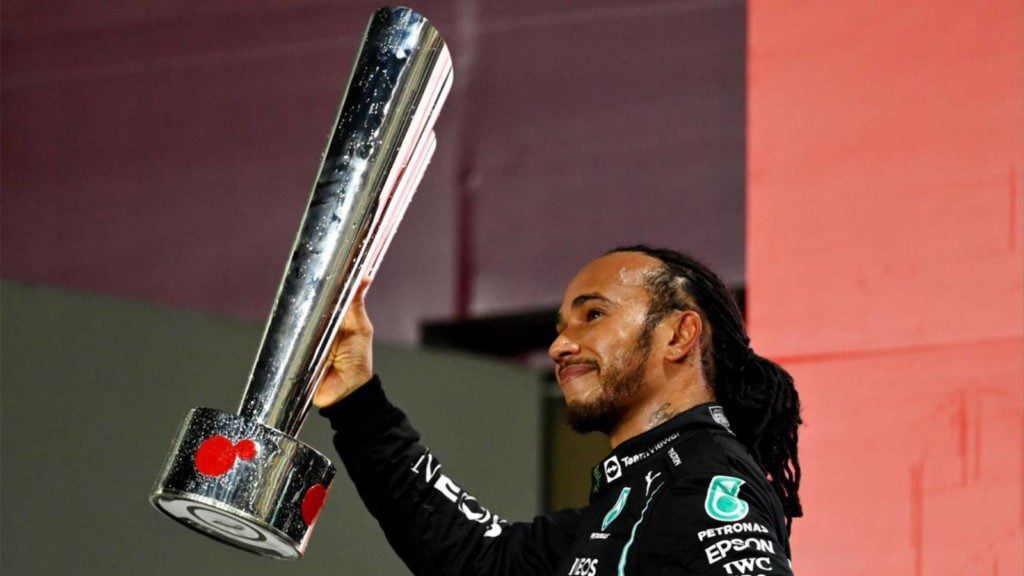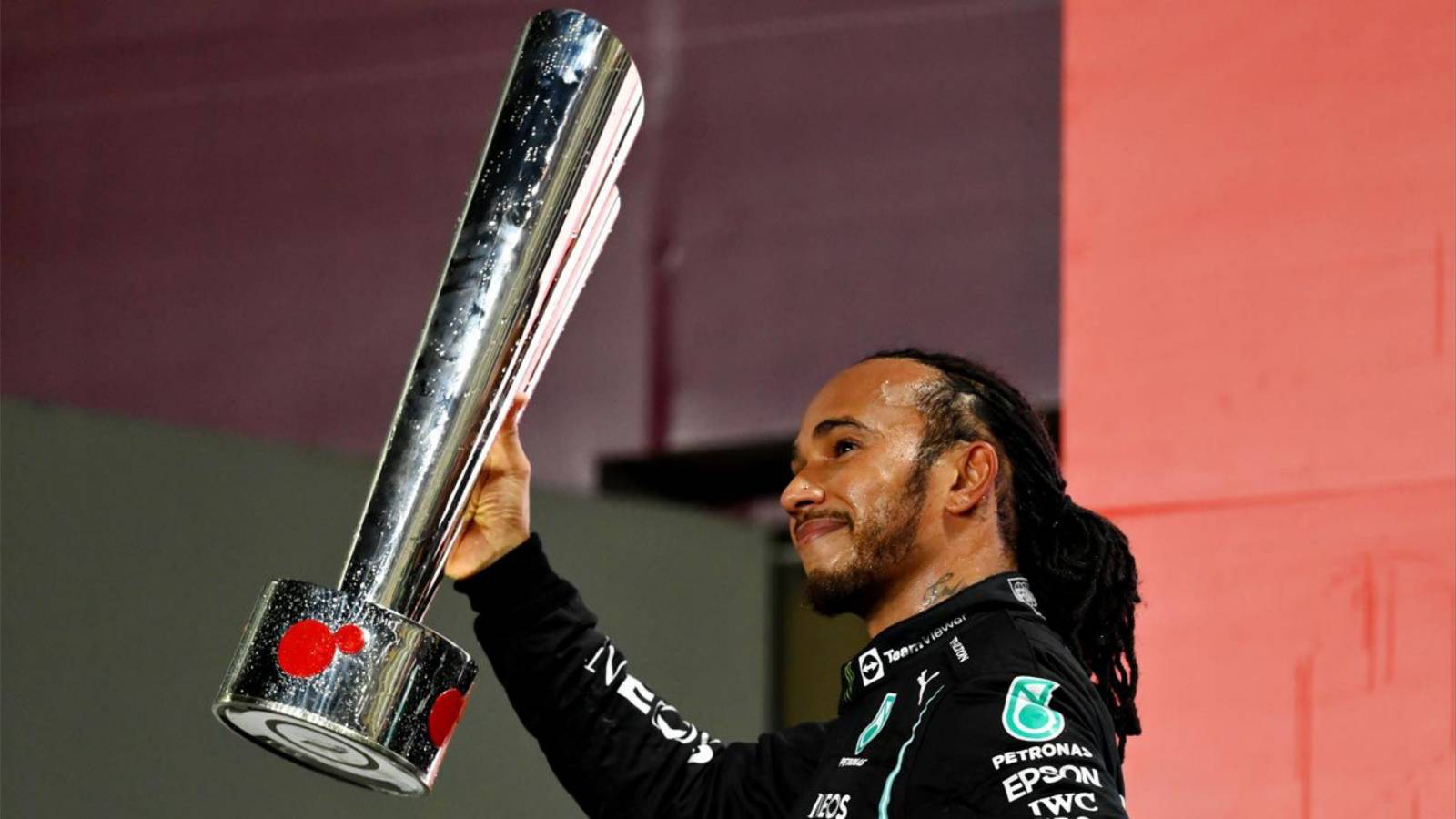 "It would be yeah," the seven-time world champion said as quoted by The Race.com. "It would be something that no one's ever done before. It's been against the toughest battle that the sport has seen in a long, long time. And the most challenging. So, I think collectively it would be. Plus, we're in a pandemic, there are all sorts of things that we've been faced with." 
His Mercedes team has been full of praise for the seven-time world champion, hinting it believes Hamilton has reached another level of performance.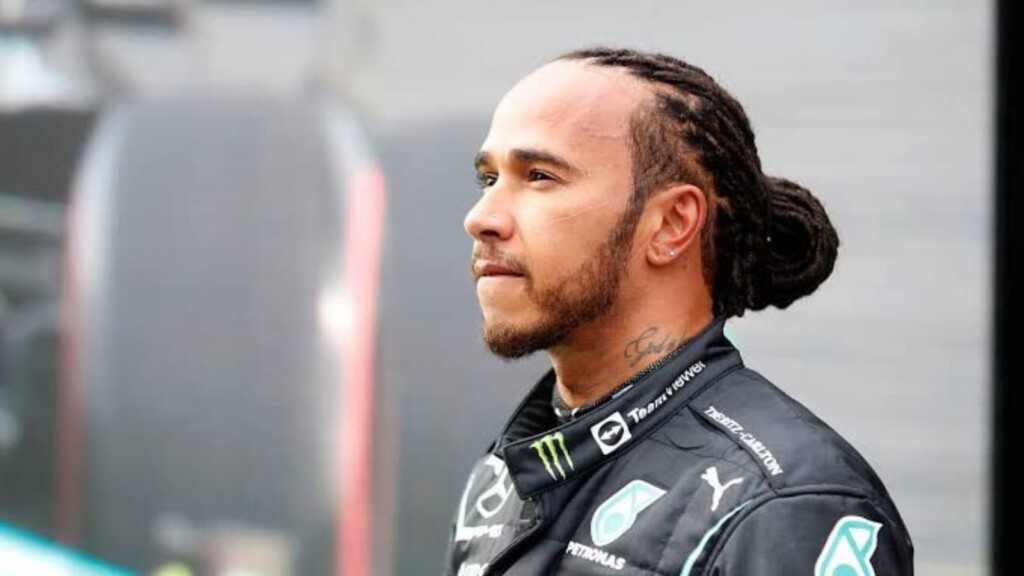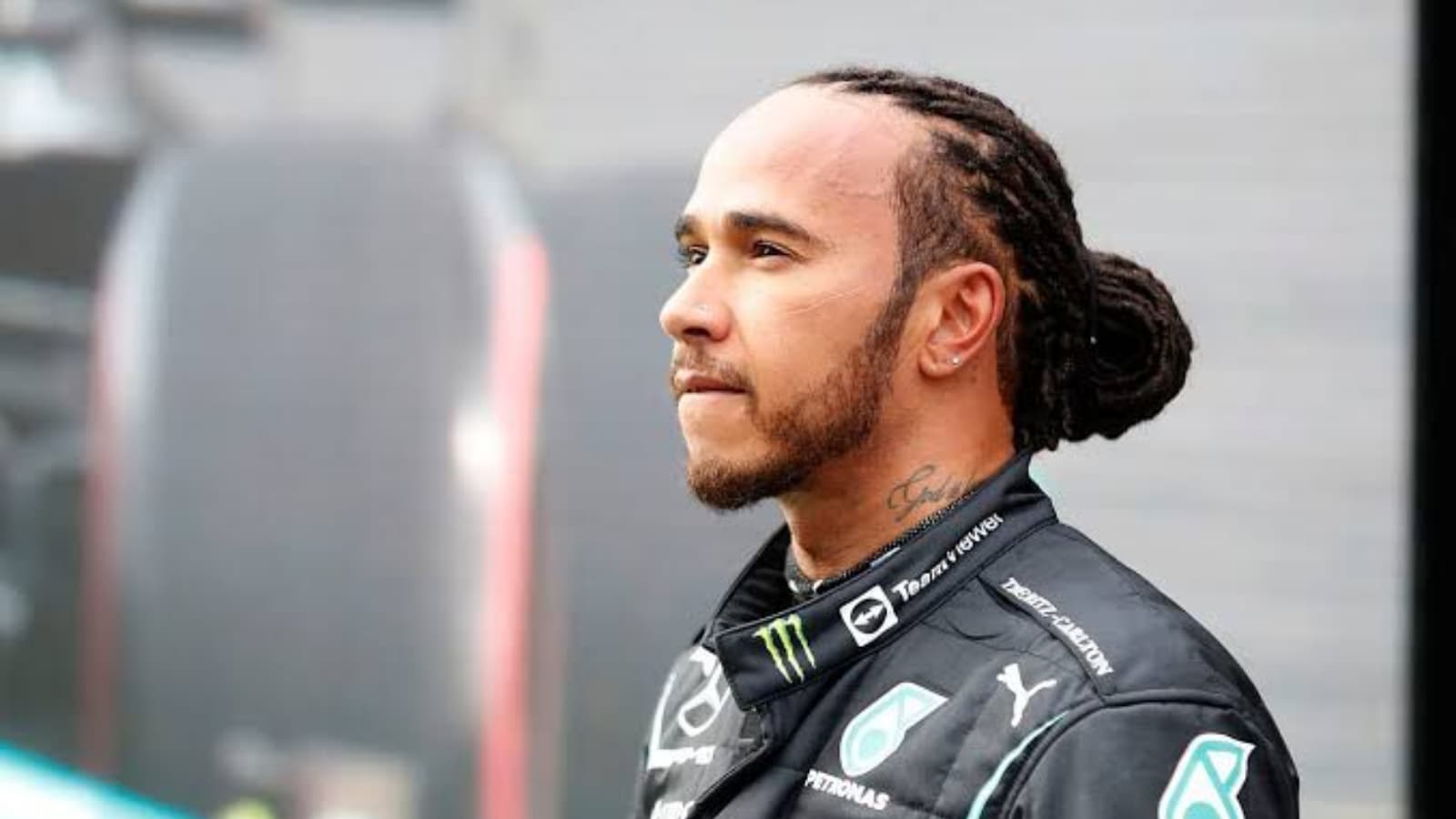 But Lewis Hamilton being not entirely sure, "I don't know if I agree with it to be honest. I don't believe that I've gone to a different level. I think I'm generally at a good level. Maybe I tapped into something different in Brazil that's not been there before, but I definitely have [other times] in my career because I've come back from those positions many times before. But I like to think that I've been delivering well. But you constantly learn. You're learning more about everything, whether that's just certain things on the car and how you work with the team."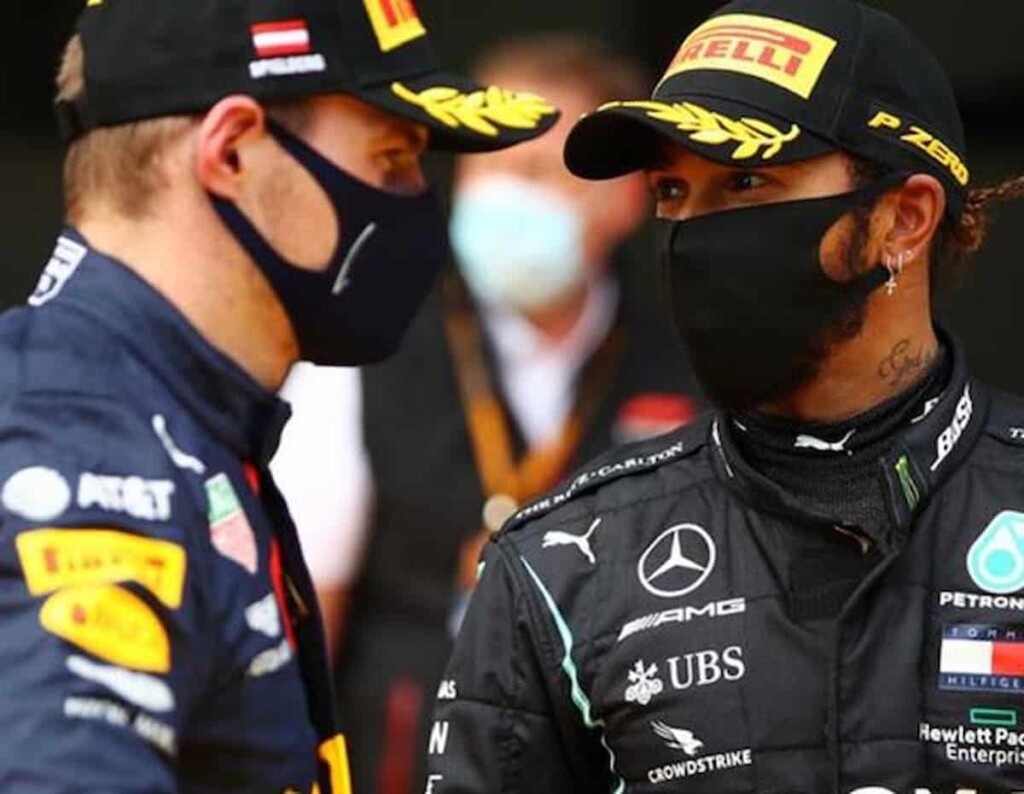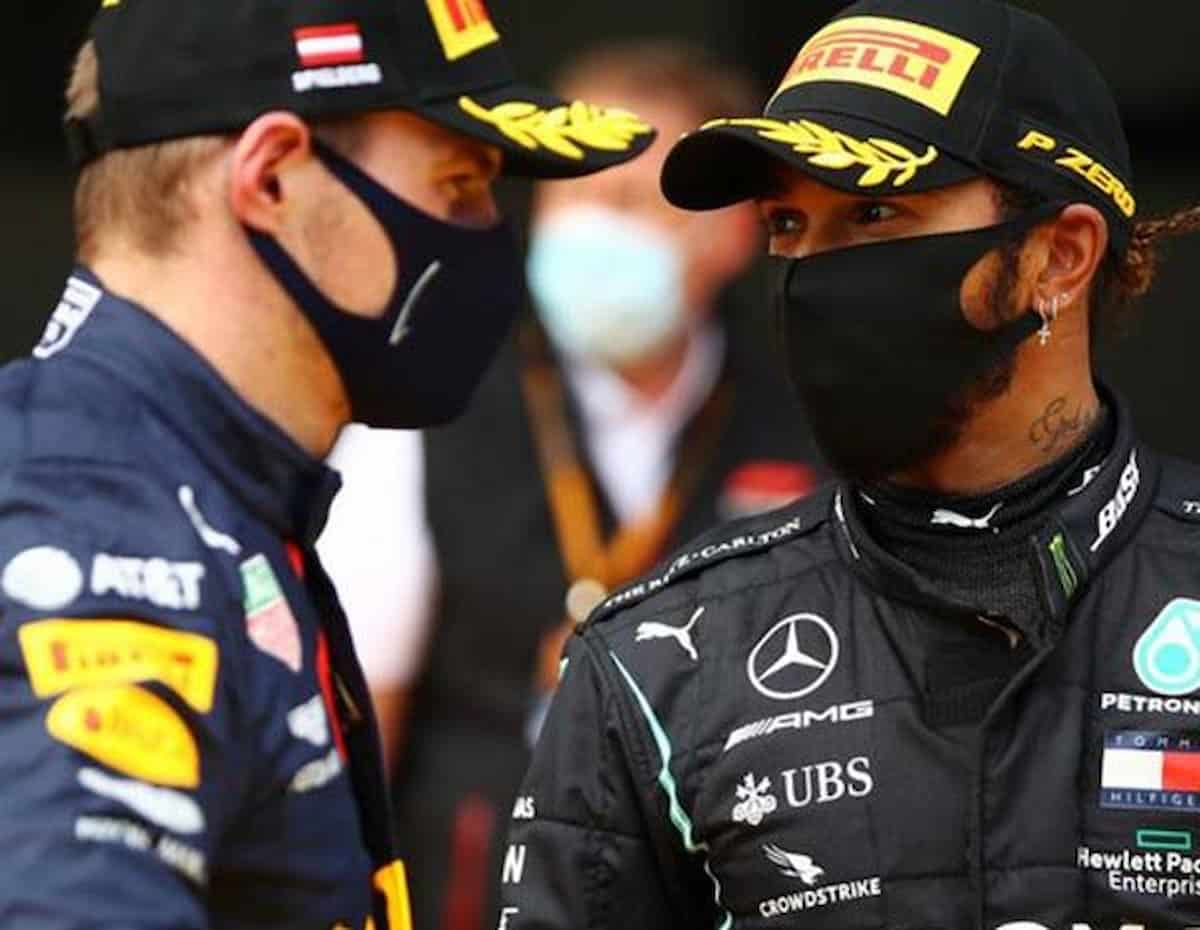 He concluded, "It's not just for me, it's been the engineers it's been the mechanics, it's absolutely every individual in the team has pulled out more. And this is what's needed. We need always need more, we need more performance, we need more focus, we need more power and strength and to work collectively." 
Also Read: "Zhou Factor": Formula 1 CEO Stefano Domenicali Says Another Chinese Grand…
Also Read: Christian Horner expects plenty of drama in the first ever Saudi…