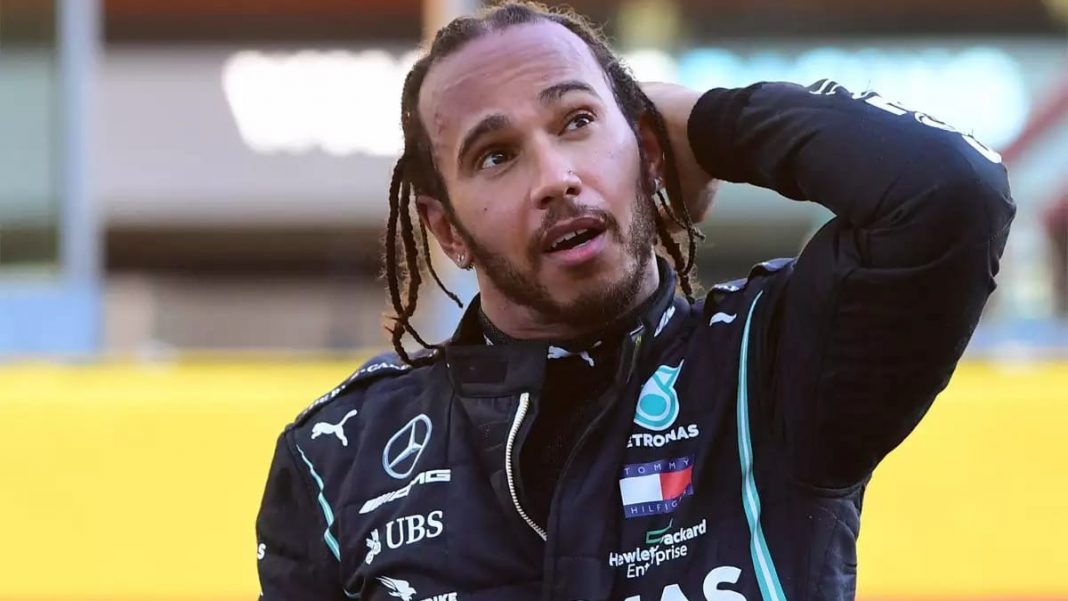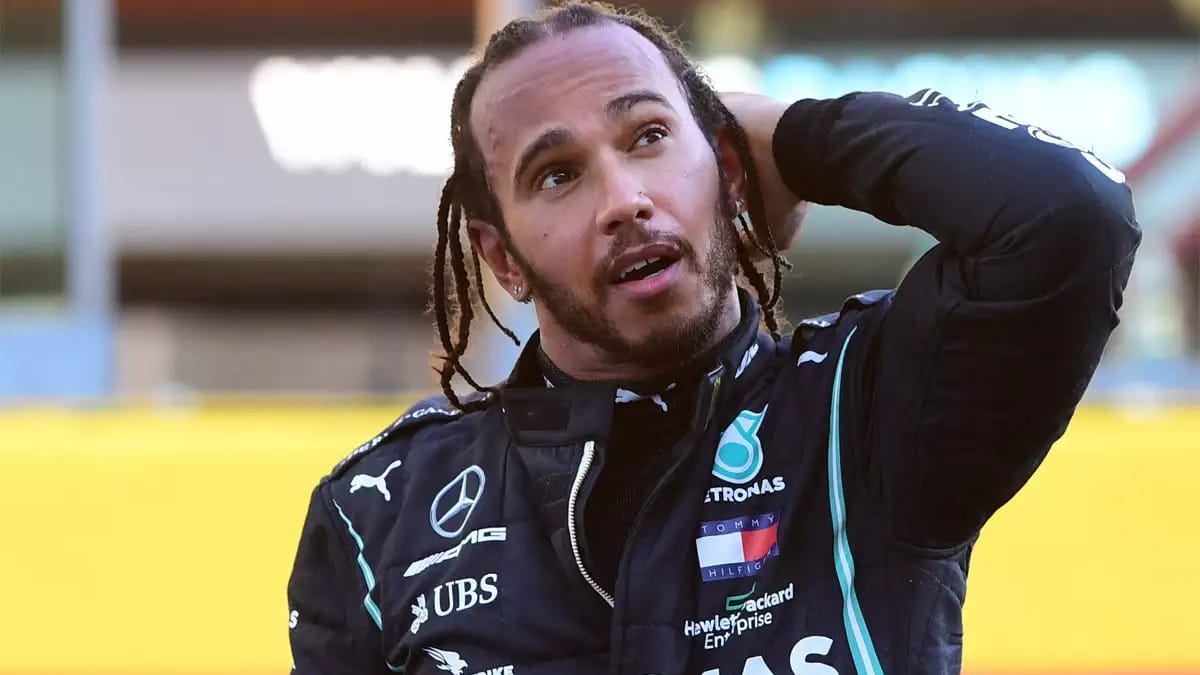 In the latter laps of the Russian Grand Prix, Sochi seemed to be an exciting track which witnessed Lewis Hamilton and Lando Norris battle it out for the ultimate prioce. But with the younger Brit driver not choosing to change his tyres, the seven-time world champion proved to be way too much for the other. Moreover, Hamilton reached the DRS zone, the rain started to fall on the circuit. This provided both drivers with a headache on whether to take a pitstop for intermediates or brave it on the slicks
Lewis Hamilton opted to pit, but Norris stayed out. The rain increased and which cost Norris his first victory in Formula 1. In the media pen after the race, Lando Norris and Hamilton had a discussion about the final few laps. 
Lewis Hamilton on Max Verstappen Finishing P2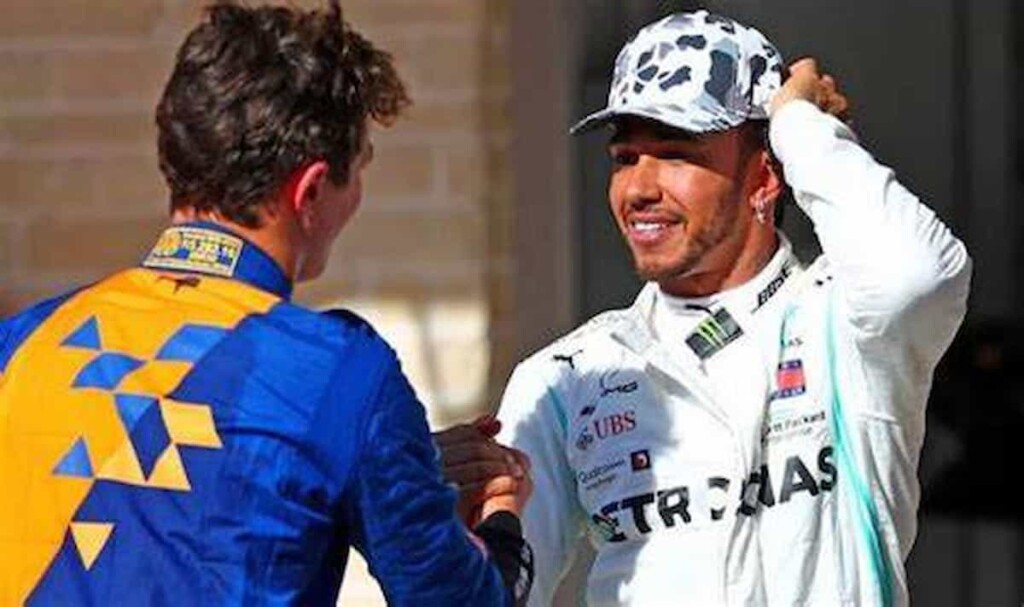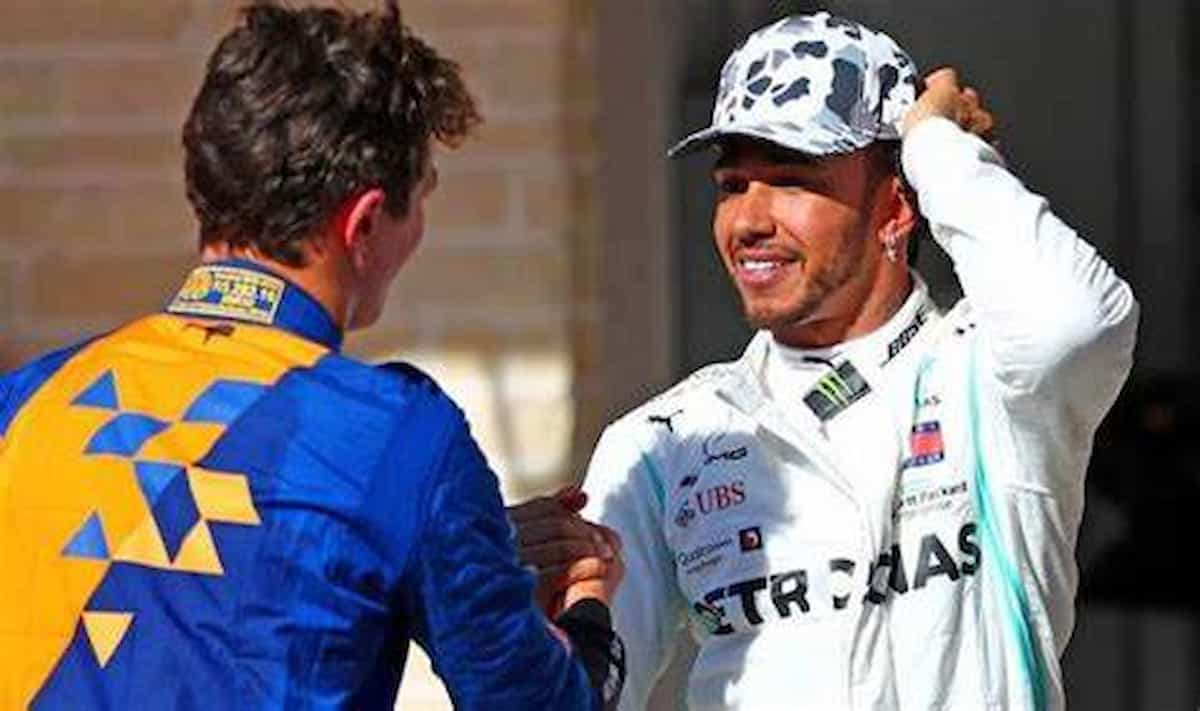 "You didn't want to come in, me neither! I said he's right there! I ignored the first call," Lewis Hamilton said in his conversation with Norris in front of the Sky Sports cameras. 
"What I got told was the rain was going to stay like that, but what you got told was different," Norris replied. Hamilton said that his Mercedes team did an incredible job.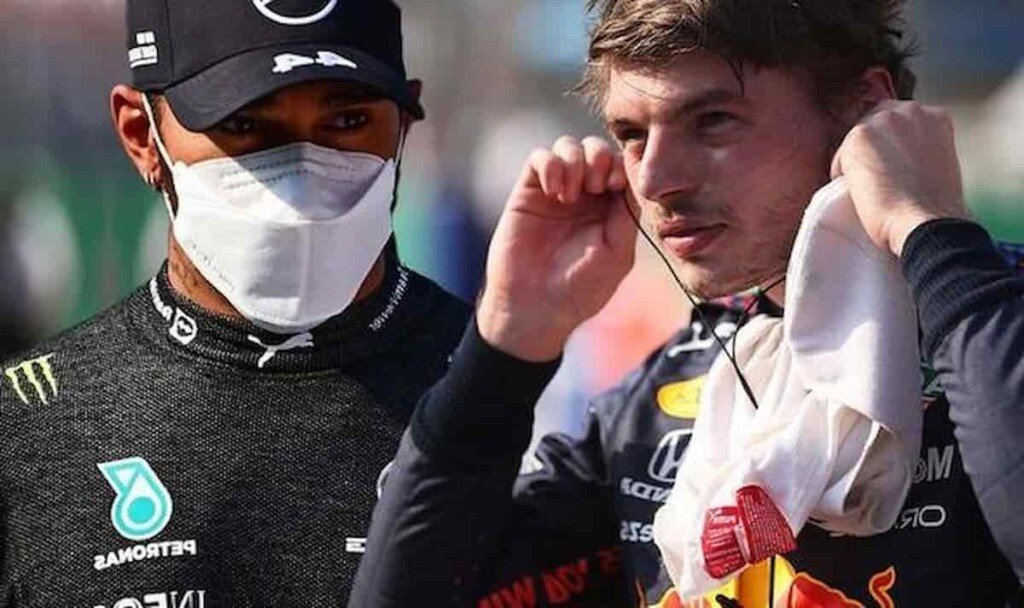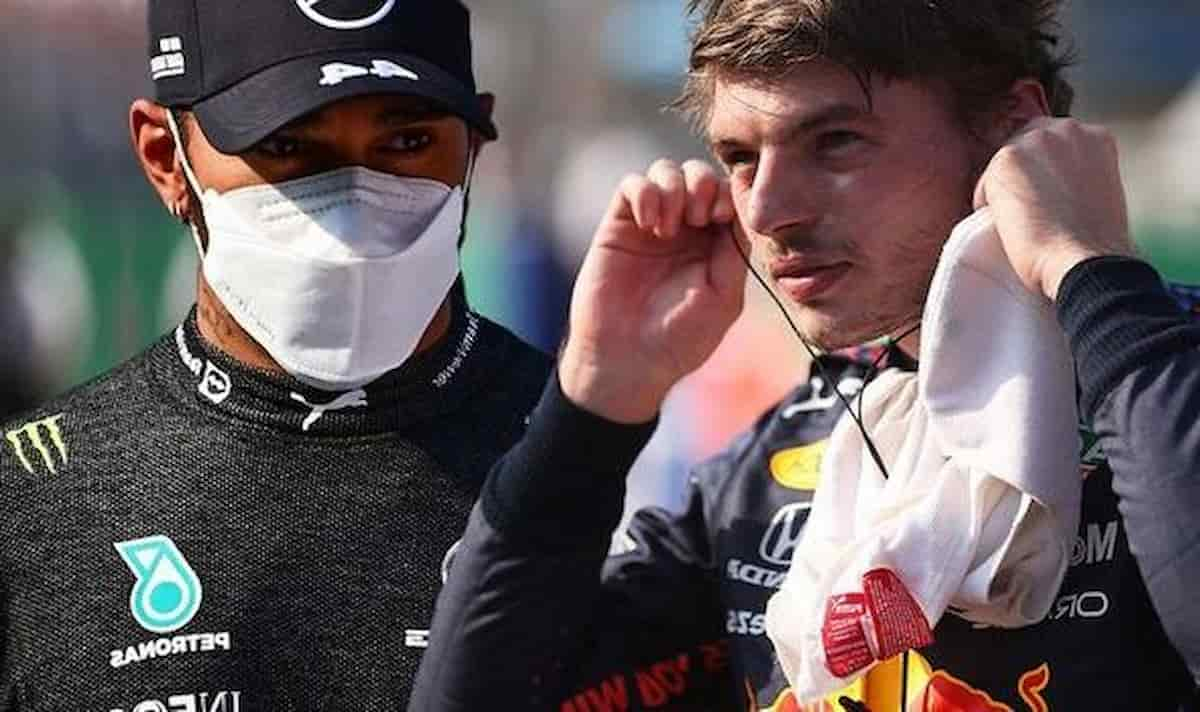 "Firstly, Norris is doing a great job. And it's great to see McLaren Mercedes doing an incredible job. Not sure if I would've got by without the rain. I had some really good pace, I didn't know where we were going to be coming out after the first pit stop. I was just like head down. The worry with the rain was putting it in the wall. Super grateful," Hamilton added.
"I come away with positive energy. To come from last to second is a huge effort. The Red Bulls are so fast, they've been quickest most of the year. To come from last with two penalties, that's mega damage limitation. It's going to be tough to beat them."
Also Read: Lewis Hamilton Responds to Helmut Marko's 'Suddenly Injured' Comments
Also Read: Christian Horner: "Max Verstappen Could Have Finished the Season Without Engine…