Red Bull Team Principal Christian Horner opened up after Max Verstappen's first Formula One Championship win. This was Red Bull's first title since 2013 with Sebastian Vettel. Horner opened up about the nail-biting grand finale in Abu Dhabi, the rivalry with Mercedes and Hamilton, Hamilton's retirement and more.
Ahead of the start to a new season, Horner spoke with India's Wion News and spoke about Max's maiden championship. He opened up about the driver and also gave his comments on the title fight with Mercedes and Lewis Hamilton.
Also Read: Valtteri Bottas revealed Mercedes' gesture after he lost "millions" in the…
"It was a long hard and tough season" Christian Horner after Max Verstappen's championship run
Red Bull's Max Verstappen was crowed the world Champion in a dramatic fashion followin late safety car drama in the Abu Dhabi Grand Prix. The Dutchman overtook the Briton in the last lap, beating the 7-time World Champion to win his first title.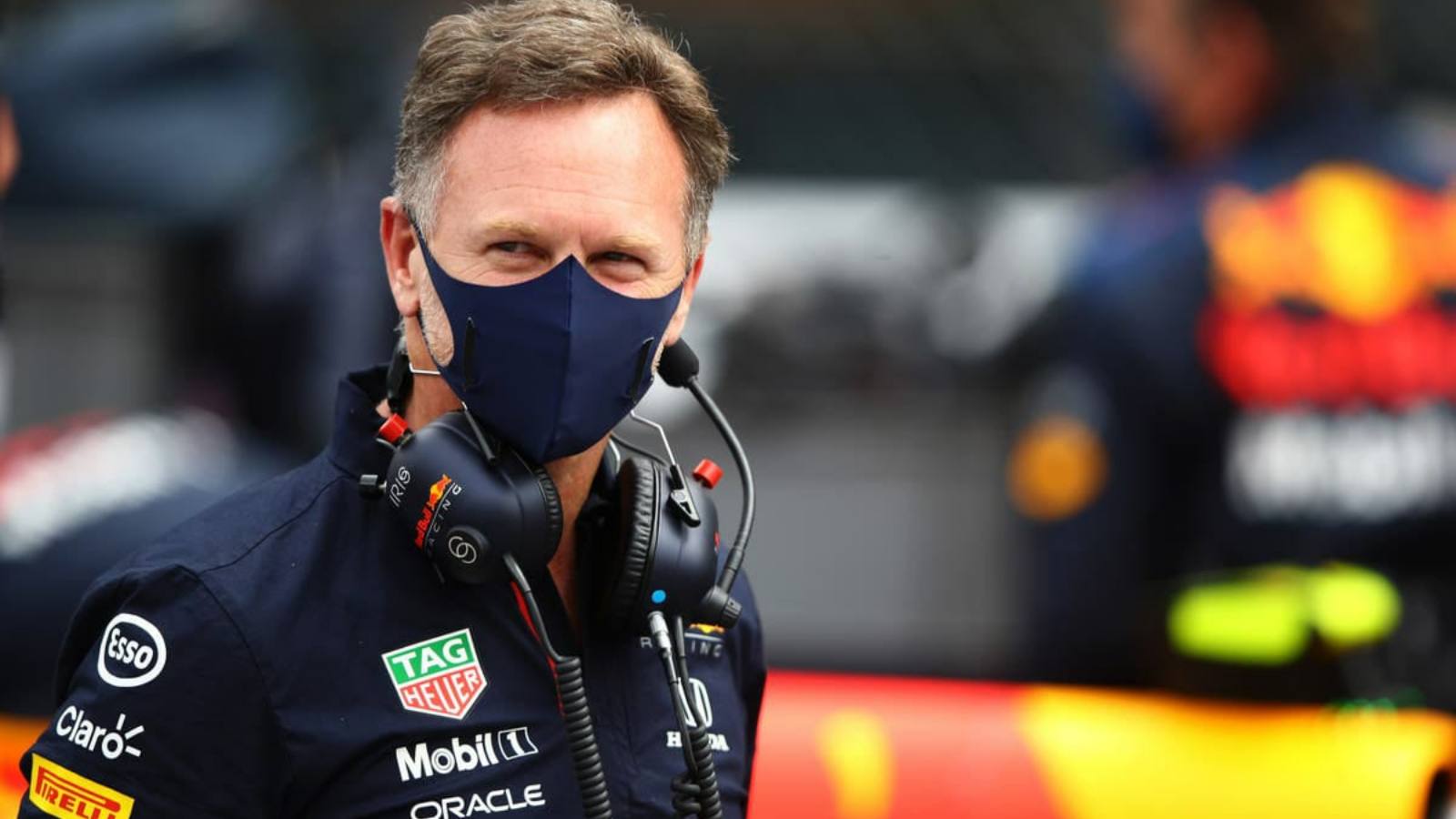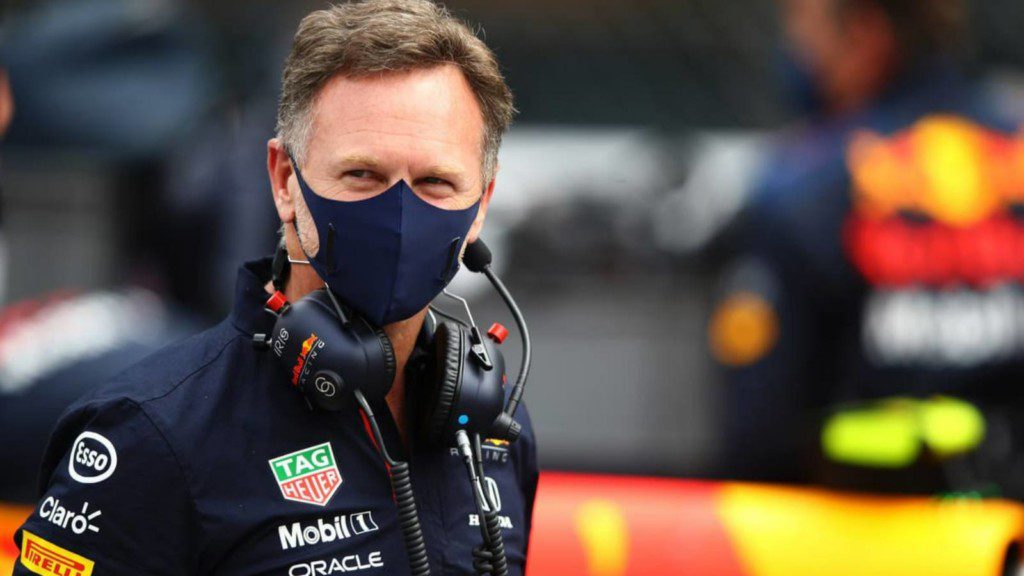 WION's Sports Editor Digvijay Singh Deo interviewed Horne who lauded Max's rise and said, "Amazing reception to welcome Max back as a world champion. He has grown up with Red Bull, a product of the junior team. The way he drove last year, he fully deserved the world title."
Also Read: REPORTS: Pirelli to supply Formula One teams 13-inch tyres
Speaking about the rivalry between Verstappen and Hamilton and the dramatic end to the season horner said, "For sure, sport is all about competition. When you have good serial winners, it becomes less attractive. There was big rivalry and it was very little to choose between the two teams and drivers, hence, it was the best year Formula One has had as a sport for probably 30-40 years."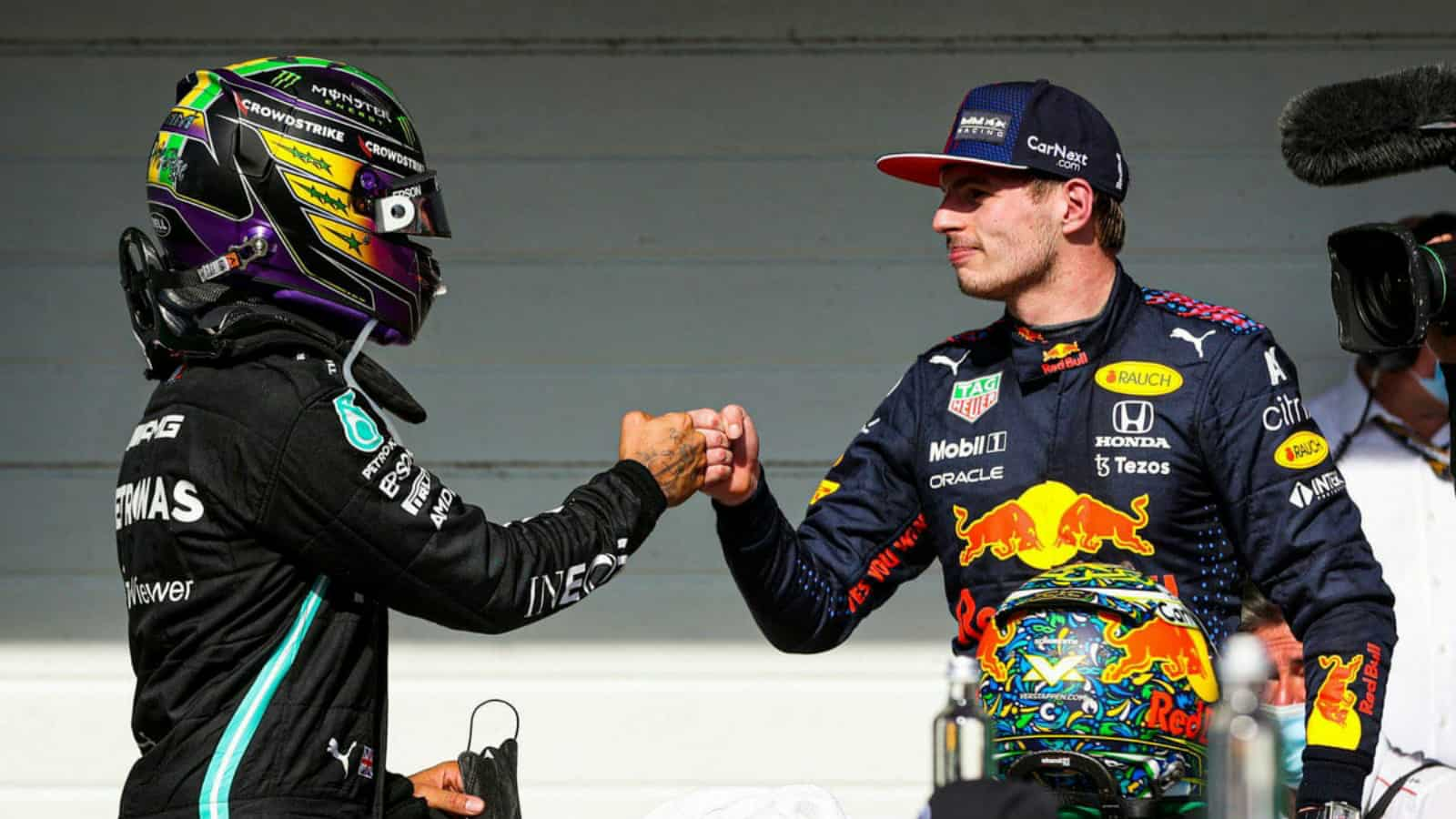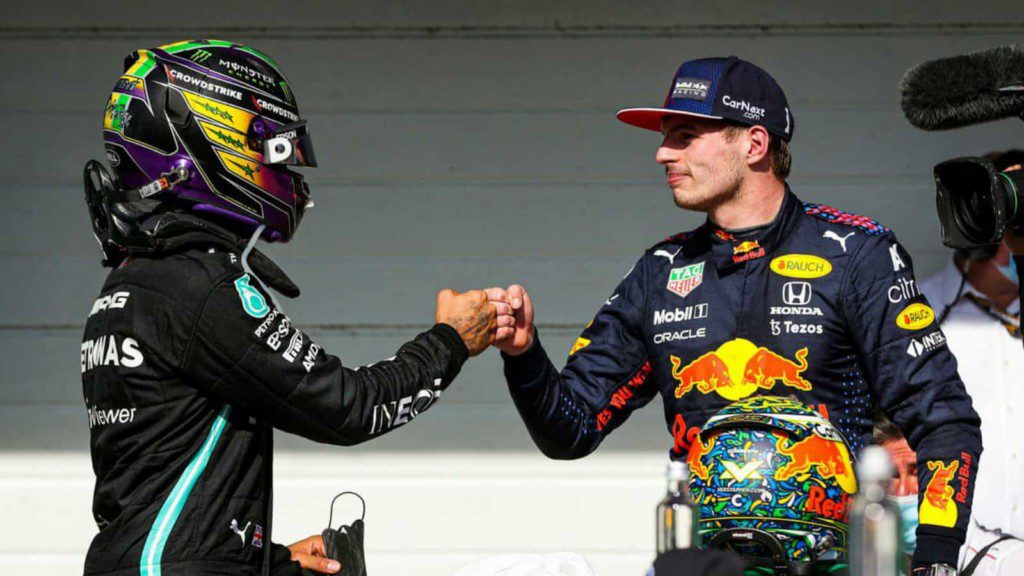 With Lewis Hamilton's future in speculation since the last race of the season, Horner said he wishes the Briton stayed and that he is the best in the sport without a doubt. But He remarked that the ultimate decision regarding Hamiltons future should be his own. "Certainly, hope Lewis will be around. Ultimately, it is his choice, his career and his decision. I am sure he will decide to do what he wants to do and what is best for him."