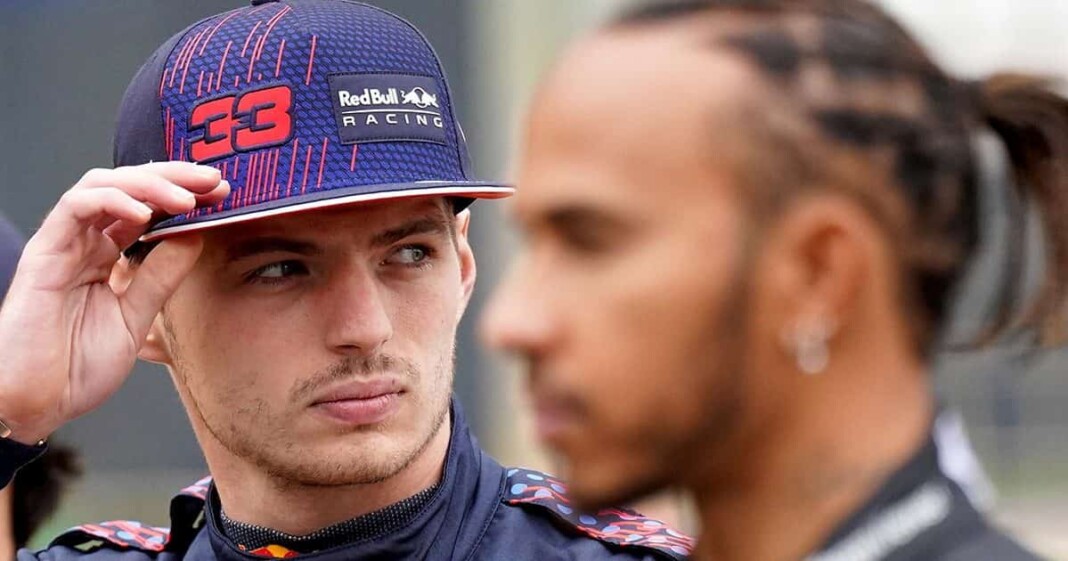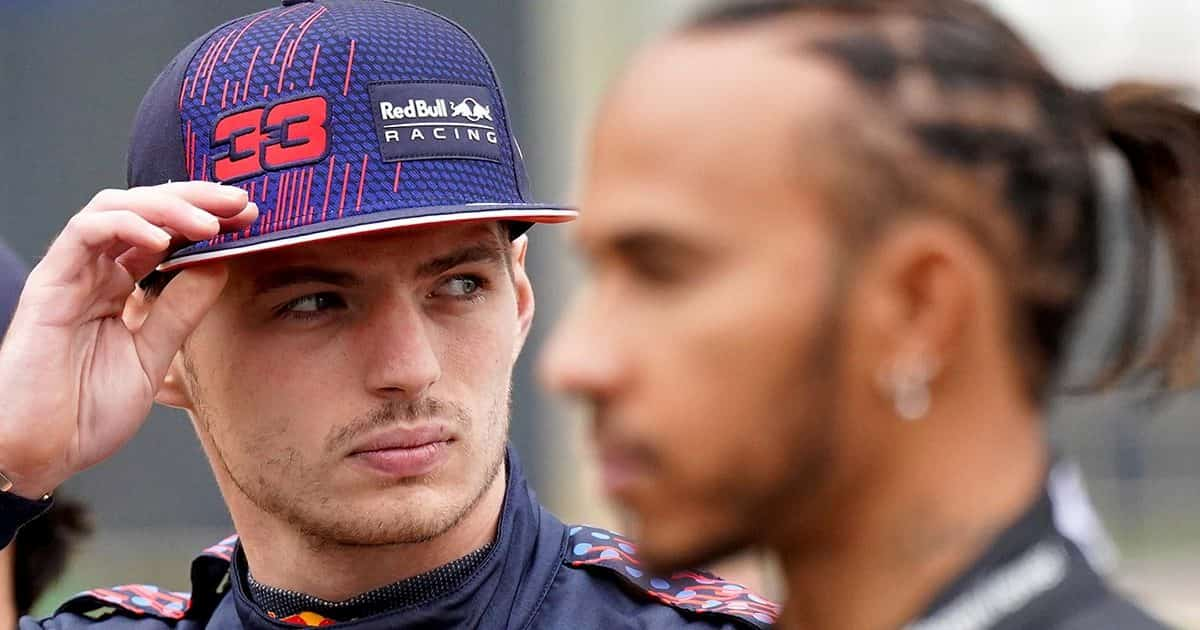 Safe to say, that it does feel like the race to the championship is going to get nastier every succesive grand prix. With both Max Verstappen and Lewis Hamilton on the verge of clinching the title, no driver would abck down from showing aggression. But ahead of the Russian Grand Prix, when the seven-time world championw as asked upon the rival, he stated that the Dutchman 'runs you out on the road.'
Two of the championship protagonists collided in a shocking manner at Monza, wherein Hamilton's life was saved the halo. It was another instance of the squeeze being applied by Verstappen on Hamilton in lap-one fights this season, as also occurred at Imola and Spain. At the British Grand Prix, it was Hamilton who was declared "predominantly to blame" by the stewards for their opening lap crash that sent the Red Bull driver into a barrier at 150mph. 
What was Opinionated by Lewis Hamilton on Max Verstappen?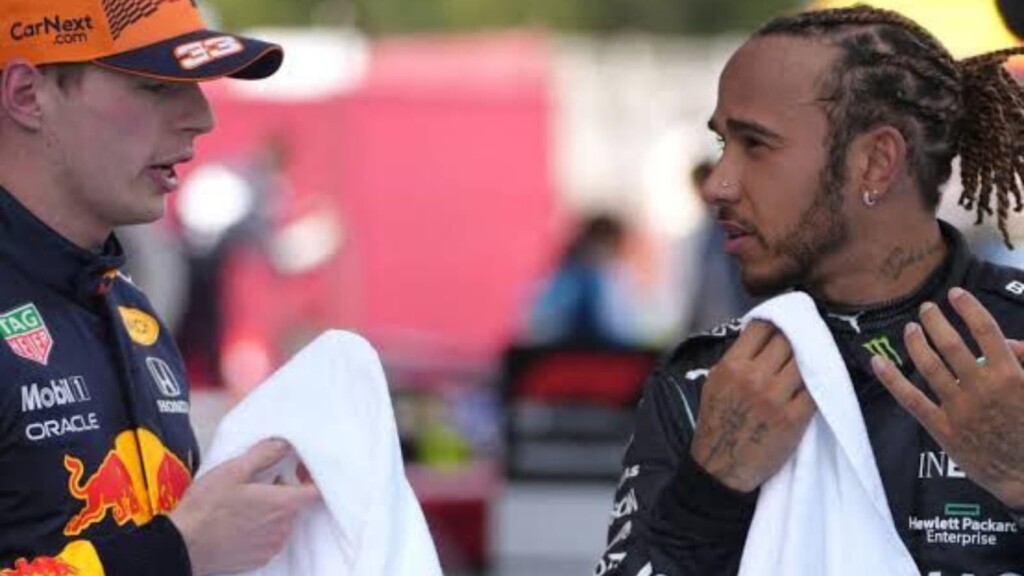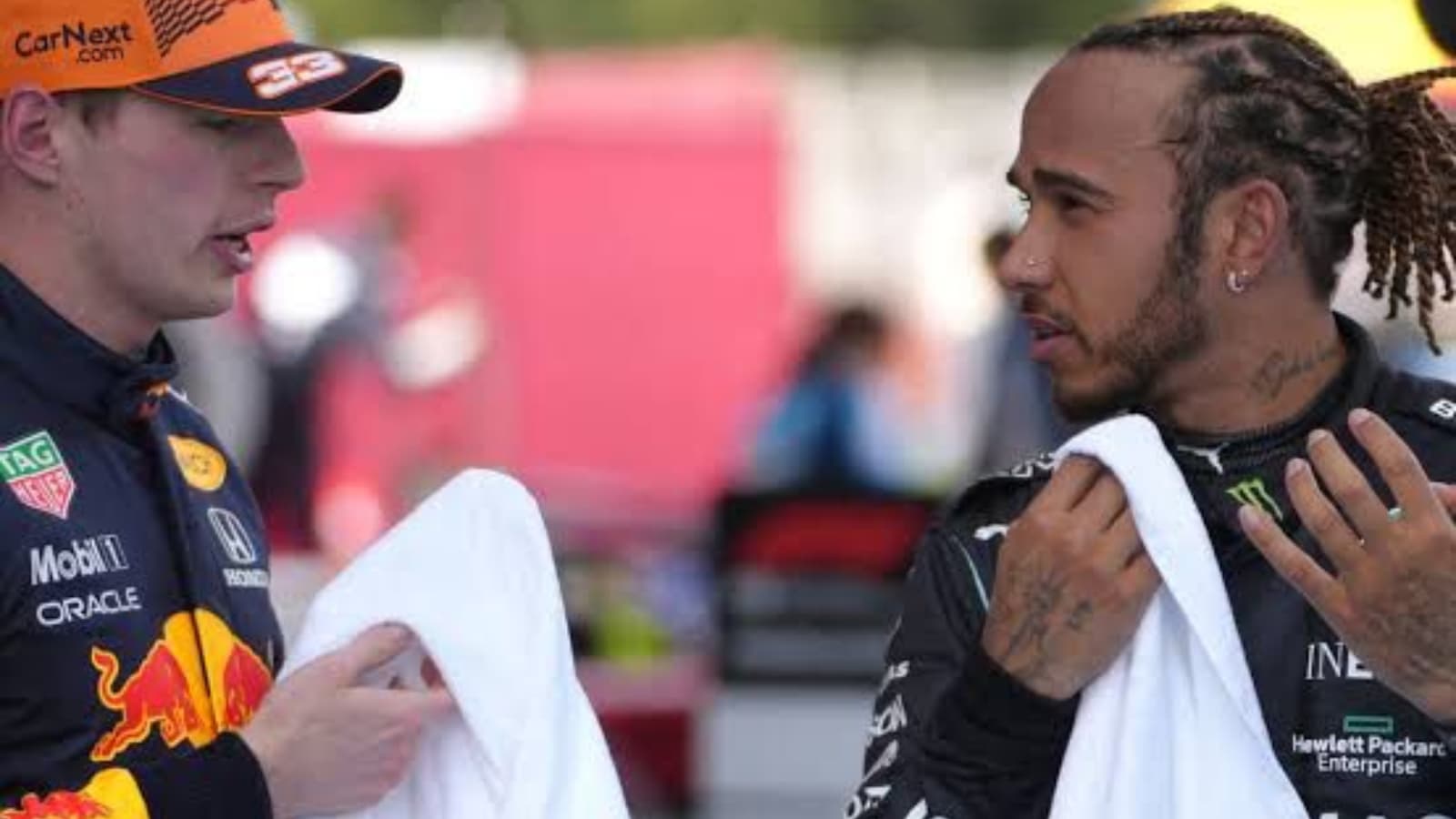 "If you look at the start of the race, the same incident or a similar one, when I tried to go around the outside of Max Verstappen," said Hamilton as quoted by GPFans, speaking on the evening of the race.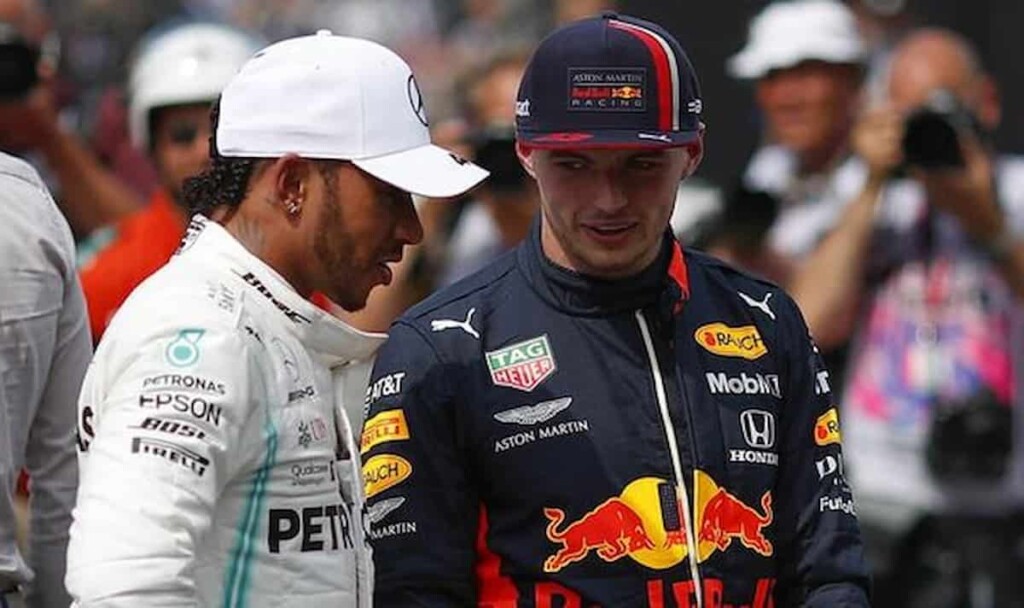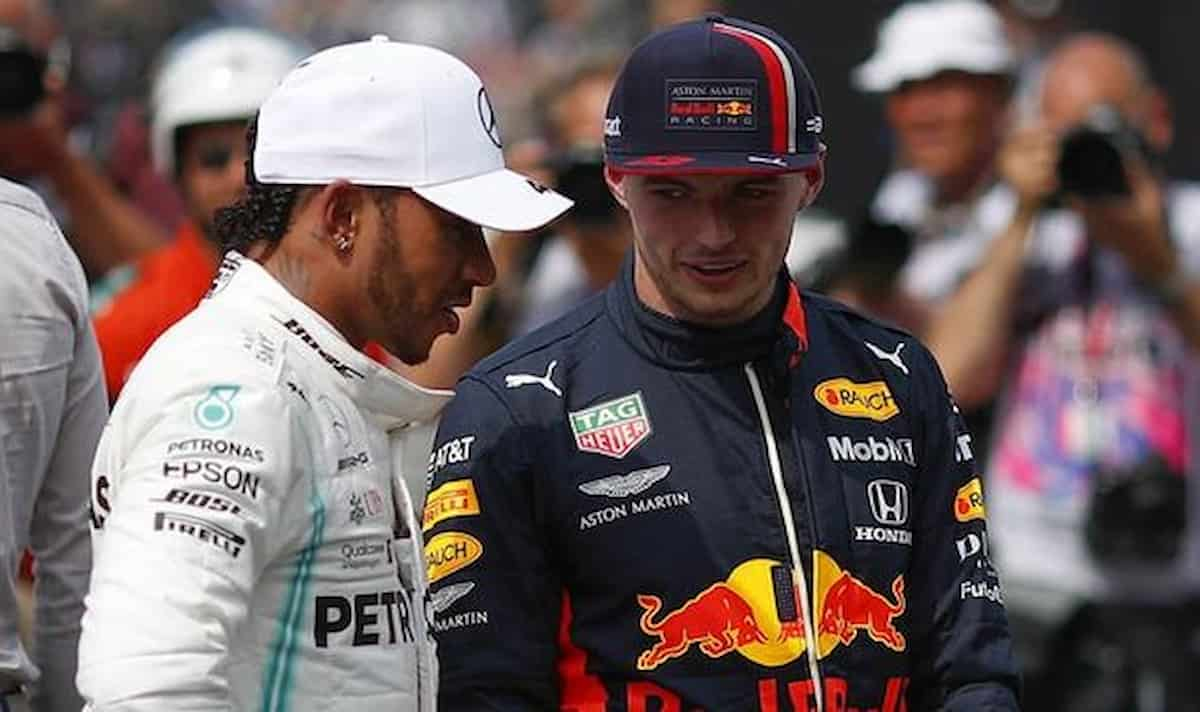 However, after what unfolded at Monza, Hamilton felt obliged to point out his track record in going wheel-to-wheel with Verstappen this season.
"We're both top drivers, well experienced and I know I can't go around the outside of Max. We've seen it at Imola. He runs you out of road. We've seen it at turn four [at Monza] that he runs you out of road.
"So in all instances, I've moved out of the way to avoid incident and have gone over the kerbs."
Also Read: Formula 1: TikToker Khaby Lame Becomes Scuderia Ferrari's Guest at Monza
Also Read: Christian Horner is Disappointed: "Normally We Shouldn't be Near Lewis Hamilton…