Europe's leading media and entertainment company Sky has announced a 2-year partnership with Formula One driver Lewis Hamilton's foundation, Mission 44. The Media company will donate 1 million British Pounds over the period of two years to "address disproportionate rate of school exclusions amongst Black pupils."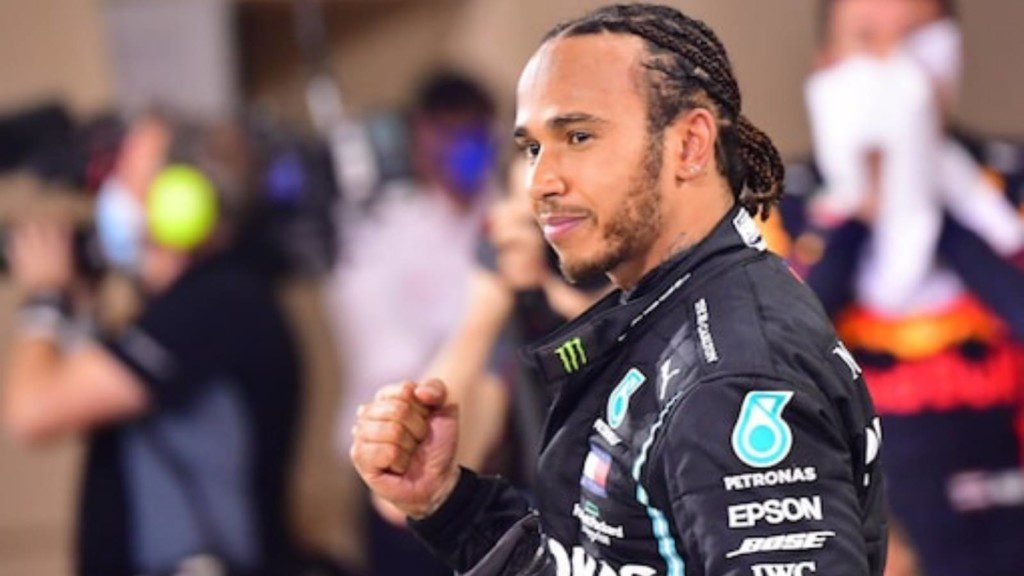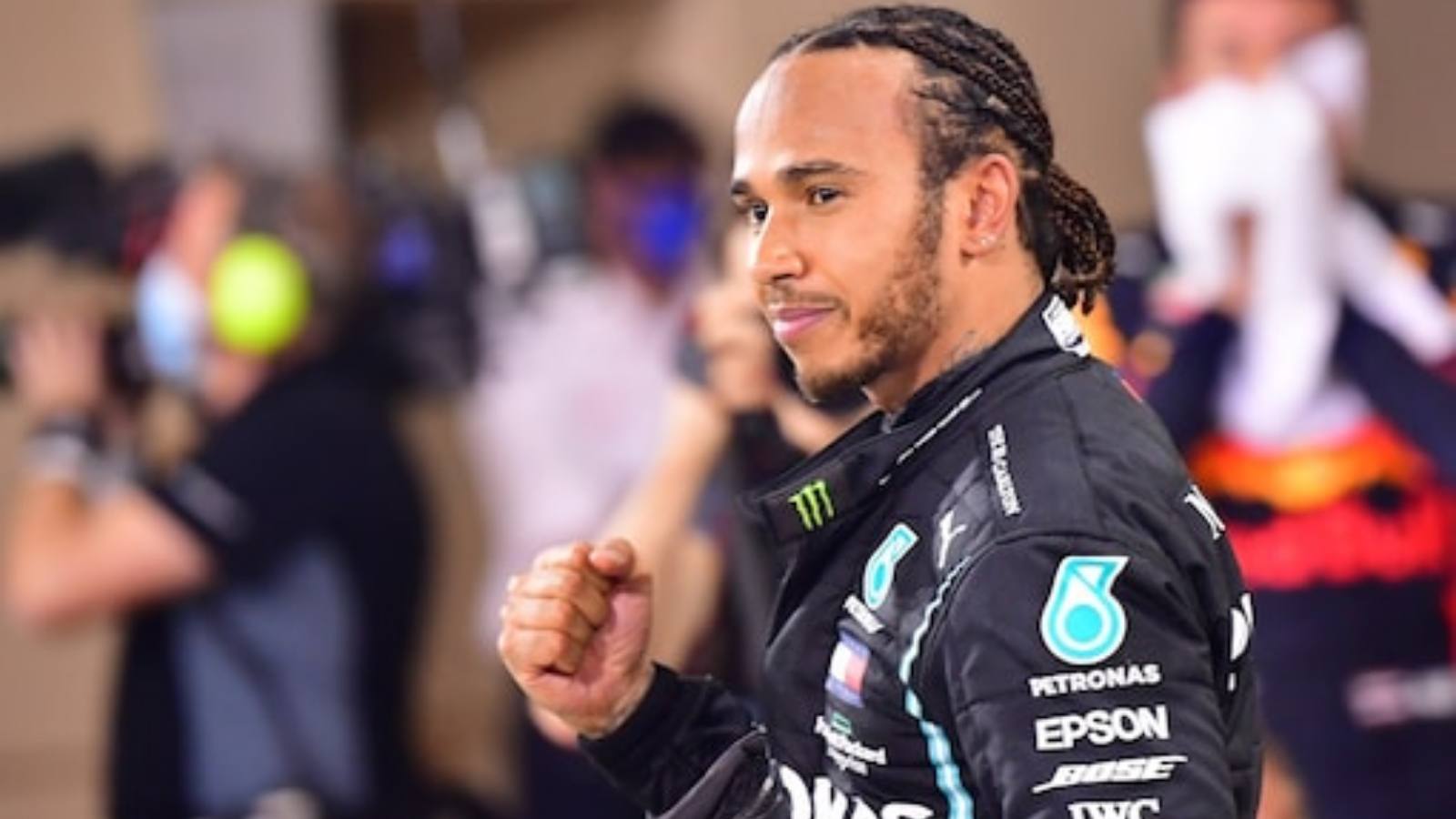 Mission 44, is the charitable foundation launched by Sir Lewis Hamilton aimed at supporting young talents from underserved communities in the UK. Sky Group announced the details of the partnership on their website on 31st January.
Also Read: Lewis Hamilton backs British start-up  Zapp app in their bid to..
An effort aimed towards a brighter future.
Lewis Hamilton has been subject to racist abuse throughout his career. Being the first and only Black Formula One driver to date he is a beacon of hope for many underprivileged children who dare to do a similar feat in fields of their liking. The seven-time world champion is a prominent advocate against racism and inclusivity in motorsport.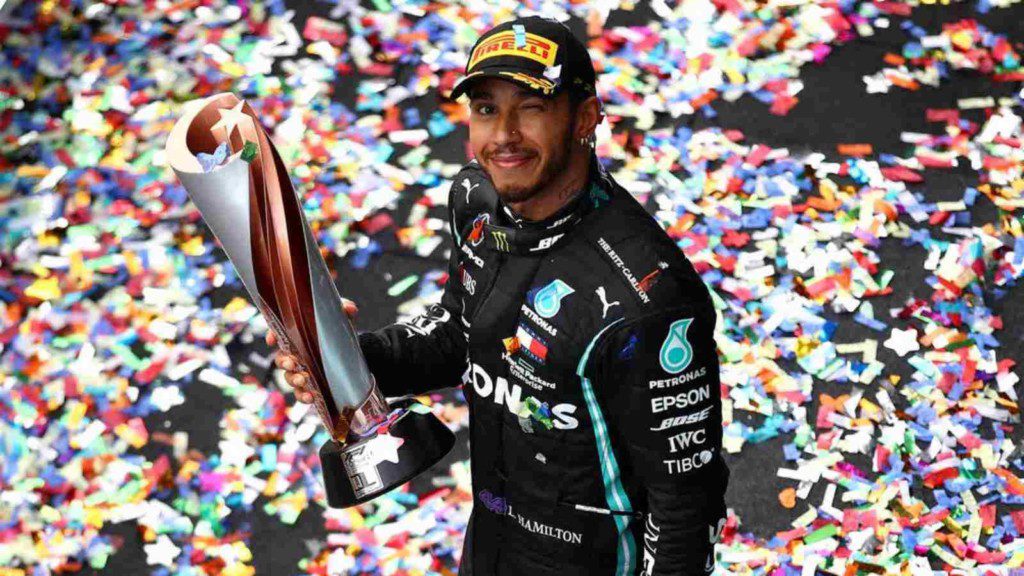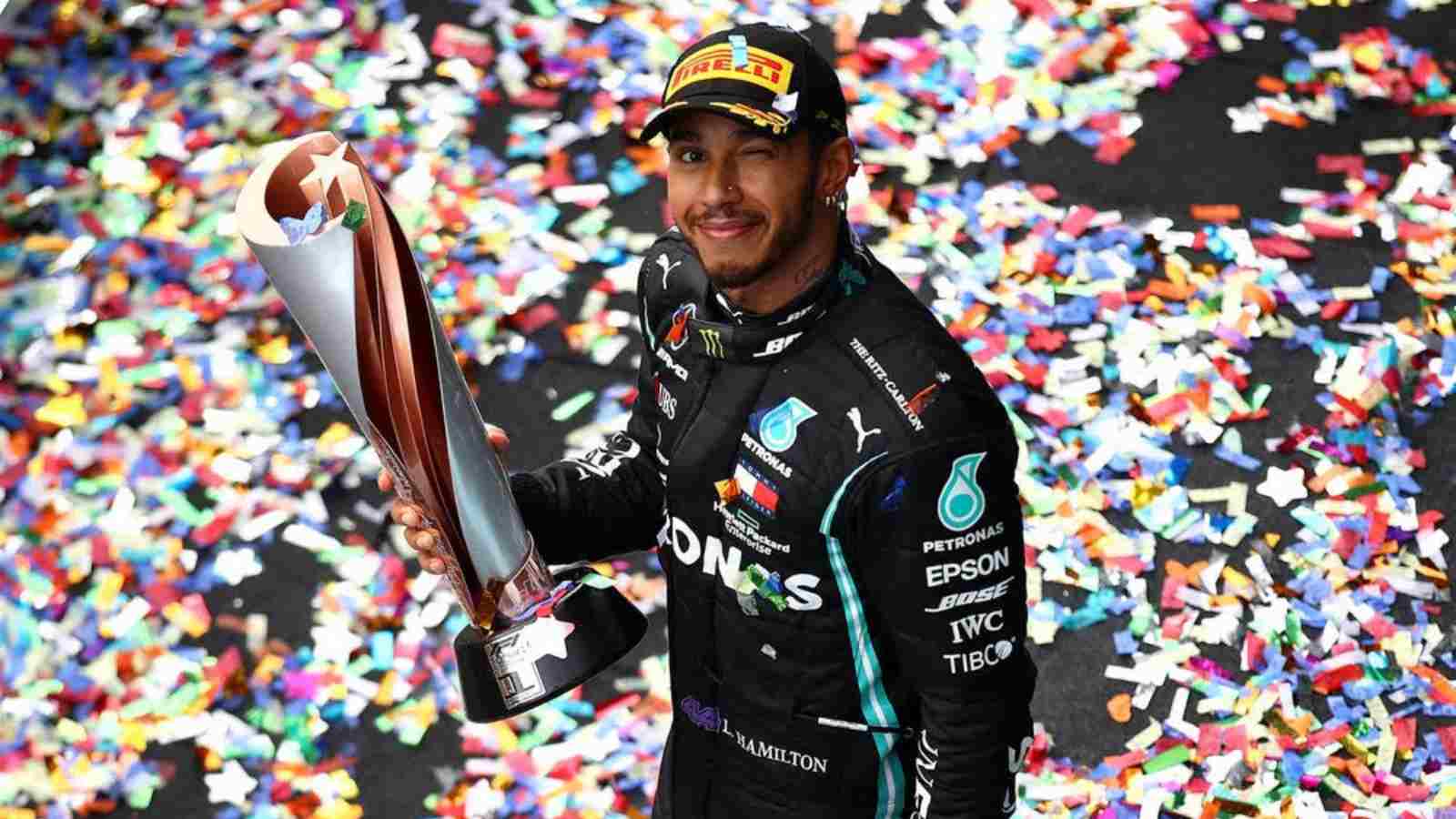 Hamilton's charity Mission 44, was created to help "young people from under-represented backgrounds achieve their ambitions in wider society". He has since pledged £20m of his personal wealth to support the work of the charity.
Also Read: Red Bull boss Christian Horner reveals interesting insights from Max Verstappen's…
The Sky group announced their partnership and aimed to join hands with the Briton to tackle these social issues. The partnership is a part of Sky's £30 million pledge towards uprooting systemic racism. It will include initiatives aimed at tackling school exclusion rates of Black and other pupils.
Mission 44 will receive over £1million during the two-year period. The funds will be used for 'Scaling impact' grants, 'Preventing exclusions' grants, a research project to "amplify the voices of a group of excluded students" and a 'early-career insight programme'.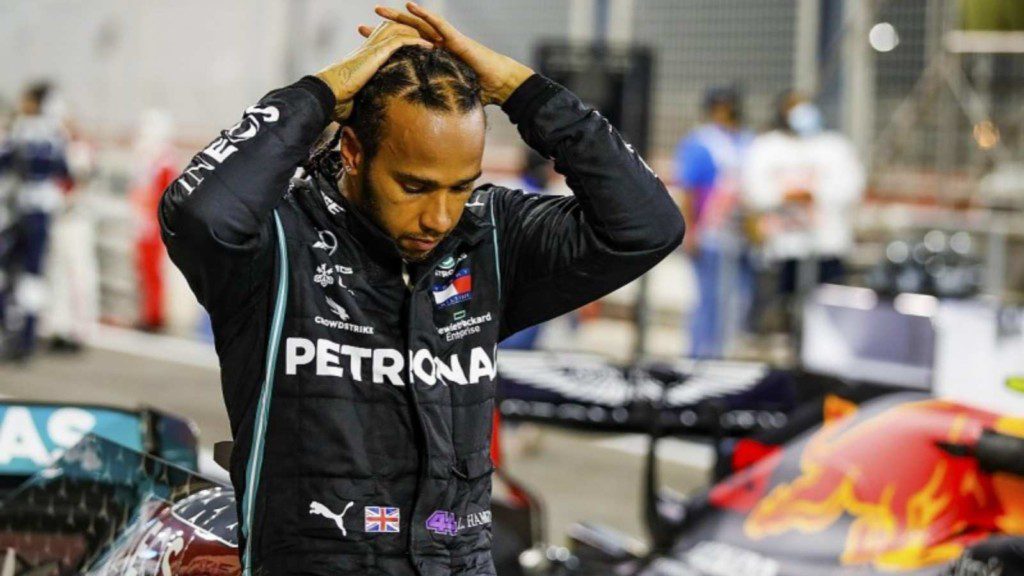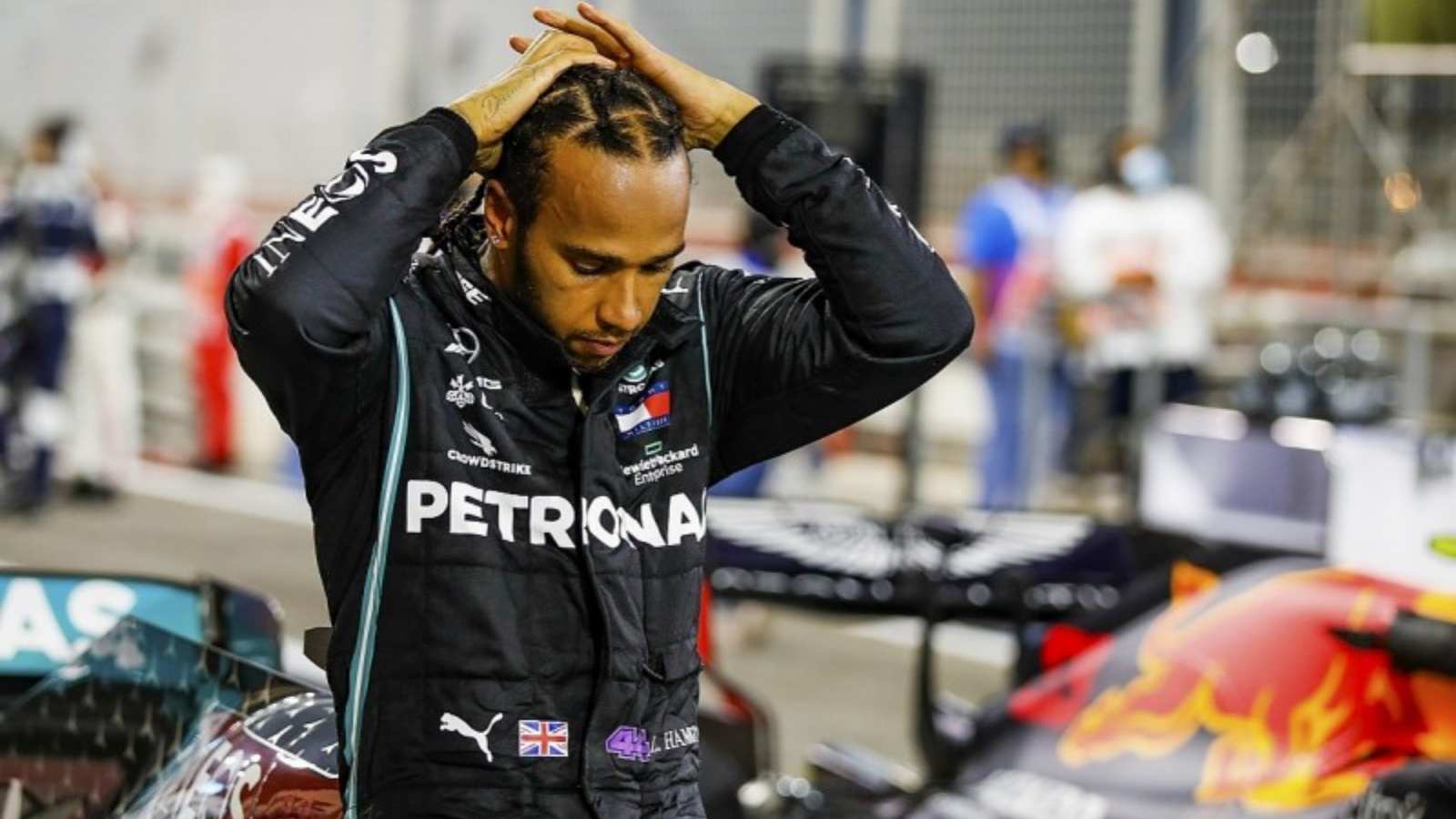 Sky's Group CEO, Dana Strong said, "We are passionate about tackling racial injustice and welcome the opportunity to partner with Sir Lewis Hamilton and Mission 44 to champion and empower young people. We hope our partnership will support Mission 44's work to improve the experience of Black pupils and support them to succeed at school and beyond."
Also Read: Kimi Raikkonen named team principal of Kawasaki in MXGP
Mission 44 CEO, Jason Arthur said, "Preventing school exclusions is an issue of social justice. Excluded students often must contend with a range of complex social and economic challenges, such as poverty, racism and mental ill-health, that cause them to face both disadvantage and discrimination in our education system. I'm delighted that Mission 44 will be working with Sky to transform the lives of some of the most vulnerable learners in our education system."
Also Read: Mercedes Abu Dhabi appeal would have ended with Max Verstappen as…