Safe to say, Mercedes did not make use of their front row lockout as Max Verstappen took the initiative during the initial turn in Mexican GP. As a result of which, the ace Dutchman and the home boy Sergio Perez, managed to change the entire scenario of the 2021 Formula 1 championship as the Red Bull duo have bridged the gap in the Constructor's Standings to only 1 point.
On the other hand, with only 4 races to go now, Max Verstappen leads Lewis Hamilton by 19 points. However, after the race the Mercedes boss, Toto Wolff has surely made his feeling towards the Finn driver evident as Bottas left room for Verstappen to take lead and overtake both the Mercedes' challengers ever since the first turn arrived. 
Toto Wolff on Valtteri Bottas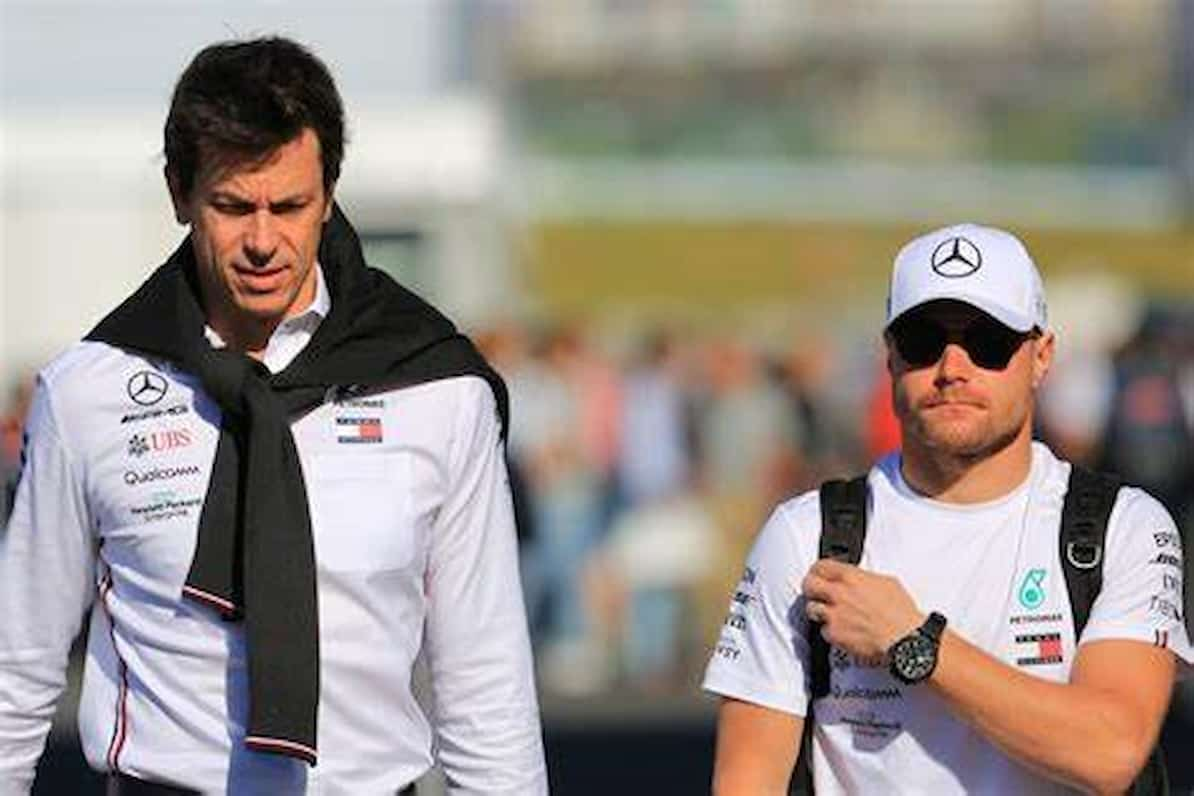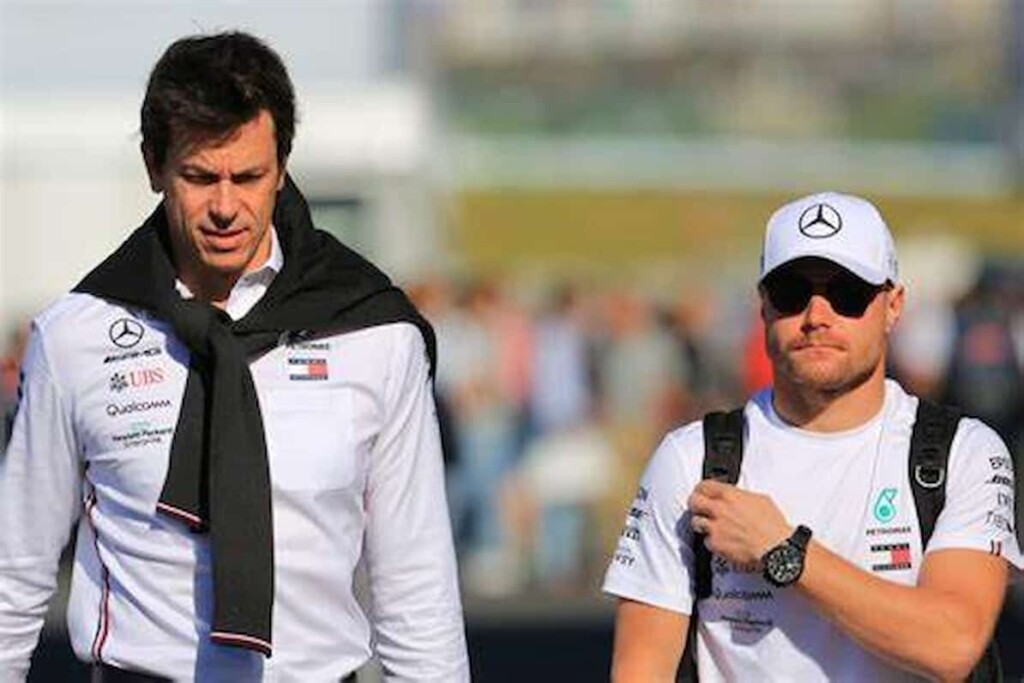 "That should not happen," Toto Wolff told Sky. "I think we had two cars in front and seemed to open up the seal for Max to come around the outside. The spin afterwards and a complete loss of points with Valtteri's car, when that could have been a third or fourth place, is annoying to say the least." 
However Wolff does not believe Mercedes would have won the race if they had successfully contained Verstappen at the start. 
"You have to congratulate Red Bull because the pace was just on another level. I don't think we could have won the race, even if we would have stayed ahead in the first corner because they could have driven circles around us, around the pit stops.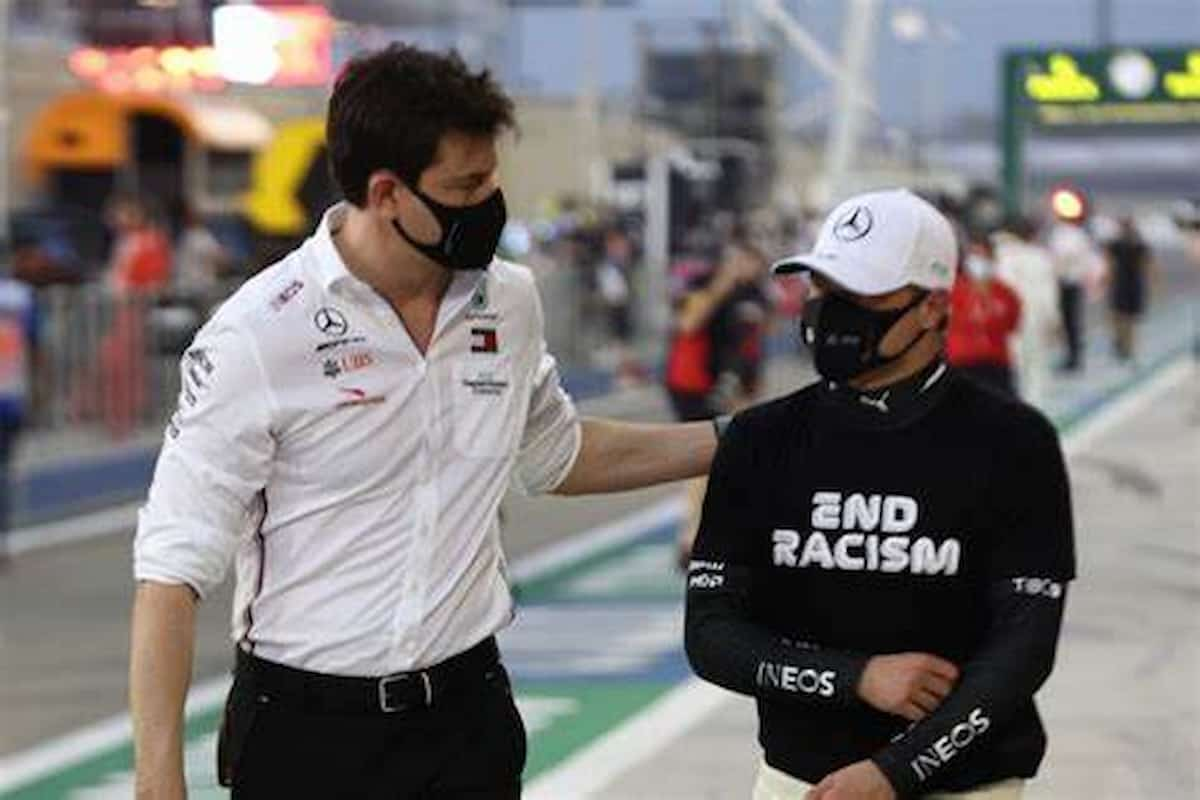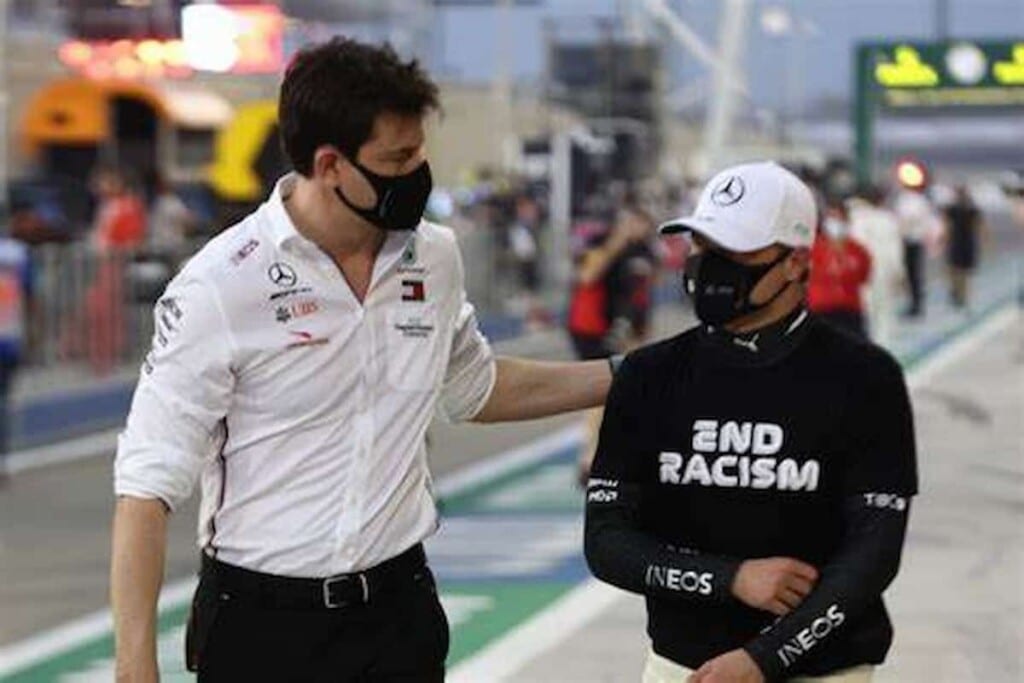 "So at the end, I think for Lewis' championship, it was damage limitation. As for the constructors, Valtteri spinning out turn one was just very painful."
"I don't know what they did wrong yesterday in qualifying and what went towards us, but that is the pace we've seen on Friday," he said. "It's worse than we had hoped. But you have to take it on the chin."
Also Read: "What an Idiot": Max Verstappen Blasts Homeboy Sergio Perez for Destroying…
Also Read: Mexican GP: Toto Wolff explains Mercedes' sudden jump in form