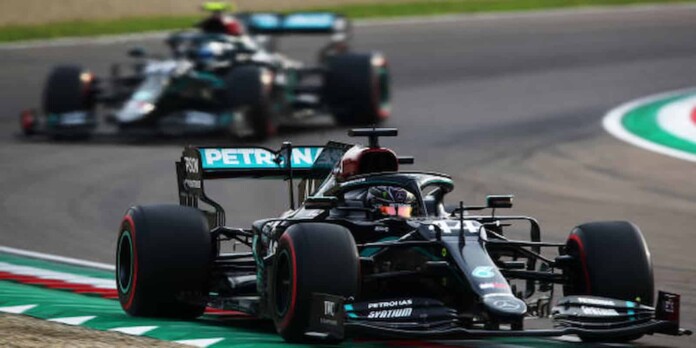 F1 fanatics are so used to witness the domination caused by both Lewis Hamilton and Valtteri Bottas that it is hard to imagine a Mercedes' team without the duo. However, CEO, Toto Wolff wants to prepare himself for the time when the pair would not be racing for the team and reveals that he keeps a close eye on the younger guys on the grid.
Given that both Lewis Hamilton and Valtteri Bottas are well in their 30s and only George Russell seems to be the candidate to take the reins eventually. The question sometimes remains who is Toto Wolff looking for the establish Mercedes' same domination. 
Toto Wolff prepares for life without Lewis Hamilton or Valtteri Bottas at Mercedes; looks at younger drivers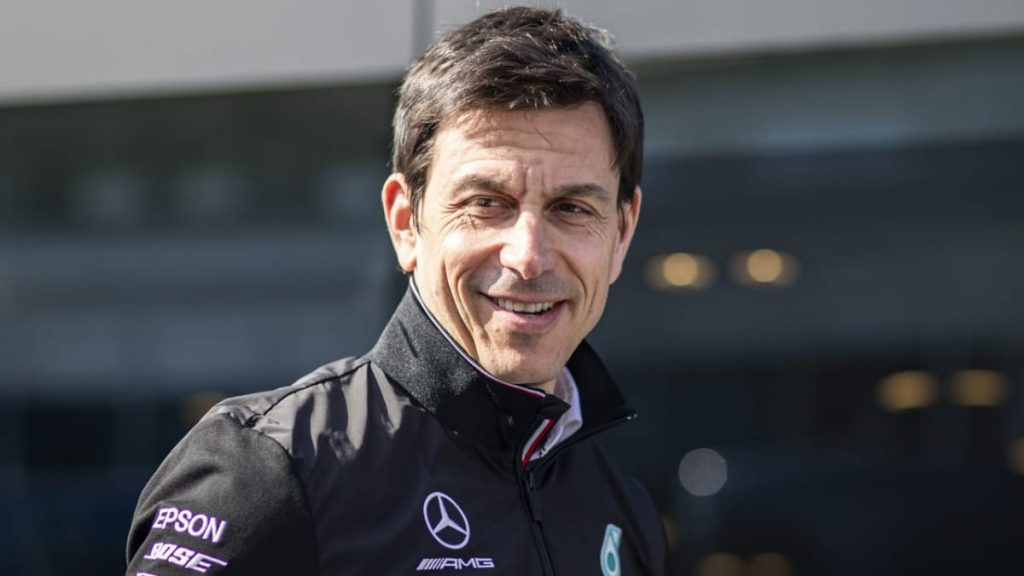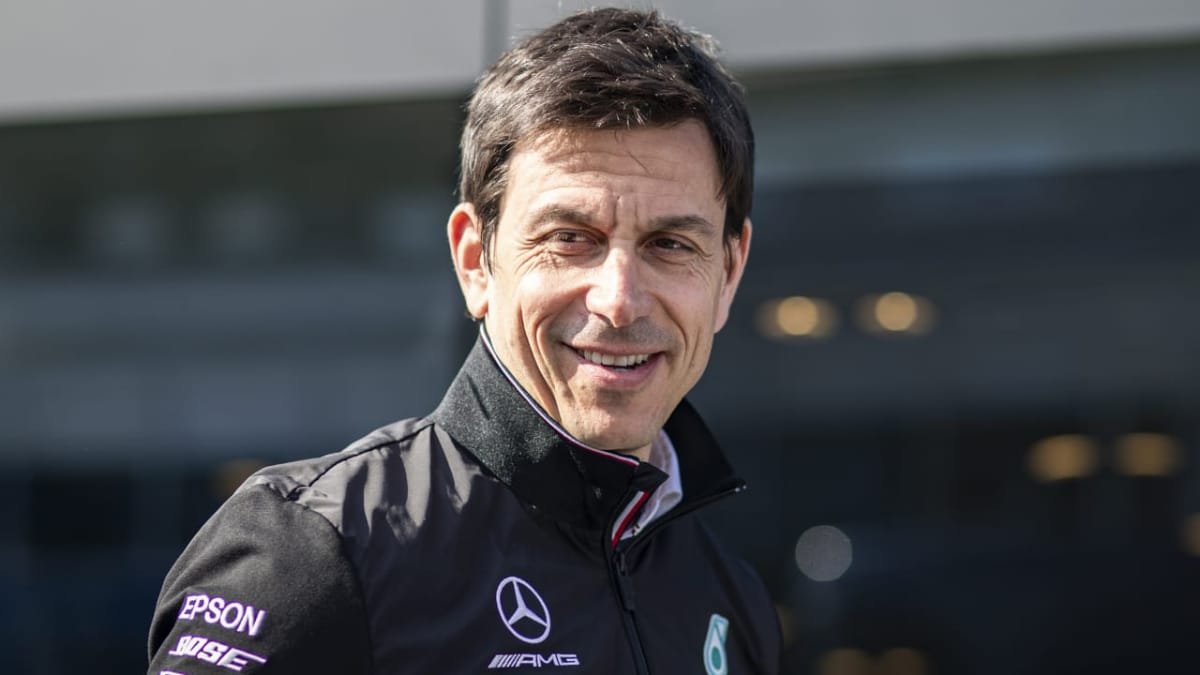 Toto Wolff spoke of Mercedes future drivers, wherein he said, "We will evaluate both choices. Valtteri is one of our drivers and I will always be loyal to our drivers, but we all have an obligation to evaluate the future, to have long-term plans and in this regard we must consider all the possible options for both cars. 
"Since we have two Mercedes juniors, Esteban Ocon and George Russell, we have to evaluate everything. I would add that we are also keeping an eye on other young guys who are emerging, but having said that, today there are only two drivers driving a Mercedes and they are Valtteri Bottas and Lewis Hamilton."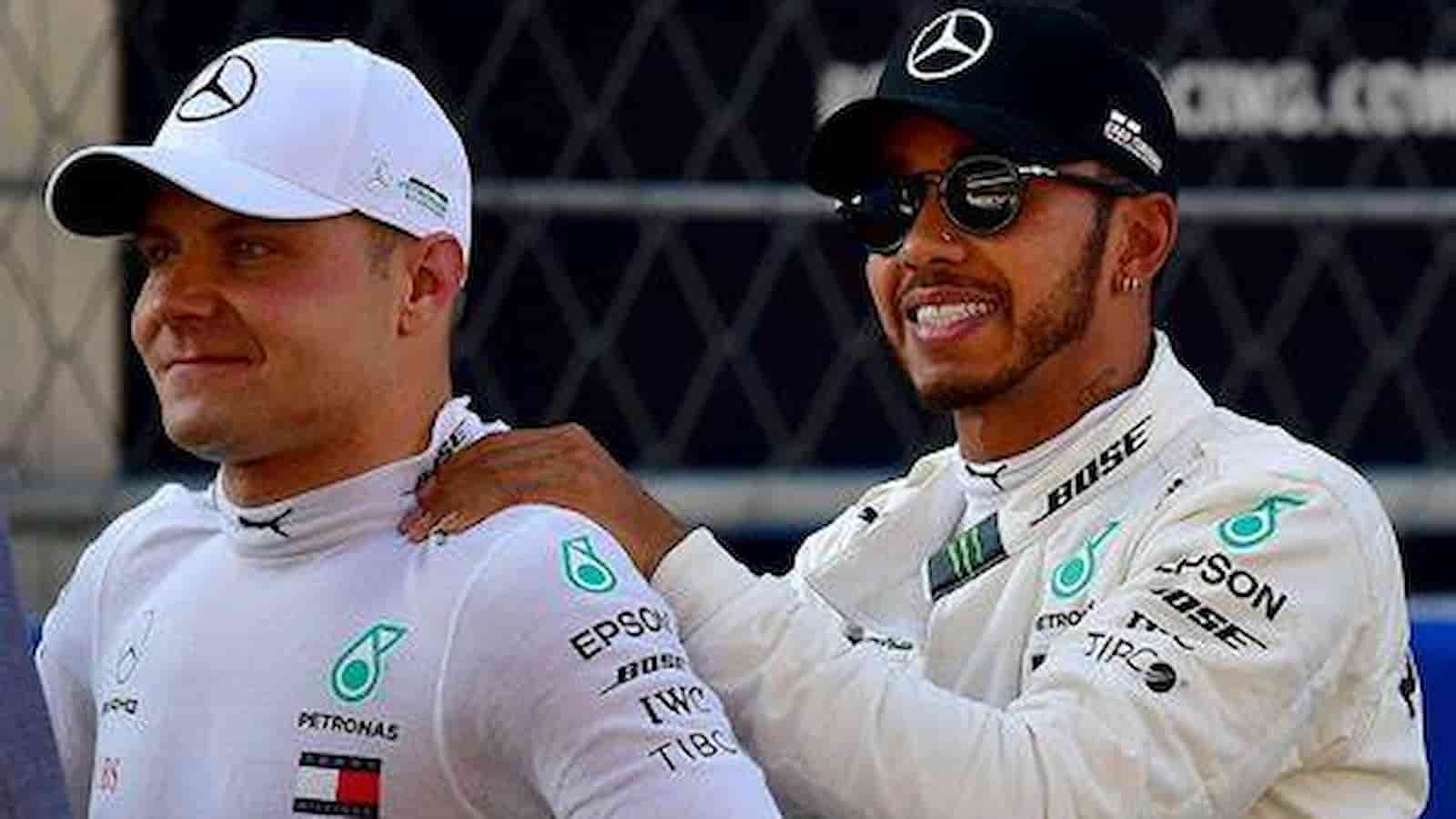 The German outfit is not like Red Bull or Ferrari, who have an army of youngsters waiting in the wings. It does not help that George Russell and Esteban Ocon are the only Mercedes juniors. Pascal Wehrlein could have been an option, but the team dismissed him from their young driver program years ago. 
Also Read: Sergio Perez makes high expectations with Red Bull for Monaco after…