With only 2 races remaining to determine the champion of 2021 Formula 1 season, Mercedes are locked in a serious battle against Red Bull in the Constructor's Standings. Only 5 points separating the two leading sides, it is difficult to call out a winner heading into Saudi Arabia GP. But according to Mercedes boss Toto Wolff, the Brackley based team looks in the best shape possible throughout the season during the last stages.
Witnessing Lewis Hamilton register dominating victories in consecutive grand prix, Wolf is highly confident upon the abilities of both his drivers to challenge and rather outrace Red Bull in the middle-eastern races. Moreover, Toto Wolff has been very encouraged by what he saw over those two weekends, and has talked up his team's performance as we well and truly enter the business end of the season. 
Also Read: Williams Boss Josh Capito Warns Hamilton About George Russell: "He is…
What was opinionated by Toto Wolff?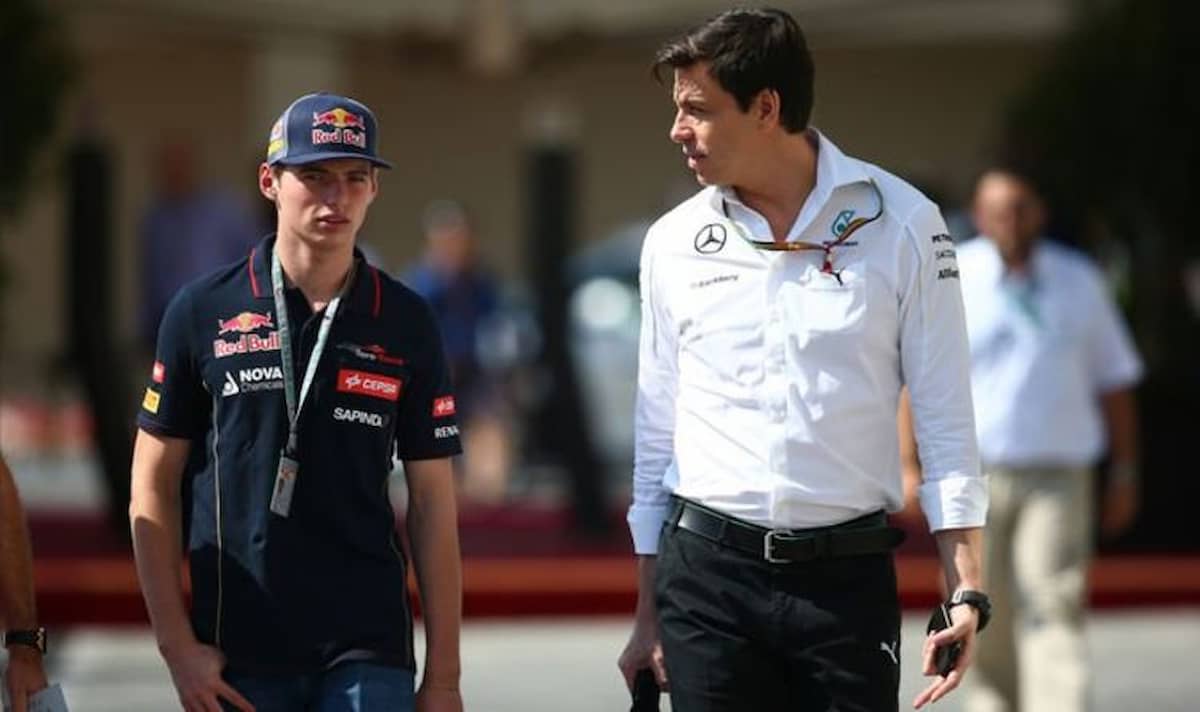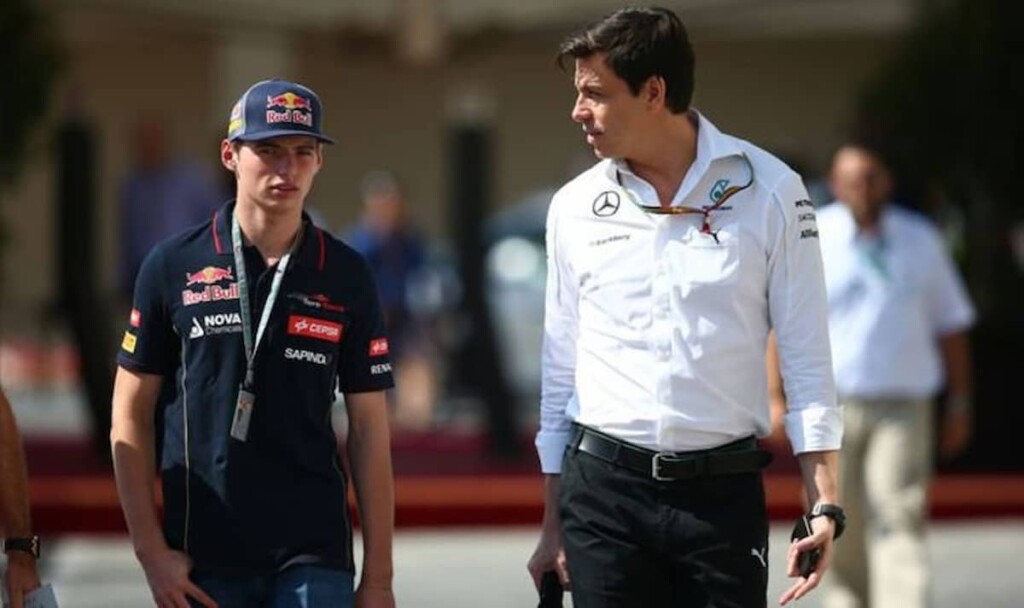 "Last time out we saw a faultless drive by Lewis in Qatar, commanding the race from start to finish, and a strong recovery for Valtteri before the unfortunate puncture took him out of contention," he said as quoted by Express.co.uk. 
"The car has been performing well recently and is probably in the best place it has been all season, with the drivers confident to push it to the limit.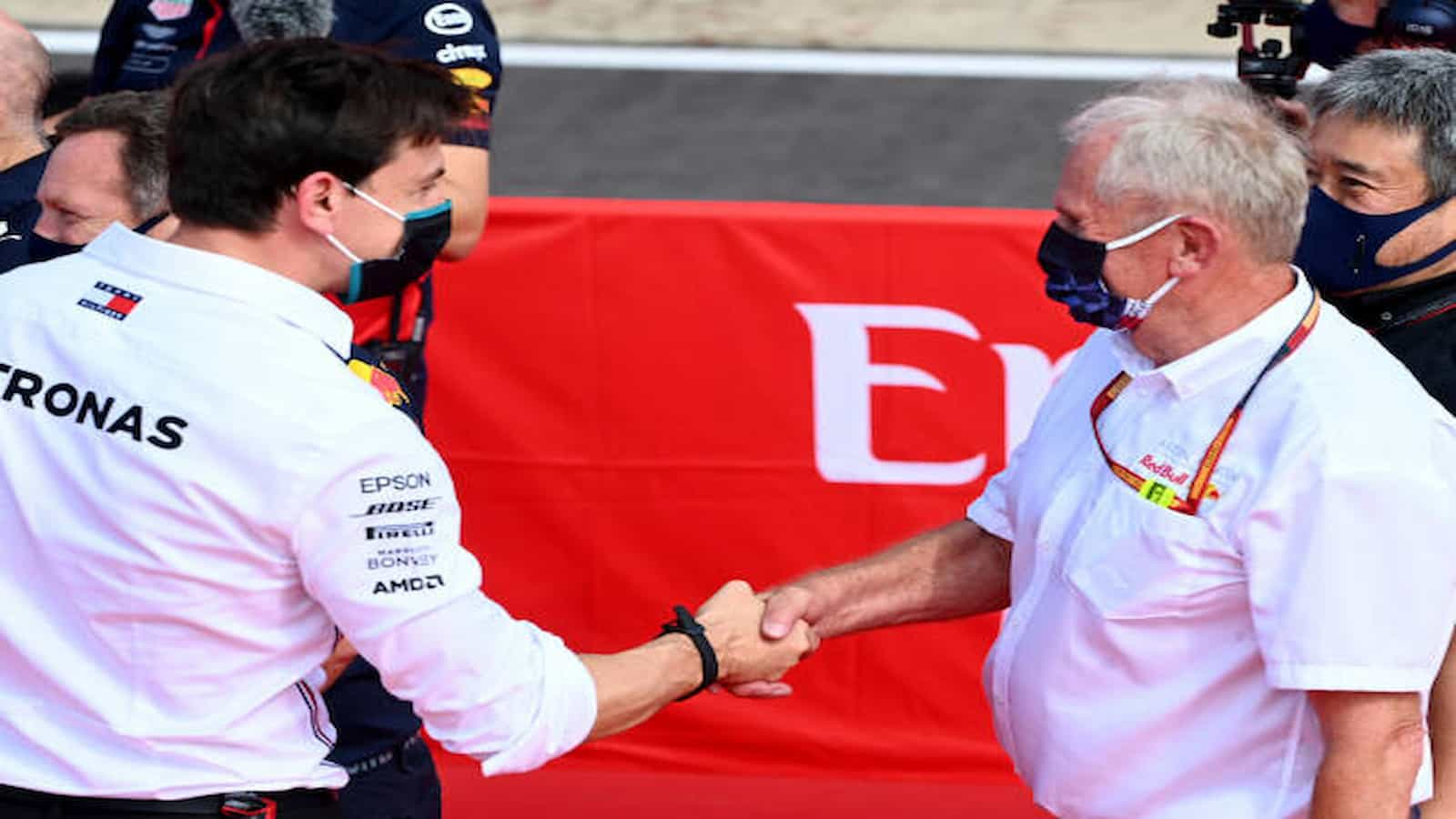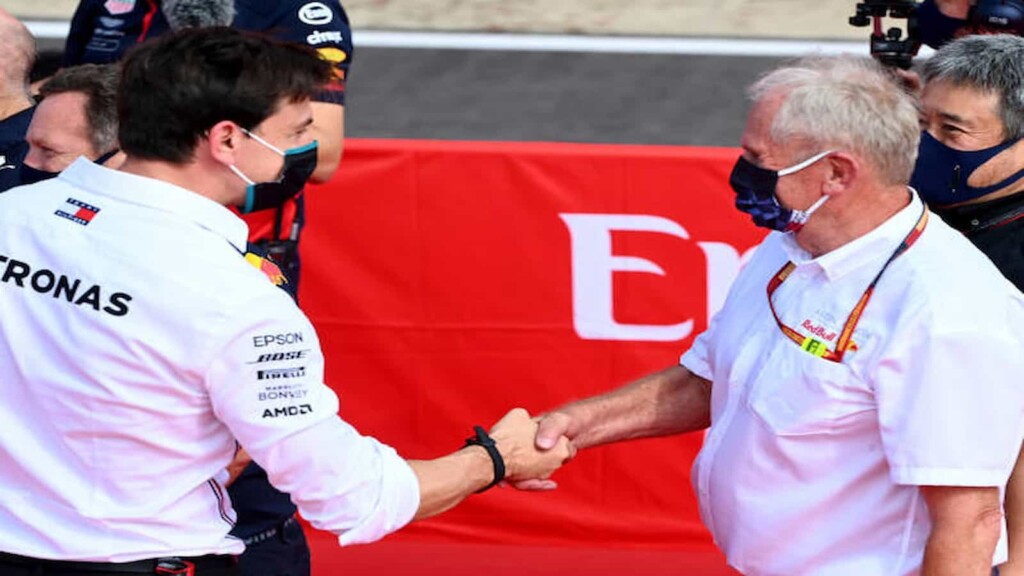 "That's encouraging for the final races and gives us strong momentum to take forward."
Also Read: "I'm a F****** Psychopath": Daniel Ricciardo's Shocking True Nature
Also Read: "He's been such a good role model for me" Lewis Hamilton…