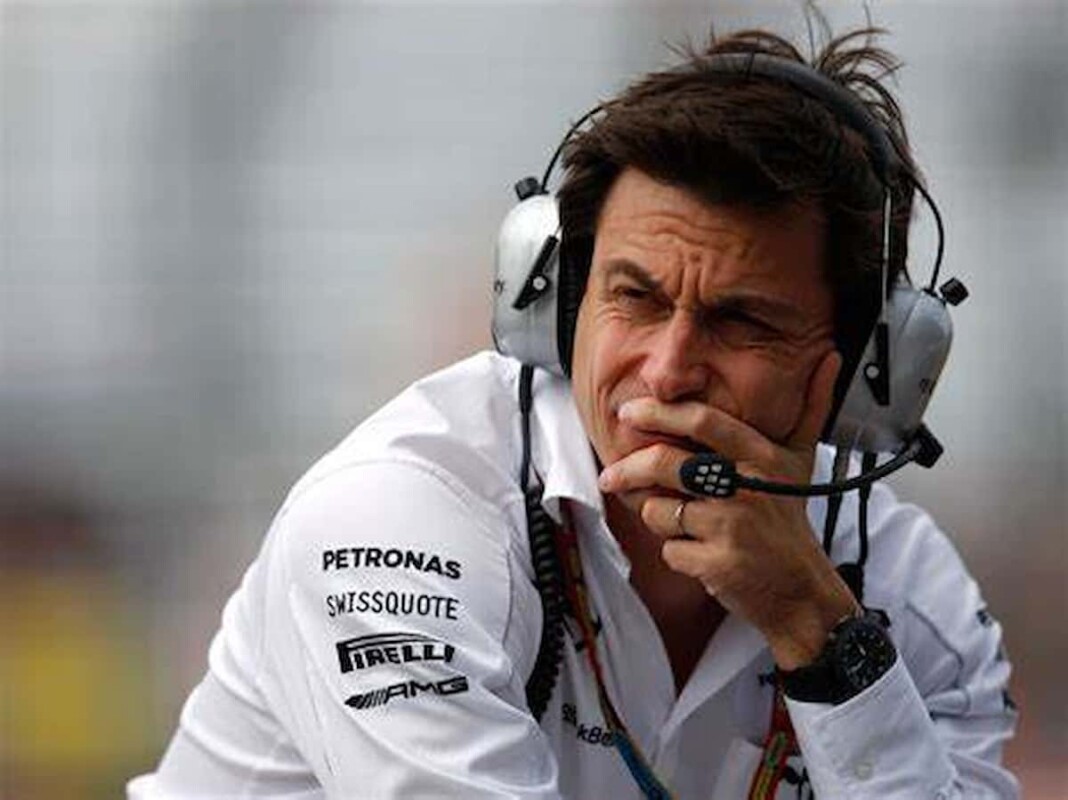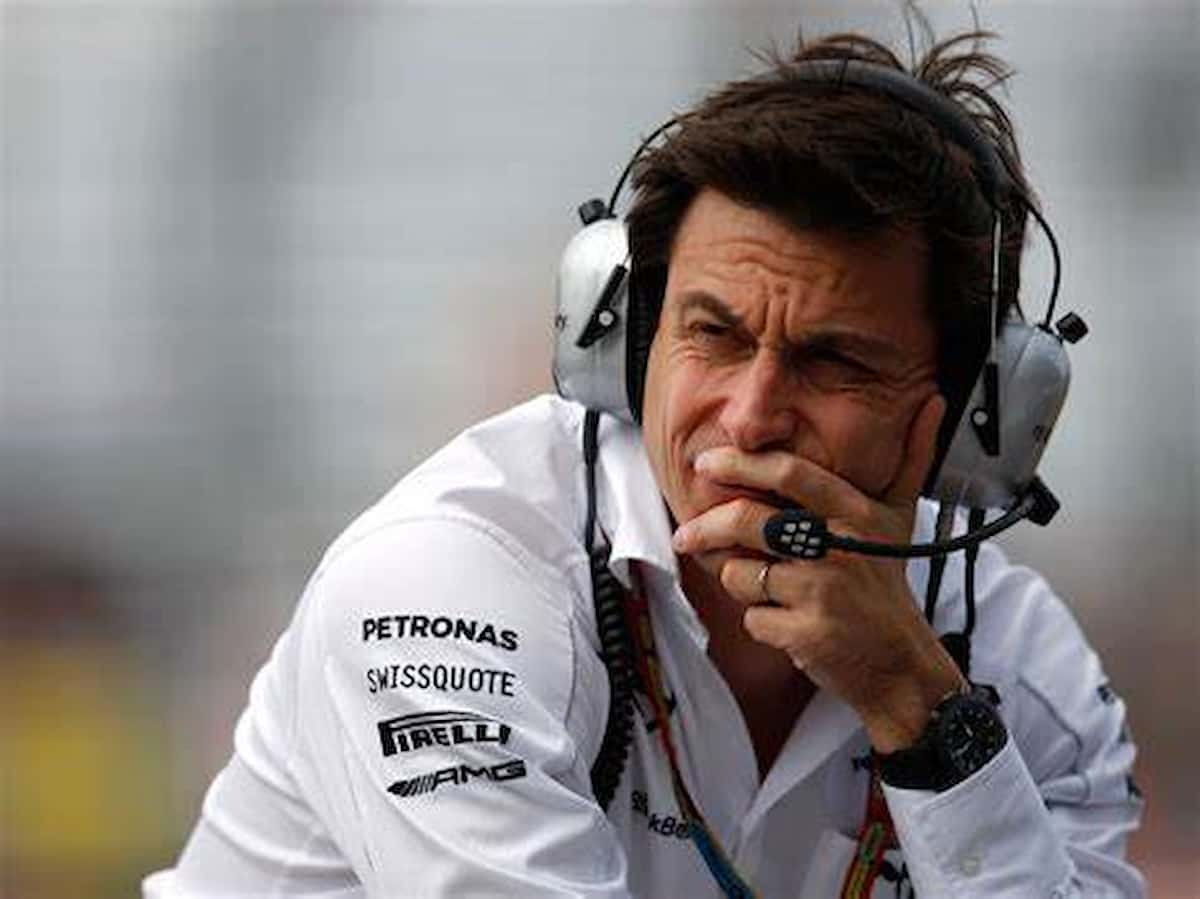 Mercedes team principle Toto Wolff said that the world could see a repeat of the showdown between Prost and Senna now taking place between Max Verstappen and Lewis Hamilton as the title fight goes down to the wire. With only 5 races left to go, Verstappen leads the Drivers Championship by 12 points behind his Mercedes counterpart, Lewis Hamilton.
The pair has been involved in quite a few tussles this year, with the most recent impact taking them out at the Italian Grand Prix. Toto Wolff predicts that if the fight for the title goes down to the very last race, there may be a Senna-Prost like collision that took place in 1989 and 1990. "If it was to come to the scenario of the last race in Abu Dhabi and they were to be racing each other for the title, whoever is in front [on points] is absolutely going to try to do the same as in the Senna-Prost years," said Wolff according to gpfans.
He referred to Monza, saying that Verstappen took out Hamilton because the latter was about to overtake and was quicker. He went on to further say that this was alright, and was used as a tool by Max to make sure that Hamilton would not overtake him.
"They are the gladiators in their machines," Toto Wolff on Verstappen-Hamilton Title Fight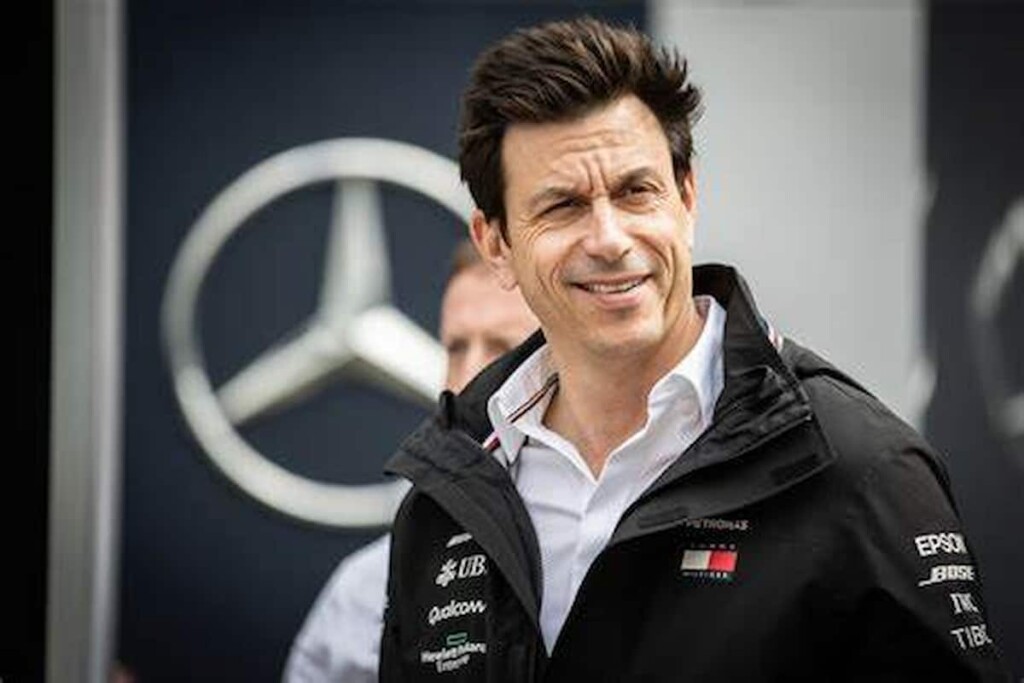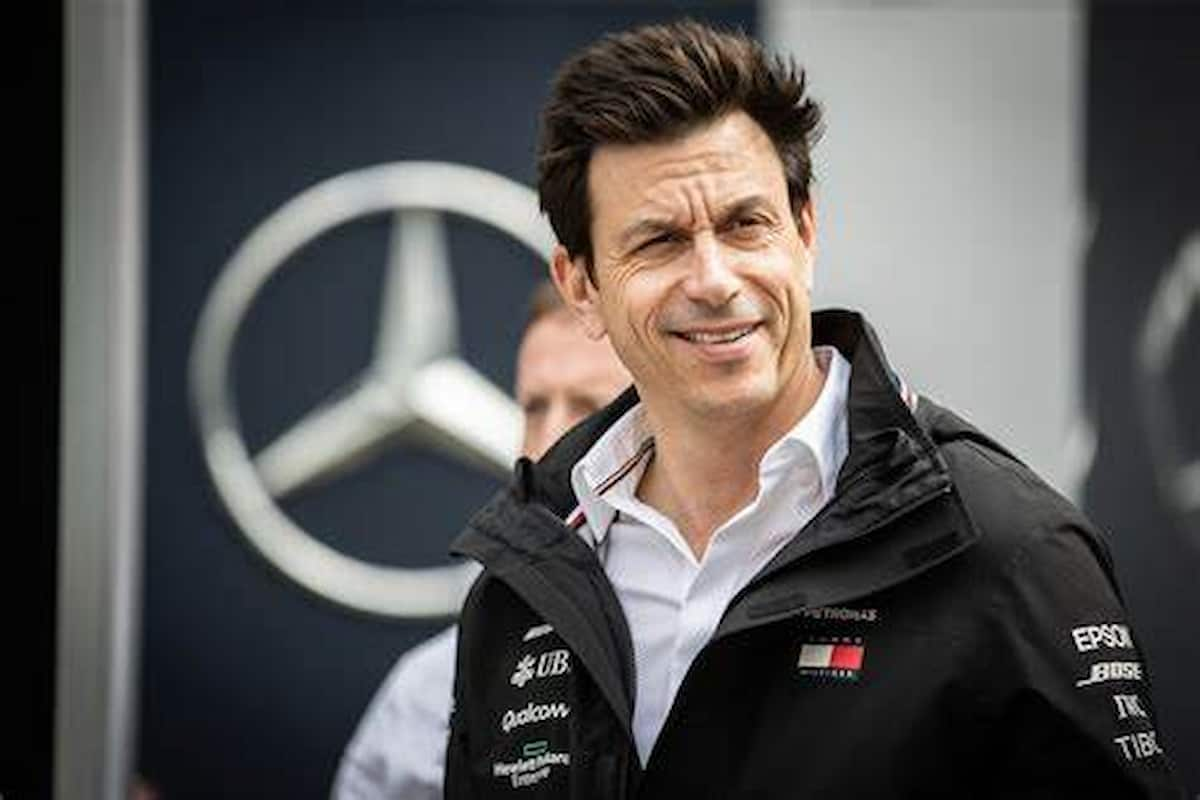 Wolff said that this same intensity was seen between Schumacher and Villeneuve as well as Prost and Senna, twice. He however, highlighted "I would never give the instruction to crash into anyone else but if they go to that last race and whoever is in front wins the championship, they will be racing each other – hard."
Toto said that this was something that could not be controlled, by both Verstappen and Hamilton. Eventually on the race track, both of them are gladiators in their machines.
"If they crash are they going to confront each other? What are they going to say? Will they look into each others' eyes? We would not interfere. The relationship is sorted out between the individuals." He said that this was the interesting part about the sport, where confrontation was not an ingrained part of human nature.
Hamilton recently revealed in and interview with ESPN that he would not win by means like crashing into a rival. He said that winning in such a way would mean that he would not possess any dignity at all.
Also Read: "I think Honda will return to Formula 1" Honda Chief Masashi…