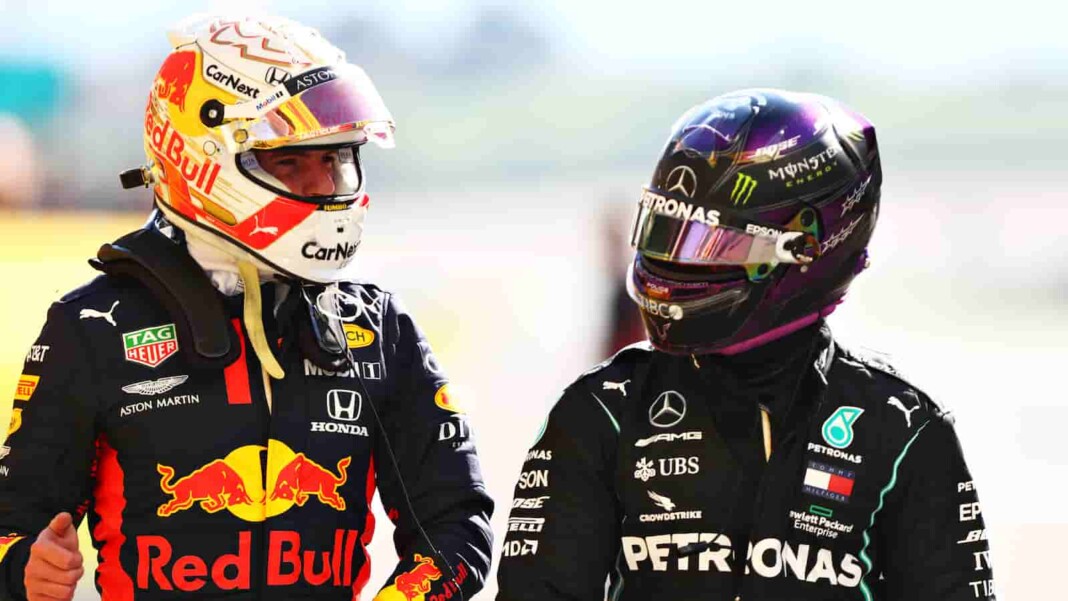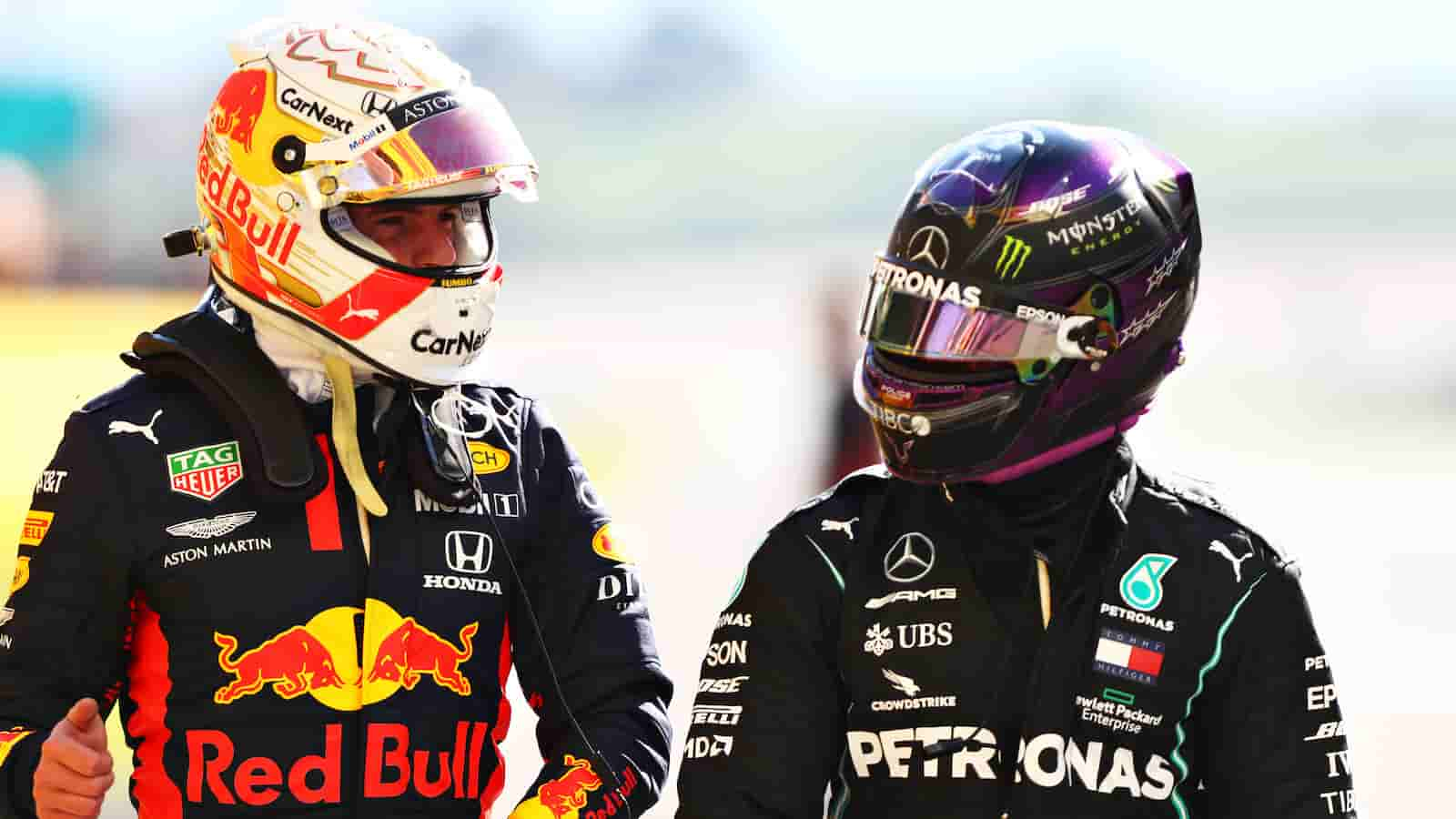 Max Verstappen and Lewis Hamilton are engaged in one of the closest championship battles this season. Their rivalry turned a new chapter at the British GP, as Max Verstappen and Hamilton collided on the opening lap of the race.
As a result of the clash, Verstappen went spinning into the gravel, and failed to finish the race. On the other hand, Lewis Hamilton went on to win the race, as he cut down Verstappen's lead at the top to just 8 points.
Jenson Button, 2009 F1 champions expects a fierce battle between Hamilton and Verstappen in the upcoming races, as the Hungarian GP is the next race on the calendar. There will be a summer break in August, which will help teams to regroup and analyze their strategies.
"It's going to be a feisty one from here on, which is good for us watching but whether it's good for them – I don't know! Emotions are running so high, these are two of the best drivers that have ever driven F1 cars and it is going to be fisticuffs over the next few races," said Button.
The racing should be done in the right manner: Jenson Button
Jenson Button, former teammate of Lewis Hamilton at McLaren hopes that the racing is done in a fair manner, and incidents like those at Silverstone are avoided in the future.
Jenson Button believes that Red Bull and Mercedes will engage in talks in the summer break, and solve any kind of dispute so that dangerous incidents like those at British GP are not repeated.
"We've just got to hope it's done in the right manner. I think after this race hopefully they'll discuss it, that's what's important to me it's that these drivers understand what happened and they talk about it and they move on, and then they can fight as they should with the gloves off," added Button.
Also Read: "George Russell Might be Able to Handle Lewis Hamilton, But Not Max Verstappen: Former Bridgestone Engineer