Max Verstappen and Lewis Hamilton are engaged in a close championship battle this year. Their rivalry turned a new chapter after their clash at the British GP, last weekend. The two drivers clashed during the opening lap of Silverstone GP, which sent Verstappen sliding into the gravel. On the other hand, Lewis Hamilton managed to win the race, and cut the Dutch driver's lead at the top to just 7 points.
Dutch driver, Tom Coronel feels that the incident at Silverstone, shows the amount of pressure Lewis Hamilton finds himself in. Coronel believes that the Briton knows that he will be dethroned by Max Verstappen soon, and believes that Hamilton is getting stressed out by the Dutch driver.
"I just see that Hamilton is getting stressed by Verstappen. We've known that for three years because if he leads the way, he will ask where Max is. He just knows he is the all-time best and that he will be dethroned. We also know by whom," says Coronel.
Coronel blames Lewis Hamilton for the clash at British GP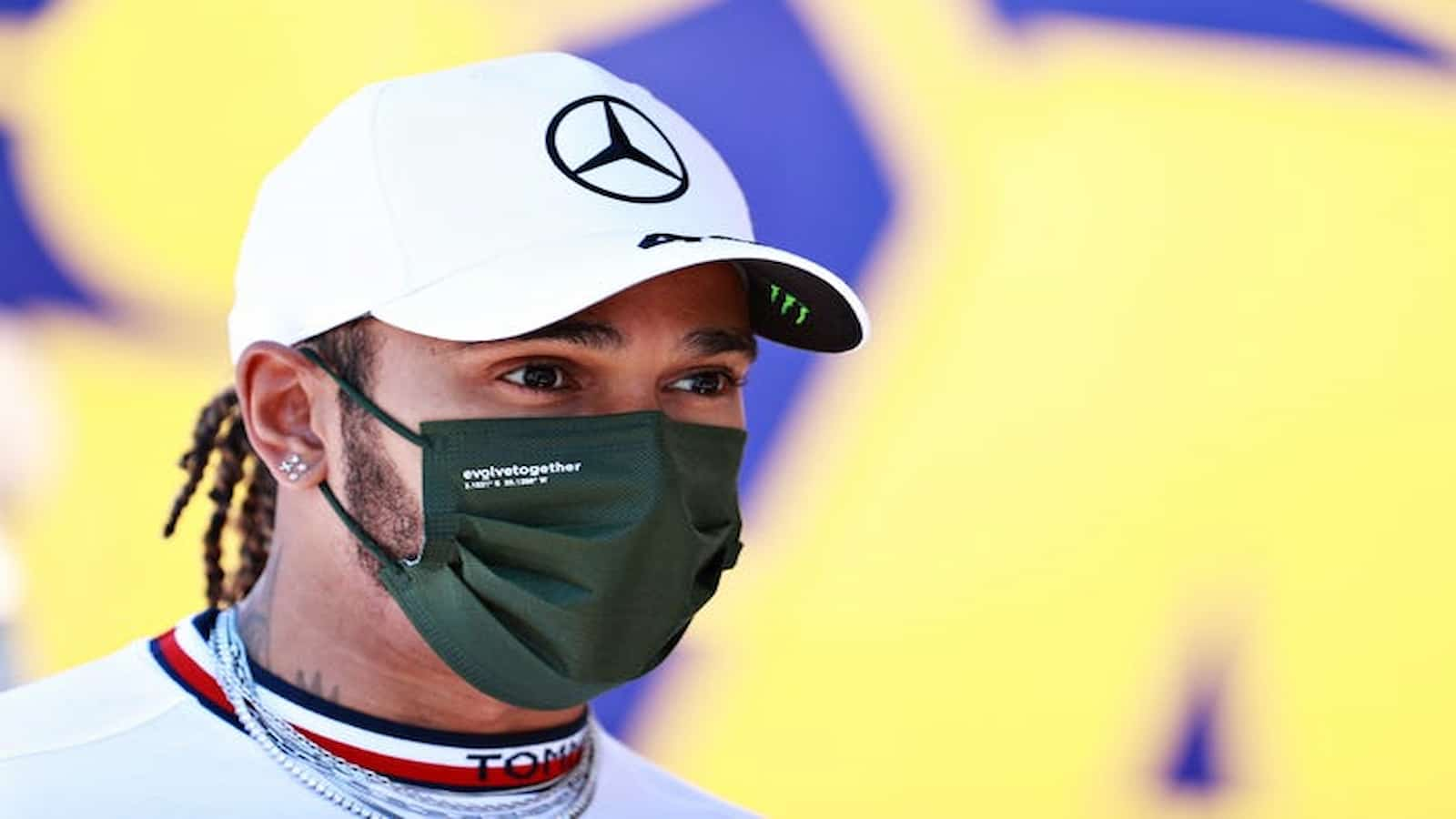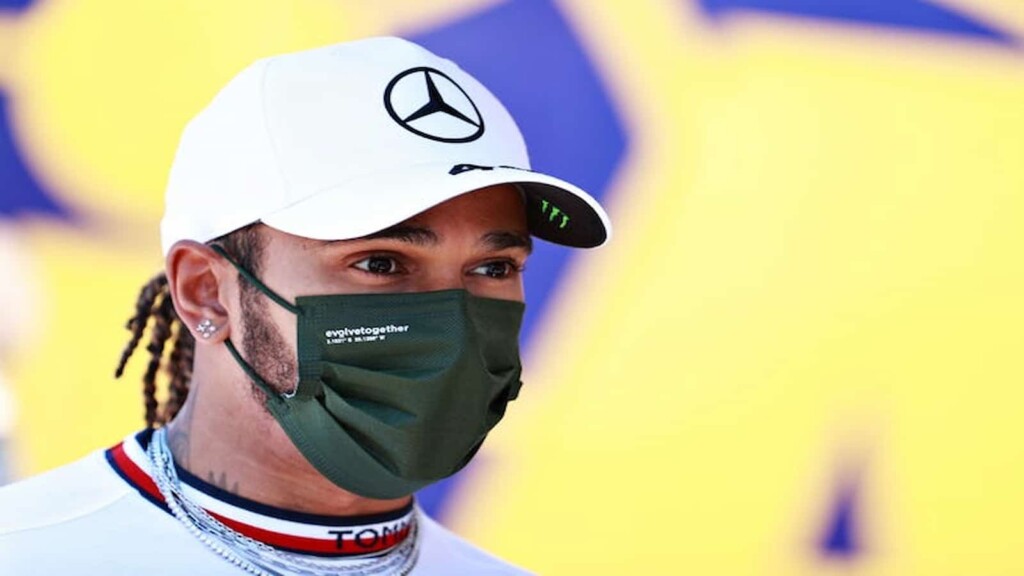 Tom Coronel believes that Lewis Hamilton should have accepted his mistake, instead of blaming Max Verstappen for being too aggressive. He believes that Verstappen has always raced fair, and never tried to clash with Hamilton.
He claimed that Max Verstappen gave his rival some space, which was exploited by Hamilton, as they headed into the Copse corner.
"Just say, I made a mistake. Then the race goes on and take the points from Verstappen and laugh about it. But don't go back and say yes, but there was a fierce battle…," says Coronel.
"Max has always fought fair. He never hit Hamilton. He did break open the door a bit with a crowbar. Look at Barcelona, look at Imola. But there, you see they understand and respect each other. That was not the case now," he added.
"Max gave him space, thought 'well then, we'll just go through Copse together'. And then Hamilton makes the mistake. Then it's very simple – then you also have to say you are wrong," the Dutchman continued.
Also Read: Christian Horner: Stewards Should Be Locked Away from Team Bosses