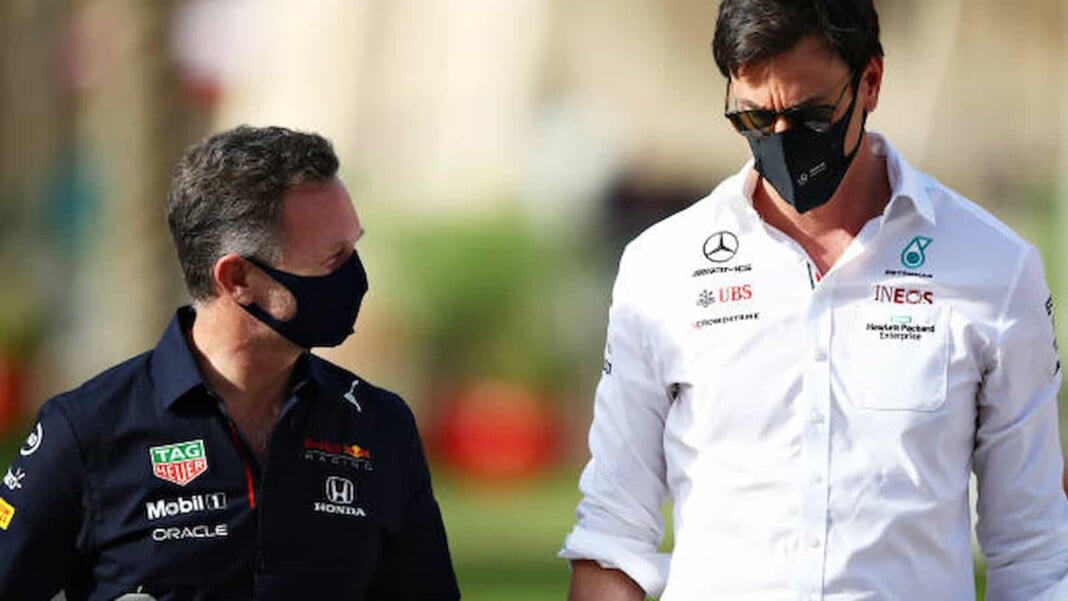 Mercedes have been all out of sorts in the past two races, as the defending champions have managed to score just seven points in total. The German giants are chasing their eight consecutive constructors championship, and have been the dominating team in the past decade.
However, Mercedes have been put under all sorts of pressure by Red Bull this season. Red Bull lead the championship by 26 points, after Sergio Perez secured a P1 finish at Azerbaijan GP. On the other hand, both Mercedes drivers finished outside the points.
Toto Wolff accepted that he is enduring his toughest time as a Mercedes boss, after some underwhelming performances.
"Yes, they are the toughest. Not having performance in Monaco, then Valtteri [Bottas], who would have made it solidly onto the podium, needing a pit stop of 36 hours is not really a great achievement for the standards we are setting ourselves from a car that was almost all sessions nowhere," said Wolff.
"To be honest, cruising in third was OK but it's just not acceptable that we are not getting the car into a performance position for the start or at the pit stop," he added.
Toto Wolff disappointed with Mercedes performance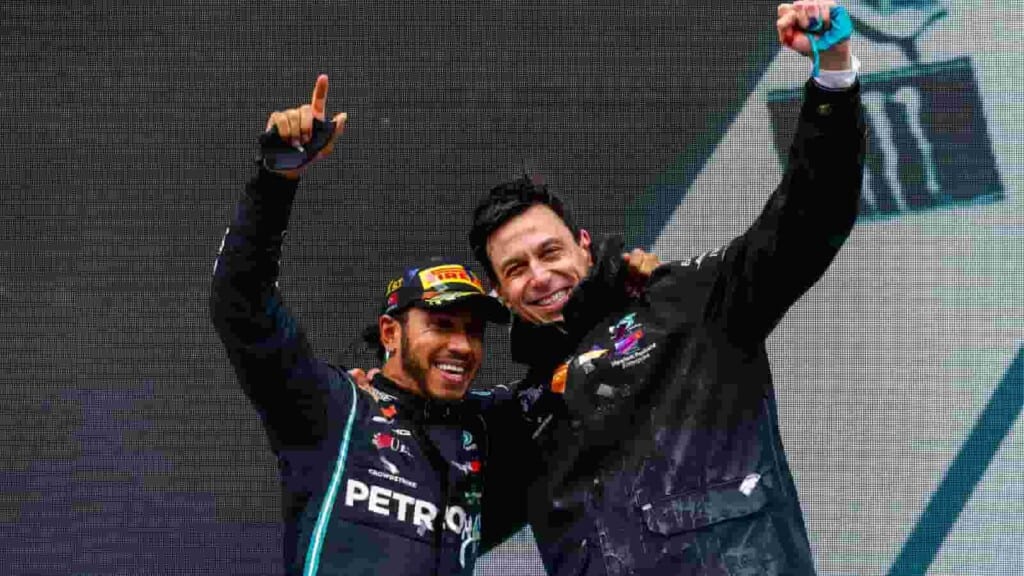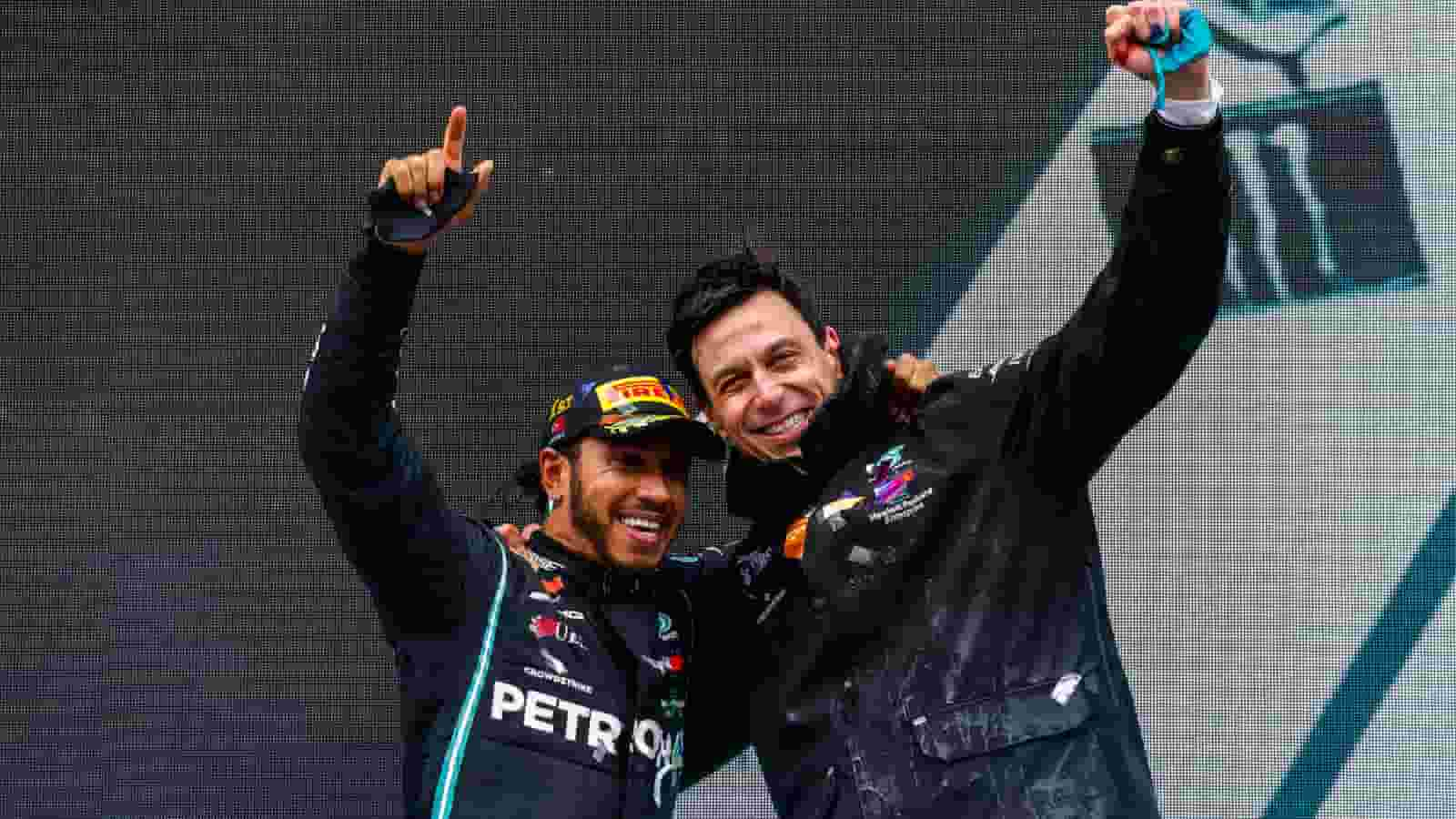 Toto Wolff was disappointed with Mercedes' performance in the past two races, and believes that they are not producing their A-game. Moreover, the Austrian believes that the car is not the fastest yet, and they will have to improve the car performance in the near future.
"We are losing seconds over seconds to get the car in a happy window where it functions. It just takes too long. I think there are lots of things that are not running as smoothly as in the past few years. Operationally, it's not our A-game. We haven't found the sweet spot of the car through qualifying and the race, having a quick qualifying and race car," said Wolff.
"There's just so much that we need to improve that I just want to get on it right now in order to make sure that we are actually able to compete for this championship, because we can't continue losing points like we have done in Monaco and Baku. It's just not acceptable for all of us," he added.
Also Read: Max Verstappen ready for a very 'strong' Mercedes performance in France