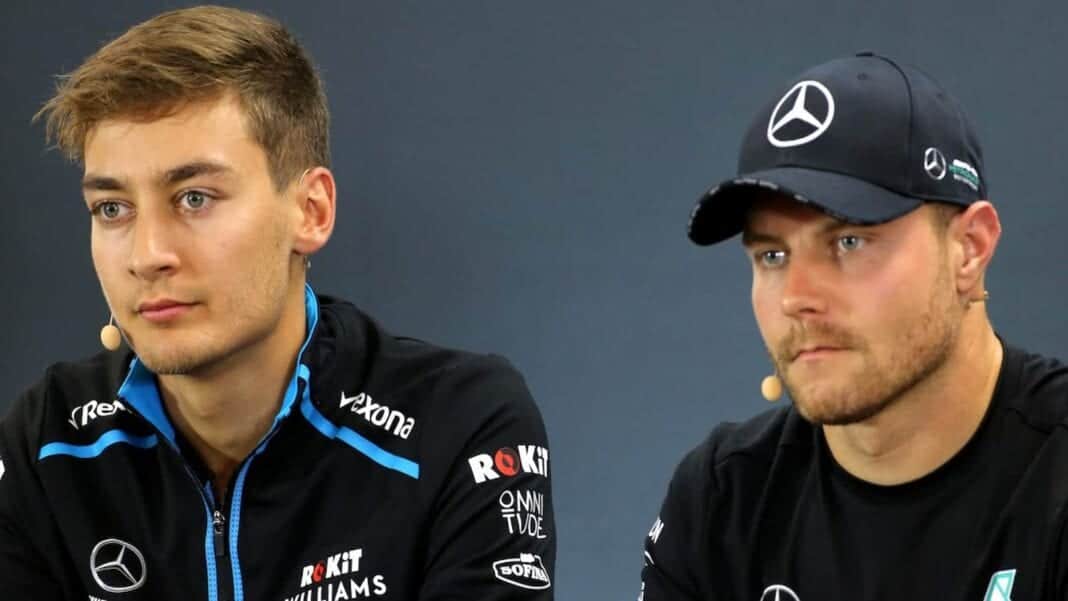 Toto Wolff has dropped a huge hint regarding the decision for the second seat at Mercedes. Lewis Hamilton signed a two year contract extension with Mercedes, which binds him at the Silver Arrows till 2023. On the other hand, George Russell is in the final year of his three year Williams contract, and he is the favorite to replace Valtteri Bottas at Mercedes.
Toto Wolff believes that it is important for Russell and Bottas to know their future, and for that reason, he is expected to make a decision at the earliest. Wolff hinted that the decision could be made before the Belgium GP, which will be held towards August end, before the summer break.
"I think it is important for Valtteri and George to know where they will be driving next year and that is going to happen. I expect some questions in Spa then," said Wolff.
George Russell deserves to be in a better car: Wolff
George Russell delivered another impressive performance for Williams in the qualifying session for the sprint race at British GP, as he made it to Q3. Toto Wolff admitted that Russell deserves to be in a better car, and has incredible talent.
"It's a treat for the eyes to watch George. He's in the Top 10 & almost beats the McLaren. That shows his incredible talent. A little lion in the car," said Wolff.
Valtteri Bottas admitted that he wants to stay at Mercedes, but did not write off a move to the World Rally Championship. He revealed that he will also look at other options in Formula One, if he is shown the door at Mercedes.
"I know what I want and I want to stay with the team. I think that's the best chance for me to win races next year and fight for the title. If not for some reason, I will look at other options in F1 because I love F1, I enjoy it and I still think I have quite a good few years still ahead of me," said Bottas.
Also Read: Formula 1: Fernando Alonso treating Sprint Qualifying as British GP First Stint