The latest victim to the OWGR Points is LIV Golfer Bryson DeChambeau. LIV Golf has managed to cause its fair share of controversy since its inception. It has taken many hits from the PGA Tour, the DP World Tour and even the Official World Golf Ranking Points.
DeChambeau has been removed from the Top 100 golfers in the world after missing the cut at the PIF Saudi International 2023. It is the first time in five and a half years that the golfer has not been in the top 100. DeChambeau fell from 96th to 102nd soon after.
Bryson has been a part of the top 100 after his maiden PGA win at the John Deere Classic in 2017. Since then, he has gone on to win 7 more PGA Titles including his title at the 2020 US Open.
Related: PGA Tour defector Bryson DeChambeau elated to participate in 2023 Masters, Twitter reacts
OWGR stops giving points to LIV Golfers; Bryson DeChambeau the latest victim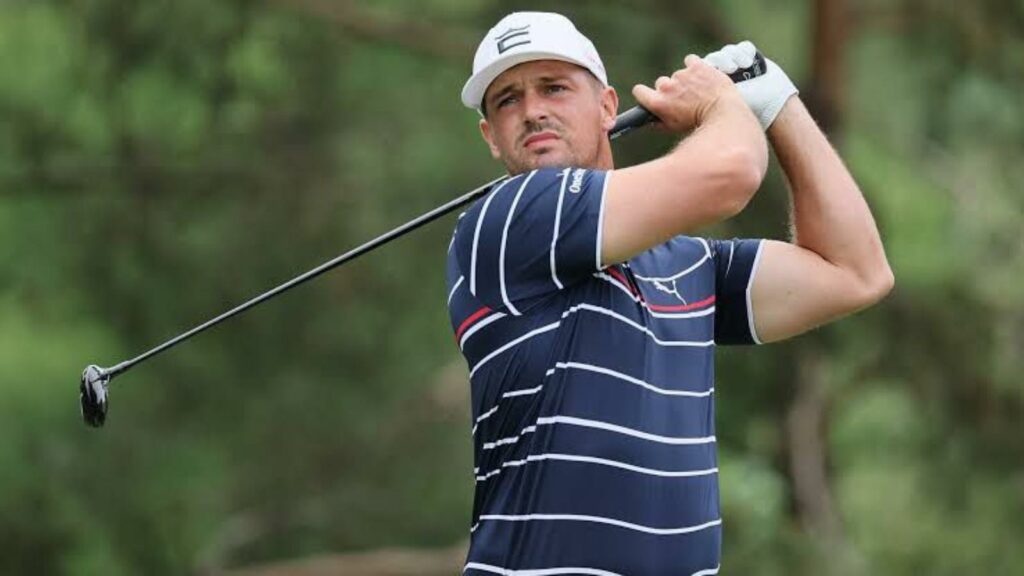 Bryson Dechambeau signed on with LIV Golf at the age of 29 for a whopping price of $125 million dollars (estimated). However, his entrance into the Saudi backed series also saw his exit from the OWGR Points.
DeChambeau was on rank 30 when he joined the Saudi backed series. Unfortunately, he was out of the top 50 by late 2022. Now, his ranking has slipped to a low of almost 6 years. The same can be said for other golfers, like Dustin Johnson. The golfer is now on the verge of slipping out of the Top 50 for the first time in over a decade.
Bryson DeChambeau missed the cut in Saudi with a score of seven-over-par after rounds of 72 and 75. It was also revealed during the Saudi International that his deal with Cobra Golf was not in existence anymore.
DeChambeau also revealed in an interview that he had undergone a surgery in the winter to ease his nasal passage. This was in an attempt to try and ease his breathing to fix his vertigo. Yet, things are really not going well for the golfer, and it will be interesting to see how he copes up after hitting an all time low.
Incase you missed it:
"F**k you Phil!": Rory McIlroy mocks LIV Golfer Phil Mickelson during Netflix series filming
Phil Mickelson Takes a Swing at Tiger Woods and PGA Tour in Twitter Battle