Rory McIlroy has been one of the biggest opposers to the LIV Golf Series. The war between the LIV Golf series and the PGA Tour has caused its fair share of controversy over the last year. From anti-trust lawsuits to bans from playing, everyone has seen it all. In the middle of all this are golfers, who have also picked sides when it comes to the war.
While the likes of Rory McIlroy and Tiger Woods remain on the PGA side, Phil Mickelson and Cameron Smith have all moved over to the LIV Series. This has caused a lot of tension between the golfers, which often comes out in not so good ways. The golfers are often seen taking a stab at each other, especially when they are playing on the same grounds.
Recently, Netflix has been documenting a series called 'Full Swing' on the life of golfers. Especially reluctant was Rory McIlroy. However, the golfer did decide to be a part of the final episode of the series. This came especially after his role in the 'anti' LIV Golf series came to light.
When Rory did decide to be a part of the show however, sparks flew. The golfer has certainly managed to make his mark through his words on the Netflix series. Rory was quickly to let his words loose, as he was seen mocking the LIV Golf duo of Patrick Reed and Phil Mickelson.
Related: Phil Mickelson Takes a Swing at Tiger Woods and PGA Tour in Twitter Battle
"I hope that makes it in": Rory McIlroy not scared to mock Phil Mickelson on camera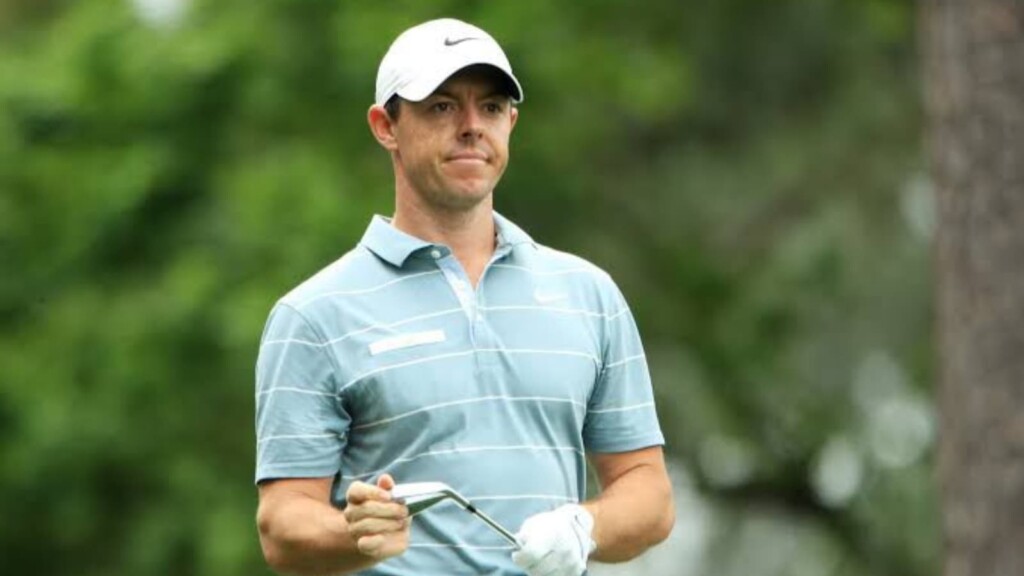 Rory was told that Phil Mickelson was suspended from the PGA Tour after his involvement with the LIV Series. To this the Irishman gave a sharp reply, "And he's also dropped spots in the world rankings… beautiful." He said this while looking straight into the Netlfix Cameras.
This was not the end of the mocking however, as McIlroy continued with his sharp tongue. When he was told that Josh Allen was a fan of Mickelson, he went on to say, "Yeah, but he's a Phil Mickelson fan so I don't know," Finally, McIlroy topped it off with one last statement. "Fu*k you Phil! I hope that makes it in."
Afterwards however, Rory McIlroy has expressed guilt about the way he spoke, saying that he might have gotten too personal with his words. "It has been contentious at times and I have maybe leaned into that part a little too much. I made it a little too personal in my mind, but I feel what some people have done has affected the rest of the profession." McIlroy however said that he was only trying to defend what was right.
In case you missed it:
Trump Golf Courses to Host Tournaments for Saudi-Backed LIV Golf League: Deepening Ties with Riyadh
Bubba Watson returns to fitness this season to mark his debut in LIV Gol