Bubba Watson's palette is an oddly hilarious one, especially when it comes to him winning the Masters. Winning the prized green Jacket at the Augusta Nationals also means that a Champions dinner is coming. And of course, being the champion, Watson had the right to choose whatever he wanted when he took the crown back in 2014.
When he won his second green jacket in 2014, Bubba's first dinner was probably at his favourite restaurant- Waffle House. His wife Angie, then caddie Ted Scott and all his friends went out to dine together to celebrate a memorable victory. Waffle House is widely known for its breakfast delights and hash browns.
Soon after, Watson had the honour of making the champions dinner- Caesar salad, grilled chicken, green beans, mashed potatoes, corn, macaroni and cheese, and cornbread, followed by a dessert of confetti cake and vanilla ice cream. A dinner to suit his taste of course.
Related: "Lack of focus…lack of dedication"- Tiger Woods brutally lashes out at his own performance at the Masters 2022
Bubba Watson approves of Scottie Scheffler's Champions Dinner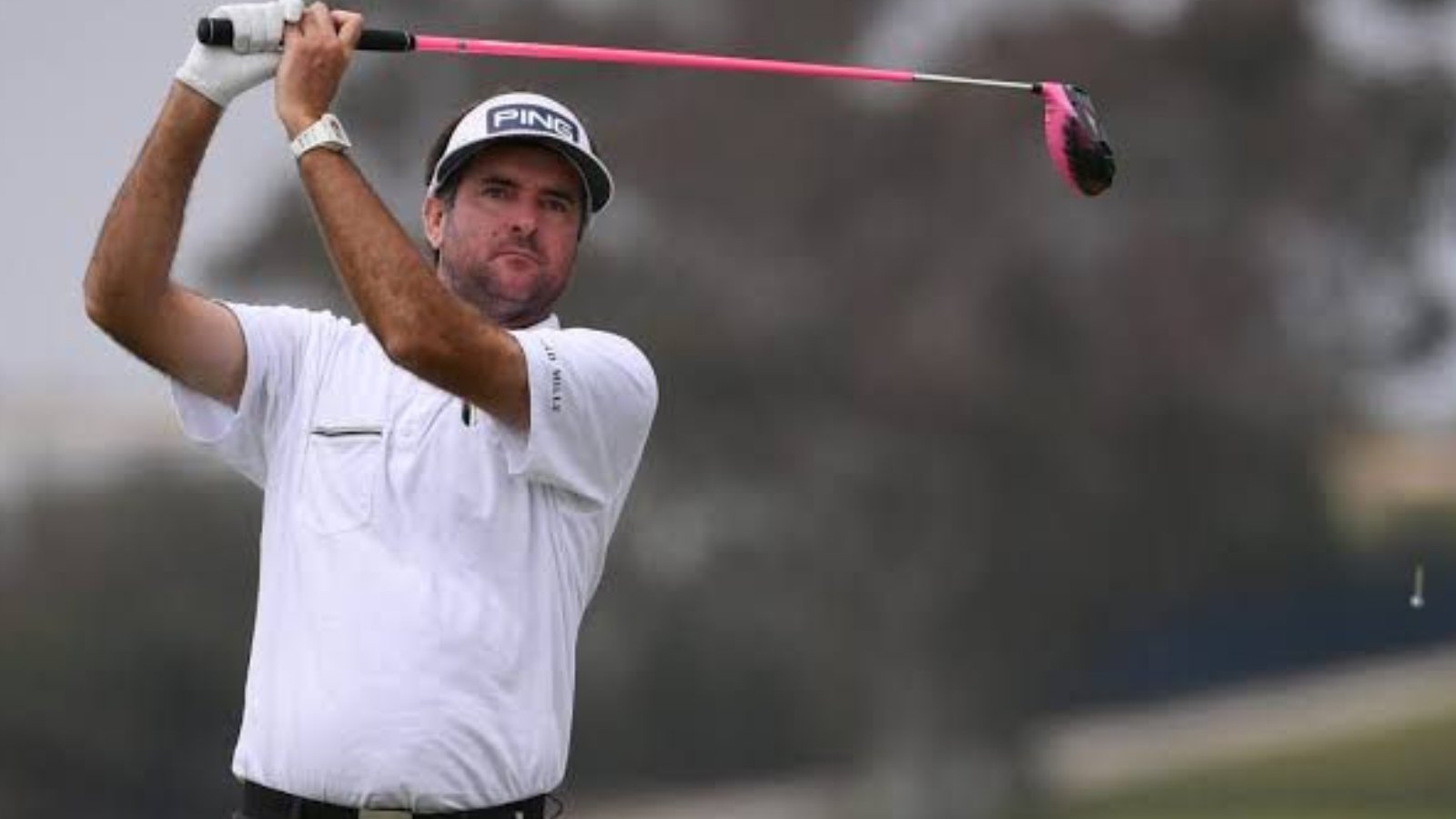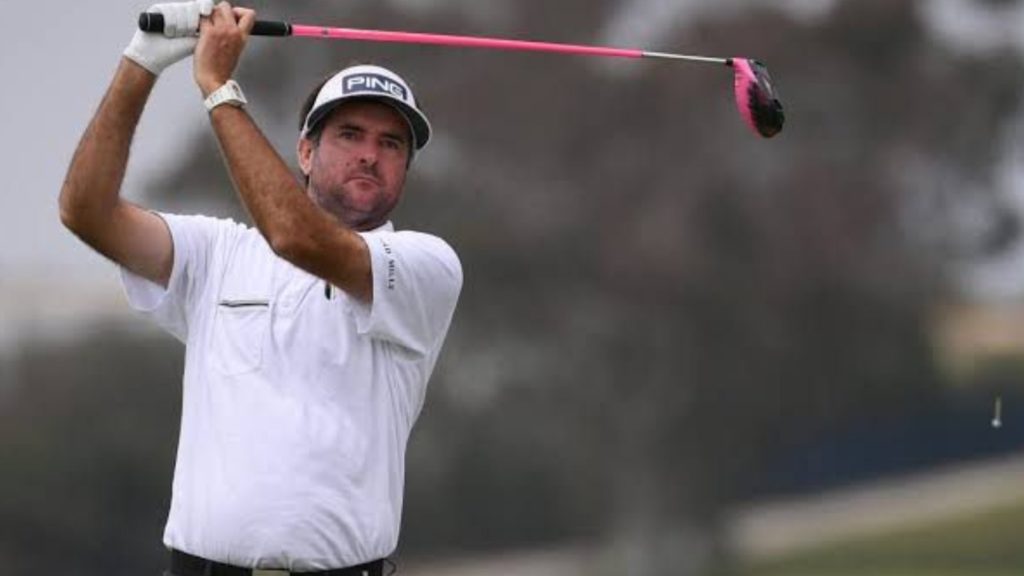 This is the same dinner Watson had served in 2013, and the deja vu was obvious. Comfort food is a big part of Watson's life- needless to say very few other champions dinners have mangled to impress him. From Sashimi to artichoke, the Champions dinner has seen it all- but a hearty meal is the best for Watson.
However, when Scottie Scheffler's winning meals from the Masters were recently revealed, Bubba was the first to approve of them. The meal includes cheeseburger sliders, firecracker shrimp, Texas ribeye steak and warm chocolate chip skillet cookie.
"I'll give you a secret," Watson said Thursday. "Normally I eat before, eat a couple burritos before I go to the dinner, because I don't know what they're going to have. But when I saw [Scheffler's] menu, definitely want the dessert, and I definitely want a couple sliders. So yeah, I can't wait."
Talking about the divide since joining the LIV Golf series, Watson commented on going for the Champions dinner.  "We still talk. I still watch and pull for my guys. So I can't wait to get there because when you're wearing the green jacket at the dinner, everything goes out the window. You know how blessed you are to be in that room and how thankful you are to be in that room."
Incase you missed it:
Bubba Watson and Bryson DeChambeau join Justin Thomas in opposing golf ball changes
LIV Golf star Brooks Koepka's ranking falls after lack of participation