Tiger Woods might be one of the bests in golf, but 2022 wasn't his year to shine. He is still recovering from a horrific car crash in 2021. In the past 12 months, he has played only in a few golf tournaments. His performance was dissatisfactory, as he himself put it.
The 2022 Masters was one of those occasions where Tiger Woods could not be at his best. He was placed in the 47th position at the Augusta Masters. Although his performance in the second half improved significantly, he had lost grasp in the first one.
His performance at The Open at St. Andrews was also not fully upto the mark. His website posted a brutally honest performance review calling it 'barely respectable.'
Tiger Woods has always been among the best and he knows his worth well in this game. Besides his website, he has been an honest self critic. True performers know how to evaluate themselves, just as Tiger Woods wants to be more resilient and show zeal for improvement.
Related – 6-Time Major Champion Lee Trevino once DEMANDED Phil Mickelson to shut his mouth
Tiger Woods lashes at his performance at the Masters 2022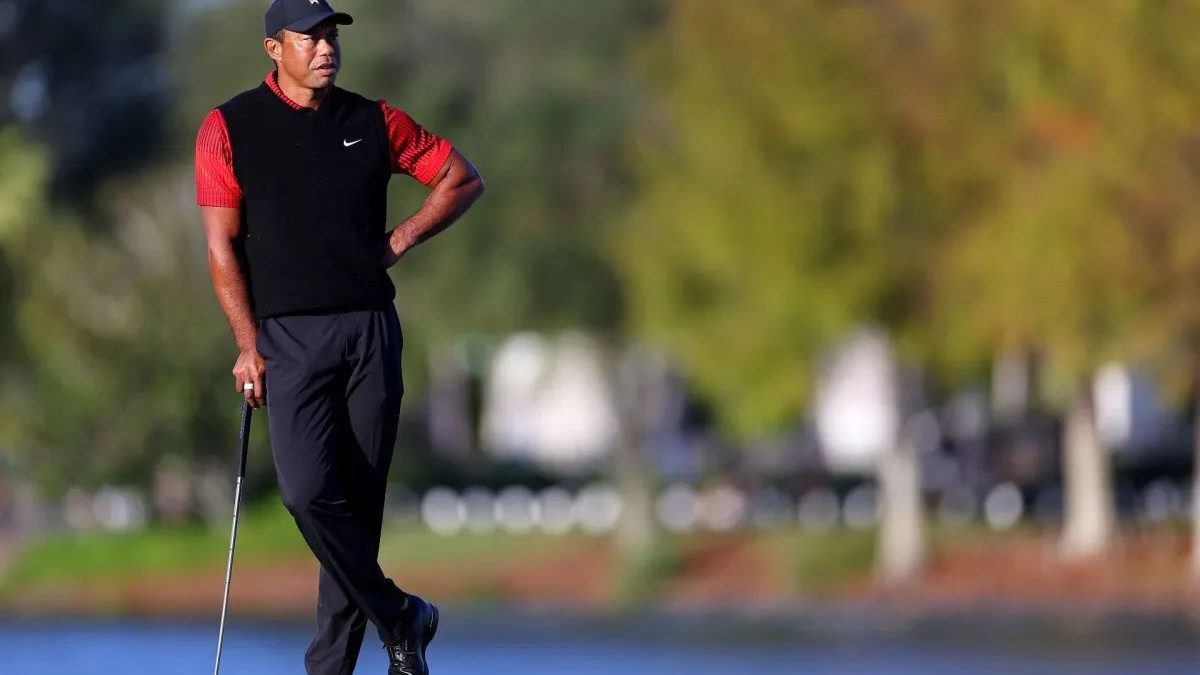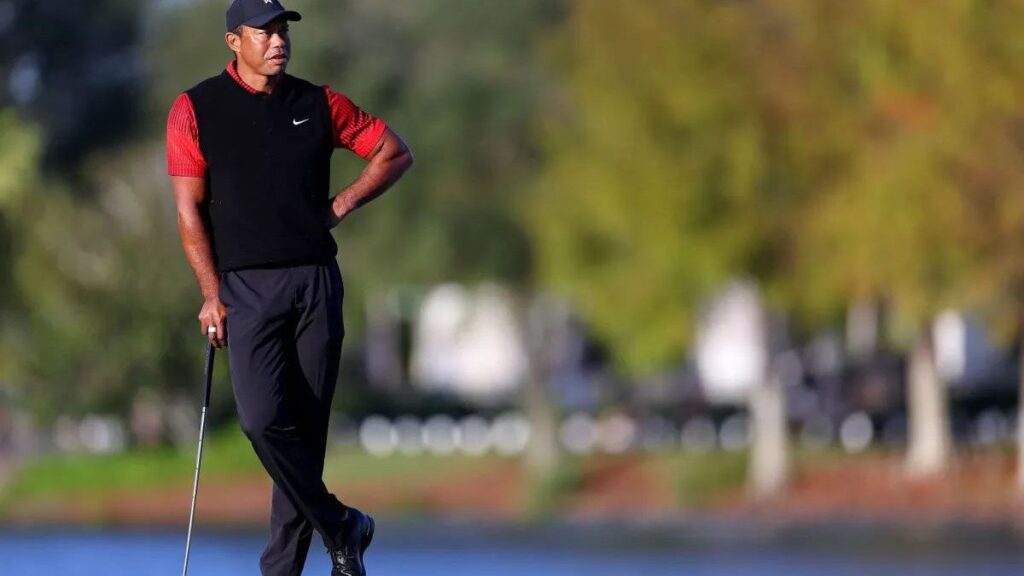 Nobody can deny Tiger Woods is among the best golfers out there. He reached the zenith with his exploits and is an idol for several young and contemporary golfers. However, the golfing legend is going through a bad phase in his career. His form is not as good as many might expect it to be.
Woods faced a horrific automobile crash in 2021, which severely impacted his performance. While he spent most of the months in 2021 and 2022 recovering, he did appear in a few tournaments. One of these appearances was at the Masters 2022.
Criticizing his performance, Woods seemed visibly upset in a flash interview right after the spherical one. Blaming his lack of focus and dedication, he says,
"I am going to begin off with disappointment this the making bogey from 50 yards on eight. Lack of focus on the primary one. Second one, lack of dedication after which a blocked putt. So simply three batch out storage."
However, it's not just the negatives that Woods will be taking back from this tournament. He also talked about some of the positive aspects he experienced during this tournament.
"So far as the the good things, the the end within the pink right this moment after as lengthy a layoff as I've had and never being in aggressive golf, you understand."
Woods had participated in the PNC Championship along with his son Charlie. The PNC Championship is a unique tournament where golfing fathers and sons participate together. Indeed, the PNC Championship had a much more aggressive surface than the Augusta National. Tiger Woods tried his level best to remain aggressive within the first spherical. He further adds,
"To play this golf course and to do what I did right this moment to hit the photographs in the appropriate spots, you understand. I do know the place to hit it. Simply lots of these pins, and I am lacking the right spots and provides myself good angles, and I did that every one day. And I used to be capable of make a number of putts and find yourself in a pink. Like I'm proper now, I am solely three again."
Maybe, Tiger Woods might not be in his best form at the moment. However, he is known for his impressive comebacks. One could well see some of his best plays coming in 2023.
In case you missed it:
Patrick Cantlay slams all rumors relating to a potential move to LIV Golf
Rory Mcllroy snubs on a major PGA Tour event invite at the start of 2023