The negotiations for LIV Golf's sourcing out of Australia have been closed down and LIV is on its way to lure several other players to the franchise. The figurehead successfully drew Cameron Smith and Marc Leishman to the now controversial LIV Golf.
We agree that LIV has been in the news for quite the wrong reasons recently, but this one seems like a step forward and the credits fall in Greg Norman's bag.
Cameron Smith is the world's no. 2 right now, following after Scheffler. Since the NSW government showed some interest in the LIV Golf Tournament, the association of Australian Cameron Smith seems like an event of a fluke.
Also Read:- "Got some unlucky breaks" – Cameron Smith wins over $1 million at LIV Golf debut despite finishing fourth
Bringing Cameron Smith took 25 percent of the franchise or nothing!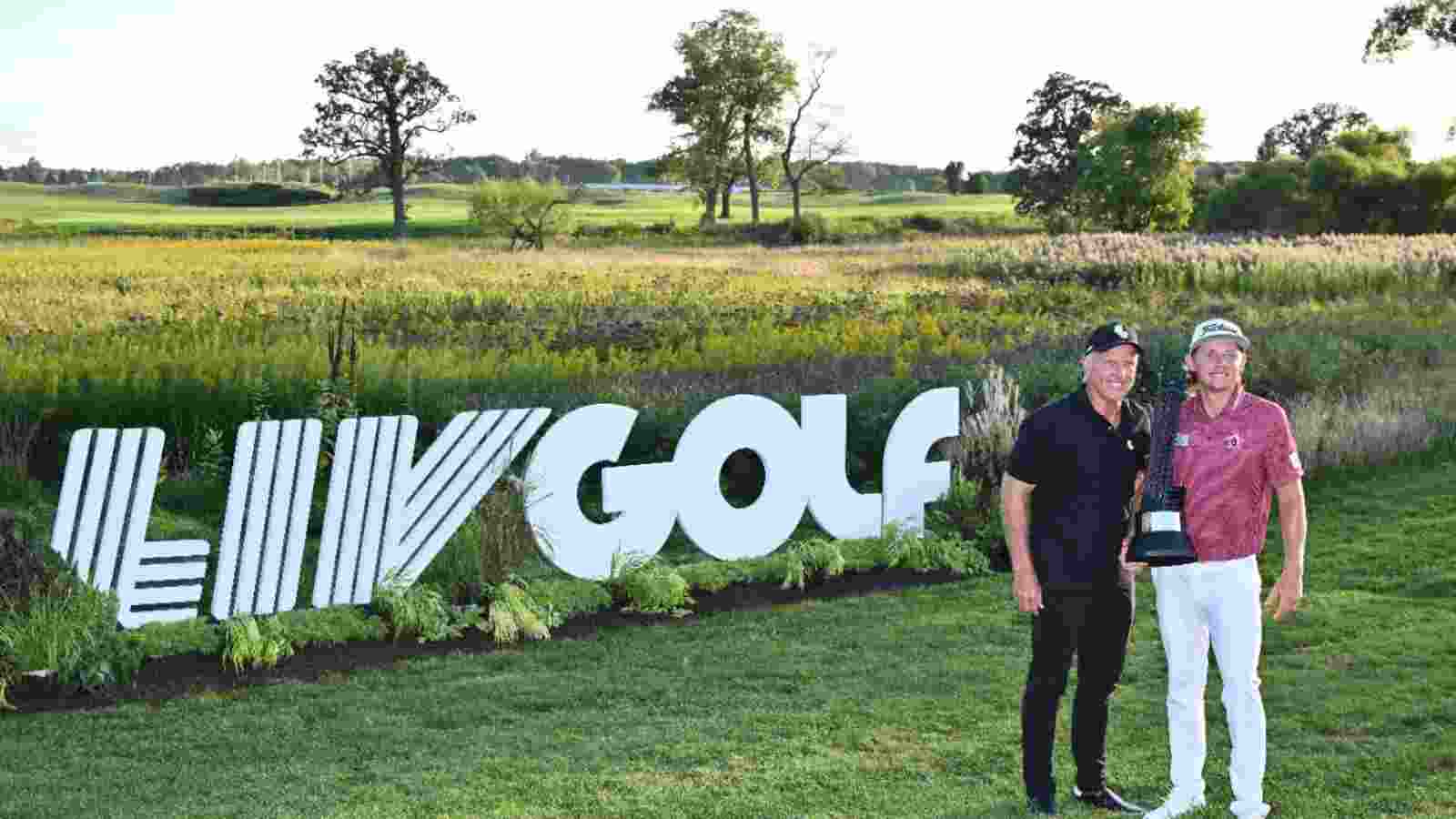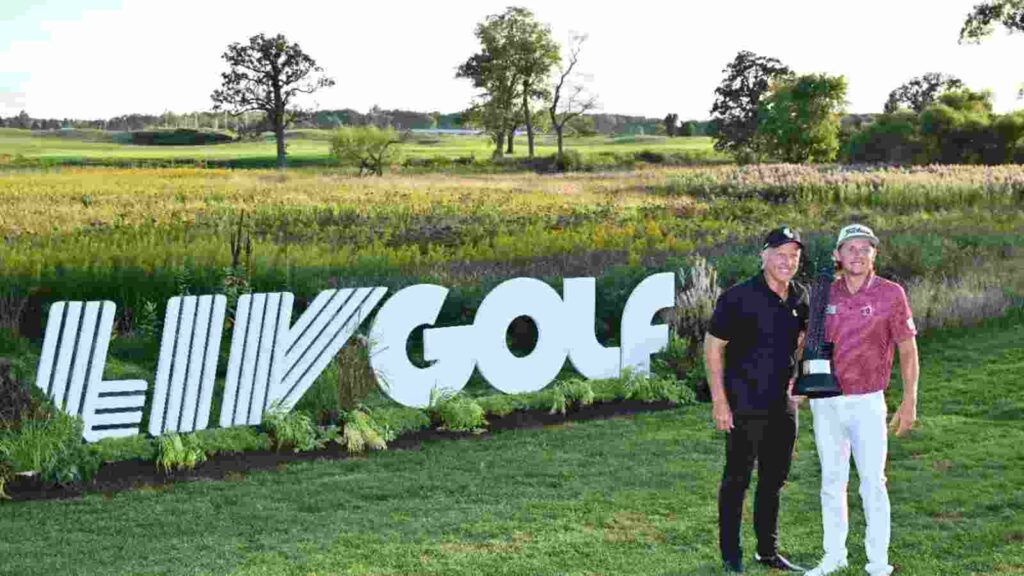 Greg revealed that it took 25 percent of the LIV Golf franchise to close down Cameron Smith and Marc Leishman to the Saudi-backed series. Cameron has now become the only player within the top ten on the leaderboard to change sides towards LIV Golf, being paid around 140 million dollars and new business strategies.
Both Marc and Cameron have been reported to be willing to start a new Australian team as a part of the updated business model. The team will be competing against the other global leagues next year onwards. It can therefore commercialize the franchise from Australia.
"You've got to think about it from Cam's perspective, he completely understood one thing that other people are struggling to understand: the value LIV Golf brings, and that new value is the franchise," Norman said, quoting the IPL's example as a superb evolution in cricket.
He mentions that the big plans for Australia will bring in new high-quality golfers that Australia currently lacks and with it a lot of economic opportunities. There is also a whiff of Scott being lured.
Regarding to Scott's involvement, Norman said, "How can I answer that question? There were discussions early on with Adam and I think right now with Marc and Cam being the principals of Team Australia, I think quite honestly it's over to them."
The hopes of LIV separating itself from all the conjecture and bringing some great golf to the table is exciting, but a lot has to be said and done for it to come true.
Also Read:- 4 different offers on the table for LIV Golf streaming: Greg Norman talks about increasing interest
Also Read:- "He can no longer use it" Cameron Smith's prime parking spot was quickly taken away by the PGA Tour