The Hero World Challenge has taken off in full swing but as players come closer to the third round of the tour, they have encountered a damaging detail. The conditions at Albany Golf Club, Bahamas have taken a wild turn with rainy conditions early in the weeks.
The Hero World Challenge scenes have resulted in a blood bath on the golf course, Scottie Scheffler, Cameroon Young, and Viktor Hovland all have their games affected by mud. As stated by Cameron Jourdan of USA Today sports, the golfers were allowed to clean their muddy balls before playing any shot during the first two round of the event but in the third round, that wasn't the case.
"Absolutely shocked," said Kevin Kisner as he aced the par-3 12th. "We called 'em out there like four times to look at our balls, just to show." Justin Thomas added, "You're pretty much getting mud on every single drive, you just have to hope you don't get a lot."
"You pretty much have no idea what the golf ball's going to do," Scheffler said. "It's not something that I would practice at home just because it's not something that I believe should happen on the golf course. I practice all kind of crazy lies, shots, everything you can imagine, but a mud ball is something you can't really replicate at home."
Also Read: "Getting embarrassing" – Golf Fans urge Tiger Woods to RETIRE for the sake of his health
Tiger Woods seen taking WEDGE-SHOTS after withdrawing from Hero World Challenge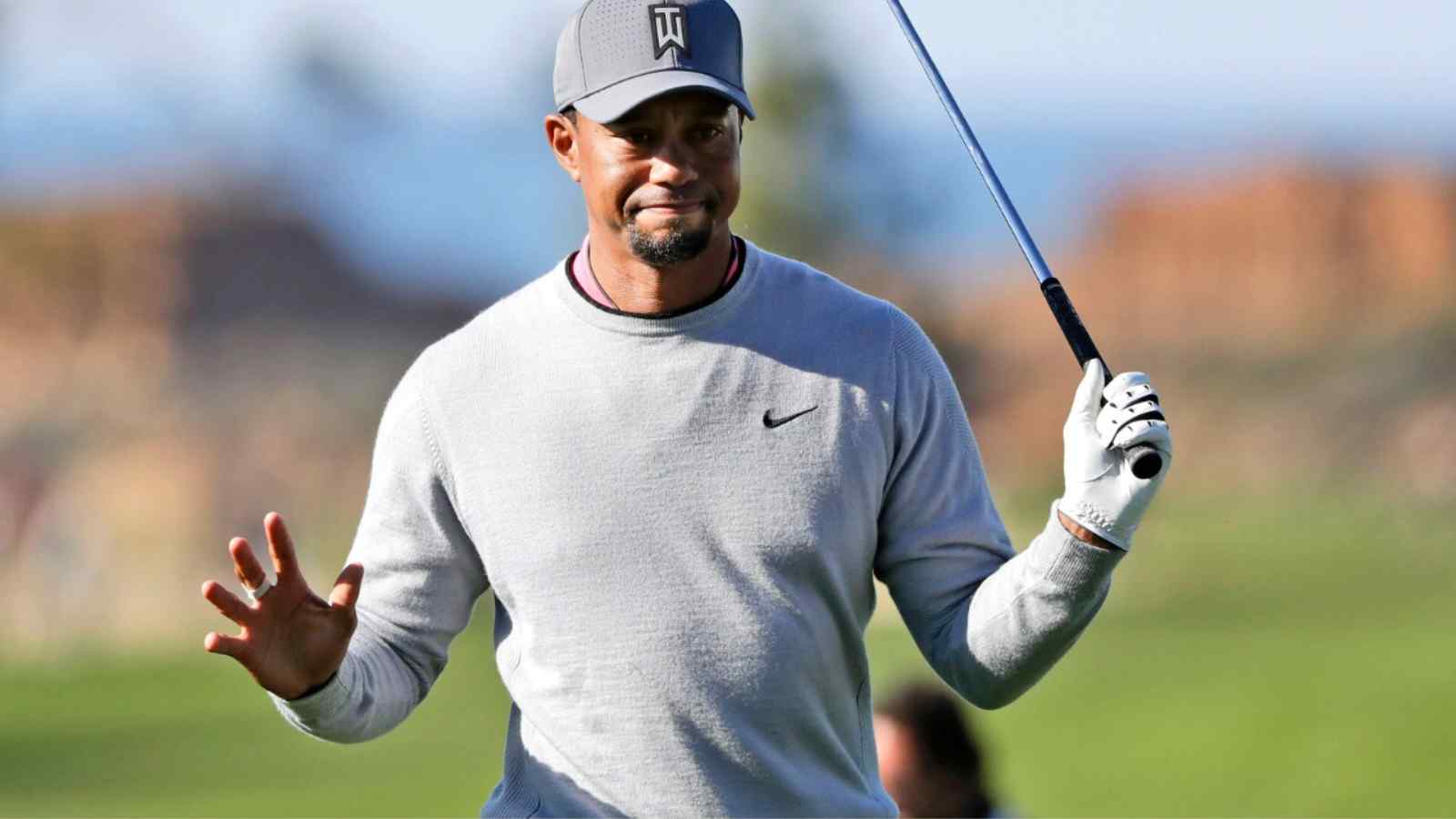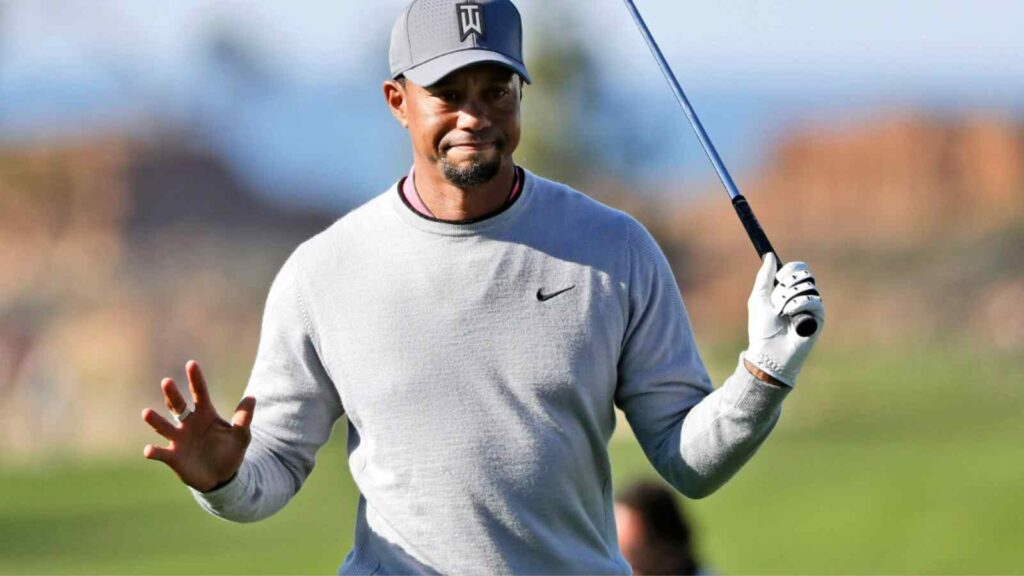 Tiger Woods recently withdrew from the Hero World Challenge as fans waited eagerly to watch the Golfing-Legend play. His injury has made fans wonder if ever he'll be able to continue as a competitor on the golf course. He even mentioned that he teared up thinking if he'll ever be back as a competitor, but soon asked himself to get the act together and hit a shot.
"In preparation and practice for this week's Hero World Challenge, I've developed plantar fasciitis in my right foot, which is making it difficult to walk," Tiger Woods publicized in a statement. "After consulting with my doctors and trainers, I have decided to withdraw this week and focus on my hosting duties. My plan is still to compete in The Match and PNC Championship."
Meanwhile, in the Hero World Championship Jon Rahm seems to be the fan favorite to win this year's event, there are more than 10 players who are 20-1 and shorter. The muddy balls situation might turn things around for many strong competitors.
"I had a couple (mud balls), but it honestly wasn't that bad," Hovland said. "Feel like I kind of got lucky on that side of it. I had a slight mud ball on 18, like flew a little bit weird, but I didn't hit the greatest of shots.
Also Read: "Pretty ugly"- Tiger Woods blasts LIV Golf for ANIMOSITY towards the PGA Tour
Also Read: Is Tiger Woods retiring?