Lando Norris is now one of the household names amongst all Formula 1 and motorsport fans. The young driver for McLaren has been able to grab six impressive podiums. He was considered the second-best driver on the grid, just behind World Champion Max Verstappen.
As much as Norris loves to be behind the wheel while racing, one of the other sports he adores and is addicted to is golf. Former Real Madrid and Tottenham Hotspurs professional Gareth Bale has recently retired from soccer aged 33. Six weeks into his retirement, Bale announced that he would participate in the Pebble Beach Pro-Am Tournament. This would mark Bale's first official PGA debut after a successful stint with soccer.
Golf is also one of the favorite sports that Lando Norris loves to partake in. Even Williams driver Alex Albon has joked about Norris' obsession, saying he plays "way too much." He also described one such incident where Norris would head straight for the course after a 20-hour flight to Australia. Norris has recently joked about being 'disappointed' on not having an opportunity to play alongside Gareth Bale at the Pebble Beach Pro-Am Golf Tournament.
Related: Phil Mickelson confuses his Twitter followers with a random tweet on President Abraham Lincoln's wrestling Hall of Fame record
Lando Norris disappointed on a missed-out opportunity to play golf with former Real Madrid star Gareth Bale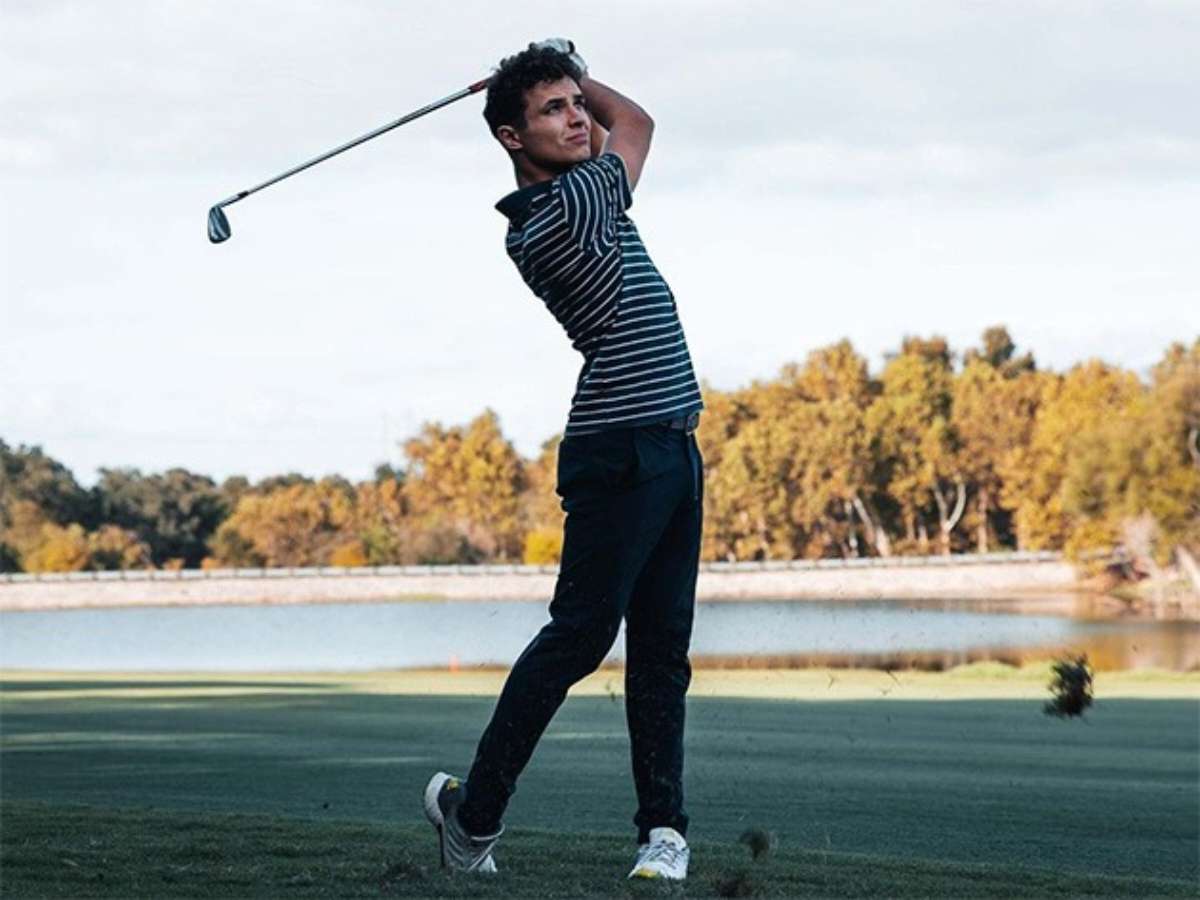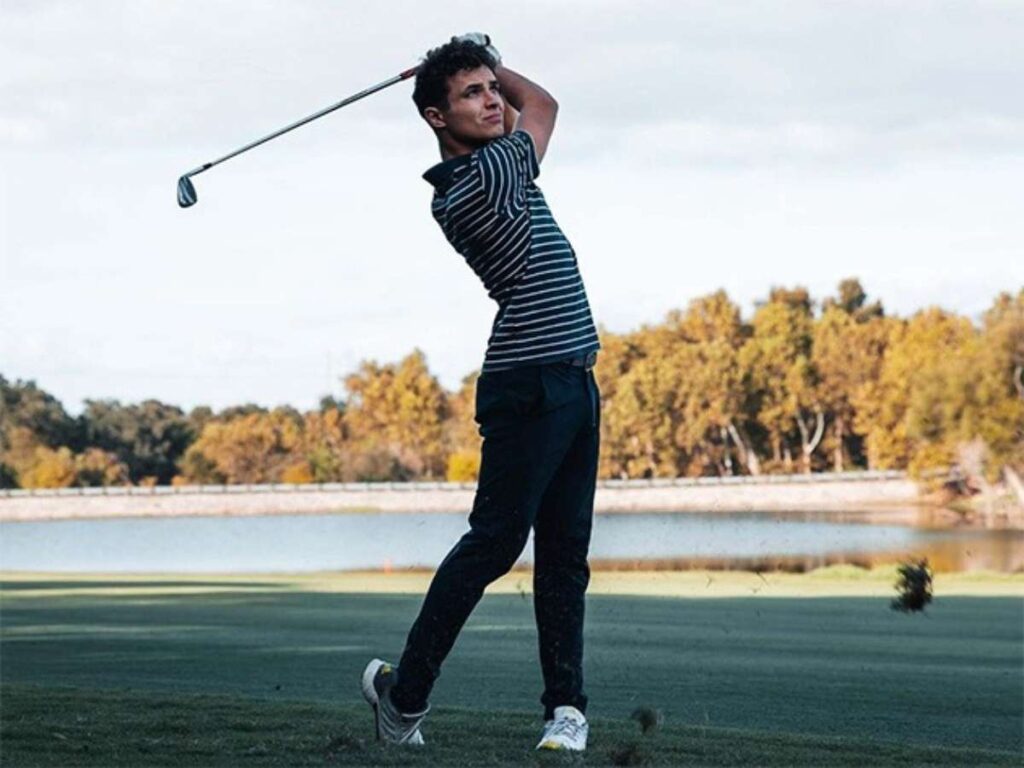 As good as Lando Norris is with his car in Formula 1, he does not fail to show his prowess in golf. The McLaren star often shows off his golf club-swinging skills on his YouTube channel, and his friends describe him as obsessed with the sport.
He felt he missed out when he heard about Gareth Bale's opportunity to play in a professional PGA tournament. Jokingly, Norris remarked, "I was disappointed." Being able to compete in golf someday in his career, neither does he dismiss the possibility either. He adds, "But it's too close to the beginning of the season, sadly. More focus here than on my golf career at the minute. But I have plenty of years left to do it."
Lando Norris had a phenomenal season last season, being the only driver outside Red Bull, Mercedes, or Ferrari to get podiums and prove his potential to the Formula 1 community. He is touted to be one of the following Formula 1 Driver World Champions; if not, he might find his luck in the PGA Tour.
In case you missed it:
Fame, Fortune and Unforgettable experiences: How Netflix's series 'Full Swing' will change the face of golf
Hot head Max Homa regrets club throwing moment after poor performance at 2023 Phoenix Open