The LIV Golf series seems to be losing its uphill battle. From a slew of anti-trust lawsuits with the PGA Tour and the DP World Tour, to LIV Golfers being removed from the OWGR Points, things are not looking good. The Saudi backed series has not been impressive in the eyes of many.
Funded by the Saudi PIF and its governor, LIV Golf during its first season brought on some of the best golfers in the world including the likes of Cameron Smith, Phil Mickelson and Bryson DeChambeau. The deals signed with the golfers have been as high as $400 million, which many people have found to be deceitful. Yet, the Series has managed to bring in a new format.
As expected from a startup, it is quite normal not to make a profit in the first few years. However, LIV has gone ahead and put the blame on the PGA Tour for damaging the brand image of LIV which has led to them making virtually zero profit this year.
Related: PGA Tour seeks extension on trial after LIV Golf's failure to produce 'core' documents
Will the LIV Golf Series' second season also be left profitless?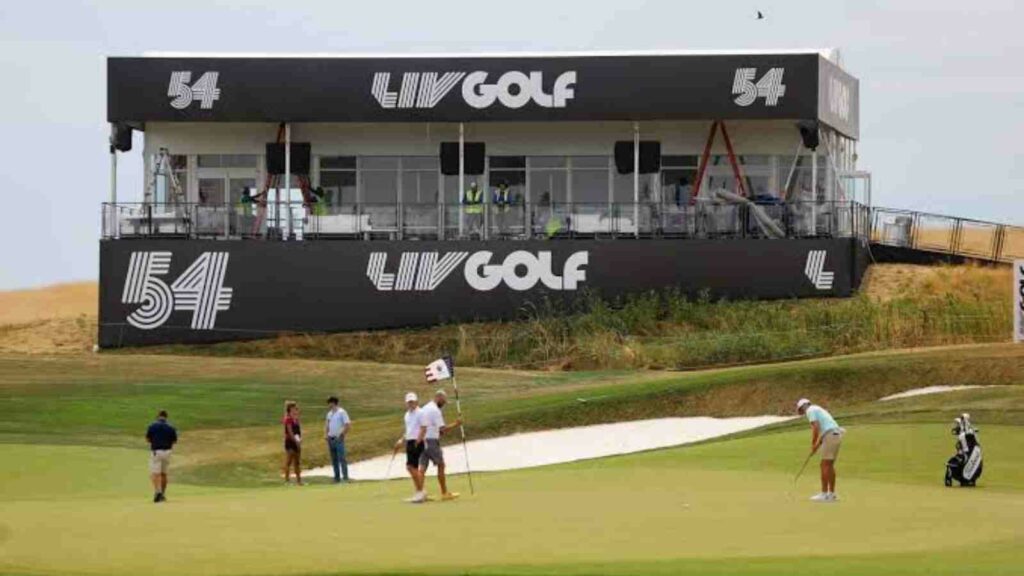 From team style competitions to no-cut tournaments, the series is bringing on the scene a new way to play golf. For the amount of criticism it has faced, the Series is also a refreshing way of golf for many. Yet, they remain to be a disliked series by many fans and golfers alike.
However, LIV Golf lawyers admitted that they have failed to make any profit this year according to filed US federal court documents. That, along with the postponement of the anti-trust lawsuit has affected LIV Golf negatively. "Delay will equally harm LIV because the Tour continues its anticompetitive conduct while the litigation is pending."
"The Tour has damaged LIV's brand, driven up its costs by hundreds of millions of dollars, and driven down revenues to virtually zero," said a LIV Golf lawyer. The Series will suffer more if the anti-competitive rule remains post 2023. LIV Golf just recently announced its 14 event schedule for 2023- its second season.
The antitrust has continued to cause problems for both the PGA Tour and the LIV Series. Scheduled for 23rd July 2023, the trial has now been pushed to January 2024. This delay comes after the PGA Tour has said that the LIV Golf series has failed to provide 'core' documents instrumental to the trial.
Incase you missed it:
"His handicap was cr*p," Keith Mitchell sparks controversy with his remarks for Aaron Rodgers at Pebble Beach Pro-AM
Golf fan Kyler Aubrey meets the likes of Rory McIlroy and others at The Players Championship