The LIV Series vs PGA Tour battle was taken on the golf course over the last few days, as Abraham Ancer and Cameron Young fought it out against each other at the 2023 PIF Saudi International. The Asian Tour saw a clash of one of the biggest rivalries, but this time with a little less hostility.
The 2023 PIF Saudi International saw a healthy dose of LIV Golfers, including the likes of Abraham Ancer, Joaquin Niemann, and Taylor Gooch. However, competition from the PGA side was also strong, as players had been granted releases to play.
Cameron Young has shown previous interest to enter the world of LIV Golf but has never acted on it. This tournament was a close-fought one for both players, however, as Young chased down Ancer to the very end. However, Abraham edged out Young by two shots at 19 under to take the elusive win.
Related: "Sign up or pay up": LIV Golf wages war against DP World Tour over playing rights
Abraham Ancer seals 4th professional career win at controversial Saudi PIF 2023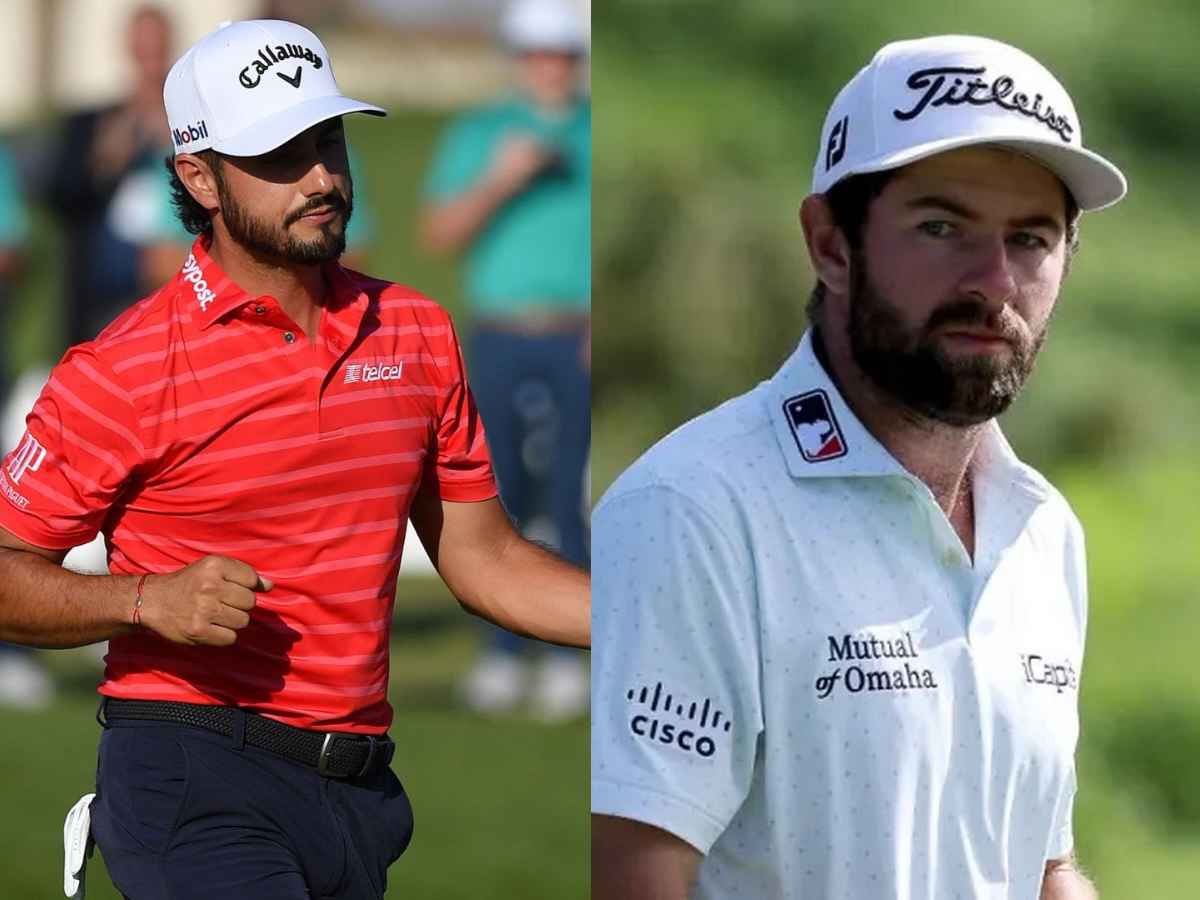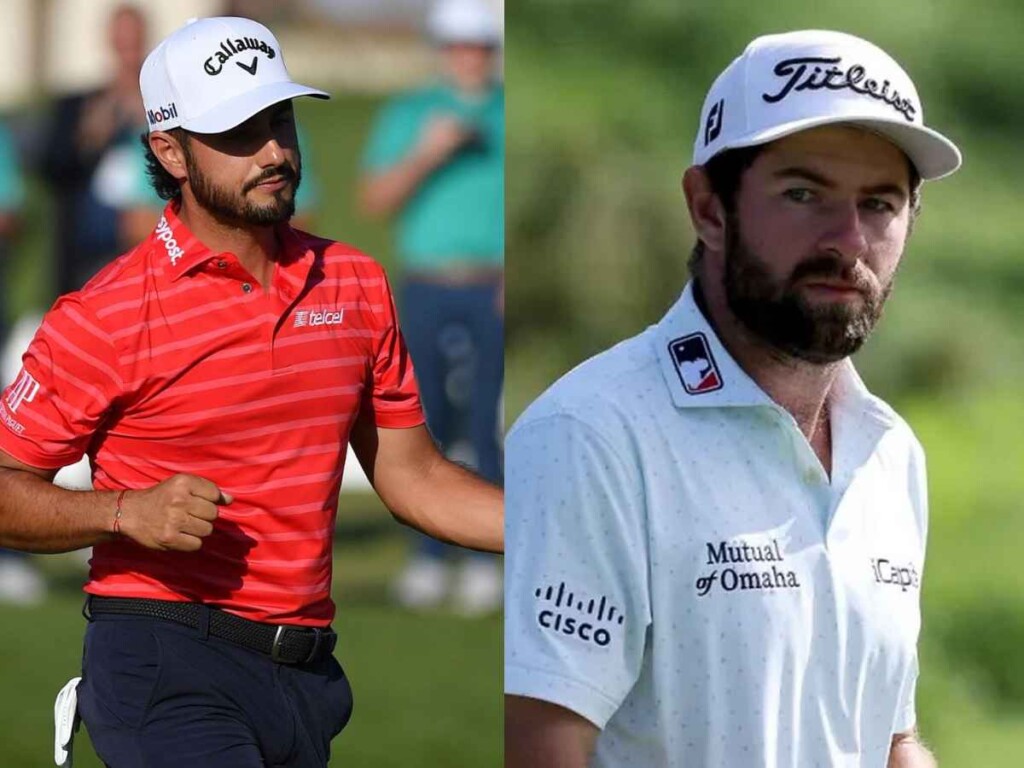 Along with the elusive win also came bragging rights, especially as tensions reign high between the LIV Series and the PGA tour. Ancer shot 64-68 over the weekend to take his fourth professional career win. He adds this win to his other prestigious wins at St. Judes and the PGA Tour itself.
Saudi Arabia's PIF is the backer of the LIV Golf series, and therefore also a big cause of controversy. The Saudi International was created in 2019 by the Saudi PIF and was the center of lucrative offerings for the likes of Dustin Johnson and Phil Mickelson. The tournament was supposed to be a DP World Tour stop.
Regardless, congratulations are in order for Abraham Ancer for showing his grit and holding on against one of his favorite rookies to win the title at the Saudi International.
Unfortunately, things are not going in the way of any Saudi Backed series, and PIF Saudi International is also now getting sued by the LIV Series. The LIV Series makes its appearance in 2023 once again, with a 14-event schedule. The battle against the LIV Golf series is not stopping, with the DP World Tour also now mounting pressure on the Saudi-backed Series.
In case you missed it:
Eminem once gave Tiger Woods a sounding tribute in his song as one of the only black legends in golf
Matt Fitzpatrick appreciates Gareth Bale's prowess in golf before his first professional PGA tournament