Gareth Bale shocked the sporting world when he announced his official entry into golf just a few weeks into retirement. The former Tottenham Hotspurs and Real Madrid man is playing his debut PGA tournament with the AT&T Pebble Beach Pro-Am. One of the latest entities to come to his praise is US Open champion, Matt Fitzpatrick.
Although Fitzpatrick is an ardent Sheffield United fan, he thoroughly enjoyed playing nine holes with Bale on Wednesday. The World No.10 was in awe of the former football superstar's skills and his incredible golfing prowess.
Speaking about his experience with Bale, Fitzpatrick says, "It was really cool. First time I've officially met him. So that was obviously good to see him. Really, really enjoyed it." Here is a closer look at how the meeting between Gareth Bale and Matt Fitzpatrick went.
Related: "It just doesn't seem fair", Golfer Jon Rahm is bewildered by footballer Gareth Bale's skills in golf
Matt Fitzpatrick is full of praise for Gareth Bale for his golfing skills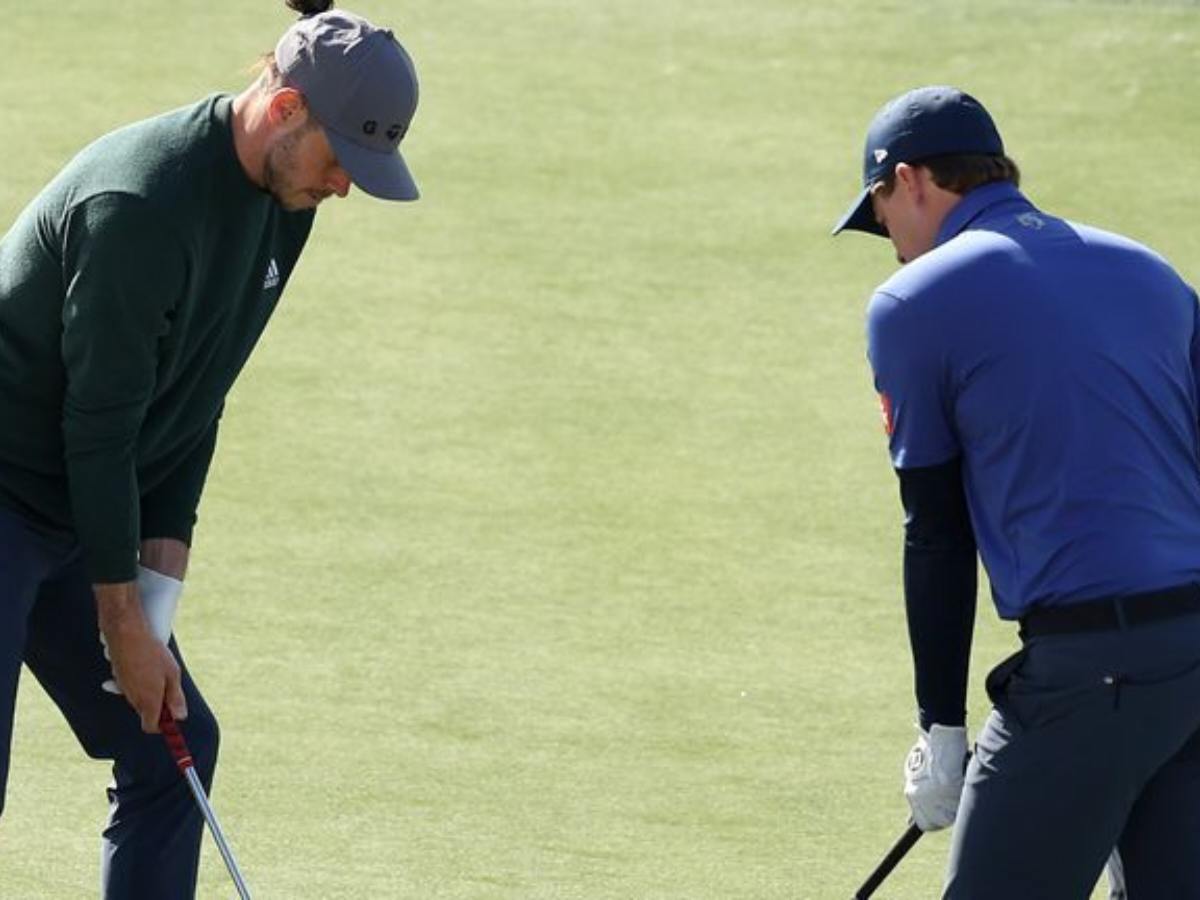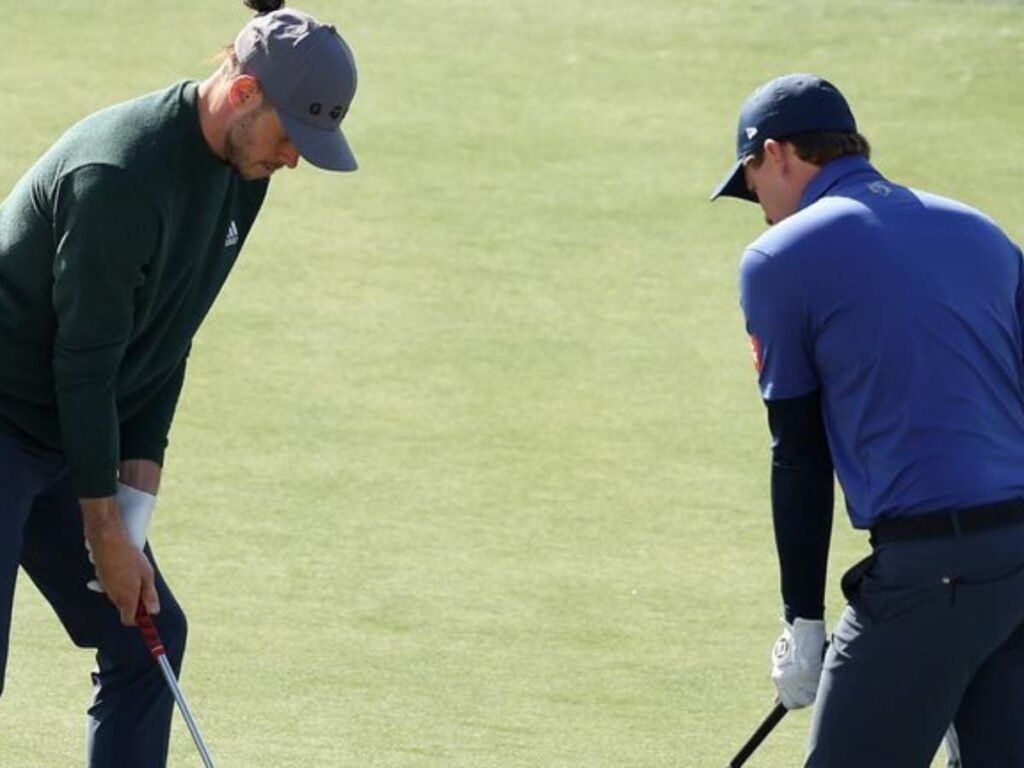 Gareth Bale started winning the hearts of several golfing pros right after he announced his retirement from professional football. The former Real Madrid winger's love for golf has been well-known to his fans for a long time. In fact, during the 2020 Euro Qualifiers, Bale held the Welsh flag with the words 'Wales, Golf, Real Madrid', which very well summed his priorities.
Playing with Gareth Bale was a pleasure for the US Open Champion and World No. 10 golfer Matt Fitzpatrick who was very much delighted in his company. Fitzpatrick says of their experience further, "Asking him questions about football and he's asking questions about golf and stuff. We had a really enjoyable front nine and there's not many better places to do it than around here."
Not just Fitzpatrick but European Tour golfer Jon Rahm is also all praises for the Welshman. The Spaniard partnered with Bale last week at the Farmers Insurance Open at Torrey Pines. Speaking about Bale, Skysports reports Rahm saying, "Can't be dedicated to one thing and have this much talent for golf, it's not fair in the slightest. You can tell he loves this sport, he loves golf and he really wants to get to play a little bit more."
When Fitzpatrick was asked about Rahm's comments on Bale, he went on to agree with the fact that Bale is an immensely talented player. "I don't know what Jon said but yeah, he [Bale] is obviously a good player. He has obviously got a lot of talent. Yeah, he was impressive," says Fitzpatrick.
Gareth Bale is a five-time UEFA Champions League winner with Real Madrid and has also won one Copa del Rey, three La Liga titles, three FIFA Club World Cups, and three UEFA Super Cups. He is the most capped player in the history of the Welsh football team.
In case you missed it
LIV Golf announces its schedule for 2023 with 14 events in over 7 countries
Bubba Watson returns to fitness this season to mark his debut in LIV Golf