The fight against LIV Golf seems to be a never-ending one. An uphill battle for the Saudi-backed LIV Series started almost a year ago when the rebellion tour broke out against the PGA Tour. Since then, the anti-trust battles have been unstoppable, and LIV Golf seems to be getting kicked out of every other series possible.
Now, in recent news, LIV Golf is up in arms about the DP World Tour. The playing status of 13 LIV Golf players seems to be unclear. A five-day hearing will be held to clear out the air. Just a few days after Patrick Reed and Rory McIlroy battled it out on the golf course, this battle begins of course.
Beginning Monday, a 3 member arbitration panel will hear the arguments of LIV Golf players in a plea to allow them to play the DP World Tour. The issue arose players requested a 'conflicting event release' from the DP World Tour. The request was denied, but the golfers played the LIV Series anyways. This led to the golfers getting a $100,000 fine and suspension from the Scottish Open.
Related: Jon Rahm wants PGA and DP World Tour to have a common consensus for LIV players at Ryder Cup
LIV Golf's war against DP World Tour sees no end any time soon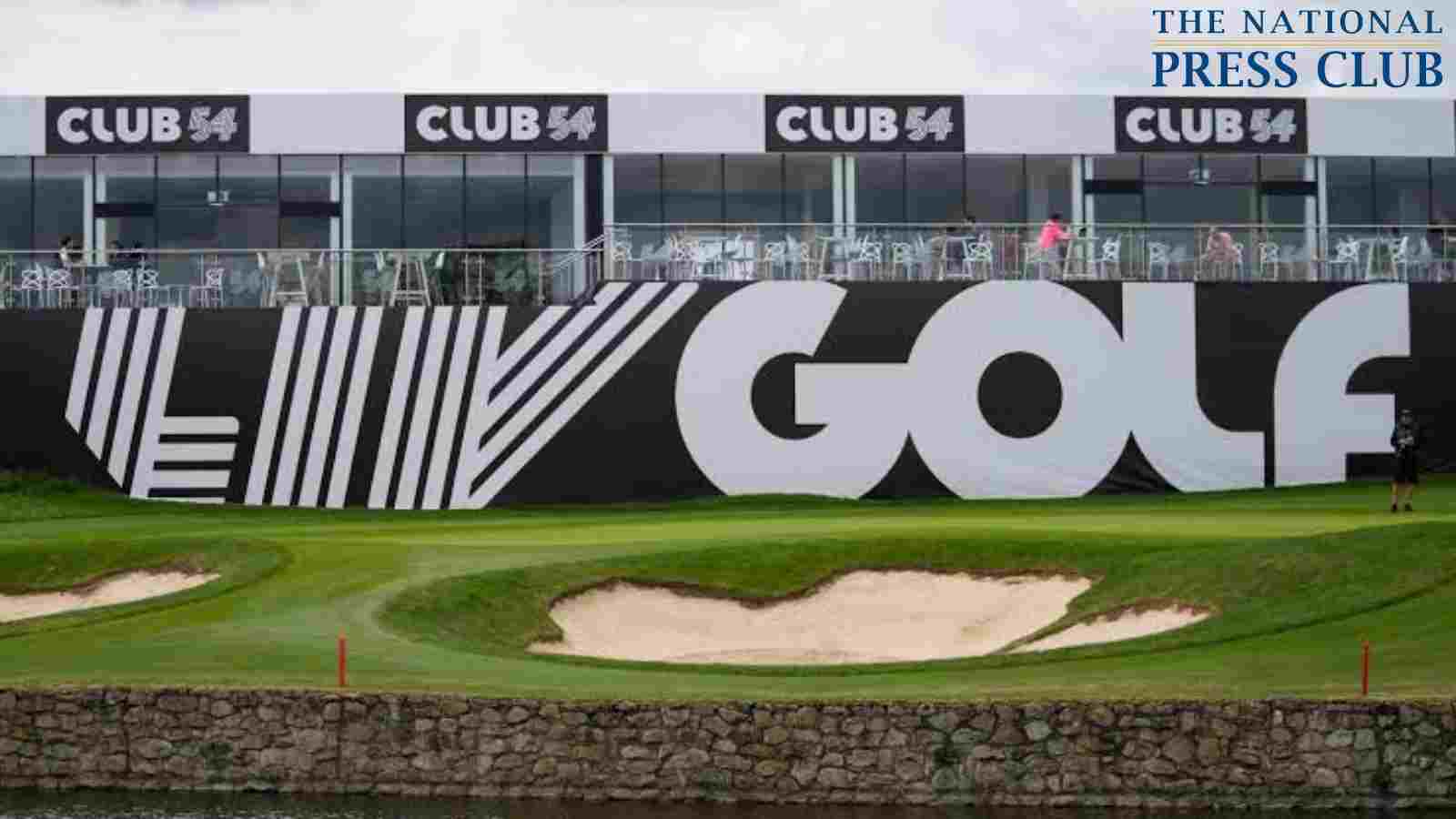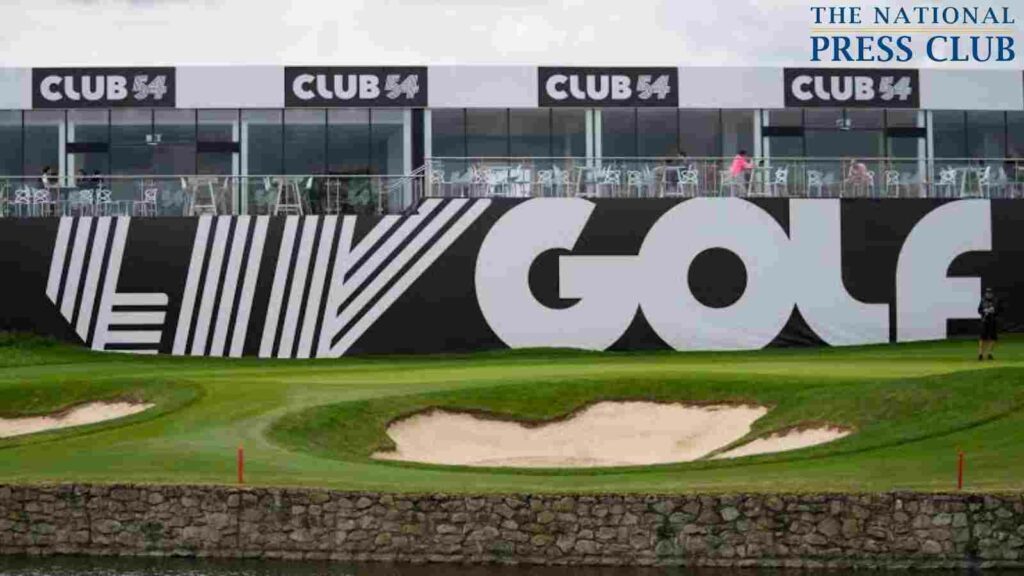 Initially, only three players requested for an appeal, including Ian Poulter, Adrian Otaegui, and Justin Harding. The number soon grew to 16, and then dropped back down the 13 when Sergio García, Charl Schwartzel, and Branden Grace ended up dropping out.
"The hearing centres solely on our conflicting event release regulation and our ability to enforce it," said Tour director of communications, Scott Crockett. "Every member signs up to our regulations when they pay their membership fees each year. There are precedents where they have not been granted in the past."
The exemption for players of the PGA Tour has been pointed out by the LIV Players. The verdict for the hearing will not be known for weeks, but golfers wait in anticipation as D-Day comes closer. The pressure does not seem to stop at all, as the world seems to be against the LIV Golf series at the moment. However, the rights of players are an important issue that needs to be tackled in order to protect the essence of the sport.
In case you missed it:
"I could not care less" – Matt Fitzpatrick not bothered by LIV players being on 2023 Ryder Cup Team selection
How many children does Rory McIlroy have with wife Erica Stoll?