The intense battle between the PGA Tour and the LIV Golf series does not seem to be coming to an end. LIV Golf filed an anti-trust lawsuit against the PGA last year. LIV filed the lawsuit for anti-competitive practices after banning LIV Golfers from competing on the PGA Tour.
In addition to the series, a slew of some of the biggest golfers in LIV including the likes of Phil Mickelson and Bryson DeChambeau are a part of the lawsuit. A long fought battle is now going to get even longer. The PGA Tour is asking for an extension on the trial. The request was filed by the PGA in the U.S. District Court for the Northern District of California on Sunday.
The Tour is alleging that there have been additions to Saudi Arabia's PIF and its governor Yasir Al-Rumayyan. Also, as quoted by Golf Digest, PGA has said that both have taken "extraordinary steps to avoid producing a single document or providing sworn testimony." 
Related: Bryson DeChambeau drops out of the Top 100 after LIV Golf and OWGR Points Controversy
"An excuse to throw out LIV Golf": Saudi backed Series' claim against the PGA Tour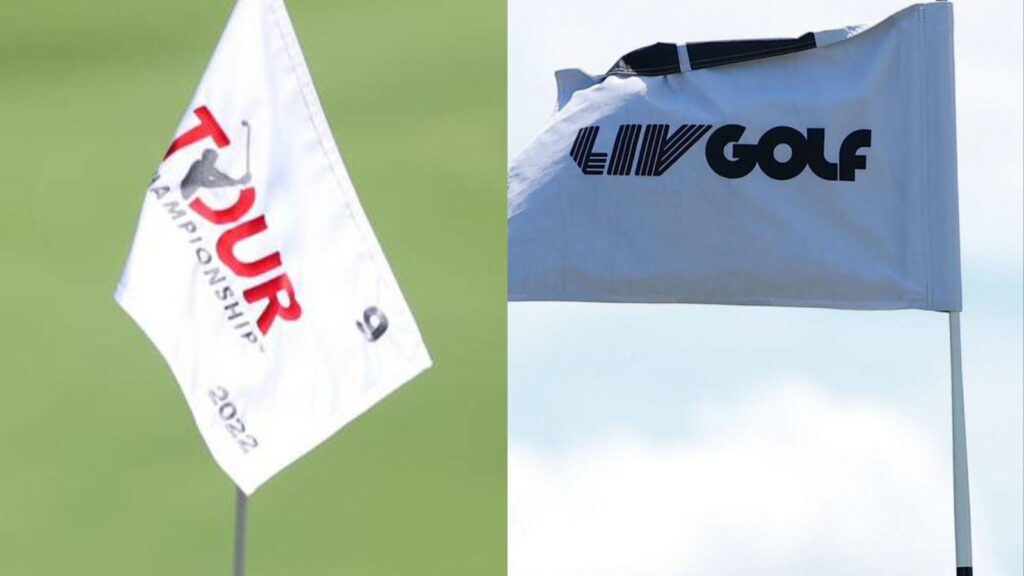 "The tour cannot—and should not be forced to—defend against the antitrust claims without receiving any discovery from the people who created LIV in the first place, and who continue to exercise control over every facet of LIV's business operations," said the Tour. The PGA believes that the PIF and Al-Rumayyan hold key information that will aid the anti-trust lawsuit.
The document discovery was completed by the end of March, but now the PGA Tour is asking for a 6 month extension. The date of the trial was expected to be 23rd July, 2023. However, the date is now expected to be pushed to 8th January, 2024. Regardless, the goal of the PGA Tour will be to dismiss the case, whenever it does go to court.
The PIF is the main backer of the LIV Golf Series. The PGA Tour believes that the PIF and its governor were the main reason several PGA players breached their contracts and joined the Saudi Backed series. 
LIV Golf on the other hand believes that the only reason the PGA wants to extend that date is to "drive LIV out of the market".  "Its strategy was transparent from the start: put up every conceivable roadblock to timely resolution; pursue discovery that knows no bounds; and seek any means possible to postpone facing trial on Plaintiffs' claim,"  said the LIV Golf attorney in defense of the Series. 
In case you missed it:
"F**k you Phil!": Rory McIlroy mocks LIV Golfer Phil Mickelson during Netflix series filming
Phil Mickelson Takes a Swing at Tiger Woods and PGA Tour in Twitter Battle