When it comes to the world of sports, there are few names that are as synonymous with winning as Michael Jordan. The former Chicago Bulls player dominated the NBA in the 1990s, leading his team to six championships in eight years. But Jordan's competitive drive didn't stop at basketball – he also had a passion for golf. In fact, he loved the sport so much that he reportedly lost over $1 million in bets playing it.
Despite his love for the game, Jordan didn't hesitate to talk some trash when he hit the green. One of his most famous golf partners was none other than former President Barack Obama, who Jordan once called a "sh*tty golfer." The two men had a friendly rivalry on the course, with Obama often teasing Jordan about his golf skills.
It's no surprise that Jordan approached golf with the same level of intensity and drive that he brought to basketball. He may have retired from the NBA in 2003, but he continued to find ways to channel his competitive spirit. Golf was just one of the ways that he did so.
Related: Paige Spiranac rival Karin Hart leaves fans dazzled about her new 'sugar daddy' while showing off new golf equipment
Michael Jordan vs Barack Obama on the Golf Course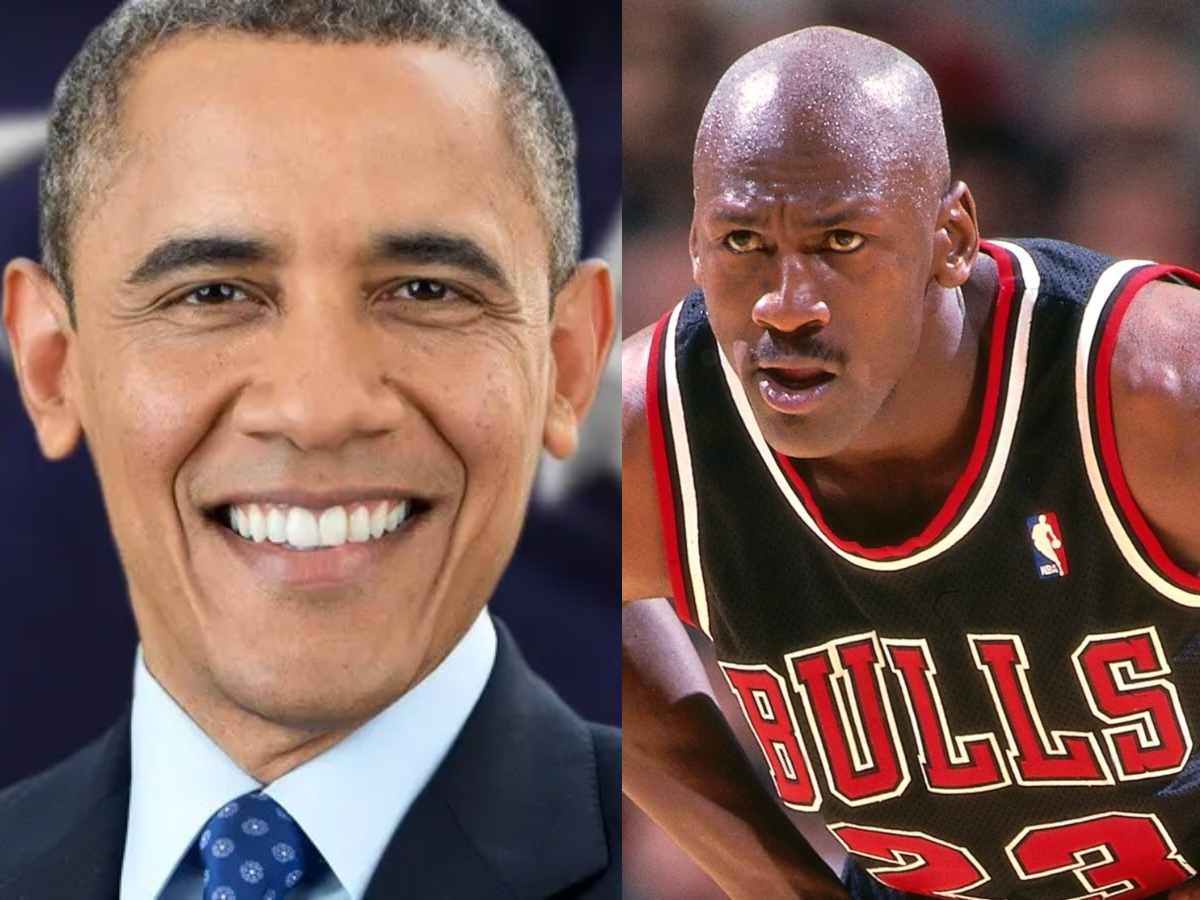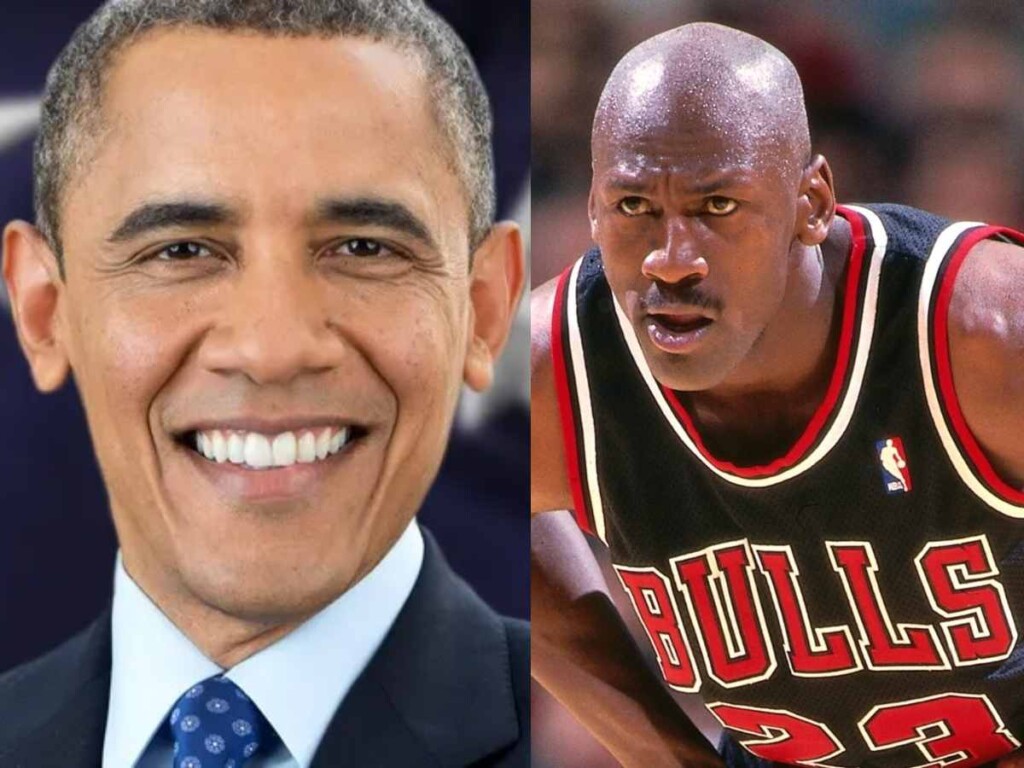 When Michael Jordan and Obama hit the golf course together, it was clear that their competitive streaks were in full force. Jordan famously said that he would "take out" the former president on the course, while Obama joked that Jordan was only better because he had more time to practice.
Despite the playful banter, the two men clearly had a lot of respect for each other. Obama once called Jordan "more than just an extraordinary athlete" and praised him for his philanthropic work. In the end, it doesn't really matter who was the better golfer. What matters is the bond that these two iconic figures shared, both on and off the course.
Michael Jordan's competitive spirit extended far beyond the basketball court. His love for golf gave him a new outlet for his drive to win, and it also gave us some memorable moments – like his friendly rivalry with Barack Obama. While Jordan may have lost a lot of money playing the game, he gained something much more valuable – a lifelong passion and a connection with a fellow legend.
In case you missed it:
"It is what it is" – Bryson DeChambeau talks about severed relationship with Tiger Woods following $125 million LIV move
Joaquin Niemann taunts PGA Tour players taking hatred for LIV as motivating factor for The Masters