Paige Spiranac has been an internet sensation since her career as a golf influencer took off. She has amassed a large fan base along with a fortune from her sultry pics uploaded online on Instagram and TikTok accounts. This time she has made it to the headlines for another reason altogether- speaking up for a fellow sportswoman.
Spiranac vocalized about the Olympian Simone Biles who is considered the one of the exceptional gymnasts, the entire country is proud of her for the accolades she has honored her country with. She has accumulated 14 gold medals and a bronze medal at a very young age and has been able to justify all her fans' expectations consistently with her performances.
However, the Tokyo Olympics and the continued stress and toil in 2020, took a toll on her mental health, which unfortunately led to her withdrawal from the finals. She had to face criticism and a hard time from the fan base for giving up on her team. During all of this drama, Paige Spiranac spoke up in support of Biles.
Also read:- "Men like golf and b**bs" Paige Spiranac trolls "PURE" golf fans after being named most followed golfer on social media
Paige Spiranac's familiarity and helping hand to Biles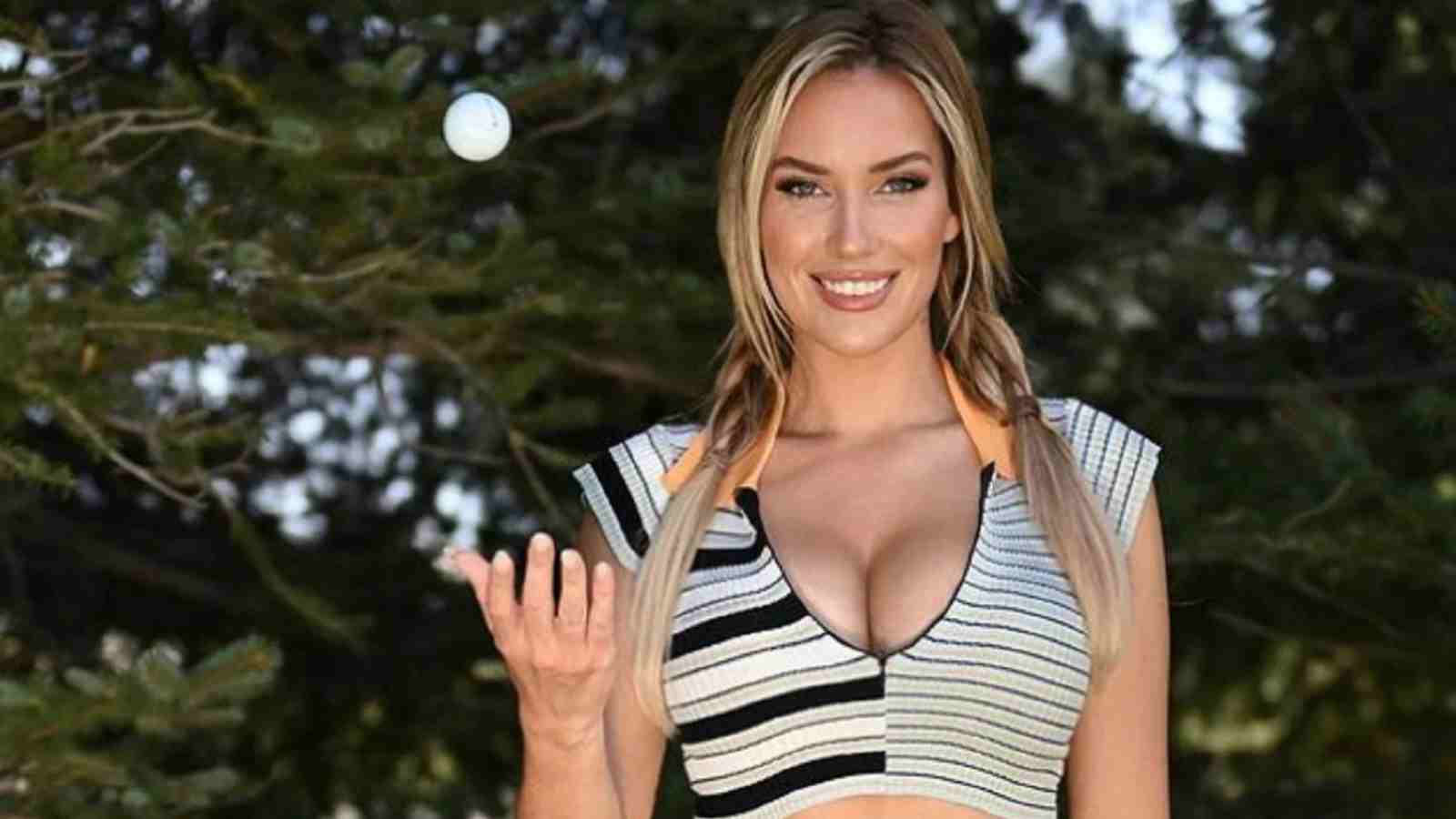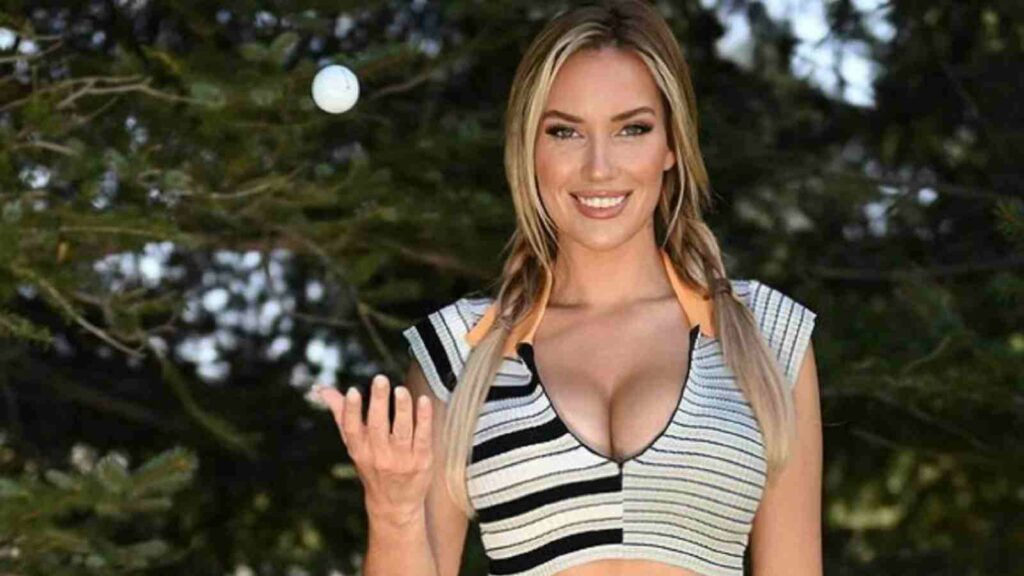 The backlash and bullies from an array of fans to pull Biles down from her hard time were kicked away by Spiranac with a tweet in support of Biles, "Simone Biles did not quit on her team. She is competing in the most difficult skills in the world," adding, "It isn't like a layup or swinging a golf club, what she's doing is extremely dangerous and she did what she needed to do to protect herself. She is the GOAT."
Spiranac hustled to become a professional gymnast in her past long before she even entered the world of golf and her injuries from the past made her redirect her career, well all for good it seems.
She understood what Simone Biles went through and shared her anxiety issues online similar to the ones faced by Biles. She even discussed her journey of how she overcame pinched her channels in the podcast 'Playing around with Paige Renee.'
We all know Spiranac for the fortune she has made but she is also an ambassador of the CyberSmile Foundation. It is meant to be an NGO that spreads awareness against cyberbullying. Spiranac, therefore, supported Simone Biles with all her might being able to understand very closely the issues the Olympian gymnast must have faced and did her bit to lift Biles up in her struggling times.
Also read:- 'New Paige in town'- Rachel Stuhlmann CRAVING to follow Paige Spiranac's footprints
Also read:- Paige Spiranac hits a new level as fans got the 'BEST OF BOTH WORLDS'