Once again, Patrick Reed has come under the radar of scrutiny following his spat with World No. 1 golfer Rory Mcllroy. Playing at the DP World Tour, Reed threw a tee at Mcllroy in frustration with being ignored by the Northern Irishman.
Patrick Reed is one of the few players to defect to LIV Golf since the launch of its first season. While an arbitration case is going on in UK Court, he is still allowed to play DP World Tour events until the court and the Tour decides on the defection.
At the DP World Tour currently at Dubai, Reed stood behind the Northern Irishman with the intention of wishing him well. However, Mcllroy did not notice or turn his head towards Reed. This angered him a lot and he threw a tee towards Mcllroy's direction.
Previously, the pair were also engaged in heated competition in last year's BMW International.
Related: "They should be educated", Phil Mikelson and other golfers' involvement in Saudi Arabia-backed LIV Golf sparks fresh political debate over sports
Rory Mcllroy fuels frustration into Patrick Reed by ignoring him at the DP World Tour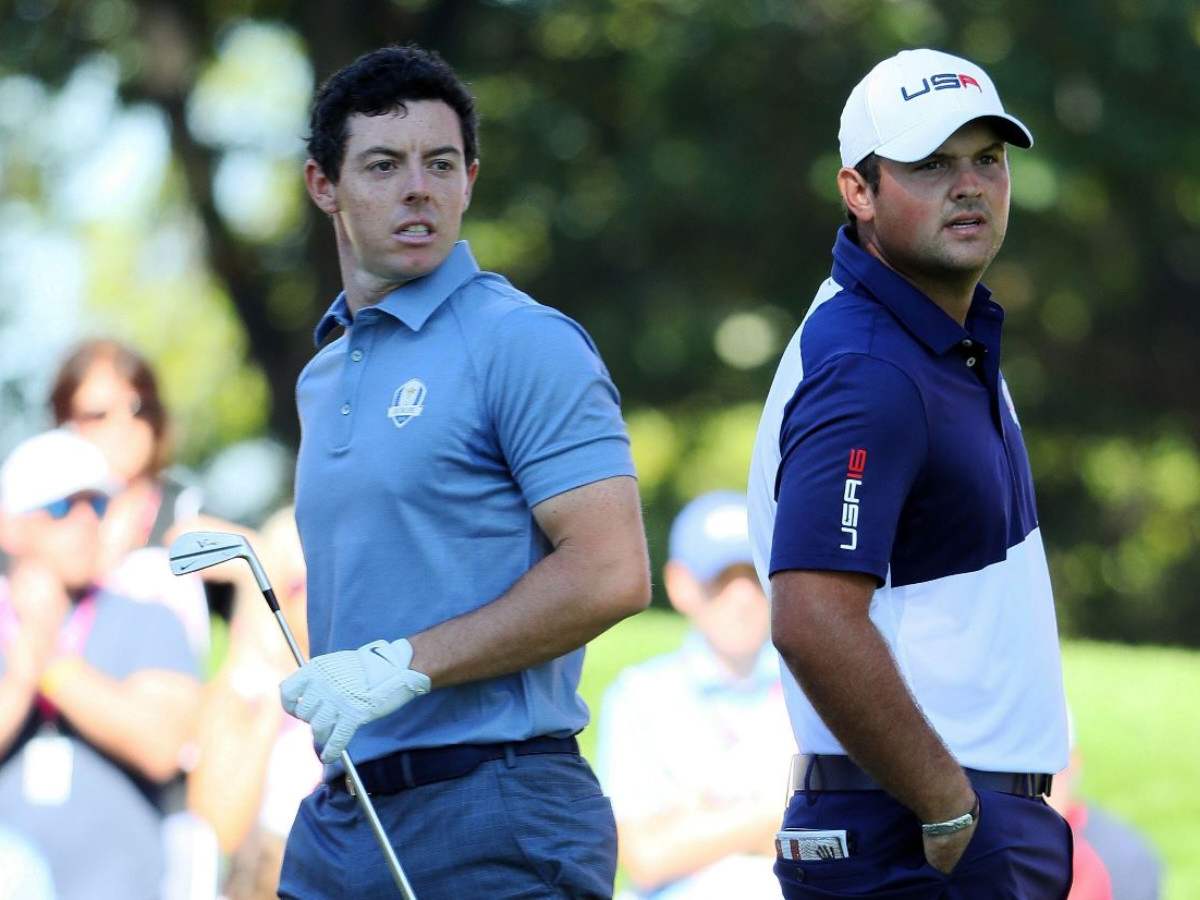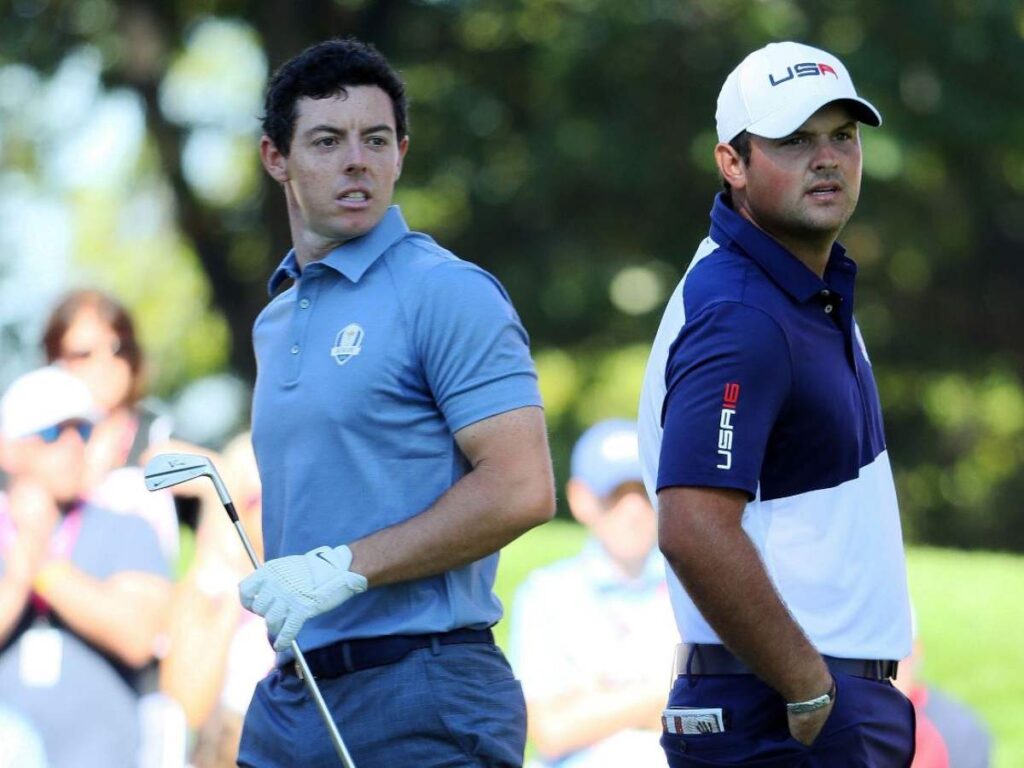 When Reed tried saluting the World No. 1 at a practice event for the DP World Tour event, but the PGA Tour start gave no respond. This had severely upset Reed wherein he walked away disappointingly from Mcllroy and threw a tee from his pocket towards his direction.
In 2022, Rory hit out on the LIV players at DP World Tour, stating that such players should not be allowed to participate in the Tour's events. He said, "They shouldn't be here, but again that's just my opinion. But we are all going to tee it up on the first tee and we are all going to go play 72 holes, which is a novelty for them at this point, and then we'll go from there."
Mcllroy was also supported by fellow PGA Tour members such as Billy Horschel for his comments. This had left Patrick Reed unsettled as the three time DP Tour Winner wished to hit back to this criticism. He said, "Let's be honest, I've [played the DP World Tour] more consistently than some of the Europeans on the PGA Tour, so for them to take shots at other guys, especially Billy and Rory taking shots at the LIV guys saying they shouldn't be here."
Three players- Garcia, Charl Schwartzel and Branden Grace have withdrawn their arbitration appeals and are not participating in the DP World Tour. An anonymous player reports that Sergio Garcia has been in an inexplicable rant about the DP World Tour ever since this. The players says, "Sergio flew off the handle, shouting 'This tour is s***, you're all f***ed, should have taken the Saudi money."
Recently, Patrick Reed also filled a $450 million lawsuit against CNN who had allegedly insulted his participation in LIV Golf. He had claimed that CNN blaming him for taking 'blood money' of 9/11 victims was hypocrisy at its best. He pointed out how LPGA is also sponsored by Saudi company Aramco.
Nevertheless, this incident has left the golf community rooted to what comes next in this great schism between LIV and PGA Tour players.
In case you missed it:
Greg Norman reveals the future of LIV Golf following immense criticism for their latest TV deal
When is 'Full Swing' releasing on Netflix? What to expect from the PGA Golf docu series?