The realm of golf has recently made headlines with the United States Golf Association (USGA) revising a rule that has had an adverse effect on professional golfer Talor Gooch's status for the upcoming U.S. Open tournament. Despite originally qualifying for the PGA's Tour Championship, Gooch was stripped of his eligibility to play at the Los Angeles Country Club after joining the new golf league, LIV.
This subtle shift in language by the USGA has resulted in a significant impact on Gooch's career, which hasn't gone unnoticed by fellow LIV golfer Phil Mickelson. Mickelson, who secured an exemption into the tournament after winning the 2021 PGA Championship, has publicly criticized USGA for their "d**k move," which will prevent Gooch from participating in the U.S. Open.
"[Gooch] qualified 9 months ago via Tour championship," Mickelson tweeted. "3 months ago Whan changed the wording on the qualifying criteria to take it away. Total d–k move by Whan. He leads our governing body. Sad."
Mickelson's critique of USGA has sparked conversations about fairness and transparency within golf's governing body. As a sport that values tradition and rules, many are questioning whether or not USGA's recent decision was necessary or justified. In this article, we'll delve into Mickelson's comments and analyze how USGA's ruling will impact Gooch's career moving forward.
Related: Peter Uihlein withdraws from LIV Golf lawsuit against PGA tour
Phil Mickelson calls out USGA for "D**k Move"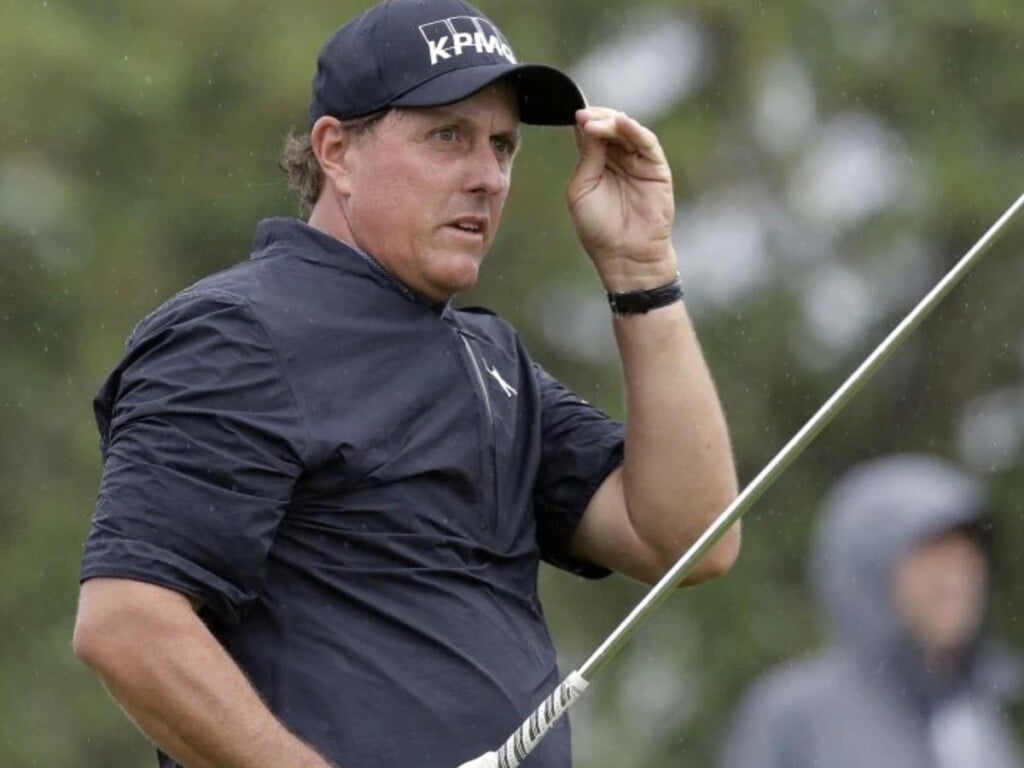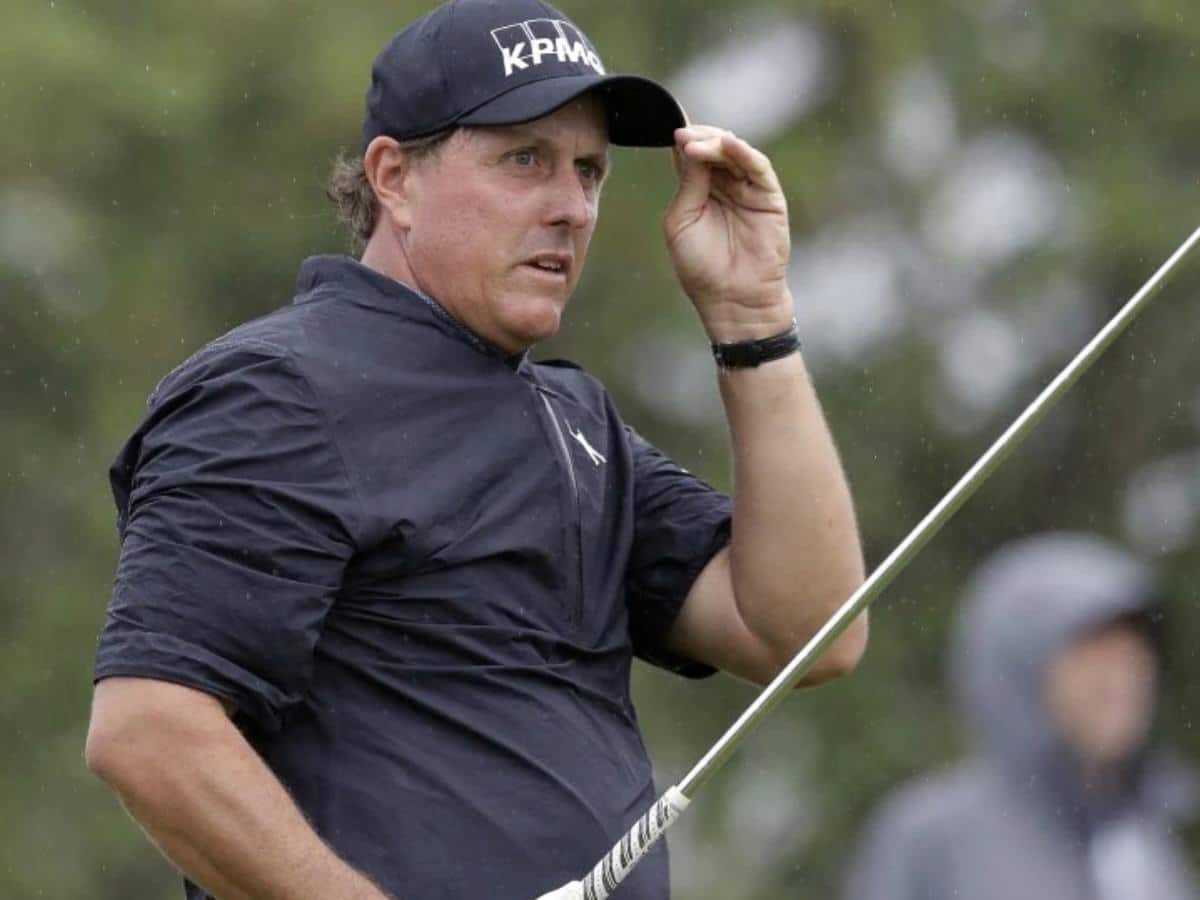 Phil Mickelson is not known for keeping his opinions to himself, and his recent tweets regarding the USGA's decision on Talor Gooch's eligibility for the U.S. Open are no different. He raised concerns about the fairness and rationality of retroactively changing a rule to exclude someone who has already qualified for an event. Additionally, he criticized USGA CEO Mike Whan for making a choice that directly affects Gooch's career.
Following Mickelson's remarks, many in the golf community have expressed their support for Gooch and disappointment in the USGA's decision. Some individuals have even suggested boycotting the U.S. Open as a show of solidarity with Gooch. It remains to be seen whether or not the USGA will respond to this backlash and reconsider their decision.
According to Fox News, The USGA's maximum recent decision has raised a number of troubles regarding the business enterprise's vicinity in the golf enterprise. Many human beings question if the USGA is actually functioning within the nice interests of the sport and its individuals. This argument has been similarly fueled through Phil Mickelson, who criticised the USGA and said that they had been "colluding" with the PGA.
It is vital that golfing's regulatory frame maintains openness and objectivity in its selection-making system as the game develops and modifications. The current choice by way of the USGA concerning Gooch's eligibility for the U.S. Open has sparked a essential discussion about whether or not or now not they are doing enough to protect golf and its players.
In case you missed it: