Phil Mickelson's world ranking pummeled to a hole of 213, the first in 30 years. He's been walking around the Top No. 200 edge for quite a while now. Considering his age and status as of now, he is unlikely to regain his position. Starting from December 11, his ranking started to crumble.
That day he fell down nine spots in the OWGR to No. 201. His second fall came only a week later when the 45-time PGA winner had a whopping drop to 209, followed by a No. 213 rank fall in Christmas. Surely, it wasn't a good day to evaluate his Official World Golf Ranking.
Undoubtedly, the 6-time Major winner had flashbacks of the 1992 New England Classic. Since the Classic games he never had to wait outside the Top 200 sphere, it's also the year he turned pro. The veteran golfer finished 2nd in the event, slowly paving his path to the Top 100.
Also Read| How Phil Mickelson lost over $40 million in just 4 years
Phil Mickelson ranks out of Top 200 OWGR in 2022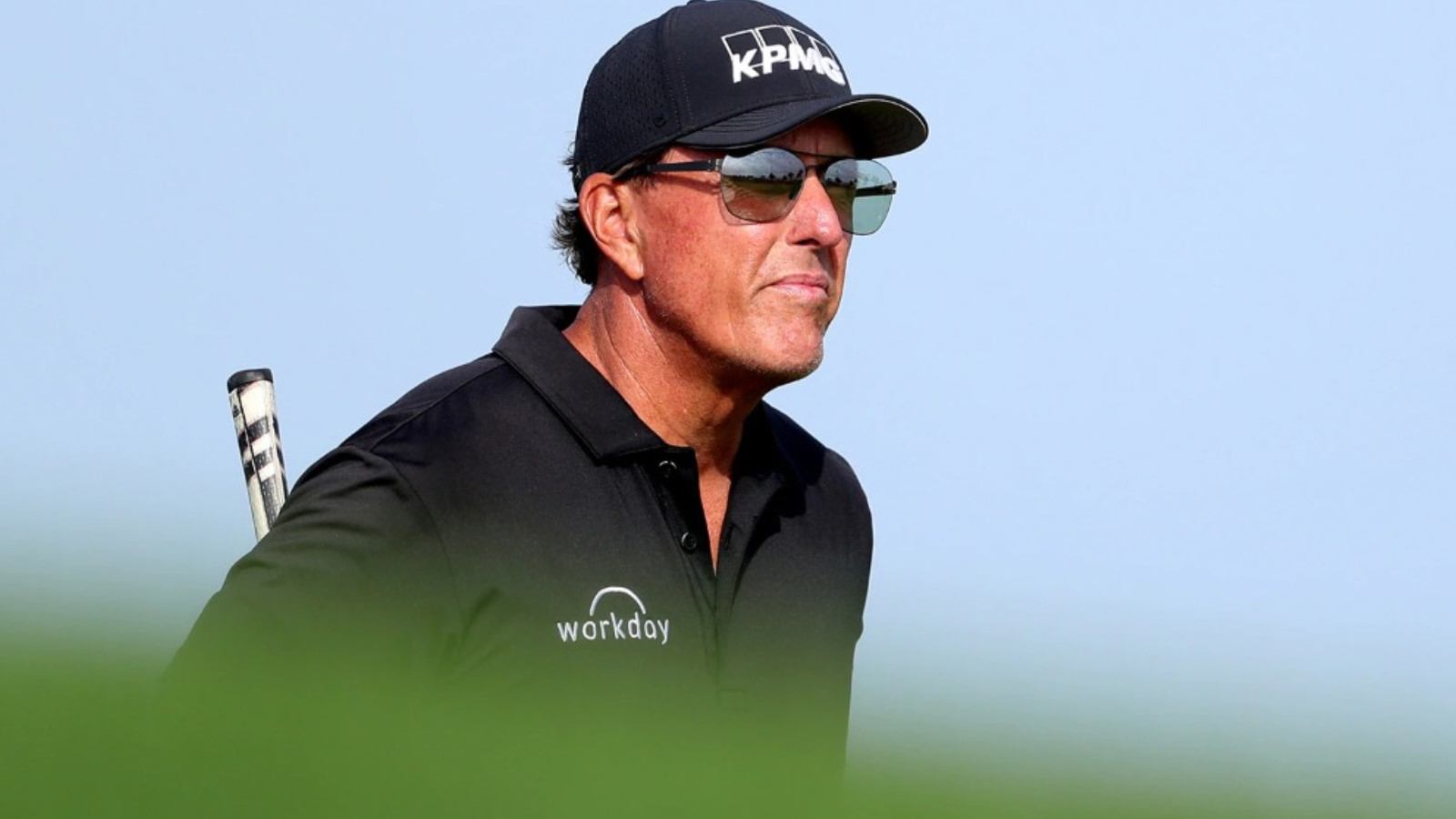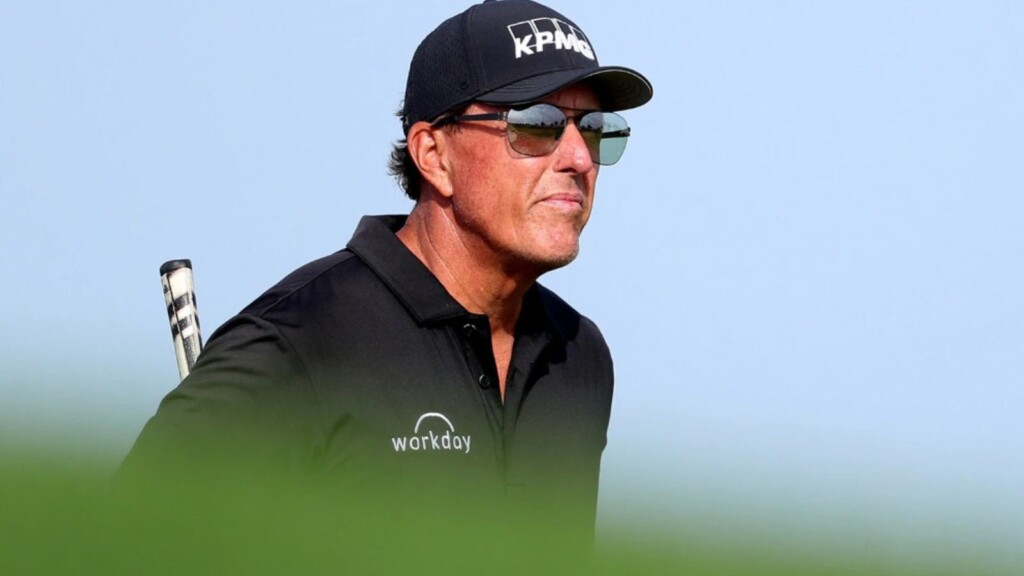 Winning the New England Classic hyped Phil Mickelson to No. 175 and he didn't come down from his spot for quite a while. His games and trophies held his OWGR position for him, even earning him World No. 2 position for a while. 
Until March 2021, he at least occupied the Top 100 list since 1993. Apart from his slowing victories, his comments on LIV Golf funding surely did him a number. He ranked No. 32 after his PGA Championship, but later he jumped onto the Saudi-backed ship.
During a 2021 phone conversation with golf writer Alan Shipnuck, the 52-year-old player stated that he couldn't help but acknowledge the "horrible record on human rights" in Saudi Arabia, yet he couldn't help "reshape" the PGA using "leverage" from the Saudi-backed league.
Since becoming the face of LIV Golf and appearing at US Open in Brookline he was handed an estimated amount of $200 million. Since the rival tour has yet to earn rights to OWGR, Mickelson played in only 6 games in 2021-22. He finished at T-30 in the Sentry Tournament of Champions.
Since joining LIV, he has unfortunately yet to earn above a 30th rank. Though he did accumulate a lot of money thanks to the Saudi-backed tour, he missed the US Open and Open Championship. Now his only chance to get out to the 213 OWGR stamp is to play well in the upcoming Masters' tournament. The OWGR can only be shaken if a player is associated with the PGA Tour.
Thanks to Chairman Fred Ridley, in 2023 many LIV players can take their shots in The Masters. If Mickelson plays well, it'll be his chance to change the ranking, though it may be short-lived.
Also Read| Tiger Woods rules 2022 Google search with PGA defector Phil Mickelson in toe
Also Read| Phil Mickelson strikes back at Tiger Woods PGA Tour's "enormous loan" comment on social media