Phil Mickelson is a legendary name when it comes to golf. His accolades are endless, with an extremely wide list comprising 45 PGA Tour Championships, also being the oldest player to claim the same at an age of 50 years. However, the list of feathers on his cap does not come without a set of failures to his name too.
The six-time major tournament champion, Phil Mickelson, lost a whopping $40 million. The money was lost over a period of four years, with irresponsible fiscal behavior and his inclination to a rather informal infraction – GAMBLING. It definitely seems horrific for someone so great a sportsperson would be caught up in a petty habit leading to massive losses.
His name and presence were left scandalized as he changed sides to the LIV Golf Tour, and the revelation of such losses now sticks to his name. The damage was brought to light by Alan Shipnuck, the author of 'Phil: The Rip-Roaring (and Unauthorized!) Bio, i.e. Phil Mickelson's unauthorized biography.
Also read:- Phil Mickelson strikes back at Tiger Woods PGA Tour's "enormous loan" comment on social media
Phil Mickelson's obscene losses left him with low-20s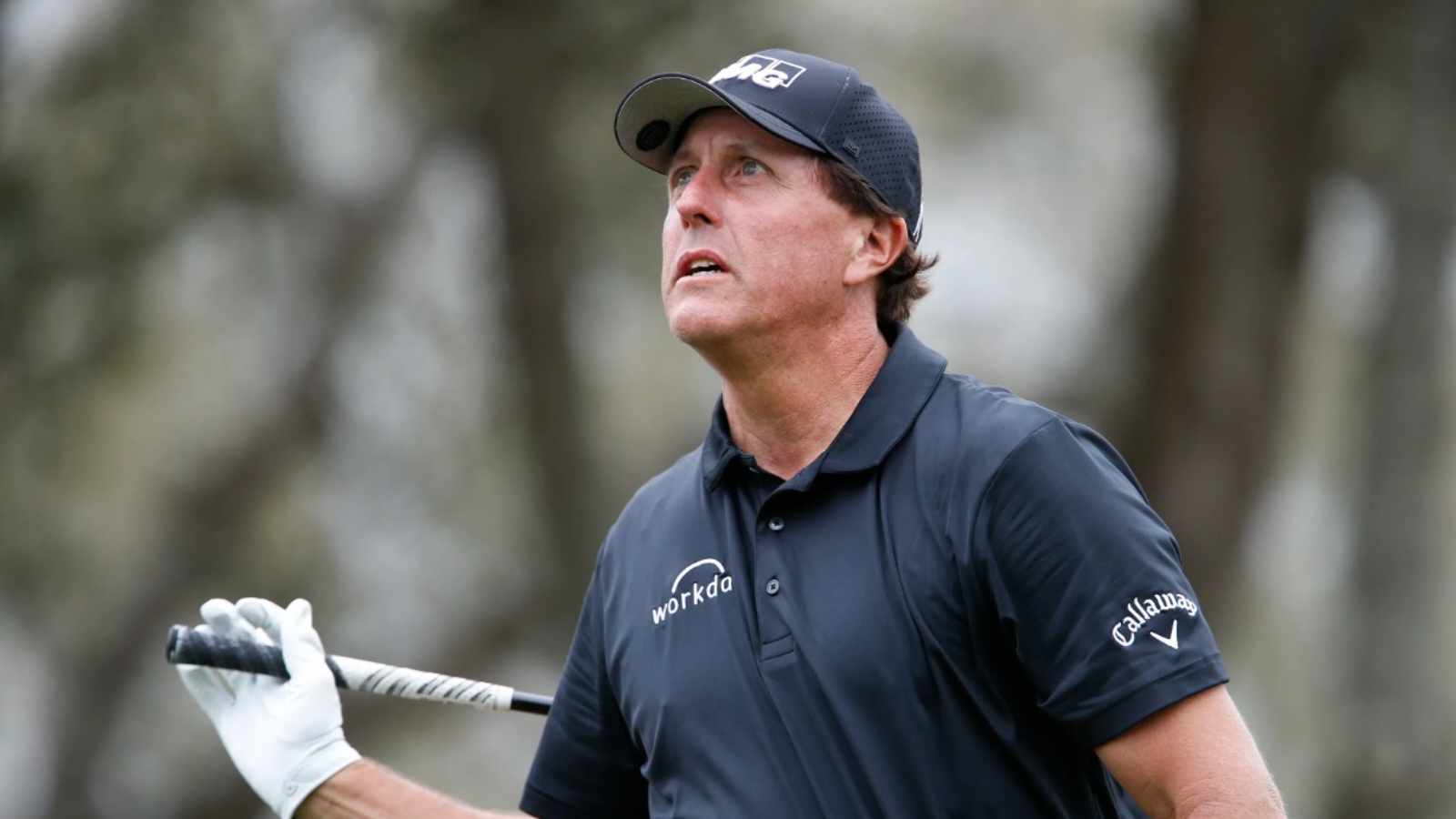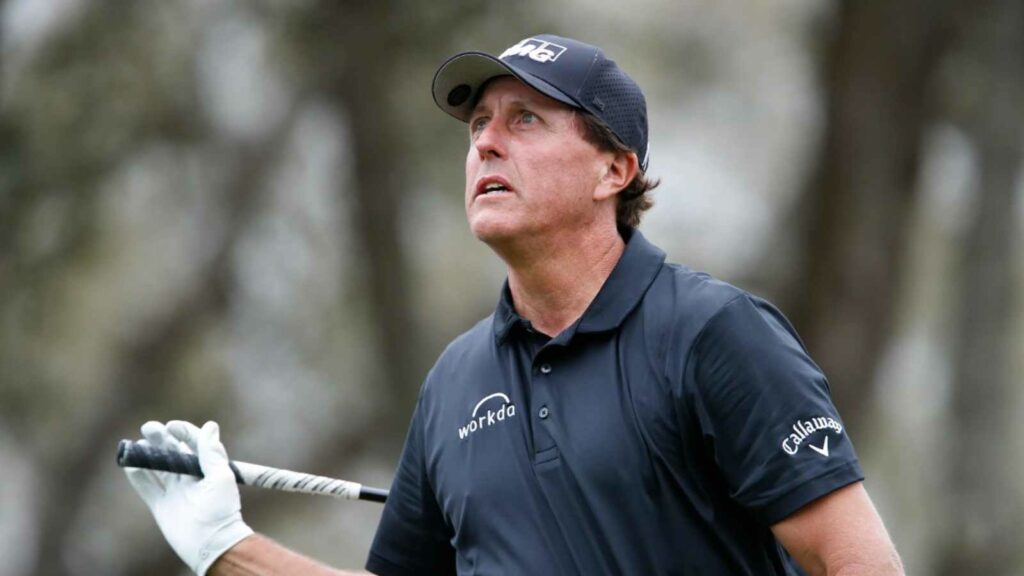 The author allegedly reported, "according to a source with direct access to the documents, Mickelson had gambling losses totaling more than $40 million in the four-year period (2010–14) that was scrutinized." The vetting has been done by the author from government records to authentically complete his work. Alan has been following Phil closely for close to three decades now, and when he says something, I think we ought to listen.
The expenses were definitely problematic, and the money left with Mickelson was only in fractions of the fortune he made. The author, Alan noted, "In those prime earning years, his income was estimated to be just north of $40 million a year. That's an obscene amount of money, but once he paid his taxes (including the California tariffs he publicly railed against), he was left with, what, low-20s?"
Alan has included many more revelations, that hit us with chills. He writes that the irresponsible financial management could also be quoted as the reason for Jim 'Bones' Mackay (long-time caddie) and Phil's disassociations. He reported that their personal equation was affected adversely mainly due to financial backpay dues that Phil was unable to meet, hailing to the mismanagement of funds and his gambling routine.
Also read- Phil Mickelson now affiliated with LIV forces, Producers KICK him out of 'The Match'
Also read:- "Phil crossed the line" – Phil Mickelson given a STERN verbal WHACK by Pat Perez, said he 'Cannot Forgive' him