Holding the fort on the verge, Sergio Garcia, is currently in the top 99 in the Official World Golf Ranking. It does seem like a near doomsday when 23 years old worth of his legacy is set to drop out of the OWGR and Sergio Garcia to come down in the ranking. Sergio would definitely be mad that he let this one out of his hands.
Tiger Woods, on the contrary, is set to reserve his place in the top 250 golf rankings, all thanks to his forthcoming golf challenge. He is set to emerge victorious at the Hero World Challenge in Albany, which as confirmed by the golf stat account @VC606 is the reason for his ascend.
Sergio Garcia, however, has no event lined up this week, and thus, will, unfortunately, be dropping off the list. Tiger Woods opportunely would rather climb up 1000 places with his challenge conquest.
Also read:- Girls vs Fast Cars: Alpha males Tiger Woods and Sergio Garcia fought a POISONOUS war
Sergio Garcia has not performed at the highest level consistently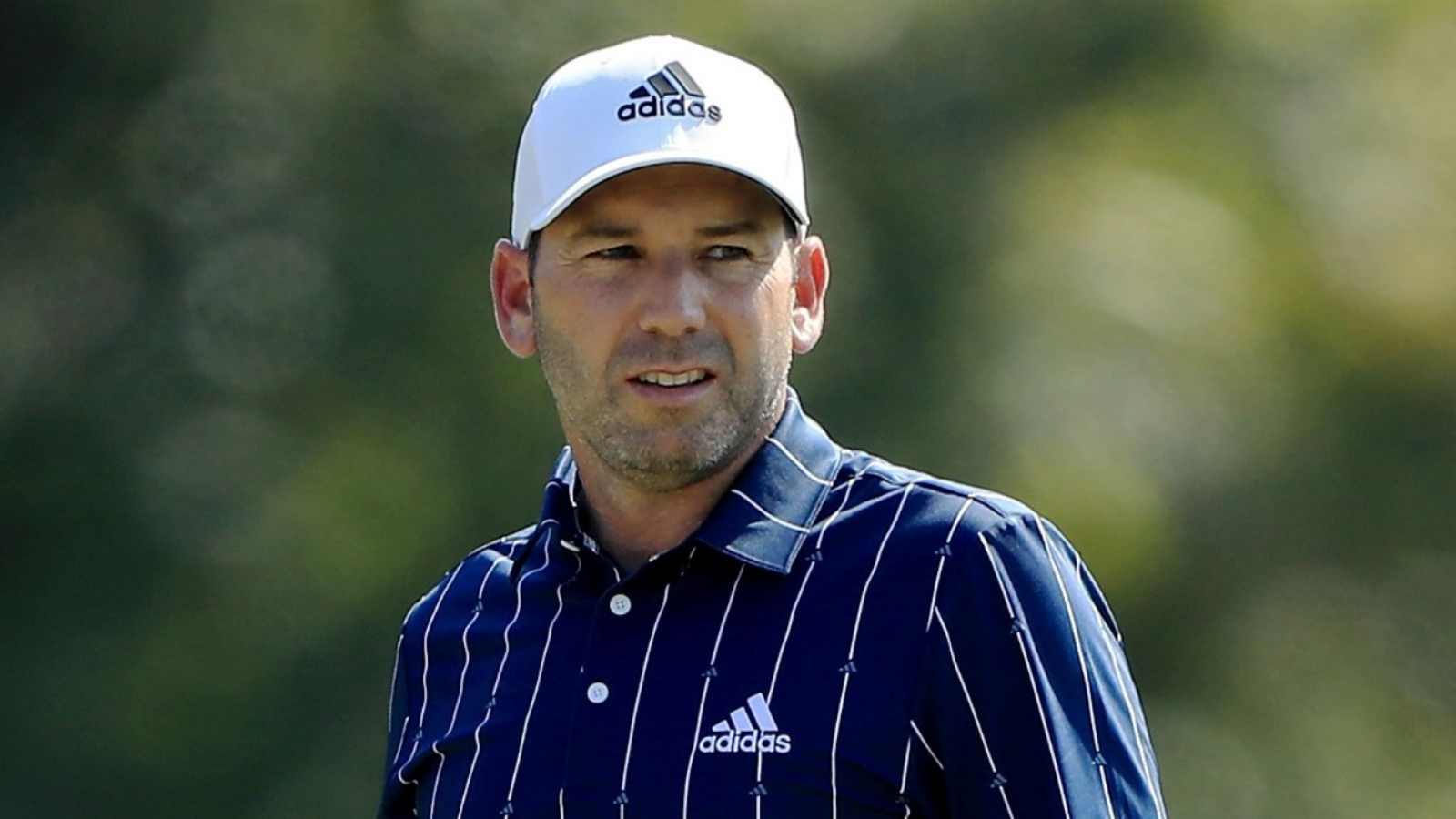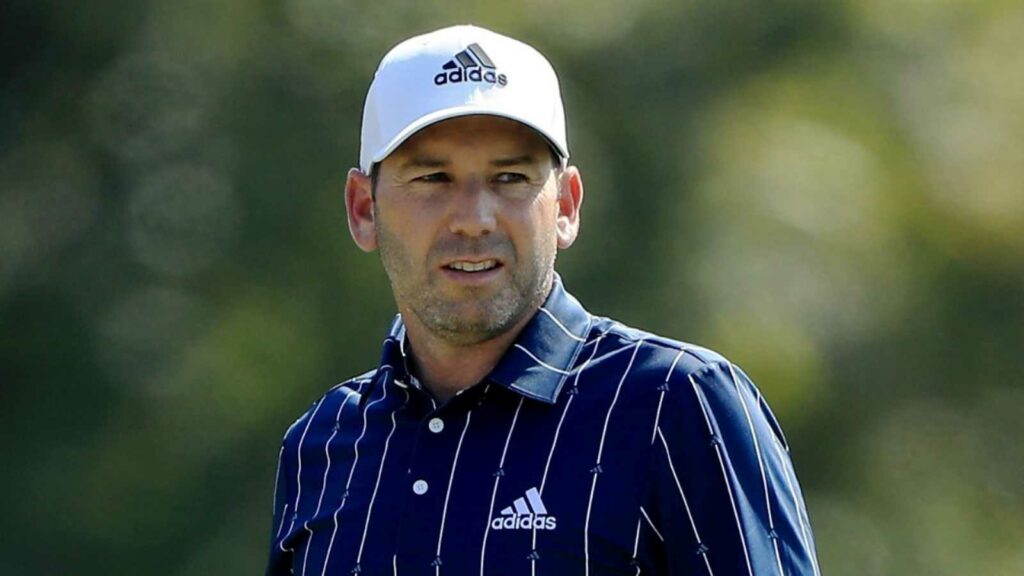 The top 100 world golf ranking was graced by young Sergio at the mere age of 19 and his 23 years old career has been a bright one. The 42-year-old Spaniard had a chance to tee it up at the Australian PGA Championship, but could not seize the moment because of his not-so-clean display of skills.
Sergio is a Ryder Cup star with his all-time leading score in the entire Europe. His 2008 Players Championship win was one of the major feathers in his cap, along with the 2017 Masters which reclaimed his place on the map. However, Garcia couldn't continue to keep up his form on a more consistent basis and has been displaying it full of crests and troughs.
Garcia a little while back had been outspoken about his contract with LIV Golf, which offered him a rather lucrative option after his financial drain from the DP World Tour Championship for joining the breakaway world tour. His upcoming captaincy in the Fireballs GC has been gaining a much-awaited spotlight from the fans and media, with a massive purse worth $405 million and close to 60 players gracing the 14 events scheduled.
Also read:- "Believe me! Dude was already ineligible"- Twitter responds to Sergio Garcia's OMISSION from Ryder Cup
Also read:- "Crawl back to LIV"- Sergio Garcia might be penalized for withdrawal from BMW PGA Championship