Shane Lowry's recent action has forced Sky Sports Golf's Nick Dougherty to apologise to their viewers. Lowry came under the scrutiny during the WGC Match Play tournament wherein he dropped an 'F-bomb' in the direction of a fan.
At the tournament, Lowry was 2 down to Taylor Montgomery, and his tee shot went within 20 feet on the penultimate hole. This forced him to somehow try winning the last two holes in order for him to force a tie.
It was evident that Lowry was getting visibly frustrated with how the match was going for him. A golf fan who seemed to pass by him as he walked off the tee seemed to have infuriated Lowry even further. While the fan's comment was inaudible, Lowry replies to him, "You're f***ing hilarious aren't ya?!"
This comment was audible during the live broadcast of the tournament on Sky Sports. Commentators Nick Dougherty and Laura Davies immediately apologized for Shane Lowry's comment, saying, "Apologies for the language."
Related: "Doesn't look good," Rory McIlroy considers serious equipment overhaul ahead of 2023 Masters
Shane Lowry dropping the F-Bomb on LIVE television isn't a first-time event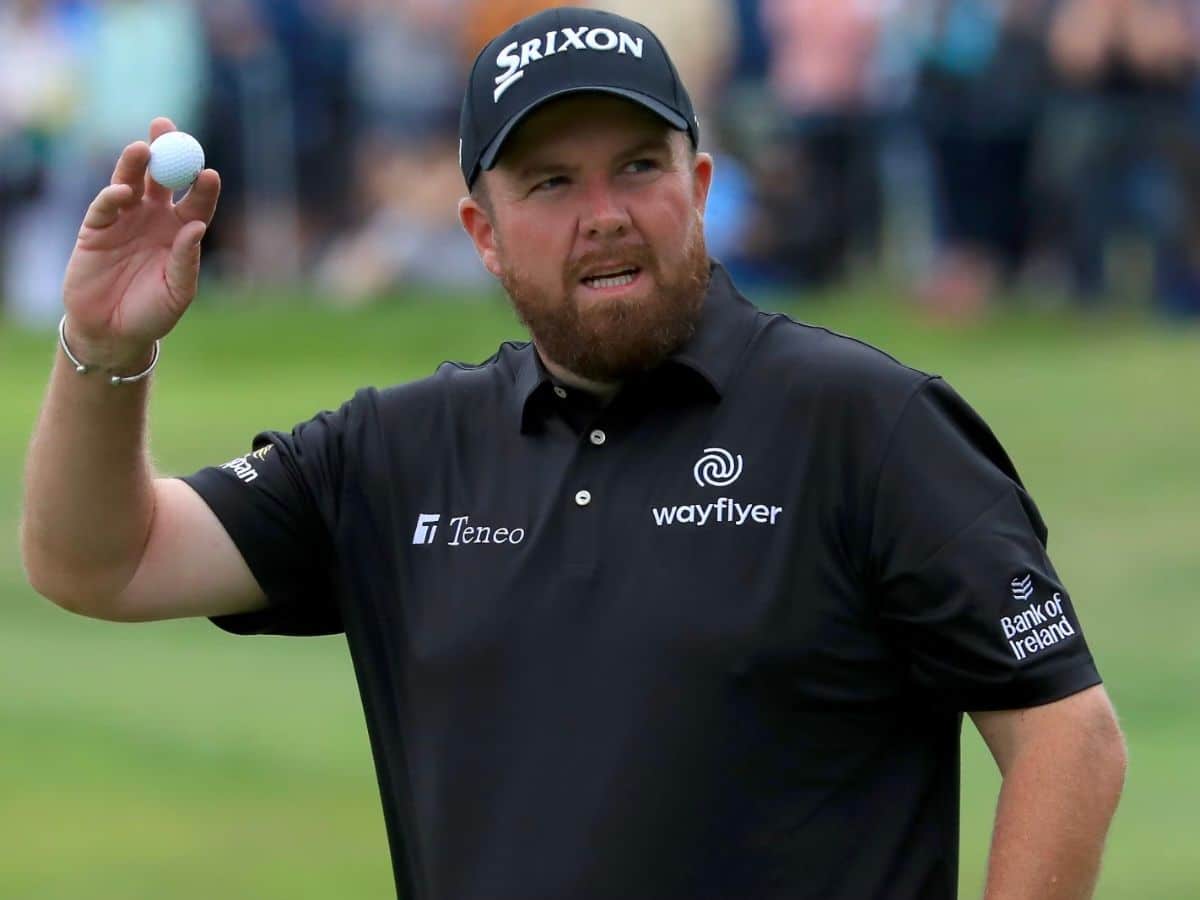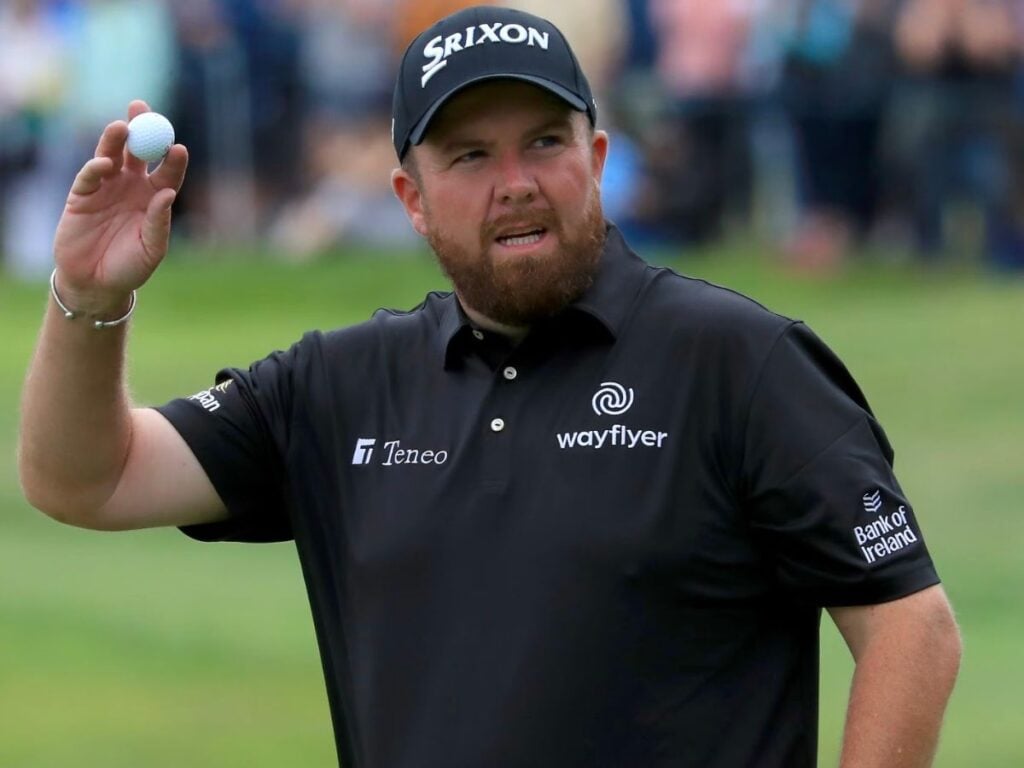 This is not the first time that Shane Lowry has dropped the F-Bomb on LIVE television, with Sky Sports apologizing. Back in May 2022, Shane Lowry swore during the opening round of the PGA Championship right after his tee shot.
The on-course microphones picked Lowry's words, where he appeared to say, "Oh my f**ing God!" following his tee shot. This incident also happened during a moment of frustration when Lowry struggled with his game. He went on to par the hole, which allowed his shots not to hamper much for him.
In that tournament last year, Lowry finished his round one over par and was six shots behind the leader of the tournament, Rory Mcllroy, while moving into day two of the tournament. While that tournament was much disappointing for Shane Lowry, the recent one here at WGC Match Play was also equally frustrating for the Irishman.
When playing at such a high level, it is very hard to blame the pro golfers who always have to keep their feeling at bay while having millions of dollars in prize money on the line. There has been evidence of several top players having trouble restraining themselves.
Tiger Woods, for example, in The Masters 2010, had several moments where he did not shy out from cursing after a shot went wrong. His flurry of curses during that tournament, where he was heard saying, "You s**k! d*mn it!" right after his shot.
John Rahm is also quite infamous for throwing out cuss words while playing and was recently captured doing the same in an earlier event this year. Hence, it is very much human and normal for the pro-golfers to occasionally vent their frustration out on course.
Finding himself down two on the 17th hole, Lowry was in trouble against Taylor Montgomery to match a tie with him. However, he did put himself in a good position by coming within 15 feet of the pin with his shot off the tee.
In case you missed it:
"Bryson DeChambeau, just sucks," Why John Middlekauf believes the future of LIV Golf is not sustainable
Valspar champion Taylor Moore gets criticized on social media by LPGA pro for his voyeuristic past after maiden PGA Tour win