The LIV Golf Series has certainly managed to. make its mark on the world of golf. Ever since its inception, it has been the centre of controversy. Adding to that, the backlash from the PGA TOUR and players has been taking a negative effect on the Series. After being banned from the PGA tour, the defected players will be coming back once again- to play the 2023 Masters.
Almost 18 players are eligible to play at the Masters, which has declared last year itself that the tournament is open for all, regardless of the pro tour the golfers are playing on. In the list is the likes of Bryson DeChambeau, Cameron Smith, Brooks Koepka and Dustin Johnson. Many people are excited to see how exactly the Series will go down.
A few of the top LIV Golfers might even be in contention to win. Recently, John Middlekauff shared his opinion about the poor play of the LIV Golf Players on his podcast 'GoLow Golf'. Talking about the actual LIV Golf Series itself, he John said, "Last week I ended up going down to Tuscon and it actually looked pretty crazy there. But my tune is not going to change on this. They are going to struggle if the people that they paid all this money to do not play well in these events. And really I'm talking about 5-6 guys."
Related: 18 LIV Golf players make the field for 2023 Masters as tensions rise in the golf world
LIV Golf players to make an appearance at 2023 Masters, how will they stack up against the PGA Tour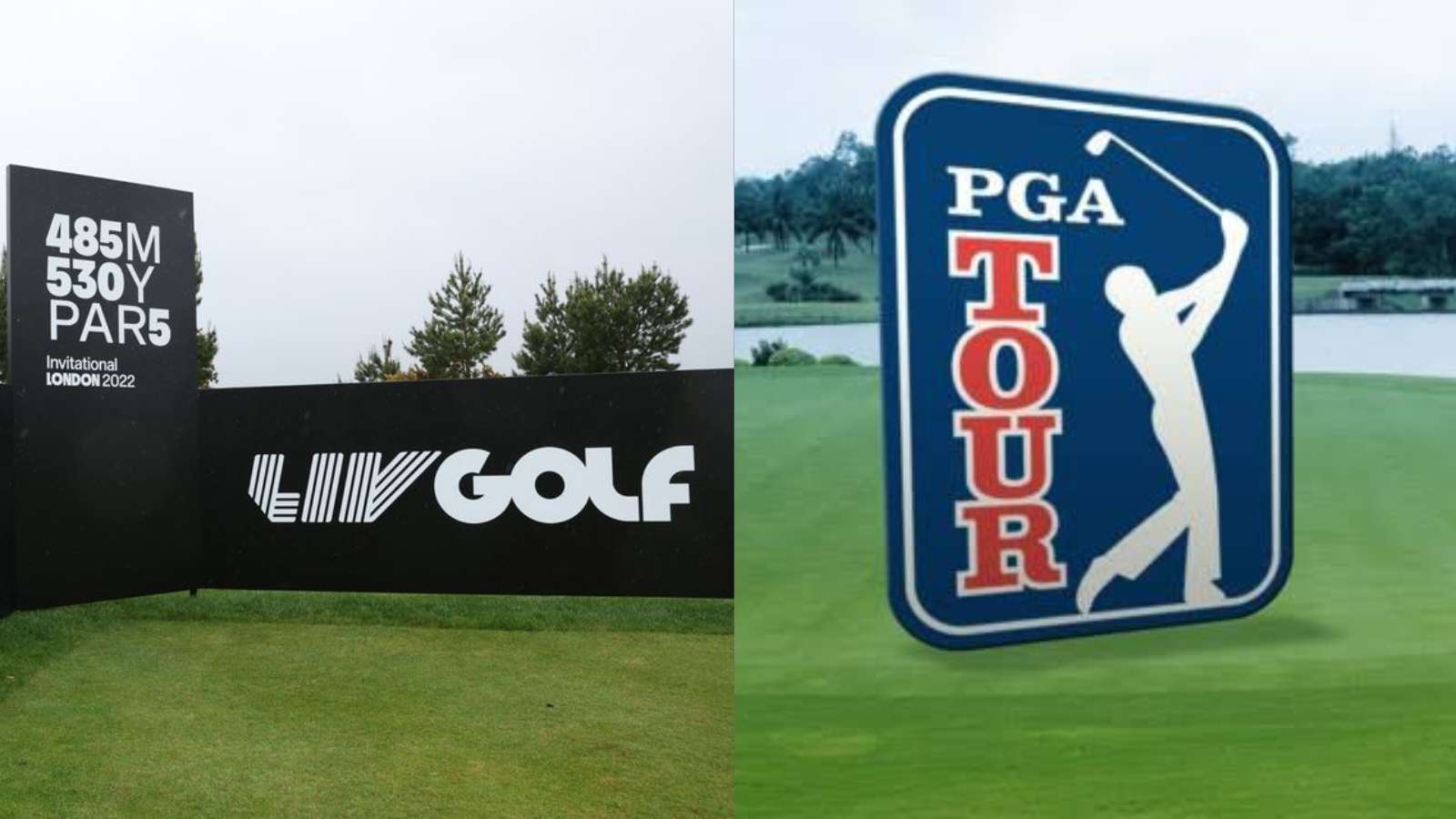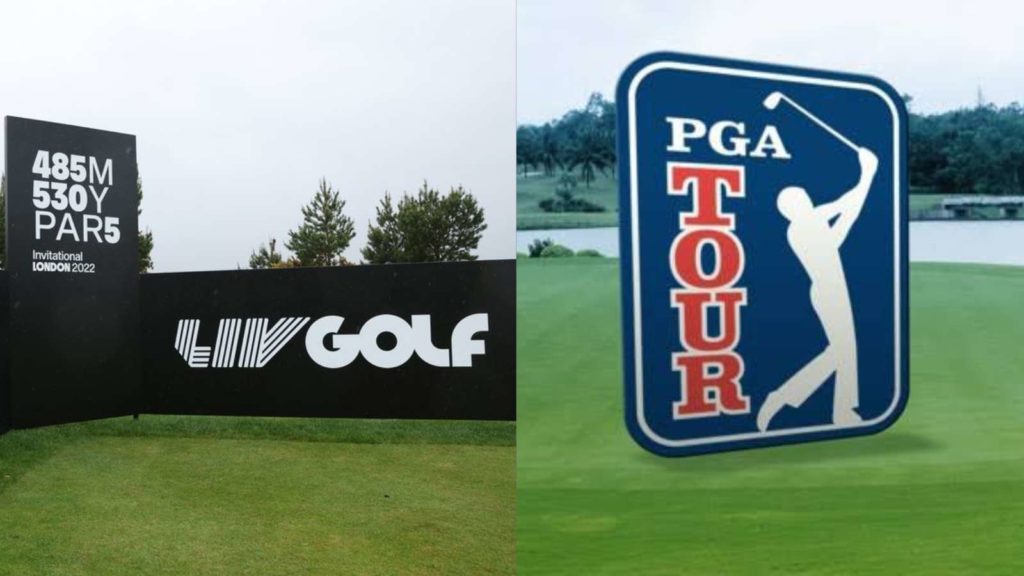 Middlekauf also talked about the sheer competition of the PGA Tour, that LIV Golf cannot emulate. "You know Danny Lee, like 99% of people who follow golf do not know who he is. And I've heard many arguments on the internet about a no-name guy winning Valspar. But yeah, to get to that position you have to make a cut and then beat someone like Jordan Spieth."
"But to have all the top guys nowhere to be found, Bryson DeChambeau, just sucks. Now DJ, I give him somewhat of a pass, because he kicked ass and took names last year. And Phil, he's just a name. But if Cam is not around, Koepka is kind of shot. You know, no one cares about the older Euro players." John talked about the need for younger talent in LIV Golf, and talent that will stand out.
He said that Cameron Smith does not count as a part of the younger crowd. But Koepka and DJ and DeChambeau are just massive names in LIV. Koepka is a four time Major Champion, and Bryson DeChambeau is "one of the most polarising transcendent golfers in recent memory." However, if they have no one to compete with, it is natural that the game of golf in LIV will deteriorate.
"It is just going to be very hard to build and maintain relevancy.  It is starting to feel like the Saudis are pulling back some of the cash relative to what they were spending last year. Now, it will be interesting to see them come to play the Majors. DJ will play well at the Masters, and Cameron Smith- him too." However, it seems to be hard to have faith in the group of players from the LIV Series.
Incase you missed it:
"There's no buzz," Sir Nick Faldo drops brutally honest opinion about LIV Golf
Ian Poulter lashes out at Ryder Cup decision-makers over LIV Golf League dispute