In a surprising turn of events, a Twitter account known for its regular coverage of LIV Golf has recently ignited speculation with a bold claim involving renowned sports brand Nike. According to the tweet, Nike has expressed a keen interest in acquiring Brooks Koepka's Smash GC in a deal worth a staggering $2 billion. However, this rumor has yet to be confirmed or substantiated.
Brooks Koepka, at 33 years old, has solidified his status as one of golf's brightest stars, capturing his fifth major title in a triumphant victory at the PGA Championship in New York. His exceptional performance not only secured the win but also marked a historic moment as the first player to clinch a major title as a member of the LIV Golf tour.
Nike Golf, a prominent sponsor of several top golfers worldwide, has long been associated with iconic athletes like Rory McIlroy and Tiger Woods. Currently, Koepka stands out as their premier athlete within the LIV Golf circuit, alongside notable figures such as Scottie Scheffler and Tony Finau on the PGA Tour.
As the details of Koepka's existing Nike Golf contract remain undisclosed, speculation intensifies about the potential impact of a $2 billion takeover of his Smash GC team, captained by Koepka himself.
Related: Peter Uihlein withdraws from LIV Golf lawsuit against PGA tour
Nike's golfing influence and rising star Brooks Koepka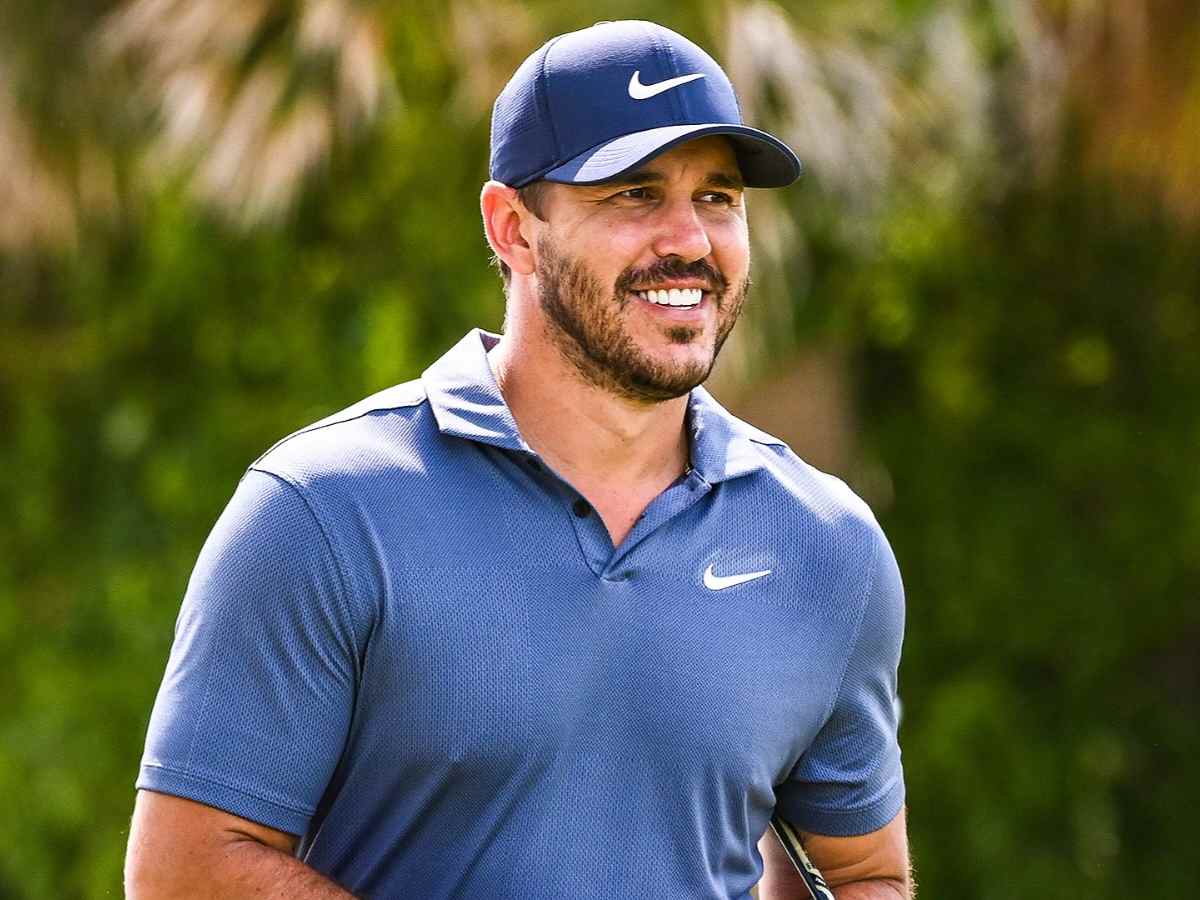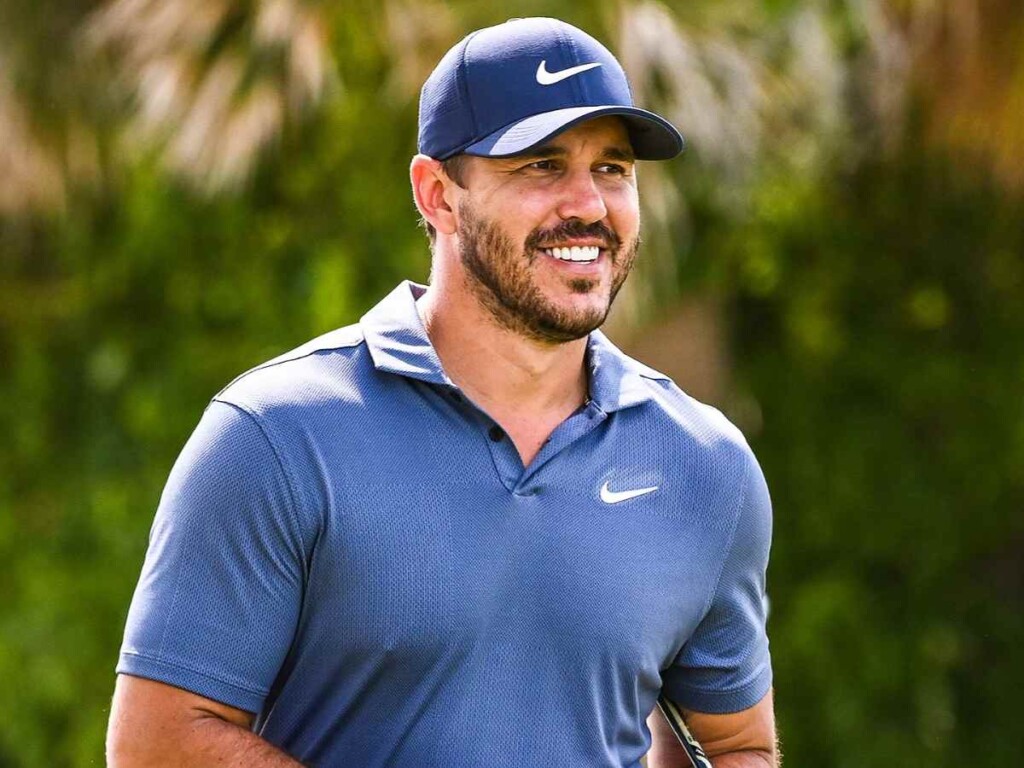 With talks of a multi-billion dollar acquisition circulating in golfing circles, the potential acquisition of Brooks Koepka's Smash GC by Nike could redefine the landscape of the sport.
Such a move would not only solidify Nike's position as a leading force in the golf industry but also mark a significant milestone in Koepka's career. The synergies between Koepka's exceptional skills and Nike's brand prowess could lead to groundbreaking collaborations, elevating the sport and captivating fans worldwide. The speculated deal holds the promise of creating an unrivaled powerhouse, combining Nike's established legacy and Koepka's rising star status.
While the rumor of Nike's $2 billion takeover of Brooks Koepka's Smash GC remains shrouded in uncertainty, it undoubtedly sparks intrigue and excitement within the golfing community. The potential union of one of the world's most prominent sports brands and a golf prodigy like Koepka opens up a realm of possibilities for the future of the sport.
As fans eagerly await official confirmation or denial of these speculations, the potential impact on the golfing landscape cannot be understated. Regardless of the outcome, this rumor serves as a testament to the captivating nature of the ever-evolving golfing world and the anticipation it generates among its passionate followers.
In case you missed it: