Tiger Woods has been around the sport of Golf since a long time. He has seen enough and won everything he set his sights on during his career as a professional golfer. People might even debate about what Tiger has given to the game of golf and how it will always remain unparalleled in times to come. Even though injuries have prevented him to compete lately, Woods surely thinks that there's more to golf for him.
The 47-year-old has been riddled with injuries constantly, thus limiting his entry into tournaments and championships. Now, one has to think about whether Tiger's perseverance is all about getting back to his best, or just personal salvation for the love of the sport. Whichever way it is, fans are already at loss seeing their hero fall down the pecking order.
But as history suggests – 'the comeback is always greater than the setback,' and if that happens for golf's "golden boy,' what better present can golf fans expect at the turn of the new year with new hopes of seeing Tiger Woods back at his best. The only that question remains is, will his injuries let him get back to his best?
Also read:- "A lot remains to be done" – Tiger Woods reveals delightful future plans
It is now or never for Tiger Woods as he battles another injury setback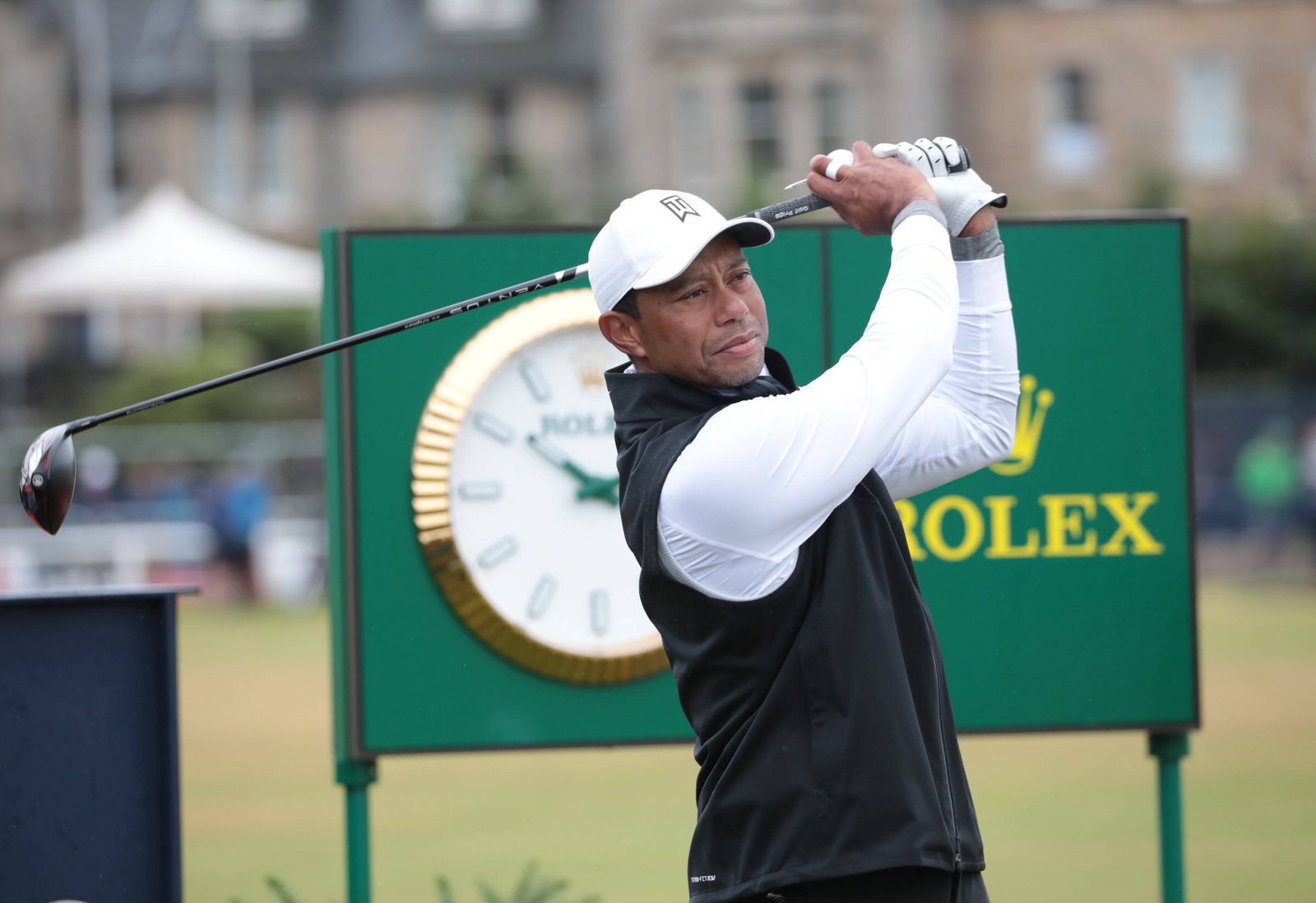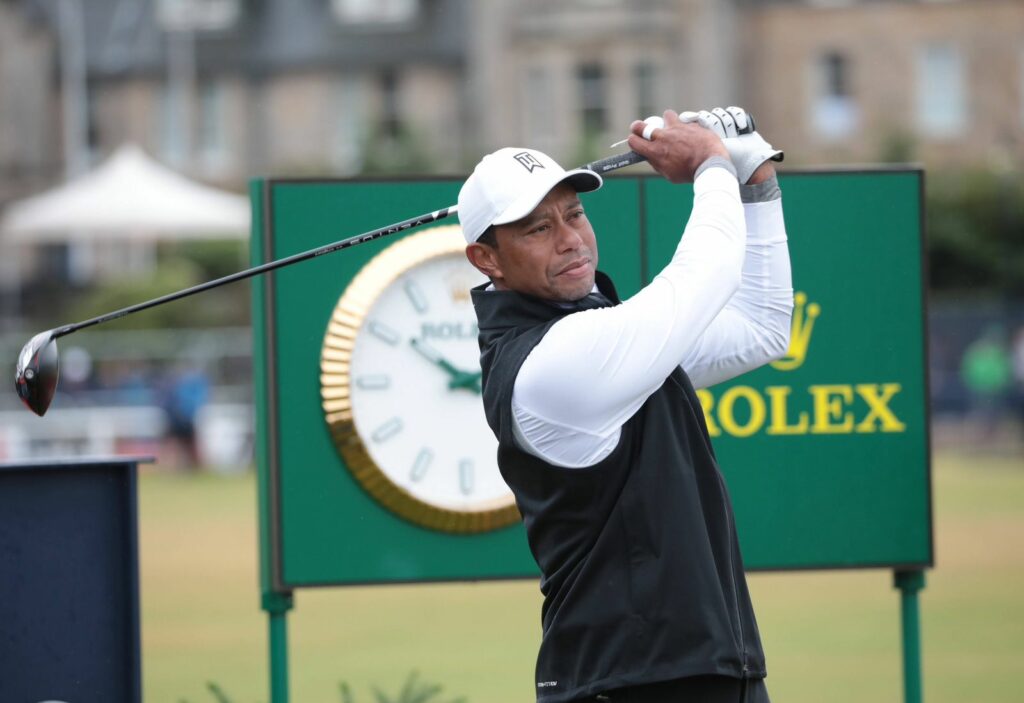 Later in the week, Woods was scheduled to compete at the Hero World Challenge, in Albany, which he was also supposed to host. However, an injury to his foot forced the former no. 1 to pull out of the event last minute. The official word from the doctors is that Woods has a case of 'plantar fasciitis', a painful foot condition. Tiger had been building himself up in much anticipation for this challenge, but it seems his luck had a different way.
Woods has had it with his physical incapability, but it might be time for him to understand that his body isn't what it used to be back in his prime. Time catches up with all athletes no matter what. Multiple knee surgeries along with a couple of back surgeries, and who can forget the reconstruction of his right leg post his horrendous auto accident, have put a break on his competitive aspirations. Tiger, though, is fully expected to take part in 'The MATCH,' teaming with Rory Mcllroy against Justin Thomas and Jordan Spieth.
Discussing his plans for 2023, Woods said – "The goal is to play just the major championships and maybe one or two more. That's it. I mean, physically that's all I can do. I don't have much left in this leg, so gear up for the biggest ones and hopefully, you know, lightning catches in a bottle and I'm up there in contention with a chance to win and hopefully I remember how to do that. But again, giving myself a chance to get out there again."
Well, whether Woods decides to call it a day or no is something only time can tell. However, fans of golf around the world will always be grateful to him for his contribution towards the sport.
Also read:- "He isn't a winner anymore"- Tiger Woods' unforgettable hard time from losing Gillette endorsements to getting a divorce
Also read:- "Earn it in the dirt"- Tiger Woods gets blasted by Pat Perez for his remarks