Tiger Woods is a living legend in the world of golf. With an unrivalled competitive spirit and unmatched talent, Woods has dominated the green for over two decades, cementing his place as one of the greatest golfers in history. From his record-breaking victories to his incredible comeback story, Woods continues to captivate audiences and inspire aspiring golfers around the world.
Tiger Woods recently pulled out of the Hero World Challenge in Albany, owing to ramifications from his horrendous car accident injuries. The fans were eagerly waiting to watch Tiger play since his injury back in February. Tiger has been out of the game this whole year, only entering three events and playing a meagre nine competitive rounds.
Tiger Woods, as a special guest on 'Another Golf Podcast,' powered by Bridgestone Golf, dived into some of his future plans that include a golf player Fred Couples, his new life experience of being a father, and the most important one for all the golf lovers out there, his future plans of making a comeback to golf for good.
Related – "I don't have much left in this leg" – Tiger Woods and his future in golf has been evermore WORRISOME after his car ACCIDENT
Tiger Woods still has a few good years left in him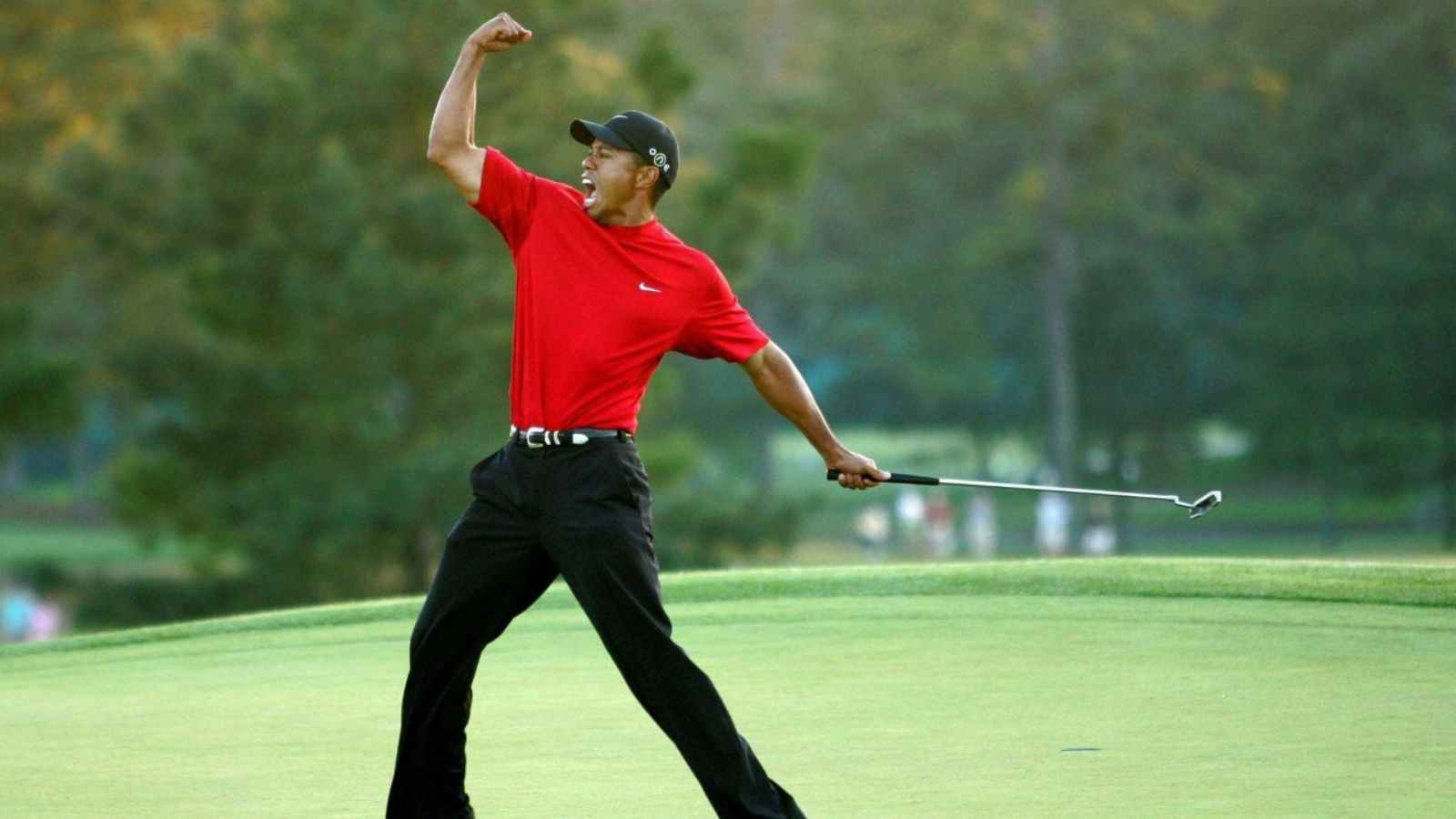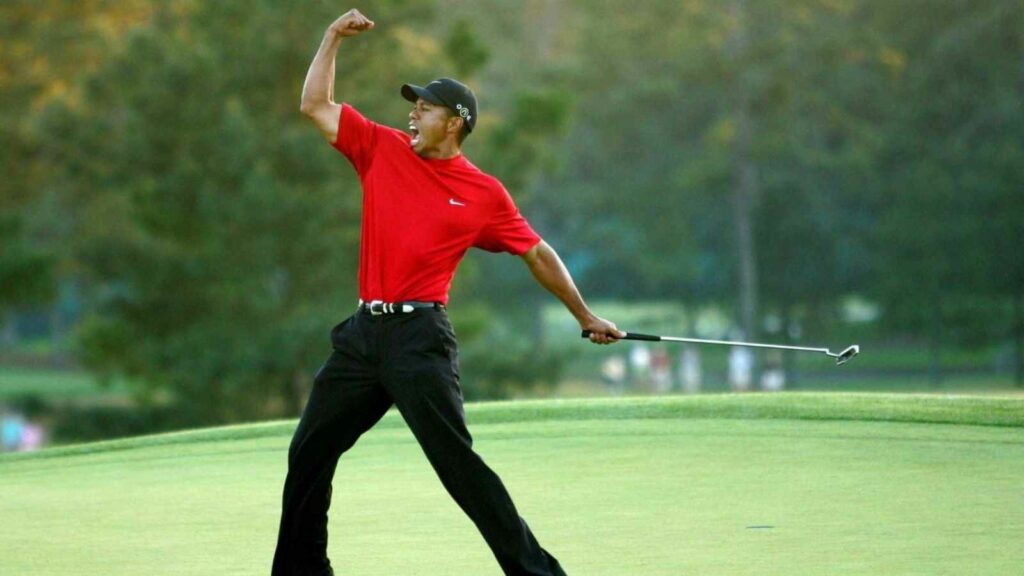 Tiger, almost 47 now still has three years to go to become a member of the PGA Tour Champions club. Thus, the Senior Tour is always a viable option for the legendary golfer, and he sounded quite exhilarated about it. "3 more years. And I get to ride a buggy like those guys out there," said Tiger on the Bridgestone Golf podcast.
This clearly implies that there is no way Woods is ready to hang up his boots for good. Woods' statement has sparked speculation among fans and experts about his future on the tour. Tiger who's open to using golf arts now once used to criticize them heavily. "I walked with a broken leg, so…," said Tiger taking a dig at John Daly back in 2019. However, with his extreme injury issues, he himself stated, "I can't walk." Guess, Tiger would have to use a buggy anyhow.
Also read:- "A lot remains to be done" – Tiger Woods reveals delightful future plans
Regardless of what the future holds for Woods, one thing is certain: he has left an indelible mark on the game of golf. With his impressive record of victories and his unmatched skill on the course, Woods has cemented his place as one of the greatest golfers of all time.
Also read:- Is Tiger Woods retiring?