LIV Golf is all ready for its second season. The Saudi backed Series has announced a roster of 14 events over the season. 8 of the events will be happening in the US itself, making for an exciting season of competition. The team style format is gearing up for an exciting and refreshing event.
12 teams are back on board with 3 to 4 people in each group. There's a list of new teams and new names, and a refreshed sense of excitement. LIV Golf will see 12 captains; the Rippers and of course RangeGOATs. The season will open in Mexico on 24th February, 2023.
Bubba Watson captained the team RangeGOATs last year, who were known as Niblicks. They announced their rebranding at the beginning of the year with a new refreshed mind of their captain. Along with the name also came new slogans, "Wins don't just happen on the course," "Let's go goats," and of course "It's time to graze!".
Related: Bubba Watson returns to fitness this season to mark his debut in LIV Golf
"This is not worth any amount of money": Twitter users react to LIV Golf's new rebranded Team, RangeGOATs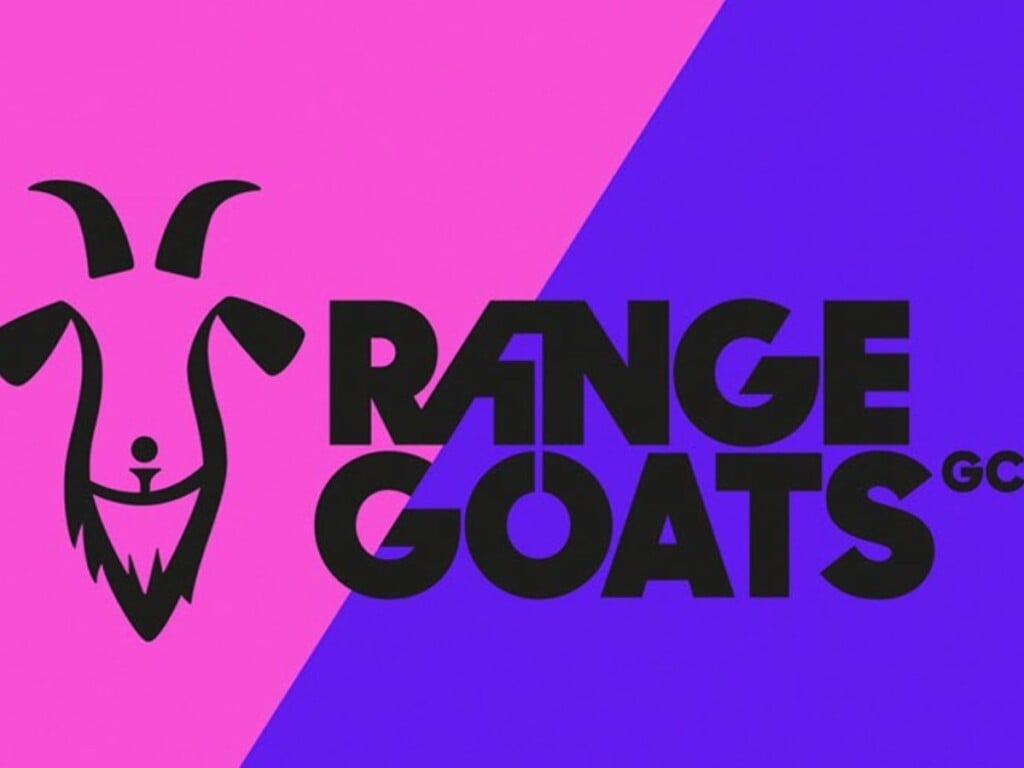 Bubba is excited about the team. "It just goes back to the roots of who I am, where I come from," Watson said on LIV's website. "You know, I didn't live a glamorous lifestyle growing up and I'm taking a wild guess that Harold didn't either. So that's where the whole process started in my mind." Twitter users on the other hand were left laughing after they saw the new rebranding of the teams, and they were all at it to make jokes.
Users saw the name to be a fun one. Someone pointed out that it was the name of a serial killer, while others thought that it was a childish name. "No amount of money is worth this" said one user. Some on the other hand did like the name, and enjoyed the fun aspect of it.
What do you think of the name for the LIV Golf team?
In case you missed it:
Trump Golf Courses to Host Tournaments for Saudi-Backed LIV Golf League: Deepening Ties with Riyadh
"The best I've ever played," Harold Varner looks back at his stint in Saudi Arabia with LIV Golf