Former world number three Grigor Dimitrov, who was once a sensation during his early career, has struggled a lot since 2010 and has not been able to make that much of an impact on his career. Despite that, his relationship status has always been a hot topic throughout his career he has been linked with a few notable stars in the past.
This year, the rumors surrounding the Bulgarian tennis star's relationship status started when a woman was spotted in his box during his match against Carlos Alcaraz in the 2023 Madrid Open. She was again seen in the box during Dimitrov's third-round match against Daniel Altmaier at the 2023 French Open and after his win, she posted an Instagram Story with the caption: "Proud of you, my love". She is none other than Italian actress Madalina Ghenea.
Prior to dating Dimitrov, she had also reportedly dated a few Hollywood stars, the likes of Michael Fassbender, Gerard Butler, Eros Ramazzotti, and even Leorado Di Caprio. While Dimitrov, on the other hand, dated Maria Sharapova from 2012 until their separation in 2015. After their breakup, he was linked with American singer-songwriter Nicole Scherzinger and even tennis legend Serena Williams.
Related: Who is Lorenzo Sonego's girlfriend? Know all about Alice Petruccioli
Who is Grigor Dimitrov's girlfriend?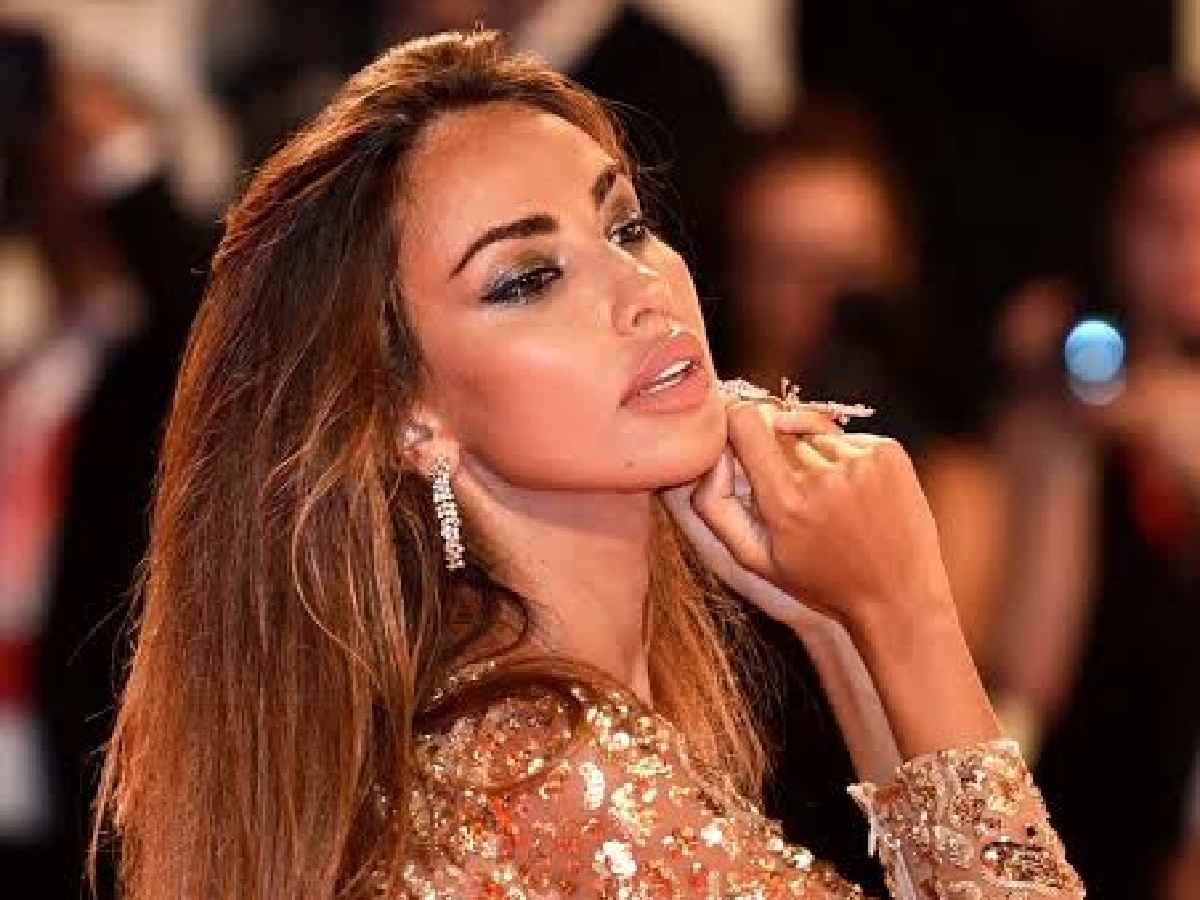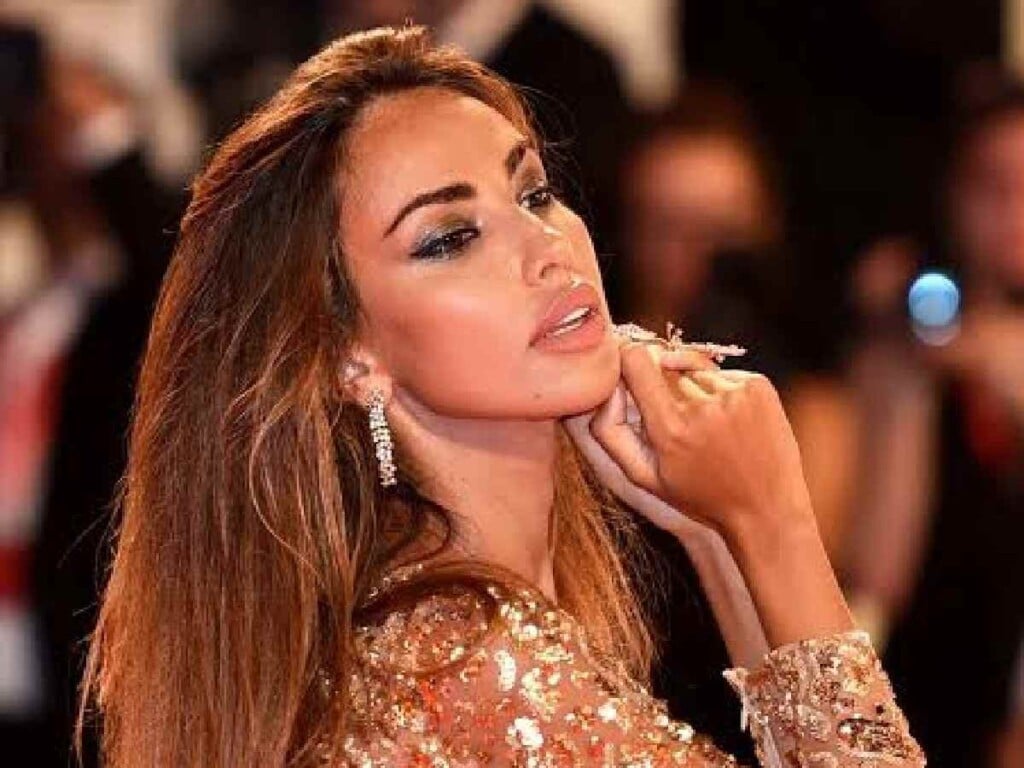 Madalina Ghenea is the girlfriend of Grigor Dimitrov. She was born on August 8, 1987, in Slatina, Olt, Romania as Madalina Diana Ghenea. The Romanian is a model and an actress who has appeared in movies like Dom Hemingway, All You Ever Wanted, and House of Gucci where she made a cameo as Sophia Loren (the legendary Italian actress).
She started her modeling career at the age of 15 and has appeared in fashion shows and advertisements in her home country, as well as in Germany, Italy, France, Japan, South Africa, and Austria. The 35-year-old has also been featured in Peroni, New Yorker, and Quelle's advertisements.
Where is Grigor Dimitrov's girlfriend Madalina Ghenea from?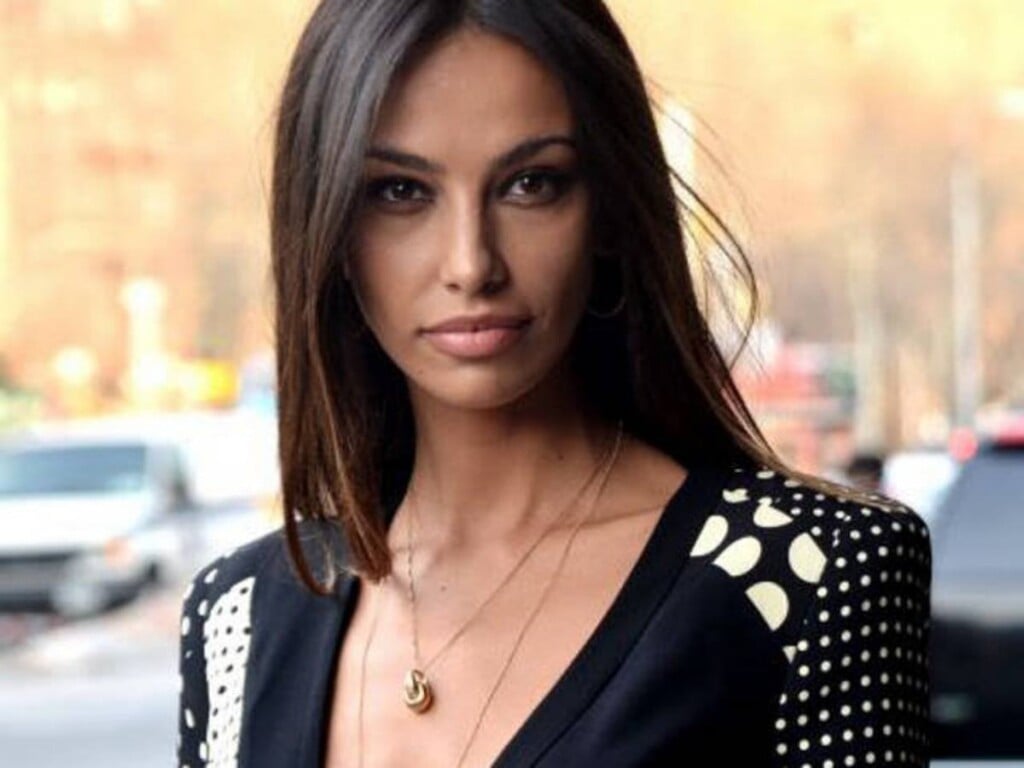 Madalina Ghenea is from Slatina, Olt, Romania. Details about her whereabouts in her early life are not known to the public.
Where did Grigor Dimitrov and Madalina Ghenea meet?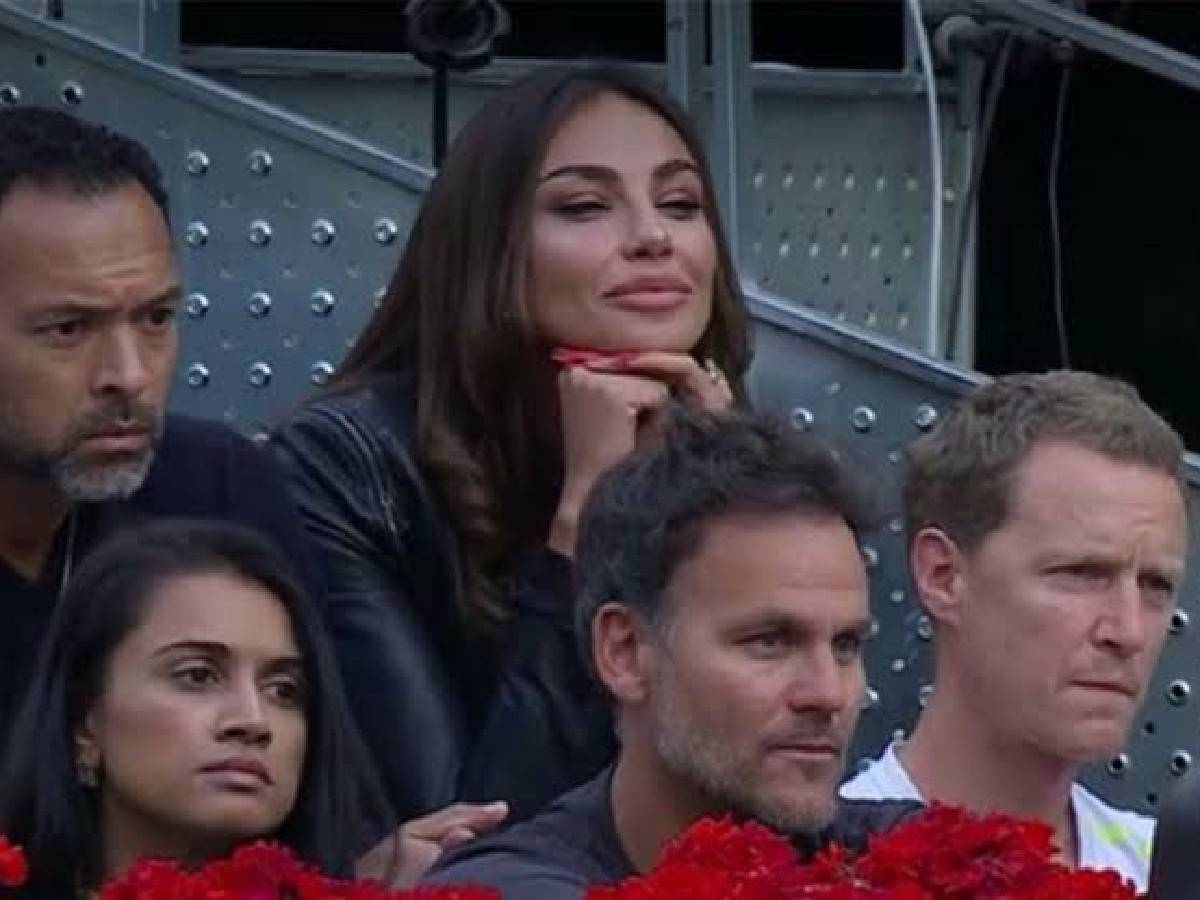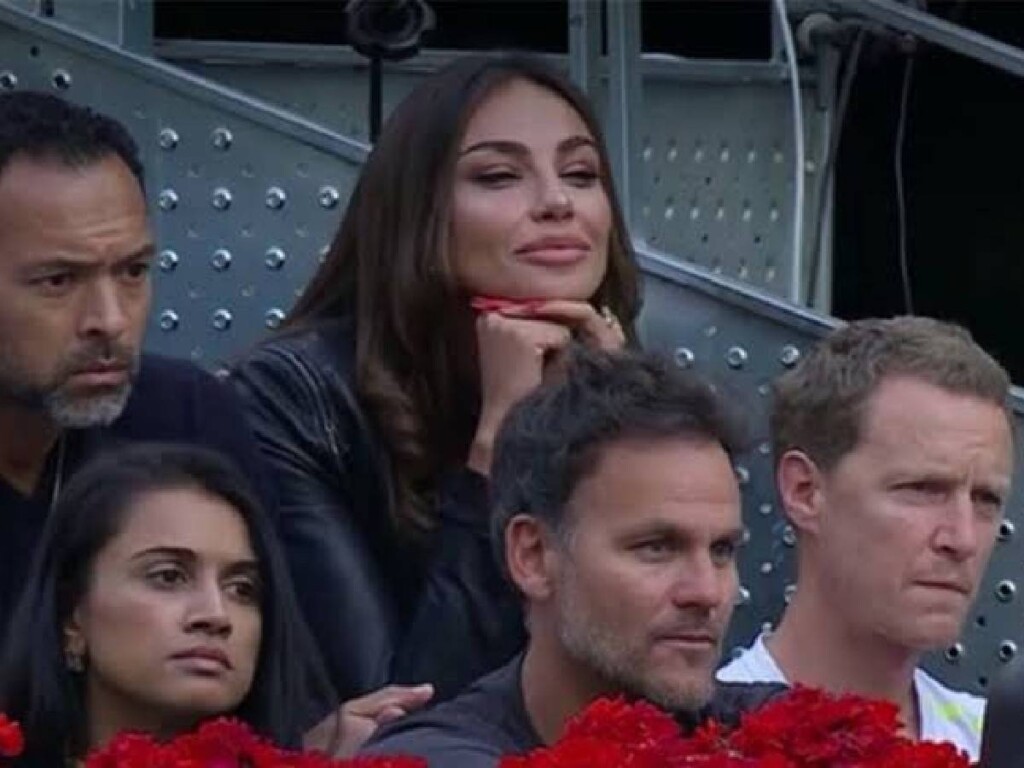 Well reports about where they met could not be found. Maybe in the future if one of them opens up about their relationship, then fans will get to know about it.
What does Grigor Dimitrov's girlfriend Madalina Ghenea do for a living?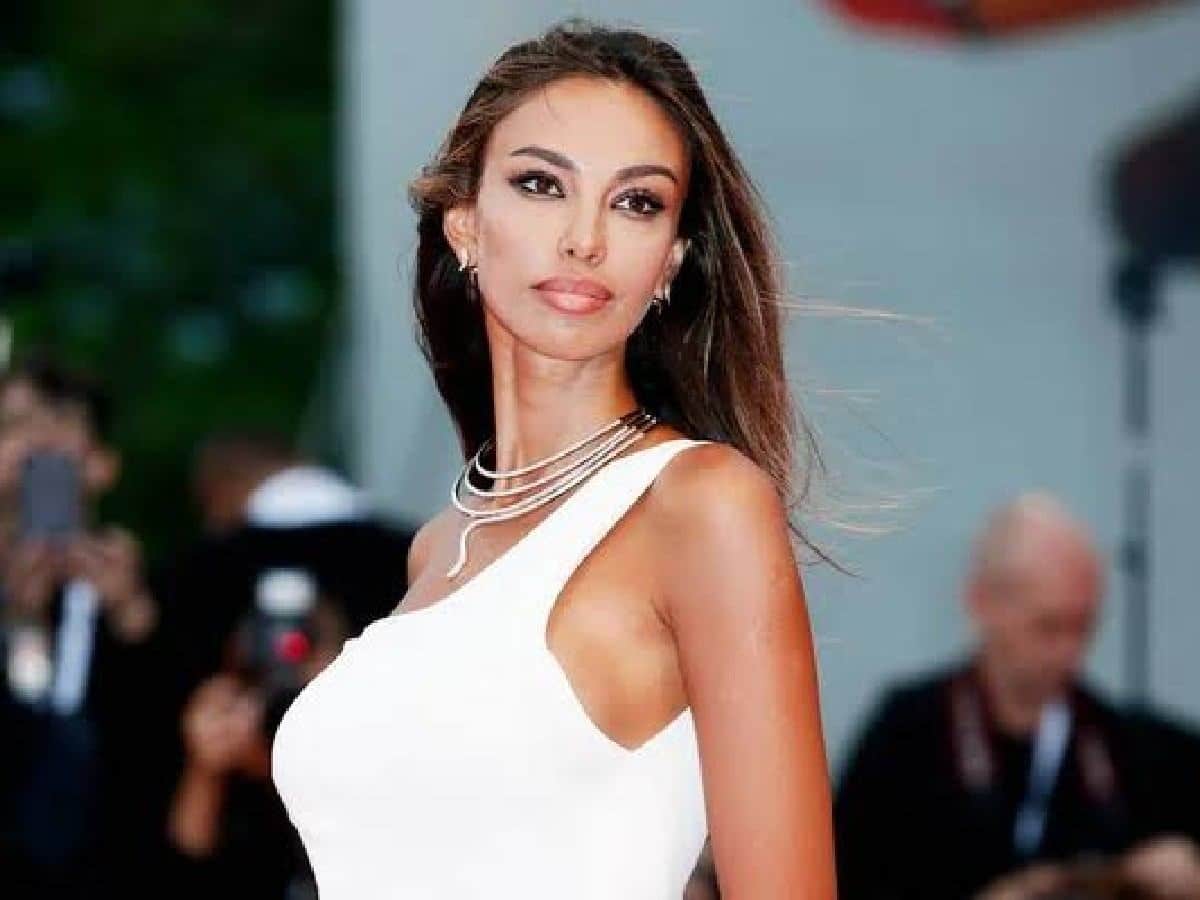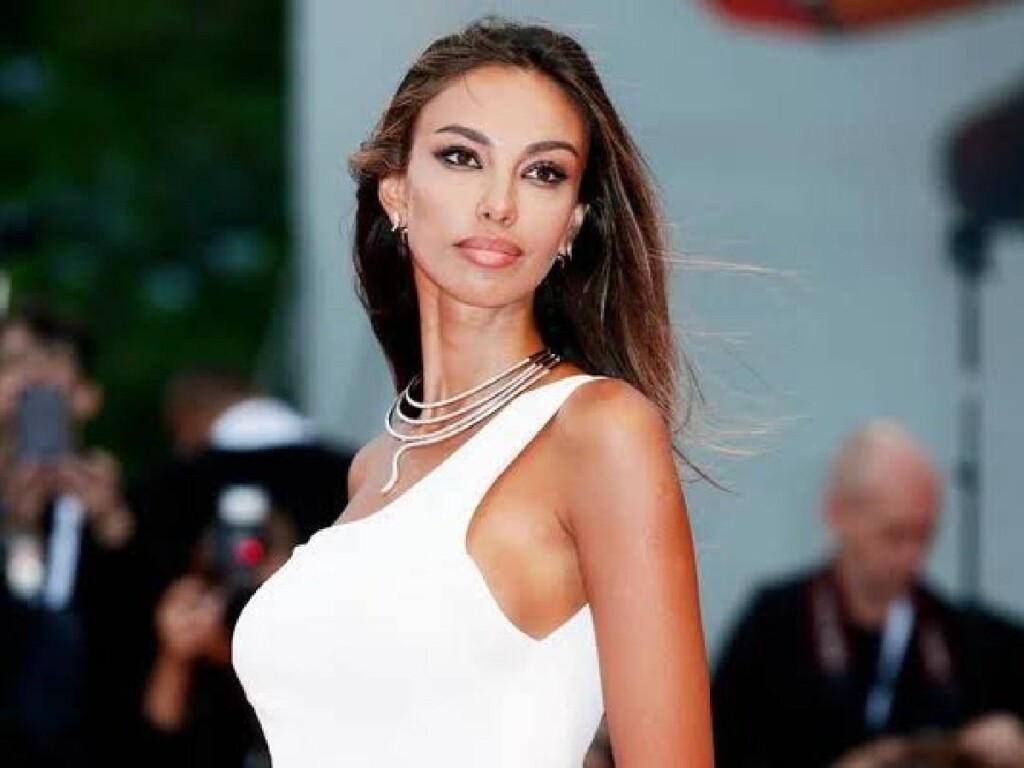 Madalina Ghenea is an actress and model. Apart from doing several advertisements for notable brands, she appeared in several films, television shows, and music videos.
Madalina Ghenea's family and background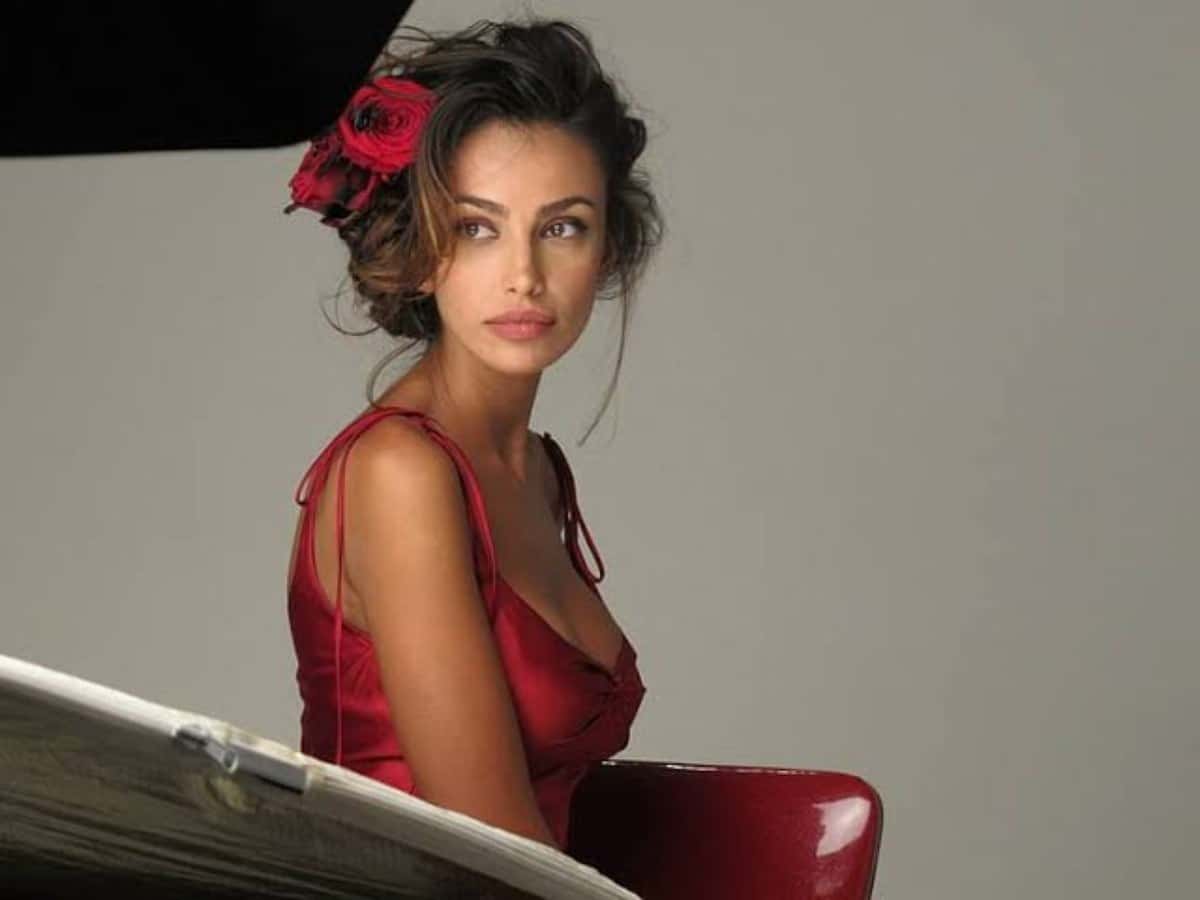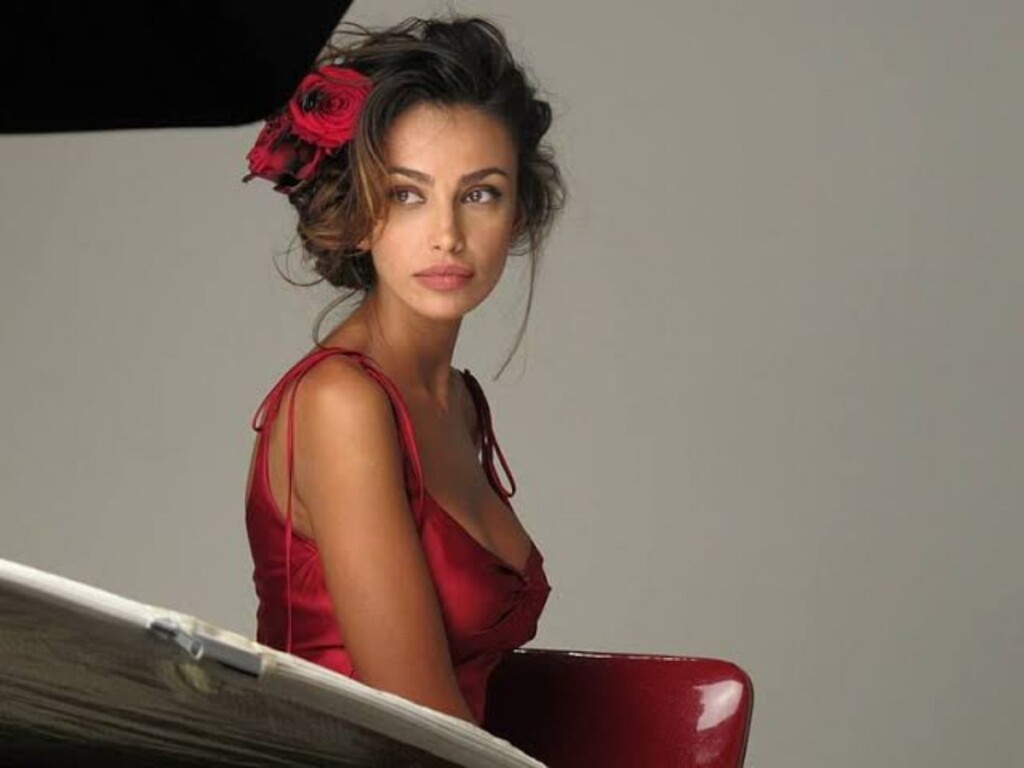 henea was born to father Dumitru Ghenea and mother Constanta Ghenea and grew up in Slatina along with her siblings. However, information regarding her siblings could not be found.
Q. Who is Madalina Ghenea dating now?
Madaline Ghenea is dating Bulgarian tennis star Grigor Dimitrov. She was spotted in his box during 2023 Madrid Open match against Carlos Alcaraz.
Q. Did Leonardo Dicaprio dated Madalina ghenea?
Yes, the two met at the set of The Great Gatsby in Australia. As per reports, they dated in 2011 and split up later.
Q. How old is Madalina Ghenea?
Madalina Ghenea was born on August 8, 1987. She is 35 years old (as of 2023).
Q. Is Madalina Ghenea Italian?
No, Madalina Ghenea is not Italian. She was born in Romania and holds the Romanian citizenship. But she is fluent in Romanian, Italian, Spanish and English.
In case you missed!