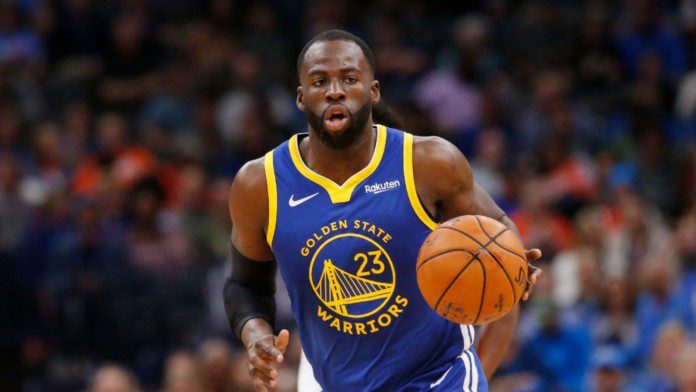 Draymond Green is not only a great basketball player, but he is also very active in the business world as well as his content game. The Warriors' Forward has his podcast called 'The Draymond Green Show'
Recently on the podcast, Draymond received a fan question and the question was – Who's the best trash talker in the league?'. Draymond Green is the trash talker that he himself is and the amount of pride he takes in it said – "I think you are a subscriber to this podcast and if you are, you get the opportunity to listen to the best trash talker in the league weekly."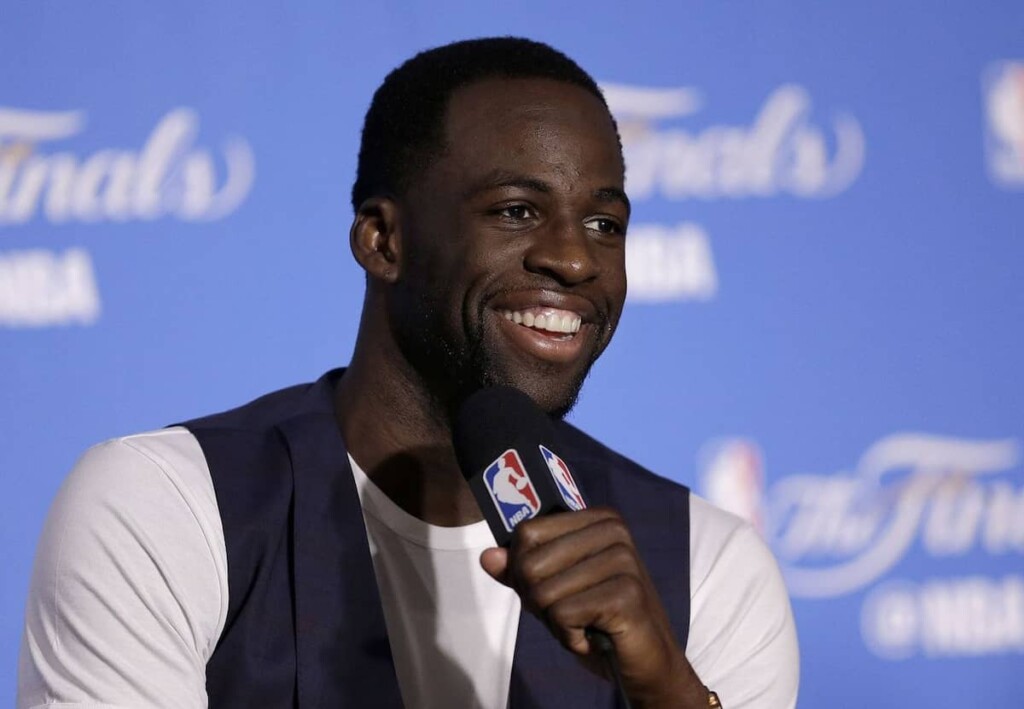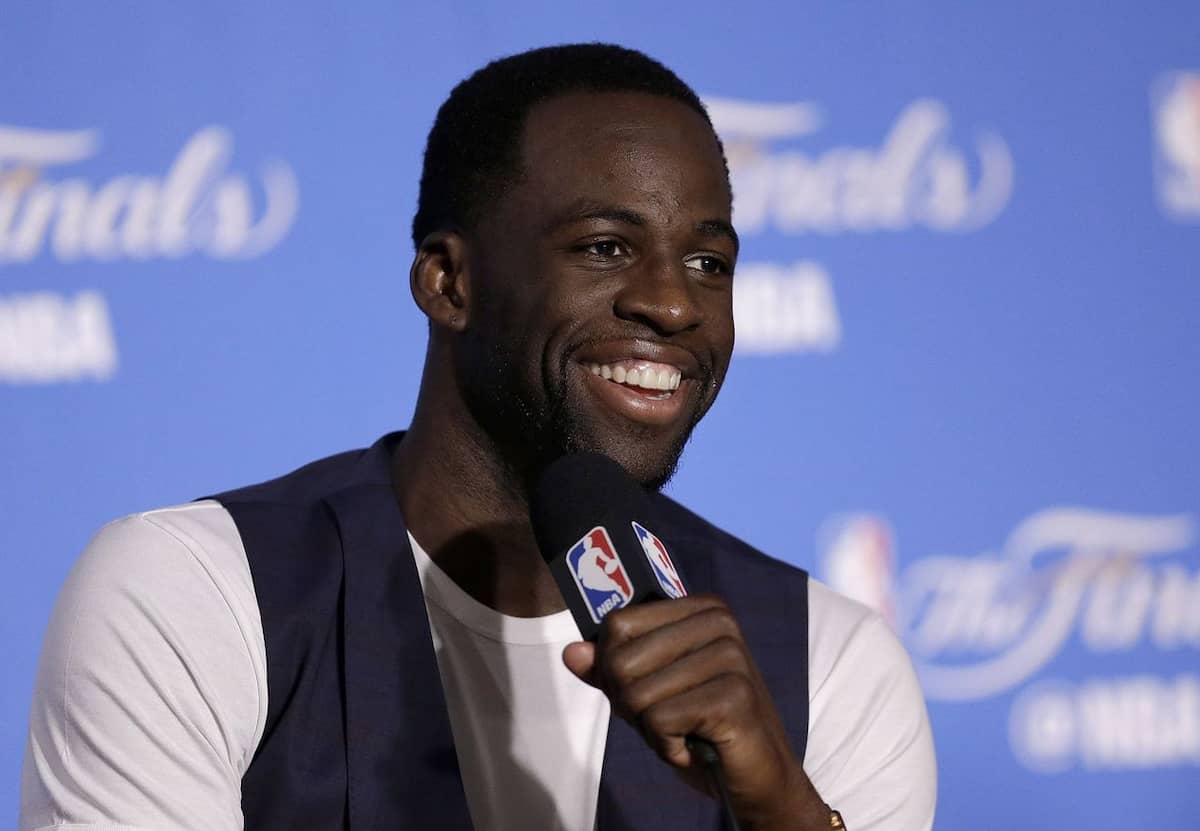 Draymond Green has always been vocal and outspoken on the court – both to the opposition players and sometimes to even his own teammates. Just last season, Draymond got a technical foul for yelling at his own teammate, James Wiseman.
Also read: "He had to play with Russell Westbrook" Shannon Sharpe feels sorry…
Over the years, we have seen Draymond Green involve in several verbal duels on the court. Those to have been on the other side include players such as LeBron James, Paul Pierce, Tim Duncan, and many more.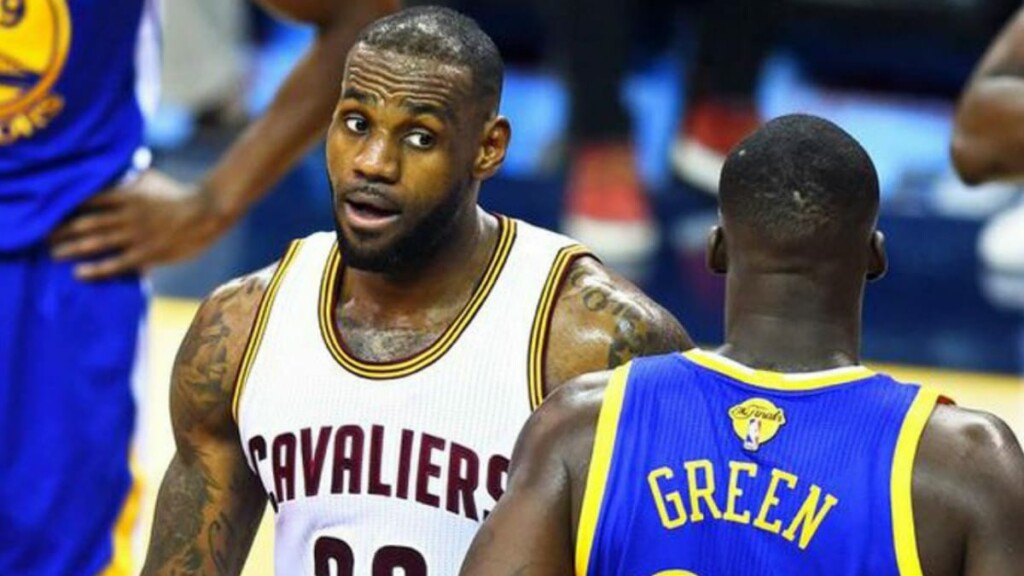 Draymond however is also very upfront to defend players on social media when they are facing flak from media and the fans. Recently, Draymond slammed Karl Anthony Towns for his comments over Russell Westbrook. When Ben Simmons was facing the flak of the fans, Draymond Green dropped a heartfelt and motivating comment on the latter's Instagram post.
Also read: "Nah! just expecting him to play normal basketball lol"- Twitter bashes…
He's one of the best trash talkers to me since I came into the league: Draymond Green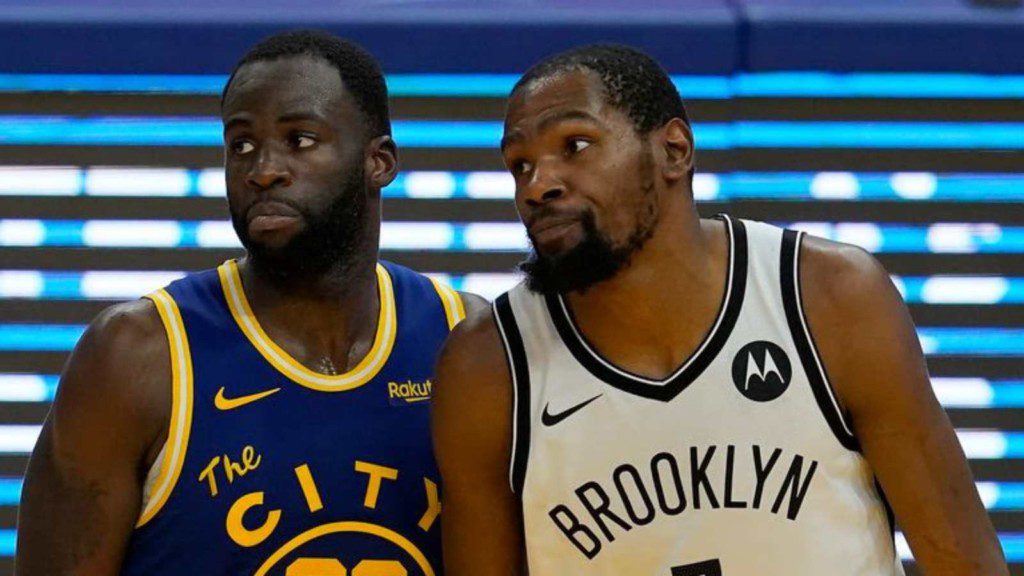 But Green decided to be a bit modest this time and said who would be the best trash talker if he couldn't take his own name. Without hesitating, Draymond's pick was Kevin Durant.
Draymond quoted, "I think you have started to realize it now, the more he talks on Twitter, or the more he's caught saying stuff to fans in the stands, KD [Kevin Durant], I've always told people is one of the biggest trash talkers to me since I came into the league. And it would be disrespectful stuff like 'Ay, who is this…"
Draymond also told that Kevin Durant would crossover defenders and say stuff like – "He drunk at the bar." 
Green's pick of Durant seems sensible considering how he gives savage replies on Twitter to his haters. Earlier in the year, Durant also received some heat when he got into an ugly fight with the actor Michael Rapaport. Durant sent Rapaport some profane messages, the screenshots of which the latter posted on social media. Durant later apologized to Michael Rapaport for all the harm caused and the language used.