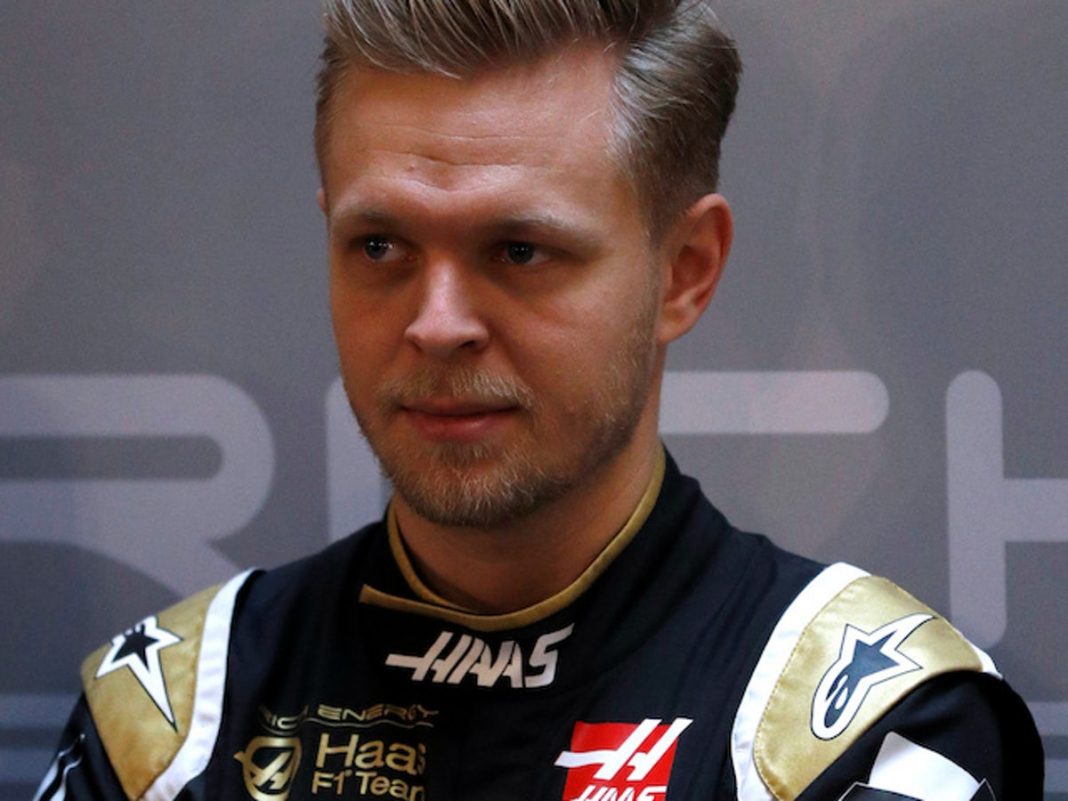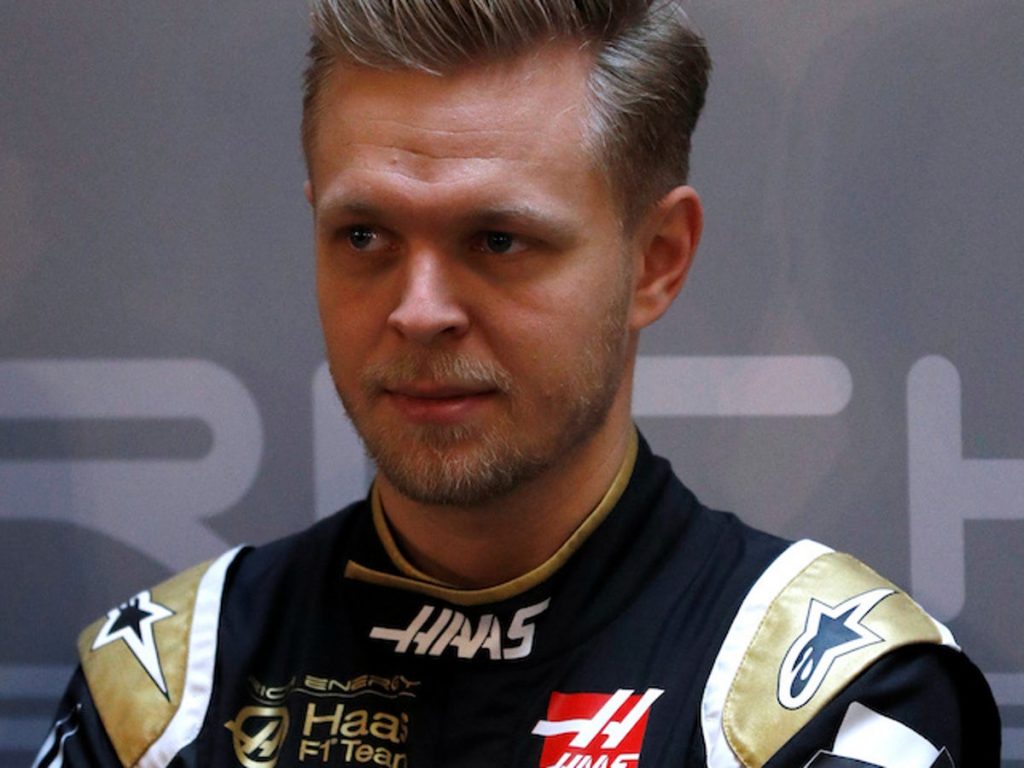 Formula One's pre-race ceremony against racism has persisted to forge division within the grid as along the British Grand Prix, the list of drivers who stood rather than 'take a knee' increased to seven.
In the first three races of the point, the 20 drivers comprising world champion Lewis Hamilton have enacted to express their support in the battle against racism by wearing shirts reading 'end racism', with Hamilton uniquely wearing a 'Black Lives Matter' top.
The majority have taken a knee as a symbol of support but six drivers including Max Verstappen, Kimi Raikkonen, Charles Leclerc, Antonio Giovinazzi, Carlos Sainz, and Daniil Kvyat have always stood during the pre-race ceremony.
Also read: Formula One Racer Sergio Perez tests positive for COVID-19
Kevin Magnussen opted against taking a knee at the British GP
However, Kevin Magnussen joined the original six at Silverstone by electing to stand, who has lately bowed in the Black Lives Matter protest before the race.
Recently, Kevin admitted that he was uncomfortable with the gesture's links to the Black Lives Matter campaign, whose political purposes related to the far left have proven controversial.
GPDA directors Romain Grosjean and Sebastian Vettel said that they are devoted to F1 continuing its anti-racism protests throughout the season.
Grosjean has said he wishes one day to have all 20 drivers on the same page on the issue of taking the knee.
Also read: British GP: Hamilton wins record seventh British grand-prix