Much controversy surrounding the Monaco Grand Prix involved the dominant RB19's underbody being revealed for the paddock to see. Sergio Perez crashed in qualifying, causing terminal damage to his RB19. During the recovery process of Perez's car, a crane operator lifted the RB19 high into the air, enabling photographers to capture detailed images of its floor design. This also happened to Lewis Hamilton and Mercedes.
These images will facilitate meticulous analysis among rival teams' technical chiefs, eager to study and learn from Red Bull's innovative design. Lewis Hamilton is among those who saw the pictures. Chequered Flag podcast host Rosanna Tennant disclosed that she briefly talked with the veteran regarding the incident. Tennant mentioned that the seven-time world champion showed a keen interest in the floor design of the RB19 when it was unveiled to the world.
Regarding the details of their conversation, she elaborated on what Hamilton had to say. She said, "Lewis Hamilton was joking with me that he's saved the photos of the floor of the Red Bull on his phone, and he'll looking at them very closely, zooming in." He and Mercedes, too, were a victim of the same circumstances as Perez and Red Bull, but it seems that despite the adversity, the star's humor has not left him.
Related: "Remove Perez take him" – Fans react as Fernando Alonso crashes Max Verstappen's Monaco GP celebrations in a hilarious way
Lewis Hamilton is anticipating a verdict on Mercedes' upgrades in Spain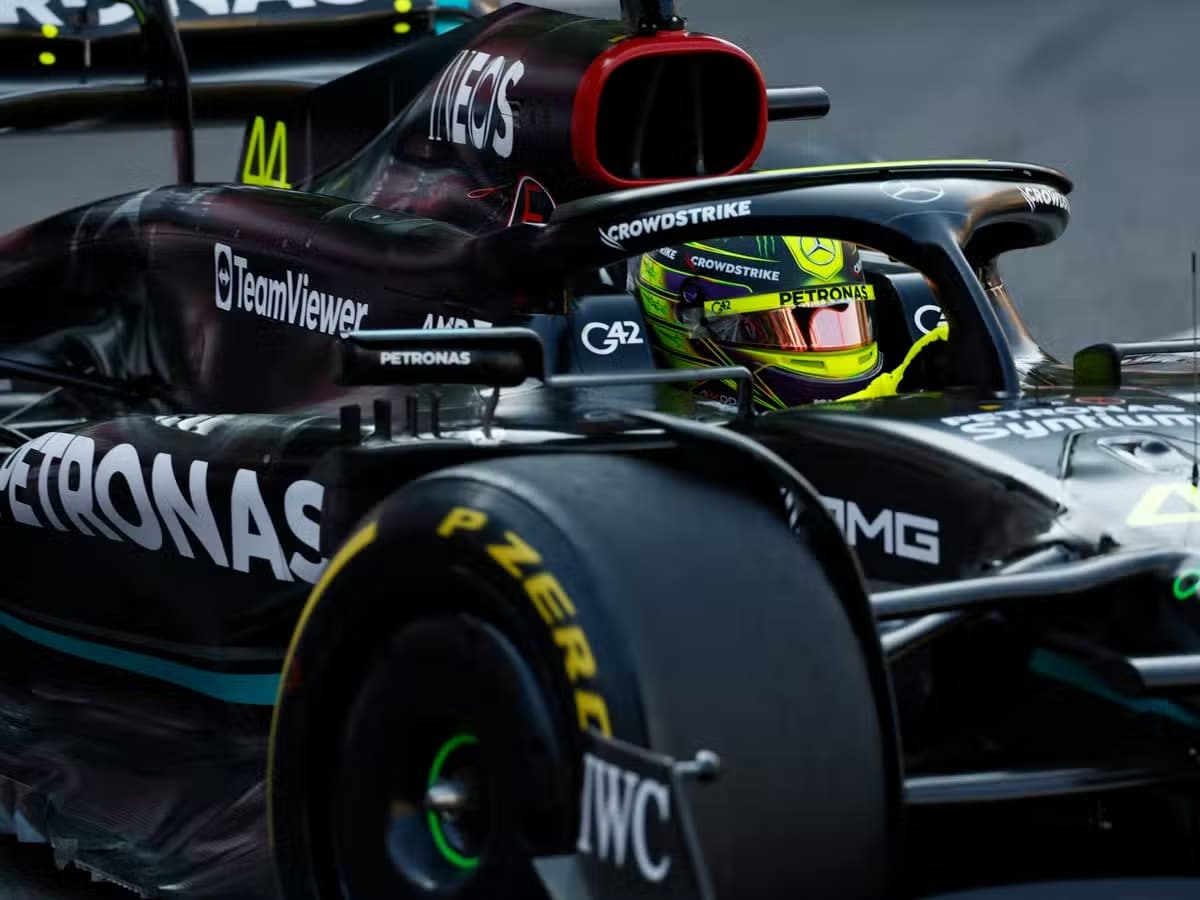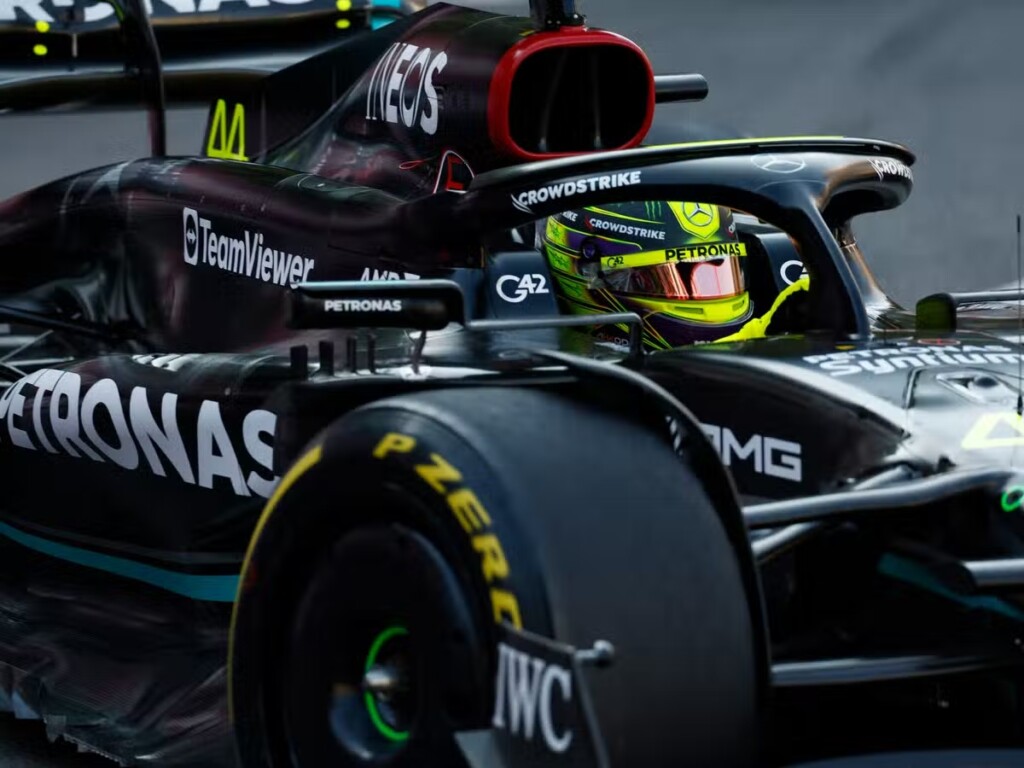 The Englishman anticipates that there will be greater clarity regarding the effectiveness of the significant car upgrades introduced by Mercedes during the upcoming Spanish Grand Prix. The team made alterations to the sidepod profile and front suspension of their W14 following a challenging start to the season. These upgrades were implemented a week later than originally planned due to the cancellation of the Imola GP.
Hamilton looks forward to assessing their impact at the upcoming race in Spain. Although the Silver Arrows have not yet determined the extent of the car's performance improvement, given the slow-speed nature of the Monaco track, the Englishman is optimistic that the tarmac at Catalonia will provide a more suitable benchmark for assessing their overall performance.
Following the Monaco race weekend, Mercedes narrowed the gap to Aston Martin in the Constructors' Championship, bringing the margin to just one point. Mercedes currently stands at 119 points, while their customer team, Aston Martin, leads with 120 points. Should their upgrades have the desired effect, it will be a huge step toward regular podiums and closing the gap to leaders Red Bull.
In case you missed it: