The golf community awaits Paige Spiranac's femme fatale internet presence. While each of her pictures nearly takes social media by storm, this time is no exception. Paige Spiranac recently made another appearance on Twitter, which may not be a golf reference per se, but still has become a fan favorite.
She posted a question along with her image in the caption, raising an important point- the love of sports and fans couldn't help but react to it. Not only this, her attempt to educate newbies in the baseball fan club gained a lot of people's attention.
Paige started with a sultry picture, dressed in a Phillies outfit soaring the temperature sky high. She attracted much attention and loads of replies from MLB fans as her Phillies outfit was a hit on the internet.
Also read:- Paige Spiranac's Halloween costume making fans pants UNCOMFORTABLE as her "retro outfit" hits the internet
Paige Spiranac poses an MLB question that you might be able to answer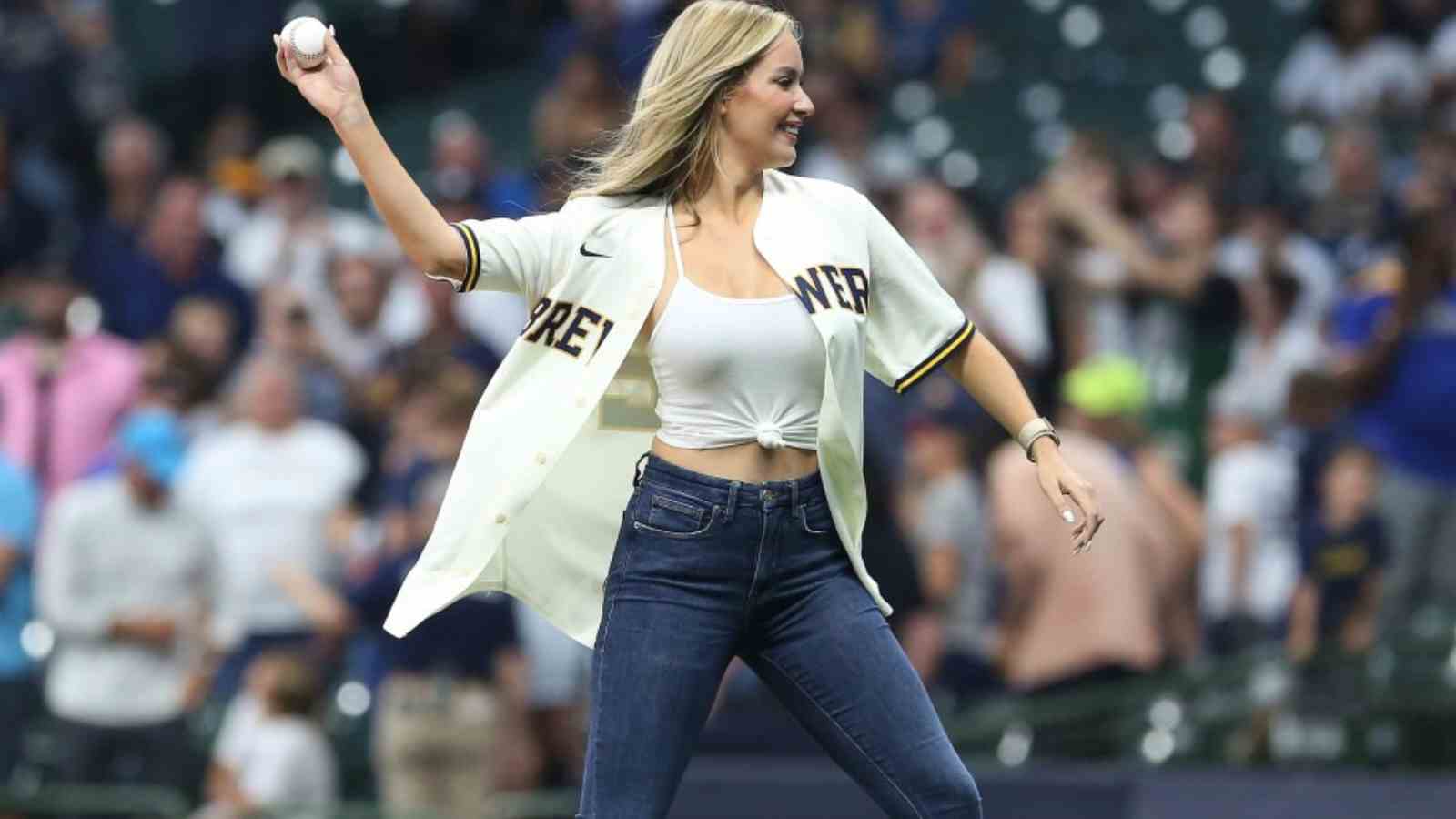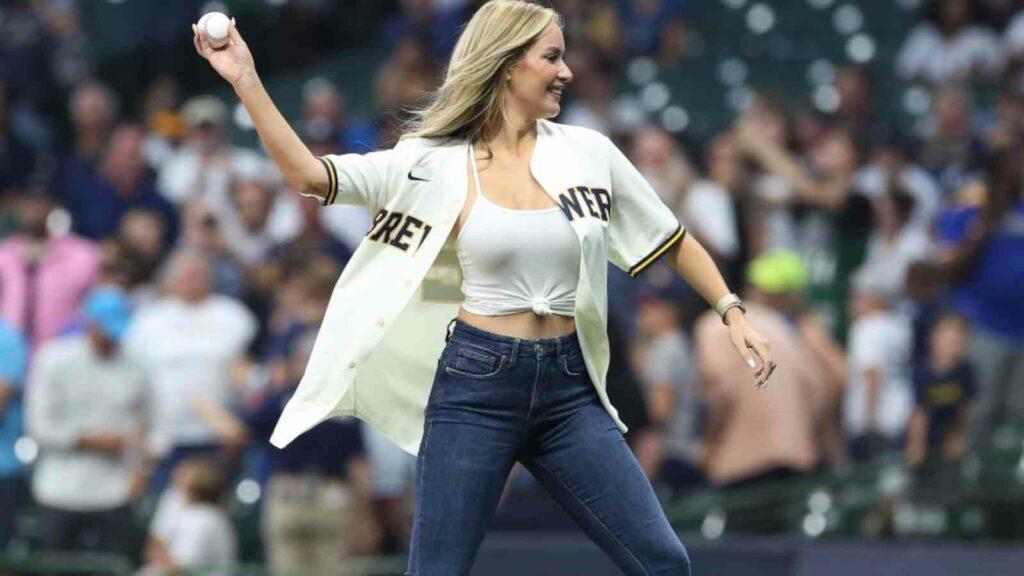 The MLB World Series is set to begin and the first game will be played between the Houston Astros and Philadelphia Phillies. The baseball leagues will play against each other as this weekend certainly has a kick to it and definitely thrills the baseball fans.
Paige sent the fans to a frenzy, showing her love for other sports yet again, and posing in Phillie's jersey. She wrote, "World Series starts tonight! Who do you have? Astros or Phillies?" One thing is for sure, Spiranac's way into sports unites a lot of fans coming to mention their favorites and admire her for her presence and sport love.
The tweet came close to having 5k likes and at least 100 retweets with fans being quite joyous. There were all sorts of reactions including the funny ones and the ones that even placed a few bets on Spiranac. The admiration for her even followed in suggestions that asked her to announce the games. One way or another, the MLB commencement is going to be a blast.
She also recently started a new series, 'BASICS WITH PAIGE' where she tried to familiarize a few terms for fans new to baseball. She tried to mention terms like slugger, cleanup hitter, and frozen rope. Some other terms like a bomb, moonshot, and other slang that might interest baseball viewers, also made the list. It's great to witness some sports education being spread the Spiranac way.
Also read:- "Touch Em' All"- Voluptuous Paige Spiranac TURNS ON the excitement for MLB fans ahead of World Series Game 1
Also read:- "It's DISGUSTING!" Paige Spiranac moans about people calling her "SL*T" while supporting infamous male golfers such as Tiger Woods, Bryson DeChambeau